Tag: app-development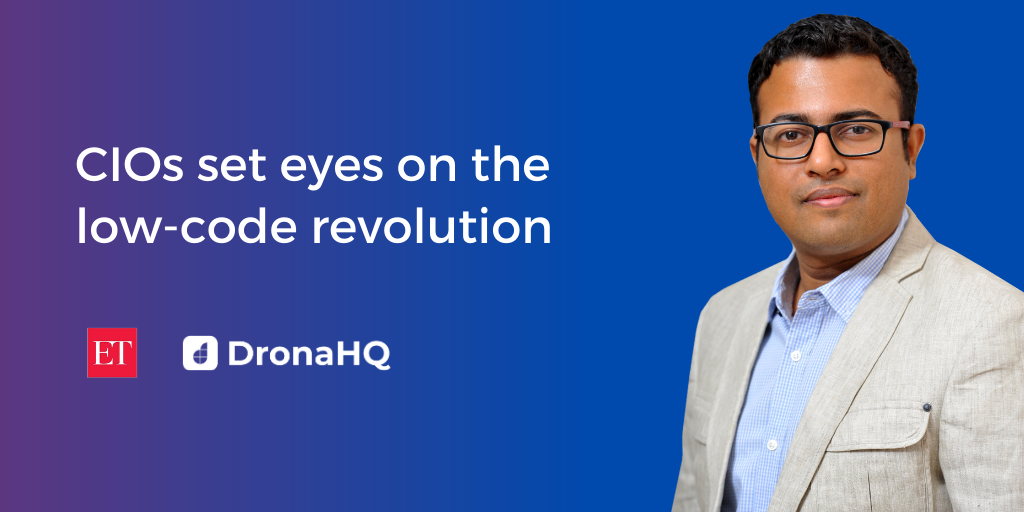 The 'Lego-like' app development is becoming an extraordinarily disruptive episode in the enterprise digital transformation space. If you are familiar with low-code app development, it is because low-code is the way of the future. If you are not familiar with it, you are in for a treat. ..
Read more

CIOs set eyes on the low-code revolution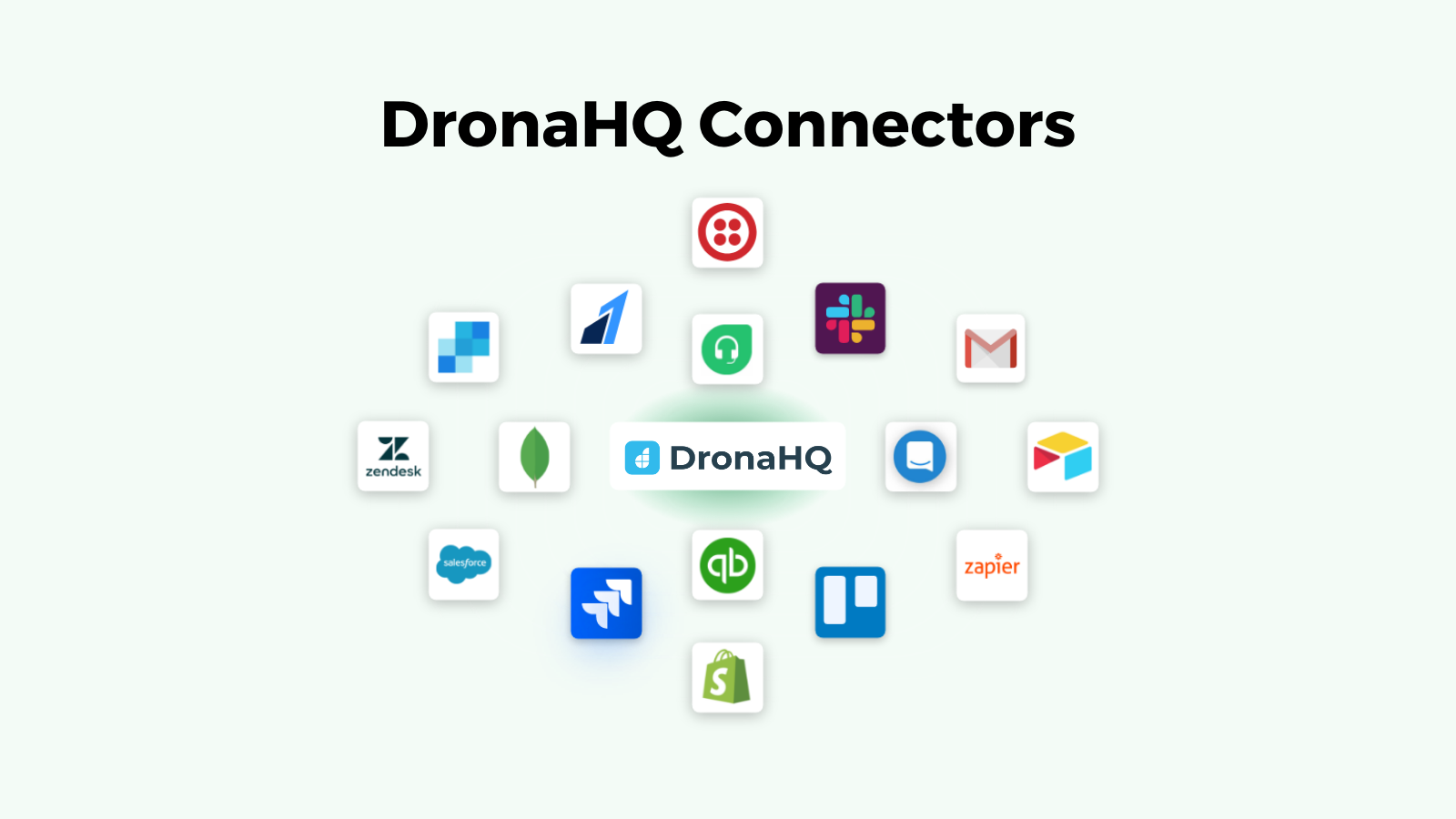 This blog will help you understand connectors, types of connectors offered, use-cases. Hey Reader! Are you among those who handle repetitive and business-critical tasks, like, sending emails to leads, filling forms, adding CSV, and similar? Then you landed on the right page, and we'll help you ..
Read more

Why Low-Code Connectors?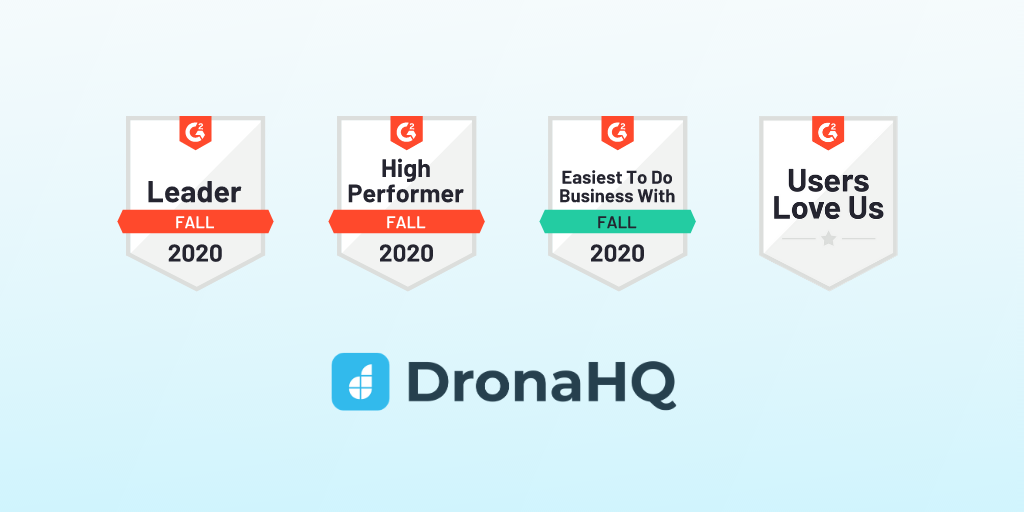 DronaHQ continues to hold its standing as a leader in the application development platform space Mumbai, 7th November 2020 /PressReleasePoint/ – G2 Crowd, one of the world's leading review platforms that collates more than 500k independent reviews for software products every month, ..
Read more

DronaHQ Named Leader in the G2 Fall Grid Report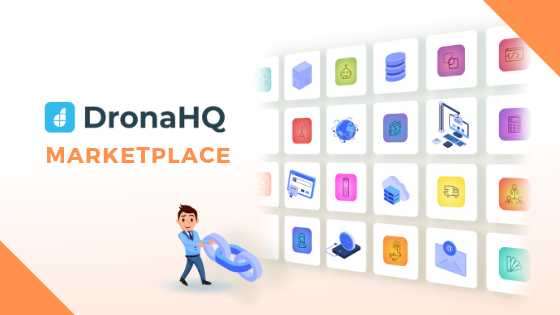 [Mumbai, India]: No Code Platform DronaHQ launches its Marketplace, a platform where users can find pre-configured ready apps that can be used straight out of the box, to get up and running quicker than ever. Pre-built apps will enable our customers to go from point A to point B at 10x speed. ..
Read more

Speed Up App Deployment With Ready Apps Marketplace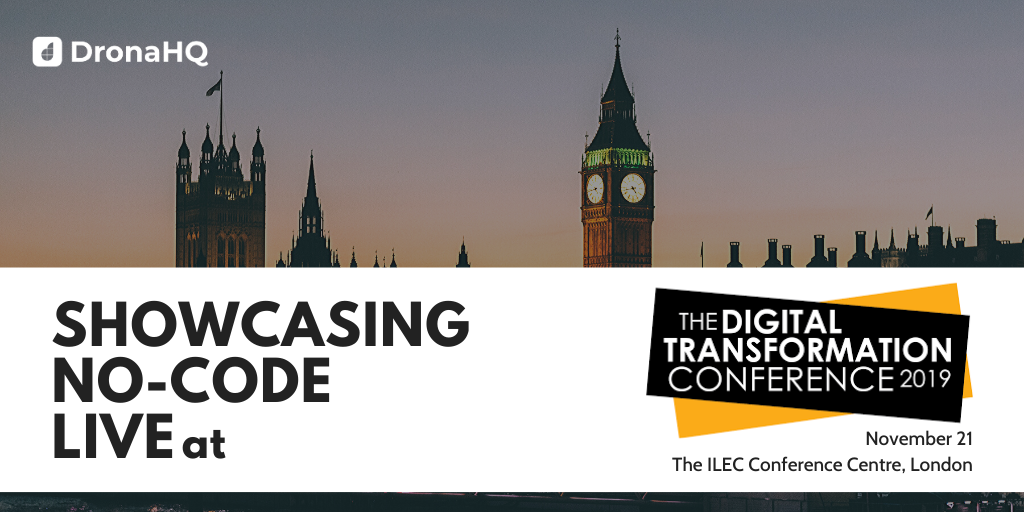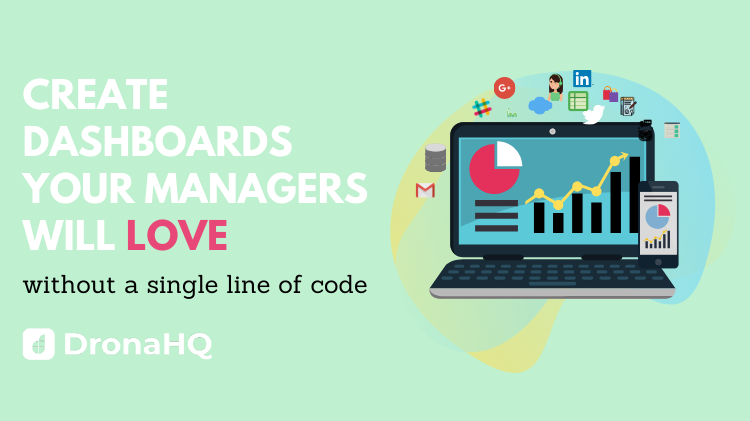 Enterprise systems can be complex. They consist of multiple subsystems that hold crucial business information such as financials, resource and material (inventories), sales leads, customer relations and much more. Each task-based system stores its own (redundant) datasets and it is difficult ..
Read more

Give your Management teams the Dashboard Apps that matter
Between Marc Andreesen and Heraclitus Marc Andreesen is a genius, he literally triggered the internet revolution with Mosaic and Netscape, predicted that software is eating the world back in the early '90s and what not. Heraclitus is famously quoted – 'There is nothing permanent except ..
Read more

In the Age of Low-Code No-Code
Copyright © Deltecs Infotech Pvt Ltd. All Rights Reserved