DronaHQ Partner Directory
By delivering the best platform for customers, our consulting and technology partners are specialists who are transforming the ways businesses function.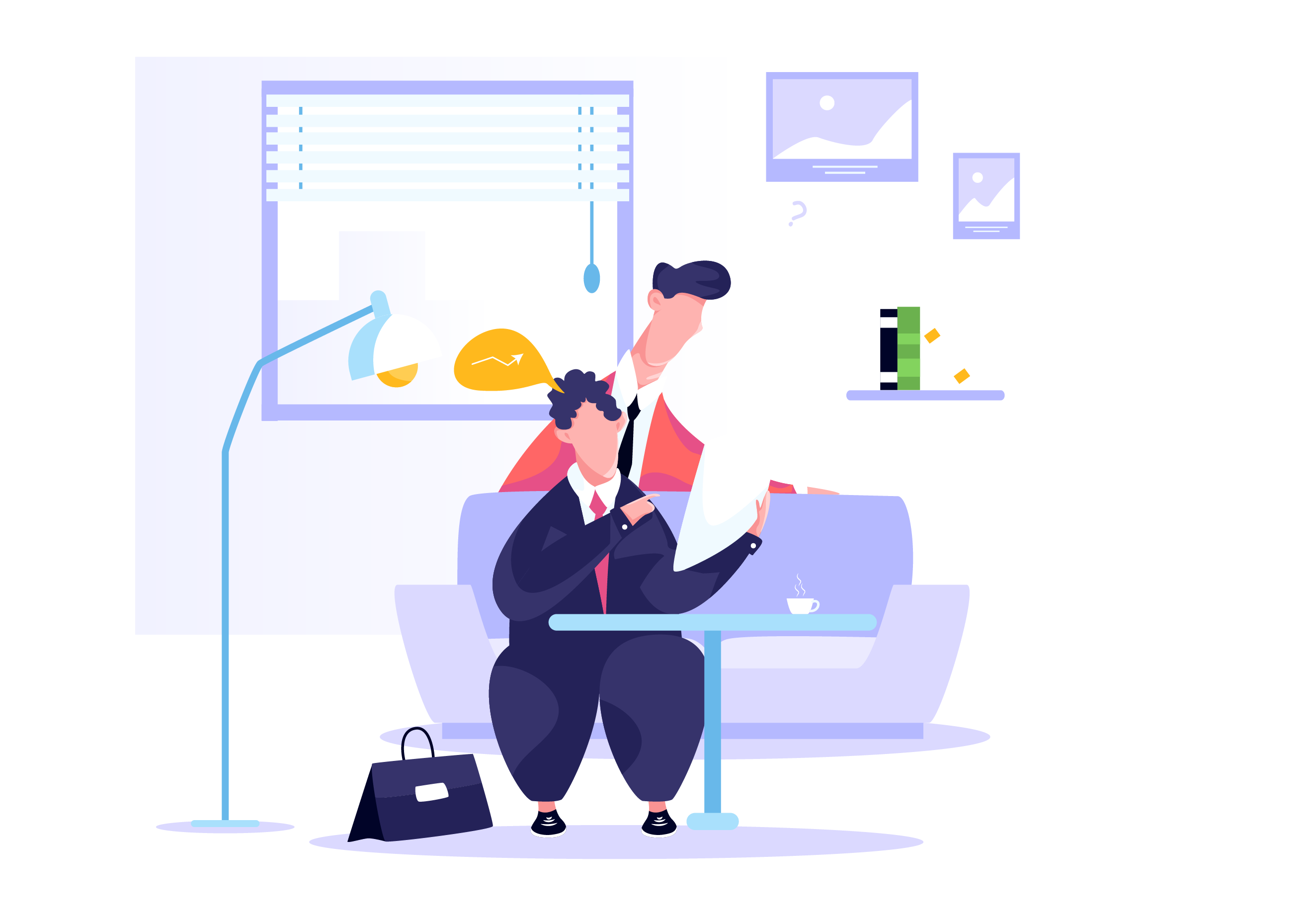 The best low-code experts for your business
Whether you are looking to accelerate time-to-market, deploy new capabilities, set up new workflow or integrate third-party solutions.
Trusted by

Hire a low-code expert to build your custom App
What do you need help with?
Full Service: Experts who can help you design, build, code (if needed), deploy your app.
Design: Designers and partners who can help you design your App.
Development: Project that requires extensive custom controls, integrations.
Migration: Experts who will help move from legacy software to cloud-based multi-platform apps.
See what Customers say about DronaHQ on G2
DronaHQ partners with VARs, MSPs, SIs, consultants and technology partners. Partner Program brings industry expertise, delivery capabilities and local training to customers around the globe.
time-to-market

Fastest Application Delivery
Hemlata Changlani
The ease with which one can map a business flow with DronaHQ is simply amazing.
columnar-database

Structured Approach to Information
Rohan Dinesh G
You can replace all your offline sheets that eventually get messy and hard to manage.
enterprise-grade

Trustful Strategic Partner
Ranju V.S
Working through our security reviews, audits, and bespoke SSO integration requests.
Apply to become an Expert.
Join the talented community of low-code experts and get new business.
Copyright © Deltecs Infotech Pvt Ltd. All Rights Reserved