World's fastest growing teams build internal apps on DronaHQ
DronaHQ customers are building internal tools at the speed of sound! These tools are helping every team move towards their goals in the most innovative and frictionless manner.
66% increase in efficiency in claims management!
Ben used DronaHQ to fill the gaps and smoothen the warranty claims operations at Selkirk. He centralized customer data and processes into one place for the customer support team so as to cut back on the time and effort required to close a request.
Ben Hodde
Software Engineer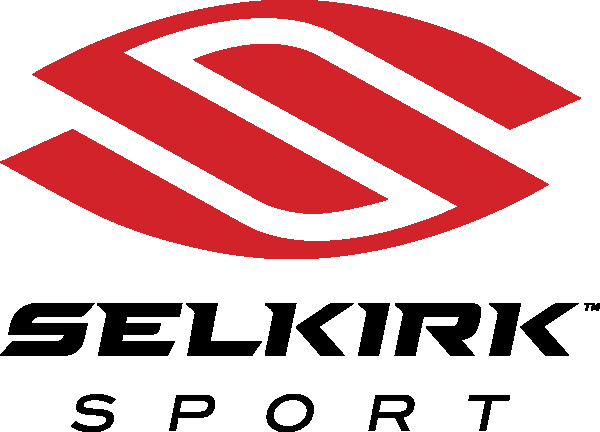 Purplle scales internal operations 10x faster
"Going with DronaHQ was an easy decision and it is helping us cut down the time to launch tools from a few weeks to a few days. Support for unlimited end-users was cherry on top."
Suyash Katyayani
Co-Founder & CTO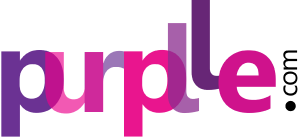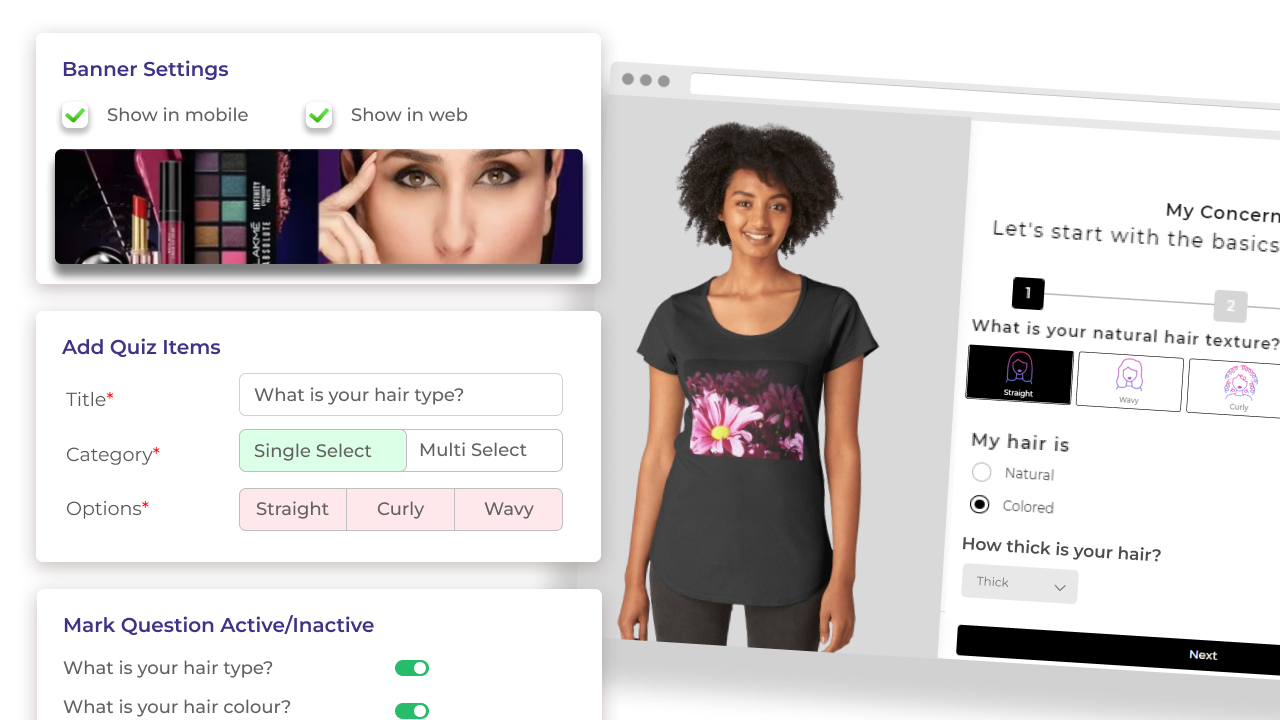 Bandwidth
Super intuitive and easy tool that allows us to empower backend engineers to build UIs and essentially become full-stack engineers.
Dennis Carpenter
What used to take weeks to code now takes a matter of hours or days. The tool provides the power of a native coding platform!
IndigoAG
Developers build apps without worrying about deployment process, security, role based access to apps etc. as that is all taken care by the platform.
Proximity
Apps built on DronaHQ are flexible & scalable to meet ever changing needs of our business.
Endy speeds up customer ticket resolution
"DronaHQ is a great tool for internal process management. We launched a customer support tool integrating various systems that allows representatives to access key data from all the third party apps at one place."
Emily Gerrett 
Lead, Process Improvement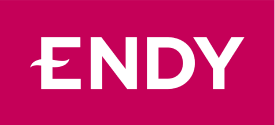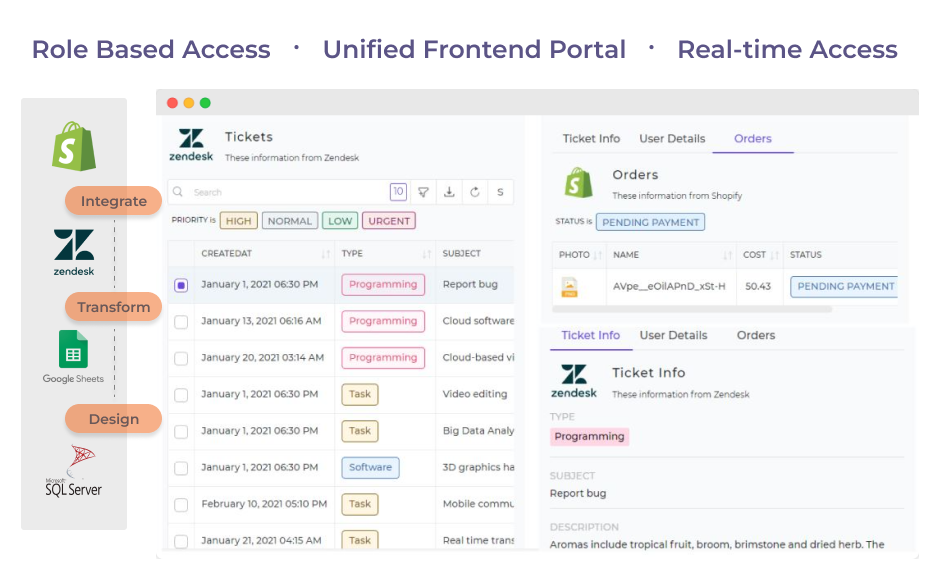 Glass Tint USA
Awesome low-code tool to rapidly build internal apps across departments and services.
Flowpass
Easy to develop, straightforward to integrate with our data sources. Excellent support.
Selkirk
We use a number of cloud-based solutions to do business. DronaHQ is allowing us to pull all of that into a user-friendly UI & streamline our processes.
Analytics Cloud
Observe over 60% decrease in average time to roll out apps from an MVP.
Mondelez empowers field force with mobile tools
"Where we've really enjoyed success with DronaHQ is that we can turn things around, now, from an idea to a real thing in five weeks, which for us is wonderful."
Andrew Scott
Global Solutions Owner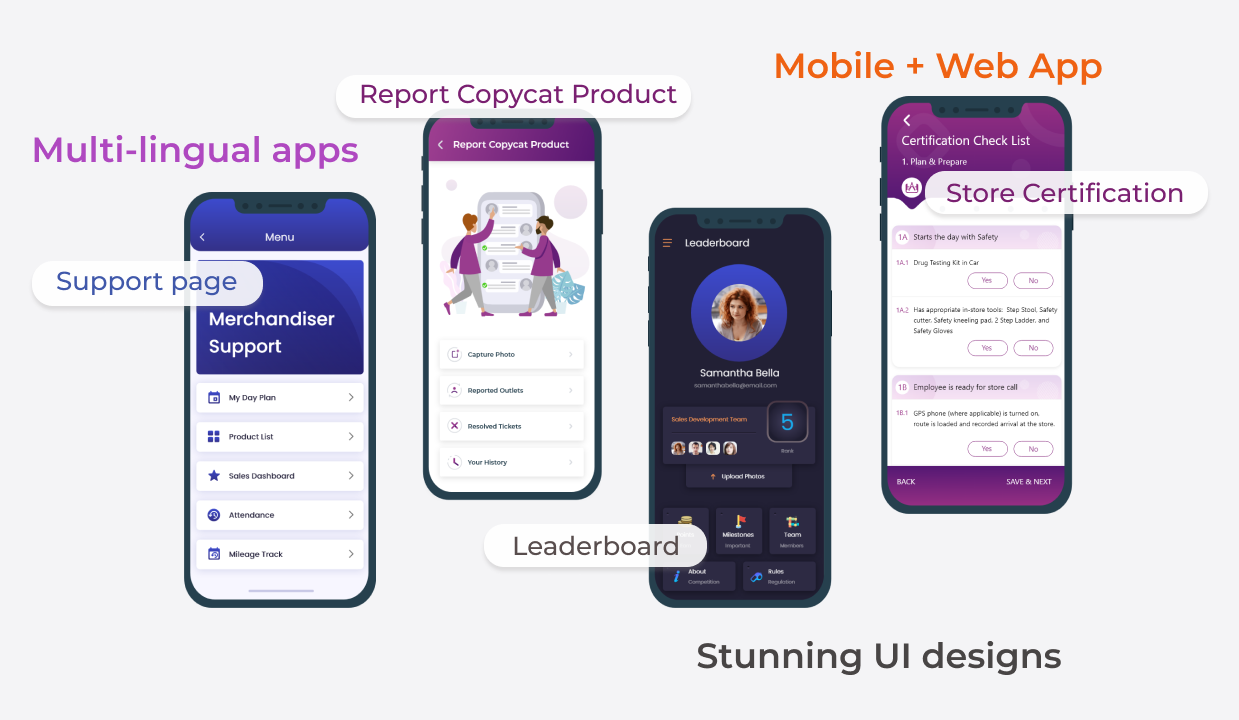 Fire Auditors
DronaHQ gives development team the complete toolkit with everything they need to build front-ends!
Encamp
Very intuitive platform with unmatched flexibility to create apps for web and mobile access.
Bright Power
Powerful tool to build dashboards. Link it quickly with APIs and to easily customise it as needed.
Ordit
Save more than 8 weeks of development cycle by adopting DronaHQ into your tech stack.
Take a 14-day Free Trial today
Create an account instantly, connect your systems and build and publish apps.
Book a demo
Schedule a 1:1 session with an expert from our team.
User based plans
Simple, transparent pricing with no hidden fees.
Copyright © Deltecs Infotech Pvt Ltd. All Rights Reserved