Simplest way to build powerful forms
Craft various forms, from surveys to registrations, lead capture and order capture, in minutes with user-friendly online form builder. Craft secure, shareable forms effortlessly and streamline your business operations.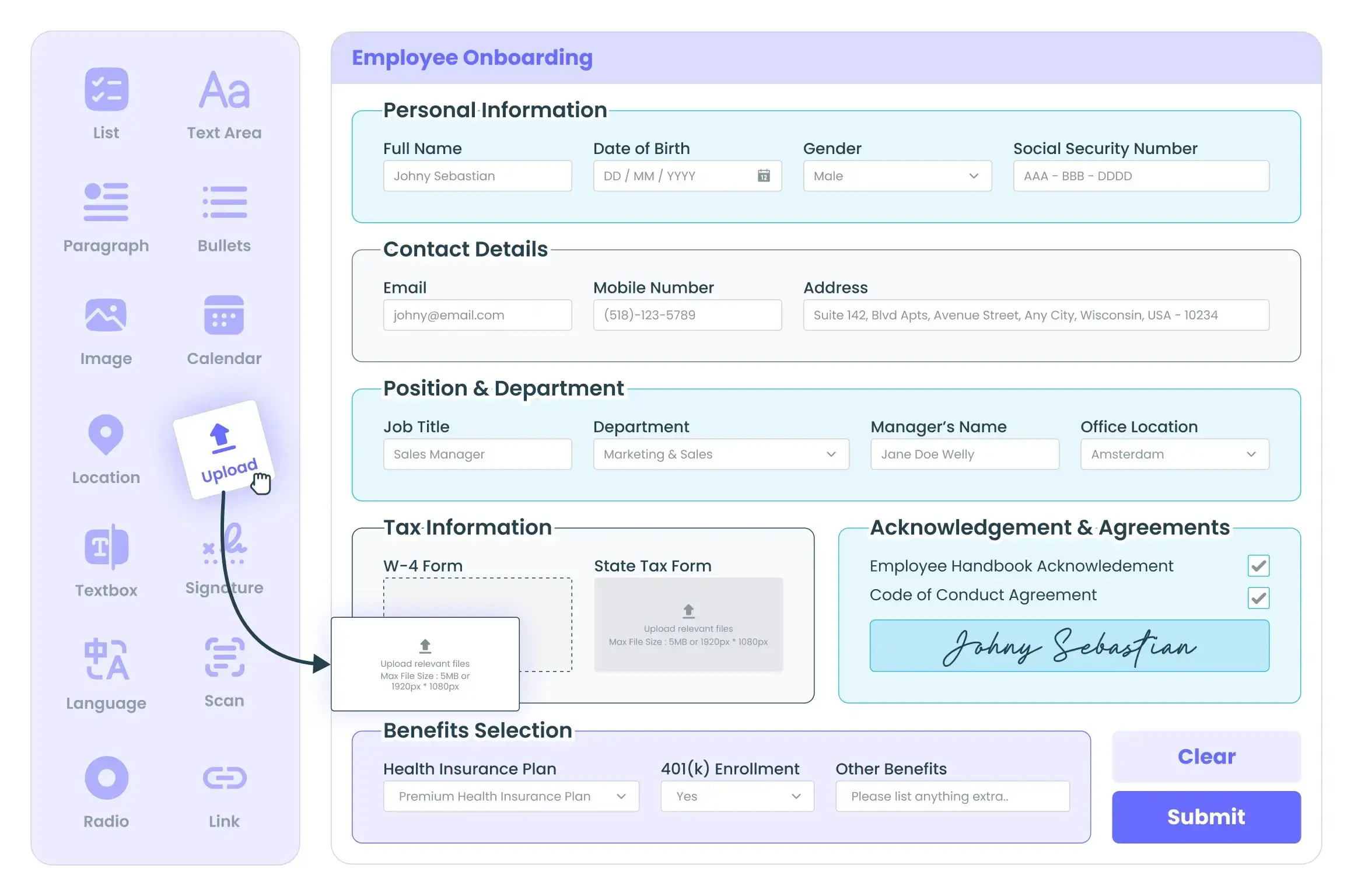 Pick a form template or build from scratch
Choose from our collection of pre-built templates, preview, and customize to fit your requirements. Start instantly with ready-to-use forms, embed on your site, or share via email for efficient workflows, marketing, secure payments, and data management.
Discover templates to build Contact forms, Survey forms, Registration forms, Application forms, Approval forms, Feedback forms and lots more.
Try online form builder for free
Effortless build secure and compliant forms with awesome UX for data collection.
Make intelligent and interactive forms with advanced capabilities
DronaHQ's form builder combines advanced features with easy-to-use editor to make data capture fast and intuitive.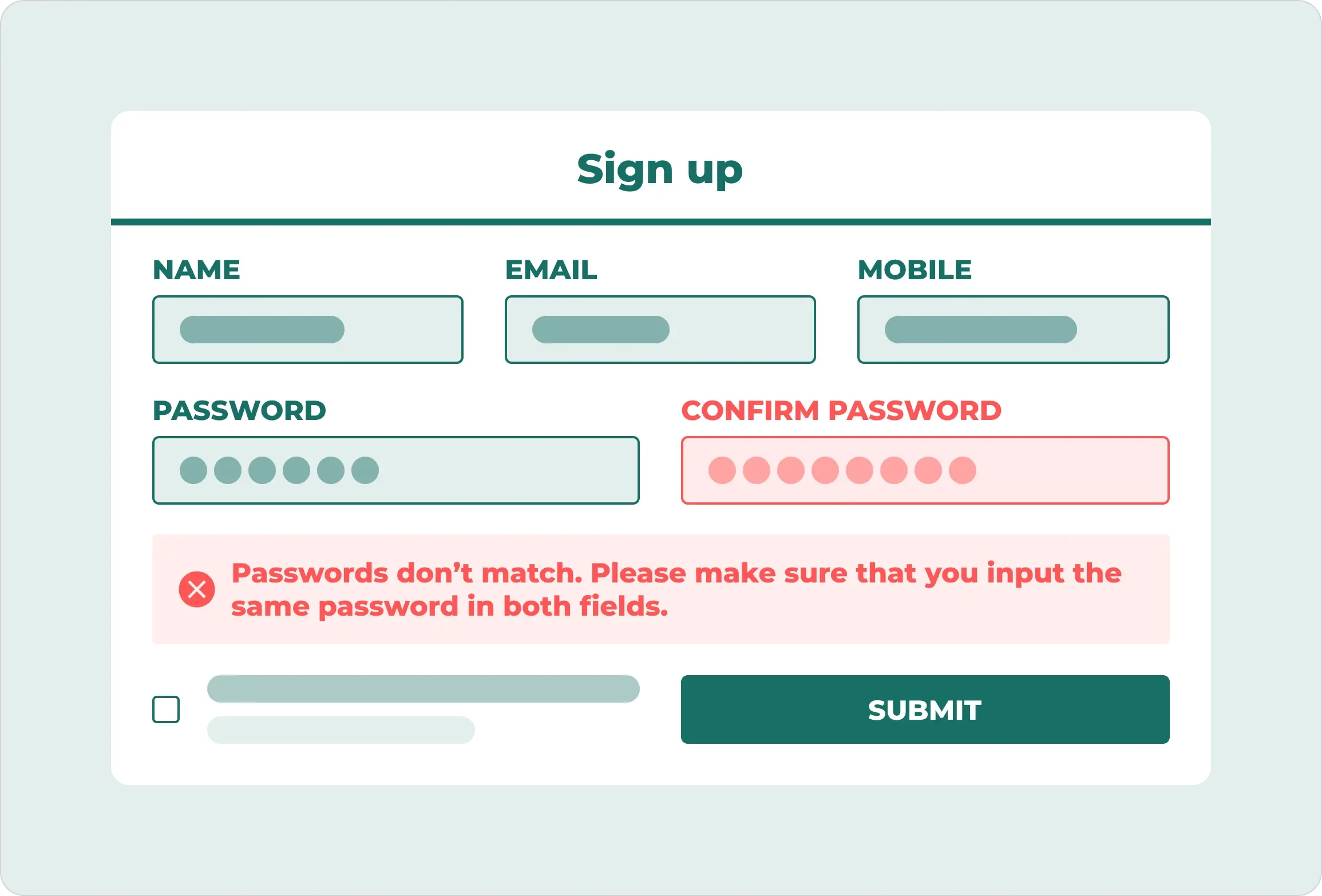 Validate form fields
Configure field validation rules to ensuring the accuracy and integrity of data input prior to form submission to your database.
Dynamic form fields
Create dynamic online forms that adapt to user input. Easily show or hide fields for a personalized form-filling experience.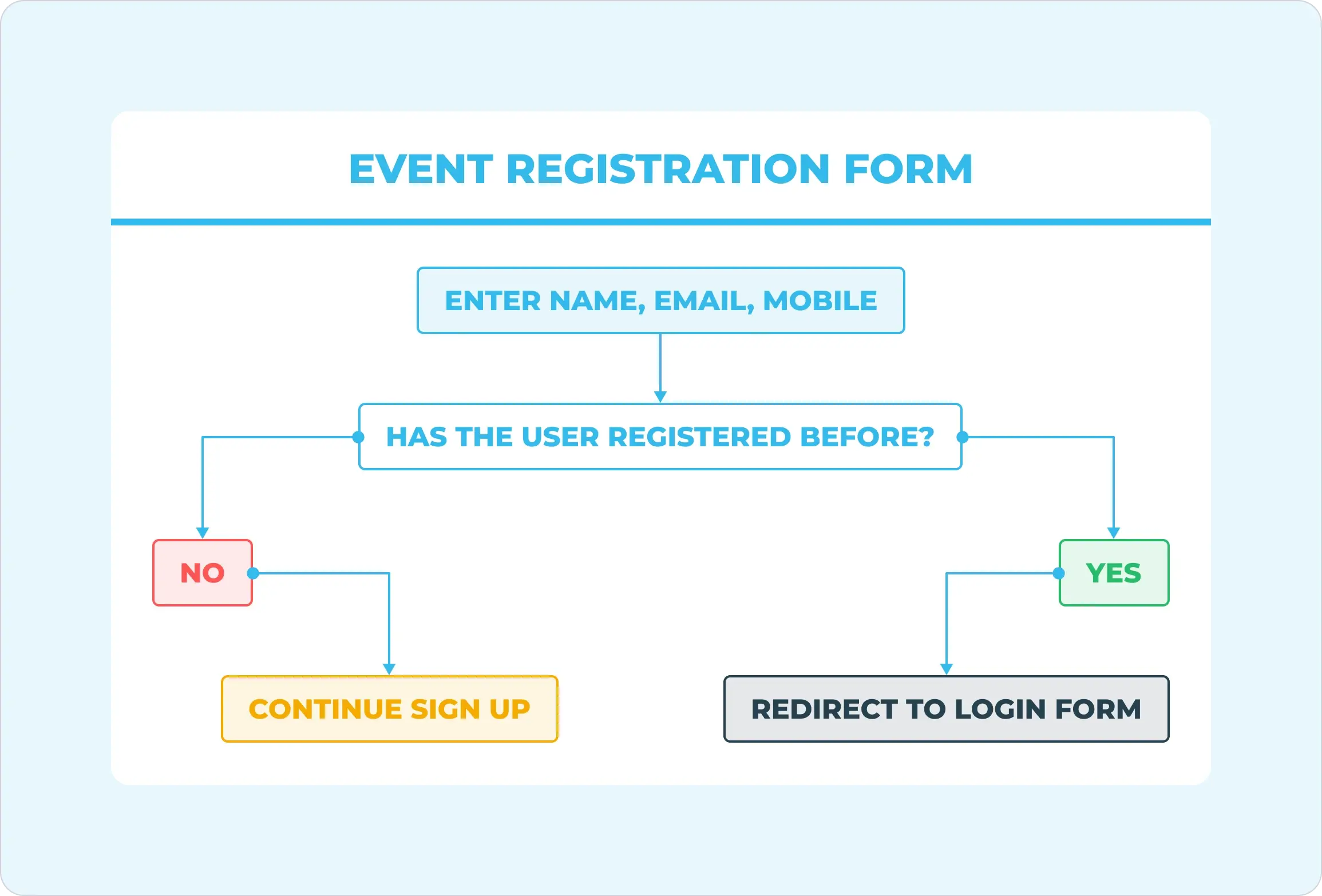 Frontend logic builder
Visually design actionflows to trigger events like DB submit, API calls, navigation, generate PDF on triggers like button-click, value change.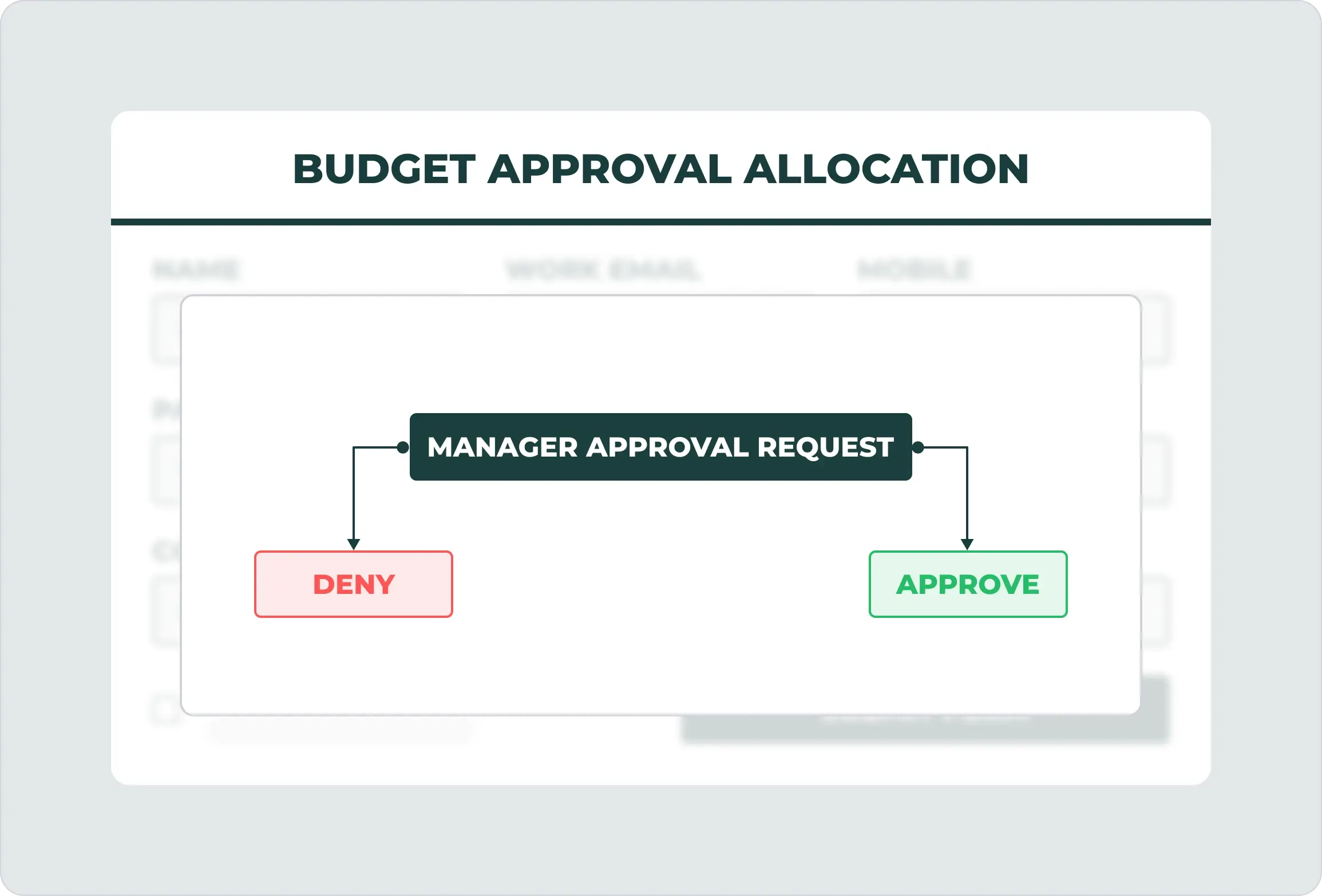 Approval workflows
Set up workflows for gathering essential approvals, documenting subsequent actions, and effectively overseeing your projects.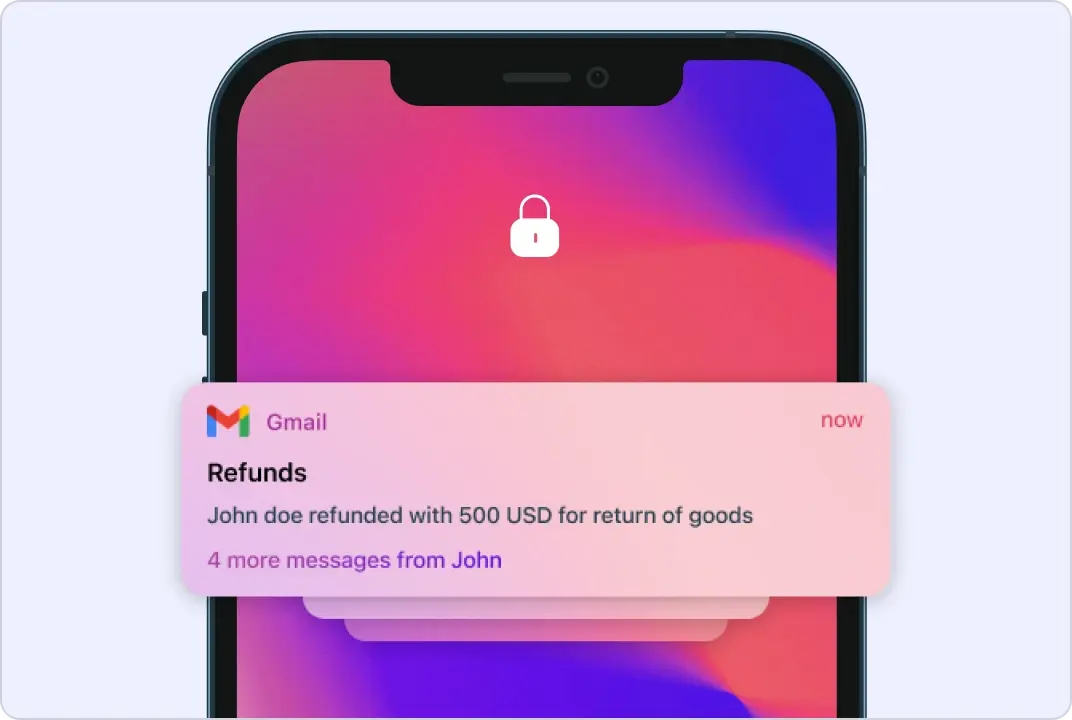 Notification and Alerts
Get instant alerts when users submit forms, and automate actions like sending confirmation emails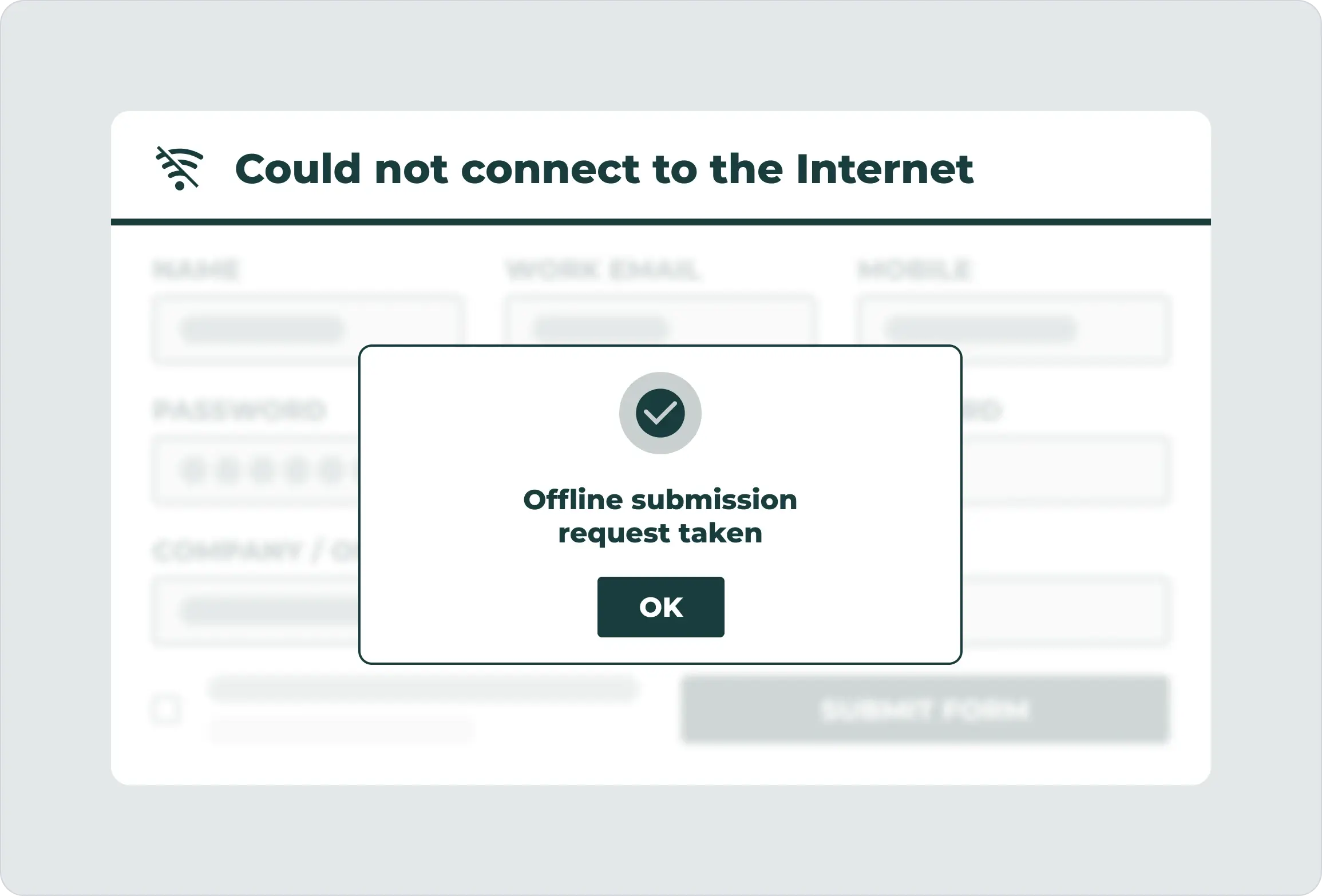 Offline data collection
Collect form submission data even when no internet available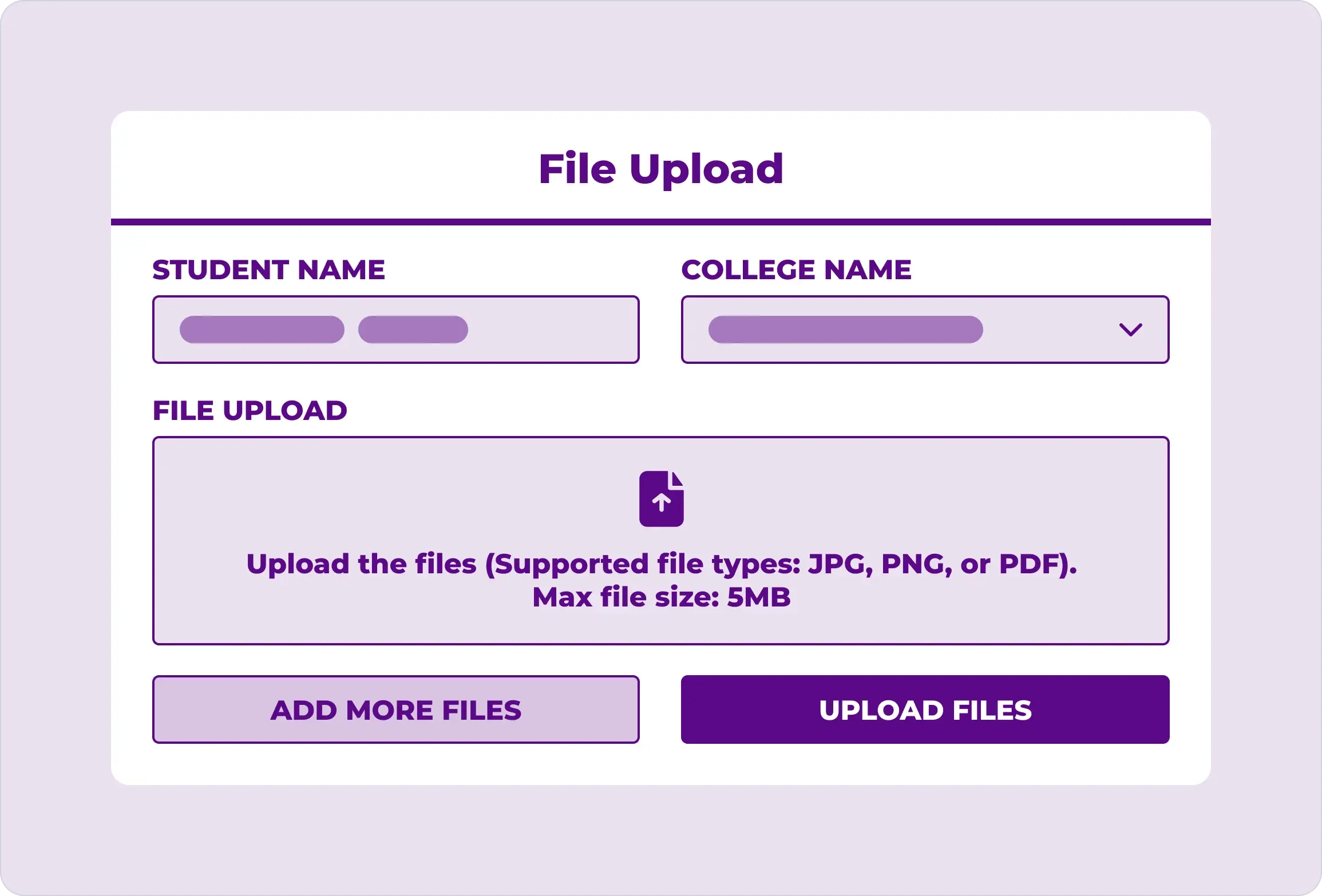 Rich media upload
Enhance form interactions with rich media uploads, quickly share images, PDFs & more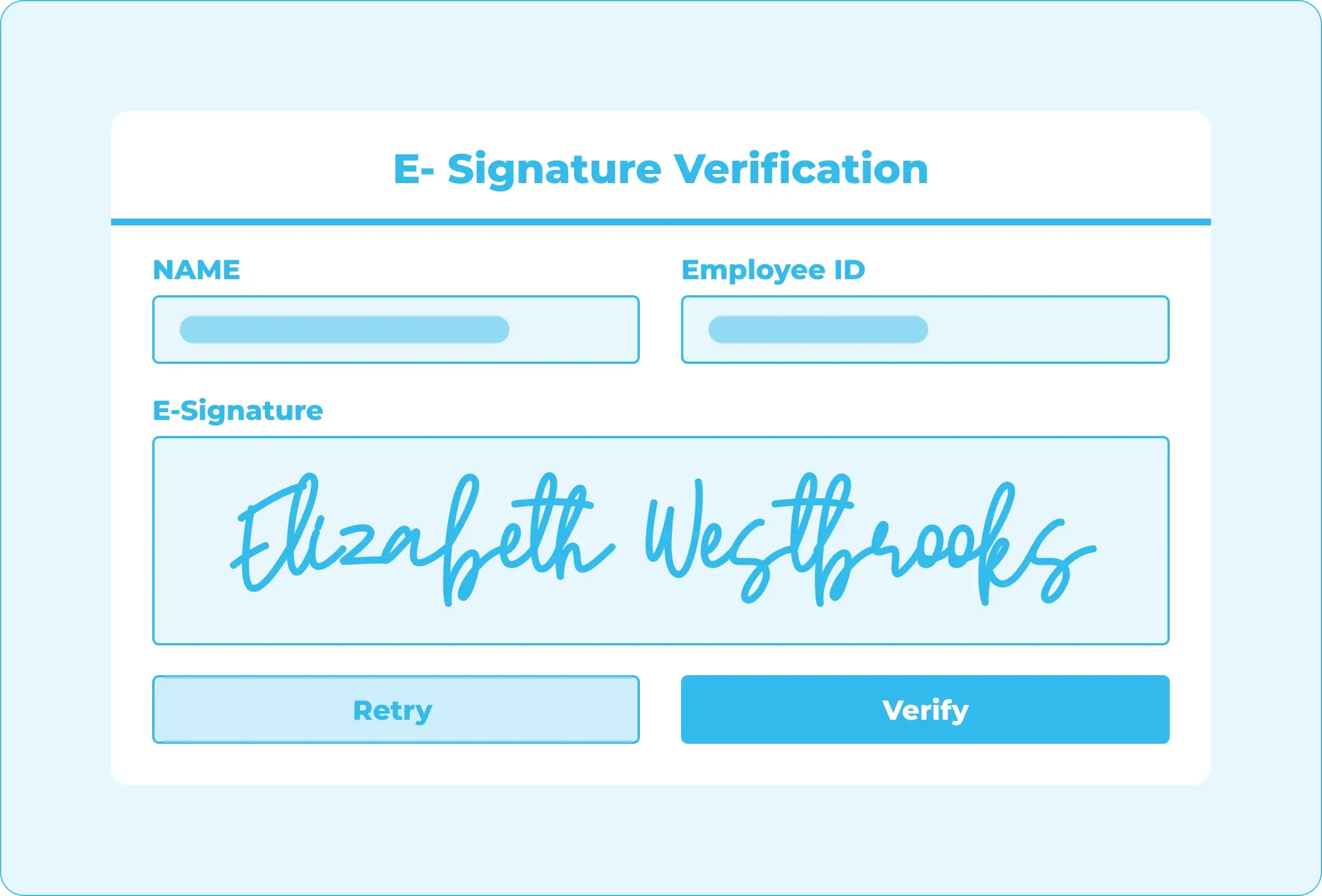 Capture eSignatures
Authorize documents with ease using our secure eSignature capture.
Enable data flow with form integrations
DronaHQ's form builder helps you seamlessly integrate your forms with your favourite databases and applications like Salesforce, Google sheets, Hubspot, Slack etc.
You can integrate utility APIs that help translate data, perform KYC identity verification, pull weather details or geolocation or perform search.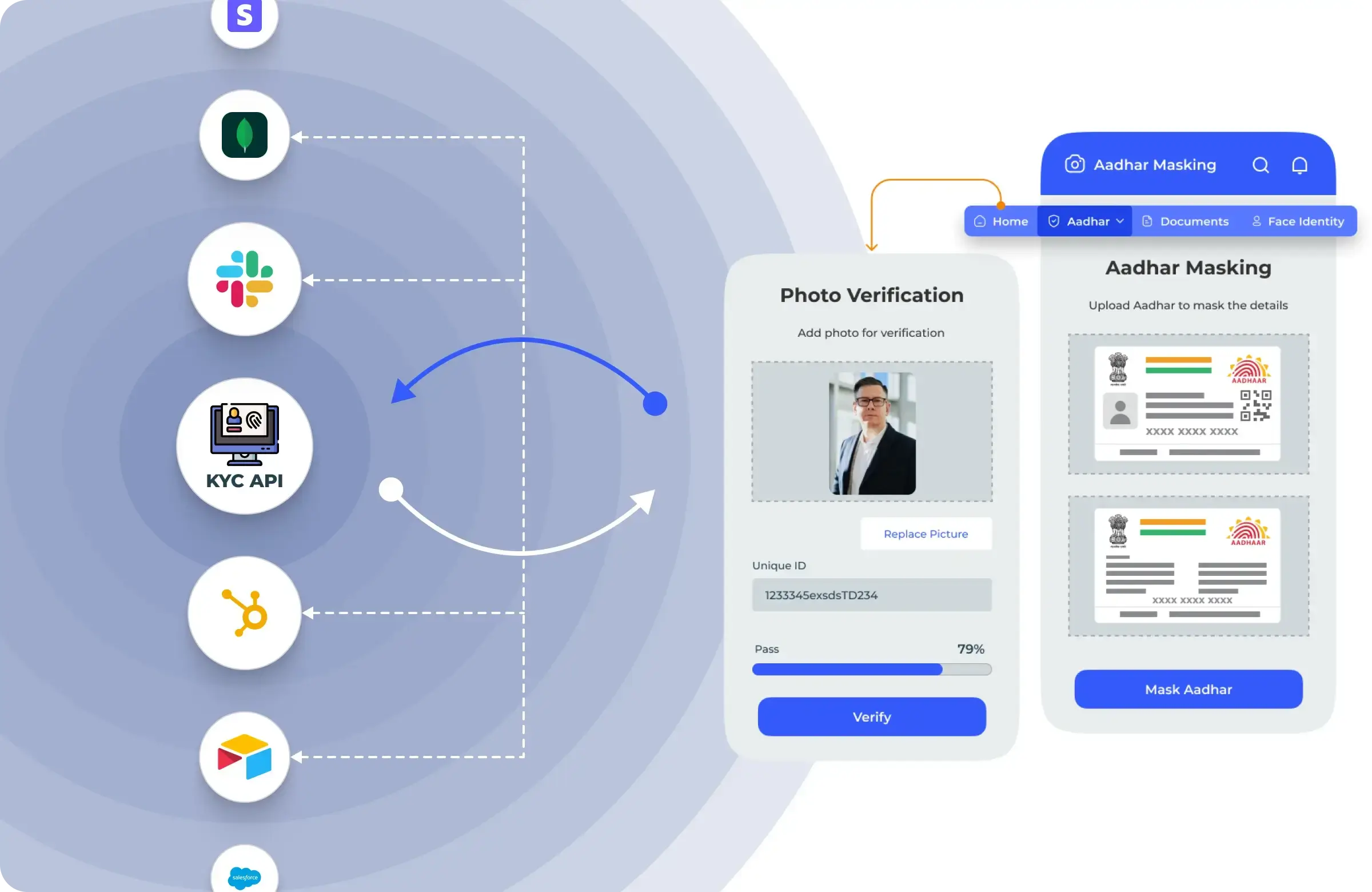 Flexible form sharing options
While the forms you build on DronaHQ can be accessed as a standalone app, you can also share the forms with users using a link or embed them in your portals.
Share easily accessible links featuring your custom domain. Convert links into QR codes, making it simple for your respondents to access and fill forms. Share links on social media or attach QR codes to any medium.
Forms you build on dronahq can be embedded anywhere – in your website, existing custom portals, employee onboarding journeys and more. Like raise a support ticket, contact us, or more.
Ready to build enterprise grade forms?
Create dynamic and multistep data collection form with DronaHQ and enable quick form submissions
Dedicated customer support tailored to enterprise needs
Cater to a diverse workforce by providing forms and interfaces in multiple languages
Collect limitless responses without any restrictions or barriers
Hide & show form fields based on user roles
Copyright © Deltecs Infotech Pvt Ltd. All Rights Reserved