Life at DronaHQ
At DronaHQ, we know that success comes with hard work and perseverance, but that doesn't mean we don't have fun. We are a growing, close-knit group that enjoys learning from each other.
Dronites are a bunch of talented, hard-working and fun-loving people, we have a lot of fun together, be it at the team outings, sports tournaments, hackathons or festive celebrations.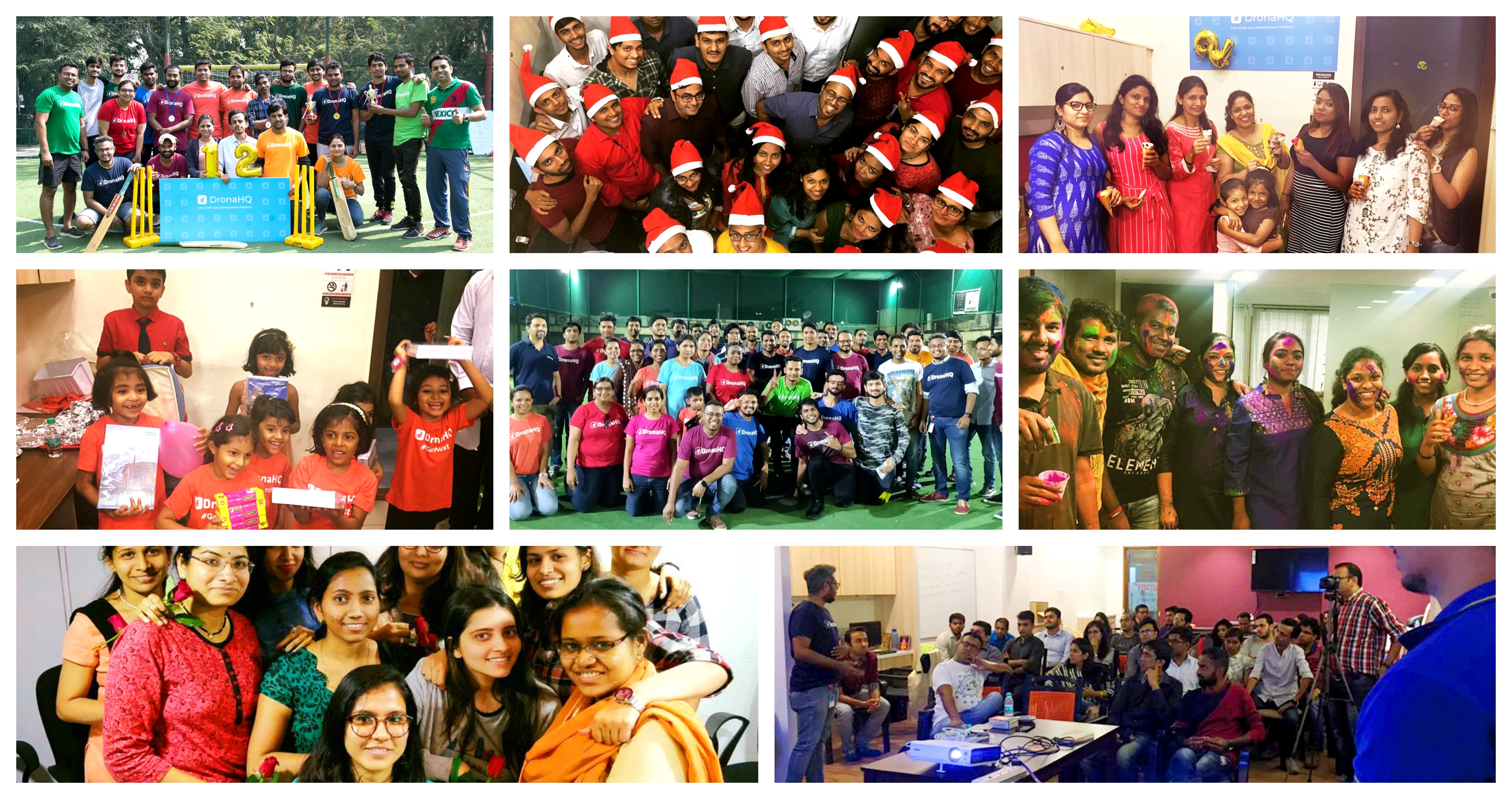 Current Job Openings
We're looking for awesome Go-getter tech professionals who thrive in a challenging, rewarding start-up environment.
Copyright © Deltecs Infotech Pvt Ltd. All Rights Reserved