Looking for Retool alternatives?
Try DronaHQ. In addition to better pricing with more features in each plan, including SSO, mobile apps, secure embed, DronaHQ is intuitive and easier to use and offers consulting and features that makes building apps easier.
From startups to Fortune 500s, the world's leading teams rely on DronaHQ to build internal tools.
Reasons why DronaHQ is one of the best Retool alternatives
Easier to use and adopt. Subscribe. Use. Grow. One of the most comprehensive low code developer toolset to easily build, customise and extend the functionality.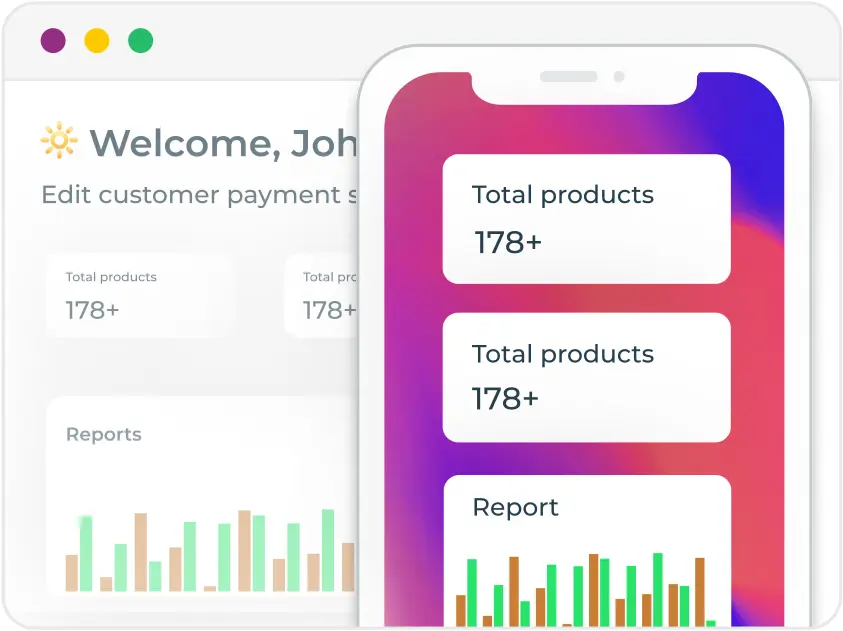 Mobile apps at no extra cost
Every app that gets built on DronaHQ is by default accessible as a web and a mobile app. Whereas Retool supports mobile app development, it charges a premium for per mobile app user.
Avail SSO for your organization
Get Google SSO in Starter plan and Okta, AD and other SAML or openID and oAuth2.0 SSO providers in the Business plan unlike in Retool where you get SSO only in Enterprise tier.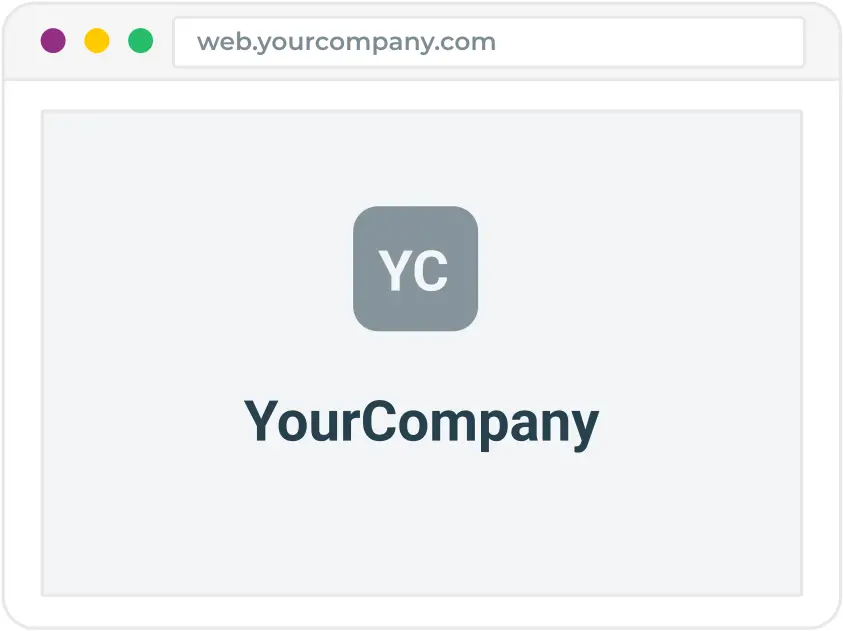 Build white labelled apps
Add your own custom domain and get a custom branded mobile app for end user access in an instant. All business apps need this and Retool alternative DronaHQ provides access right from its Business plan.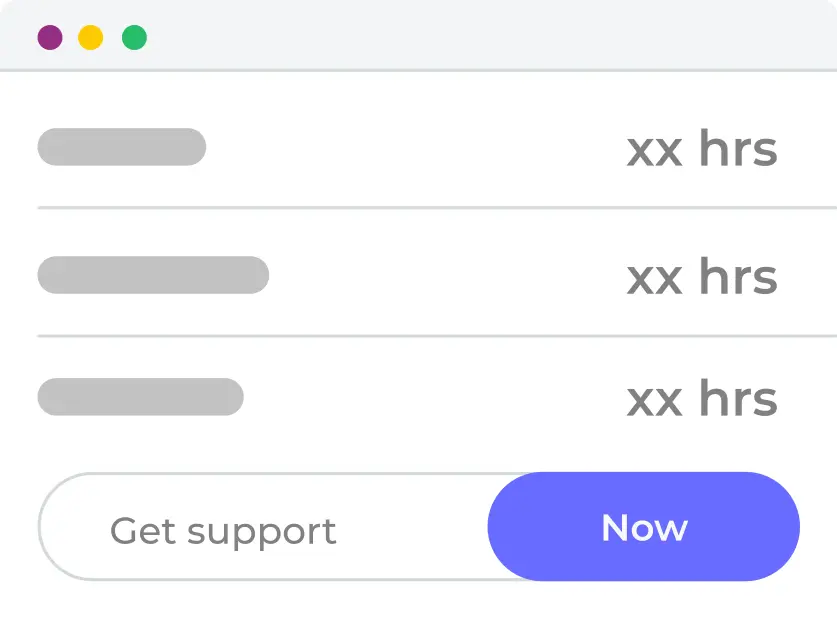 Book developer support
Avail engineering support from our developers to co-build apps, brainstorm app logic, troubleshoot queries, onboard new teammates. This service is by-default avail in our Business and Enterprise plans.
DronaHQ
Business Plan
Data environments
Unlimited
Engineering hours
✓ 50hours
Retool
Business plan
Web & Mobile o/p
Add-on - mobile
Data environments
Limited
Light on the wallet, heavy on functionalities
DronaHQ offers the most competitive user-based pricing plans, no hidden costs. Users get core app development features like SSO, Environments, Branding, available right from the Business plan itself.
While Retool also charges per user per month, there are many features that come as standalone accessible by additional purchases that make scaling the apps complicated and expensive. A lot of critical app functionality can only be achieved in Retool's enterprise tier.
See what top brands say about DronaHQ
Scales internal operations 10x faster
"Going with DronaHQ was an easy decision, it is helping us cut down the time to launch tools from a few weeks to a few days. Support for unlimited end-users was cherry on top."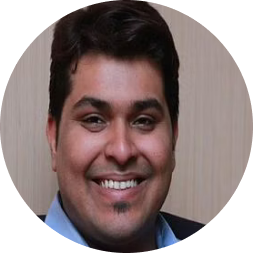 Suyash Katyayani
Co-Founder & CTO
Mobile apps for field force
"Where we've really enjoyed success with DronaHQ is that we can turn things around, now, from an idea to a real thing in five weeks, which for us is wonderful."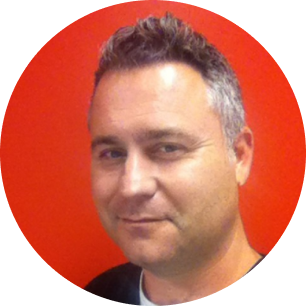 Andrew Scott
Global Solutions Owner
Build web and mobile apps
Unlike Retool software, every app that gets built on DronaHQ is by default accessible over web and mobile. Users get a choice of using them on an end user portal as well as a mobile app.
Internal apps for handy quick transactions, on field use are the need of the hour.
Why DronaHQ is a better alternative to Retool
A complete set of pre-built functionality ensures customers can drag drop and assemble production-ready applications in days, not months.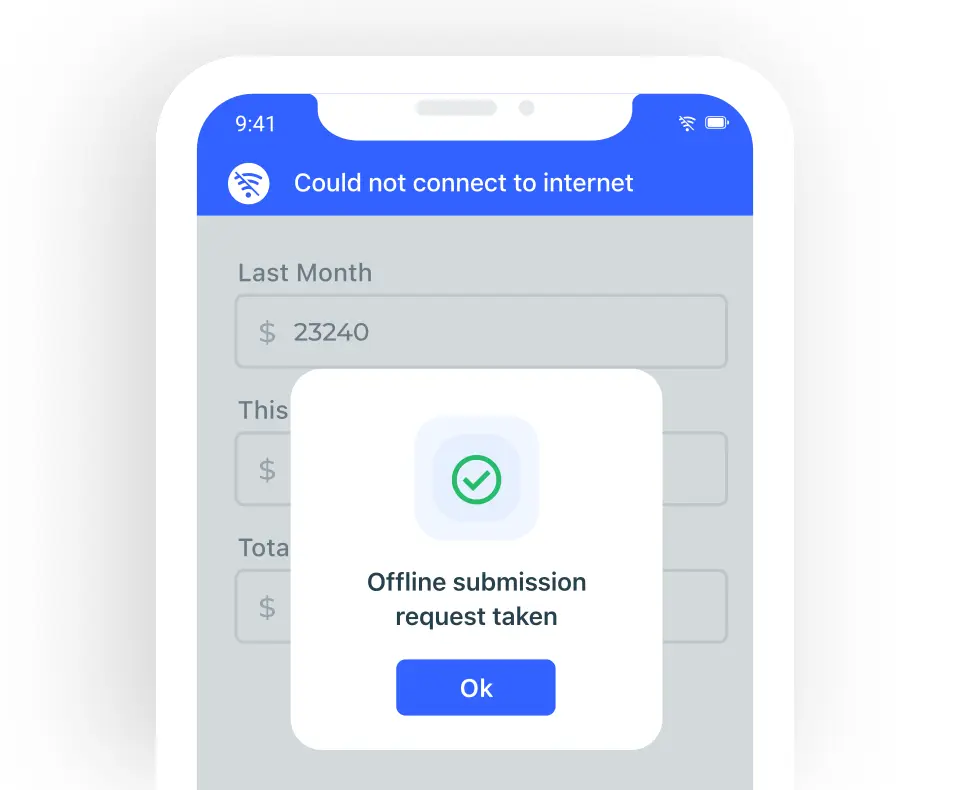 Powerful data capture UI
DronaHQ has more powerful form controls with offline support and advanced conditional logic and rules and validations and native UI components.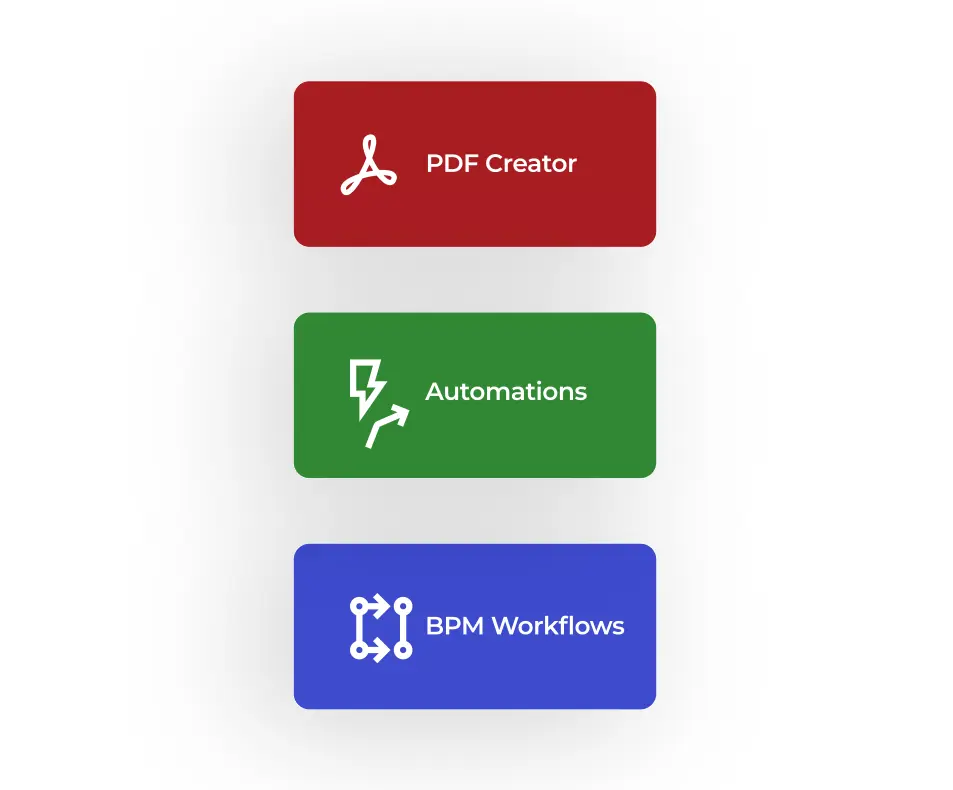 Meaningful add-ons
Avail add-ons like BPM workflows, Automations, and PDF creator out of the box and cater to more use cases without leaving the platform.
Visual actionflow builder
Visual flowchart based interface to build actionflows on click of a button, page load and for many more such events, however complex they maybe.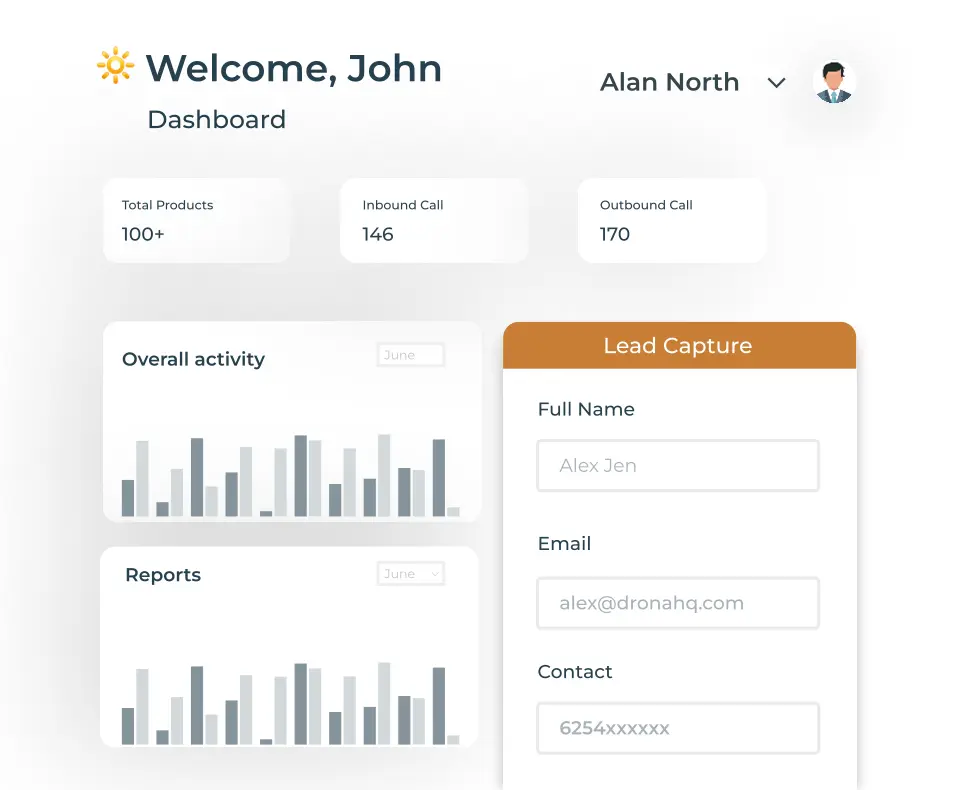 Secure app embed
Seamlessly embed branded, secure apps in your portal. Fastest GTM for custom features and capabilities you need to add to your websites and portals.
Build customer portals and public apps for unlimited users
Build customer and vendor portals, digital user journeys and more with DronaHQ usage-based pricing plan that supports unlimited users. Scale dynamically with DronaHQ instead of getting burnt with Retools user-based pricing for your public apps.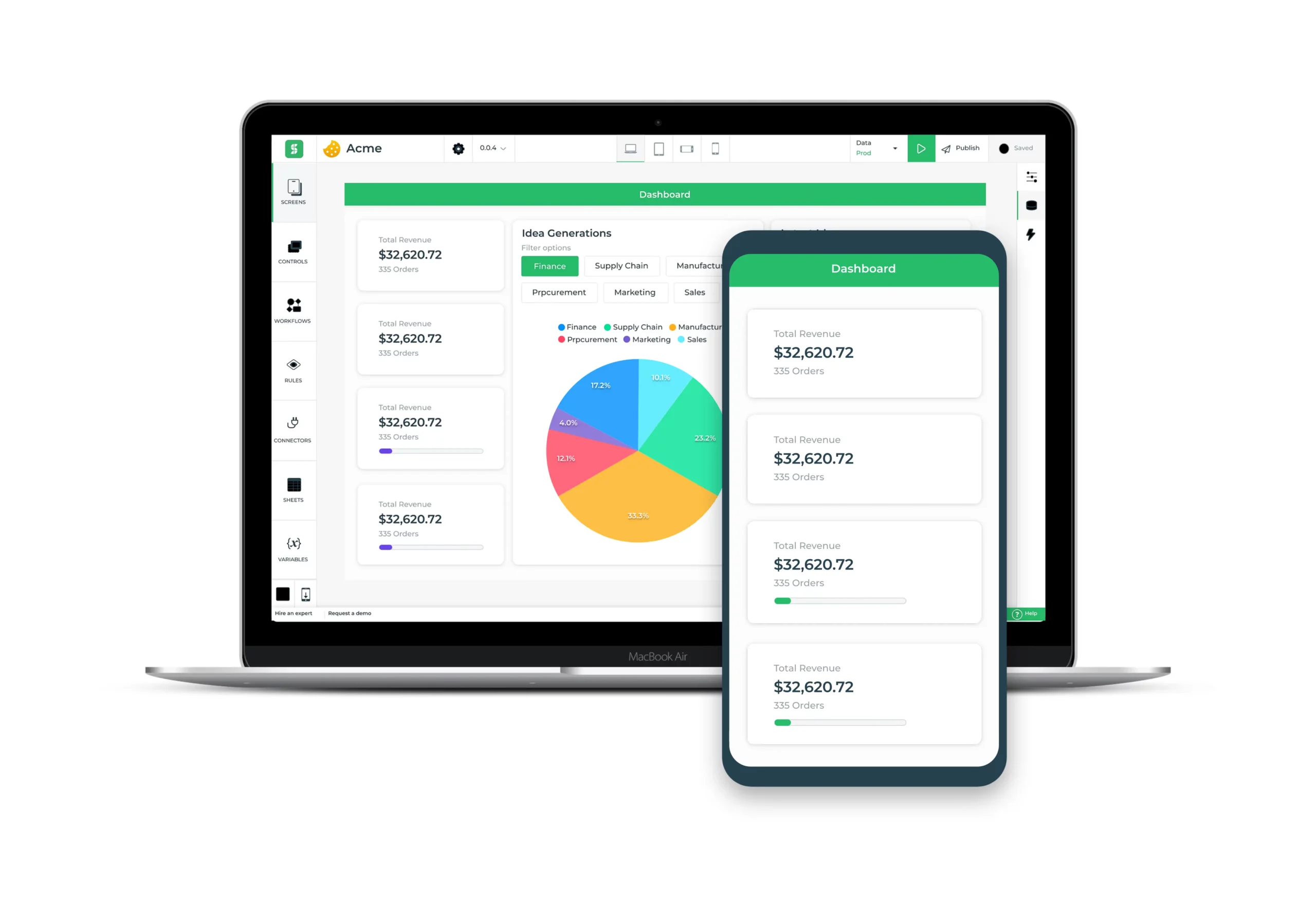 Build your Retool apps at 60x less cost
Struggling with rigid functionality and hidden pricing? Connect with us to get custom apps built 10x faster.