Why our customers choose DronaHQ vs Retool
According to them, DronaHQ is easier to use, the user interfaces are richer and responsive which can be accessed on an end user portal as well as a mobile app and the usage based pricing lets you add unlimited users and doesn't become a non starter for usecases which start small.
From startups to Fortune 500s, the world's leading teams rely on DronaHQ to build internal tools.
Unlike Retool, every app that gets built on DronaHQ is by default accessible over web and mobile. Users get a choice of using them on an end user portal as well as a mobile app.
Internal apps for handy quick transactions, on field use are the need of the hour.
Integrate data without knowing JS
Unlike Retool where users need to dive in and write JS for everything, DronaHQ provides an easy point and click interface to binding data to controls from every datasource making the learning curve that much smaller.
For complicated operations we support all excel formulas and only when push comes to shove we open up the world of JS.
Visually build Actionflows with blocks
On click of a button, page load and for many more such events, DronaHQ provides a visual flowchart based interface to build the actionflows, however complex they maybe.
These actionflows support serverside as well as clientside operations which makes building stunning experiences possible
Unlimited users across all plans
Data says that most of the users who use low code platforms start building small usecases for their users and then start growing in complexity and features. This means Retool becomes a non starter with a user based pricing.
DronaHQ has unlimited users across all plans which lets you start small and grow gradually.
See what top brands say about DronaHQ
Scales internal operations 10x faster
"Going with DronaHQ was an easy decision, it is helping us cut down the time to launch tools from a few weeks to a few days. Support for unlimited end-users was cherry on top."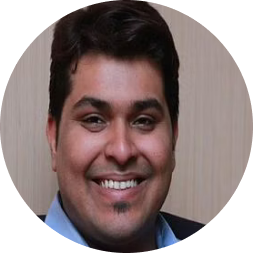 Suyash Katyayani
Co-Founder & CTO
Mobile apps for field force
"Where we've really enjoyed success with DronaHQ is that we can turn things around, now, from an idea to a real thing in five weeks, which for us is wonderful."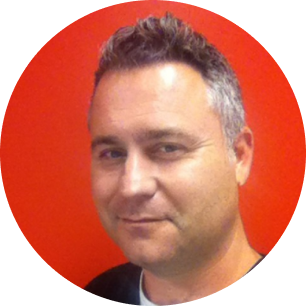 Andrew Scott
Global Solutions Owner
DronaHQ forms are more powerful
DronaHQ has more powerful form controls with offline support and advanced conditional logic and rules and validations and native support like barcode scanners etc. for field form usecases
Almost all internal tools need forms and DronaHQ scores hands down over Retool here.
DronaHQ out of the box add-ons
DronaHQ provides add-ons like Business process workflows, Automations, and PDF creator out of the box which means more usecases are covered without leaving the platform.
All mature apps need these and Retool Alternative DronaHQ provides a single click access.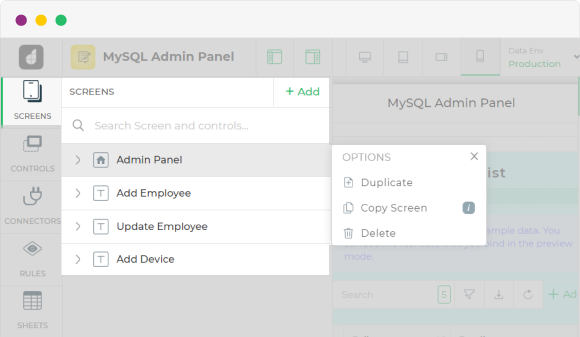 DronaHQ supports multiscreen app development
DronaHQ lets you create multiscreen apps, forms, and internal tools, contrary to Retool's single-page applications.
The most important feature of any multiscreen application is the ability to navigate from one screen to another based on a logical expression and DronaHQ gets the edge here over Retool.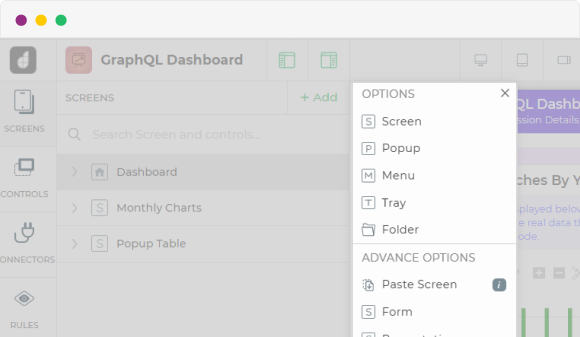 DronaHQ offers multiple screen types
DronaHQ supports building different screen types like Page, Menu, Popup, Tray on top of which you can add UI controls, layouts, actionflows to perform tasks.
These screen types are instrumental to navigating and presenting the right information at the right time.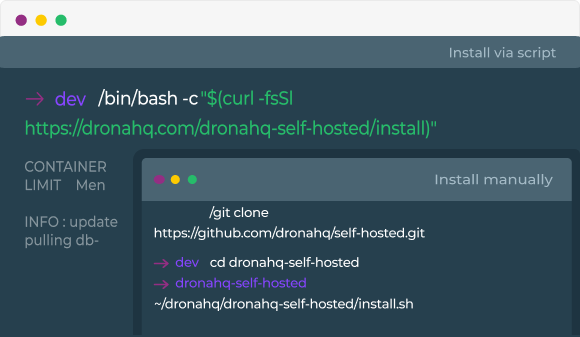 Host DronaHQ within your own infrastructure in a single click
DronaHQ allows you to deploy an airtight self-hosted version of the platform within your own infrastructure in a single click.
This way, teams in some of the more sensitive and regulated industries get to build tools so that  no data leaves their infrastructure
DronaHQ layouts and designer for building aesthetic UI
Though these are internal tools, there are times when you need to design an aesthetic pixel perfect UI and Retool fails to provide you an editor which does that.
DronaHQ provides layouts with all visual CSS properties as well as a drag and drop control designer.
Take a 14-day Free Trial today
Create an account instantly, connect your systems and build and publish apps.
Book a demo
Schedule a 1:1 session with an expert from our team.
Usage based plans
Simple, transparent pricing with no hidden fees.
Copyright © Deltecs Infotech Pvt Ltd. All Rights Reserved