Automation apps for productive teams
Automate lead management, employee onboarding, refund management and everything in between.
Integrate apps & databases on cloud
Define custom business logic for data transfer
Create complex workflows across multiple apps
Update automation without impacting live processes
Thank you
We have sent you a verification email, please click and verify your email address and start building your first app on DronaHQ.
Check out our help section to get started immediately.
Powering automation across organizations

Connect apps and automate workflows
Popular automation recipes being built on DronaHQ
Automation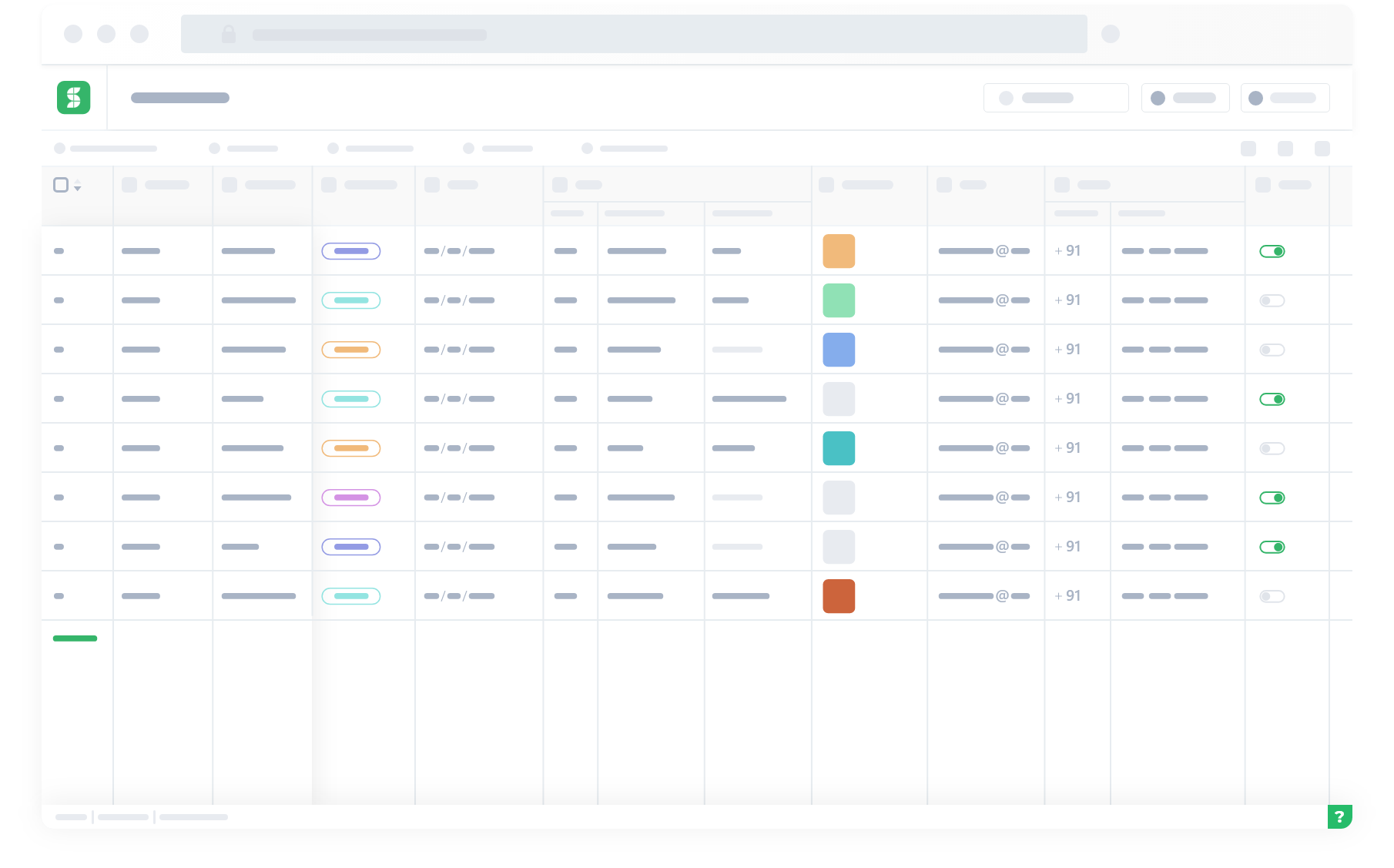 Find ready connectors for apps or databases
Automation comes easy with pre-built connectors to business systems like Salesforce, SAP, Oracle; Enterprise identity systems like AD, OAuth, LDAP, SAML.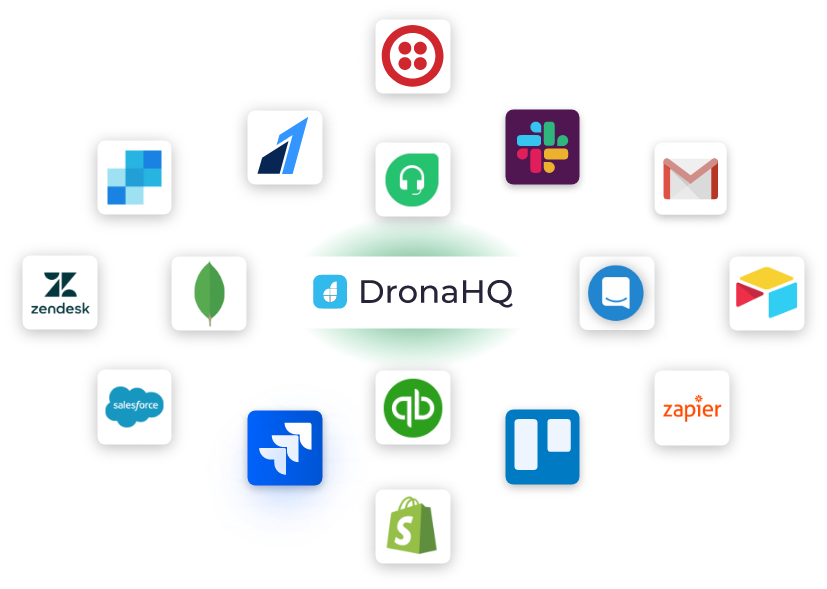 Unmatched automation capabilities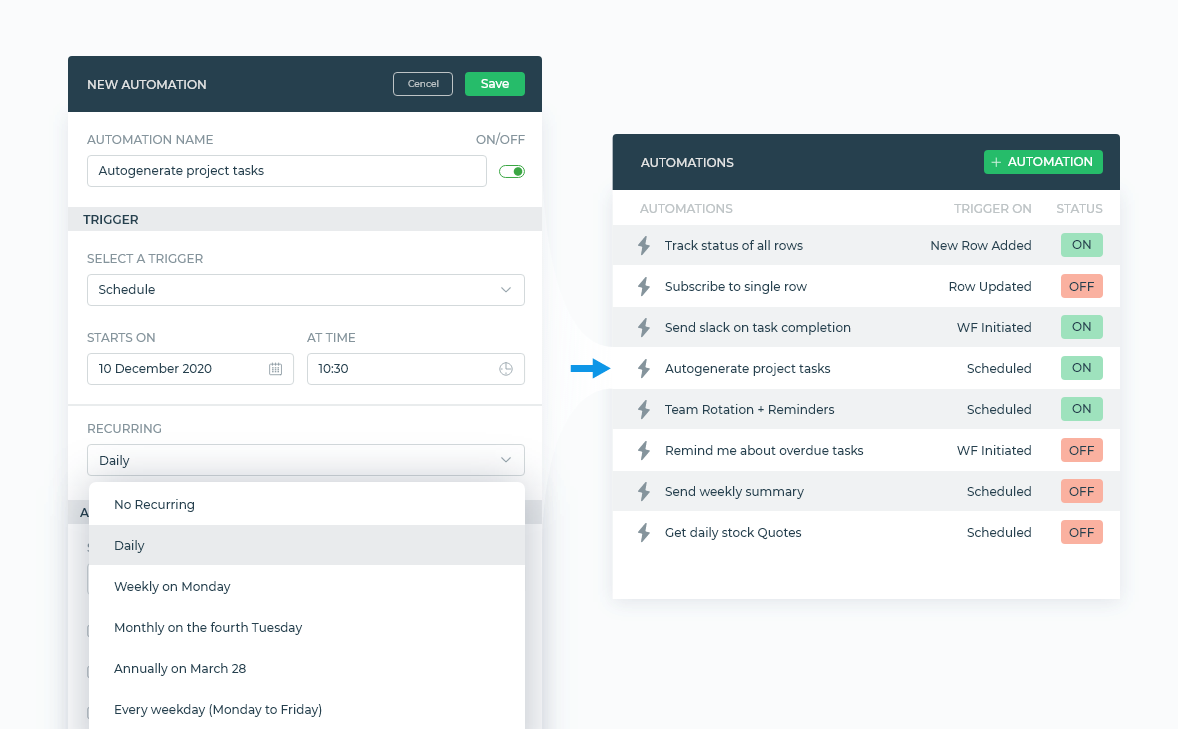 Build workflow automation apps with Low-Code
Get started for Free. No credit card required.
Copyright © Deltecs Infotech Pvt Ltd. All Rights Reserved