DronaHQ Developer Community
DronaHQ helps you build internal tools and operational apps at speed. We love to help you build products, create custom process, and scale your efforts globally. DronaHQ is built for developers, makers, and creators.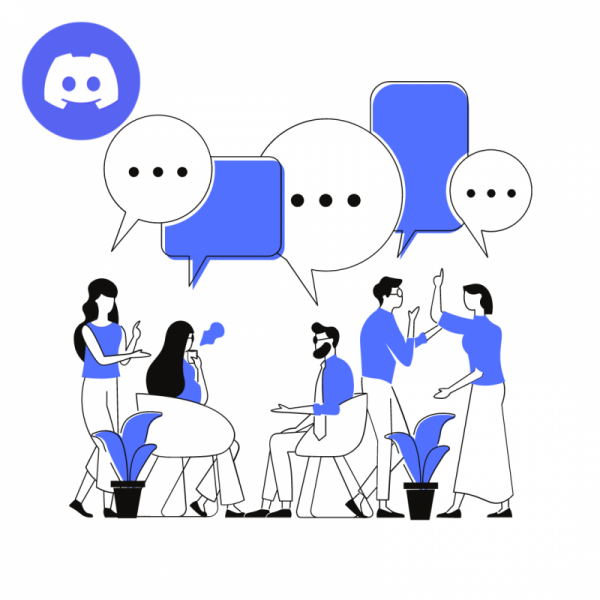 Discussions, Showcase, Events, Help, Opportunities
Talk to our team and fellow developers, ask questions, share stories or just hang out with our community. If you've published something, bring it front and center and share it with the broader community.
Copyright © Deltecs Infotech Pvt Ltd. All Rights Reserved