Why DronaHQ is better than Zoho Creator?
Most comprehensive low-code tools set within single platform license. No need to buy various products from the suite.
Not just for the SMBs
While Zoho Creator stands as an SMB's choice, DronaHQ has made its mark in the hearts of SMBs and large enterprises alike.
From startups to Fortune 500s, the world's leading teams rely on DronaHQ to build internal tools.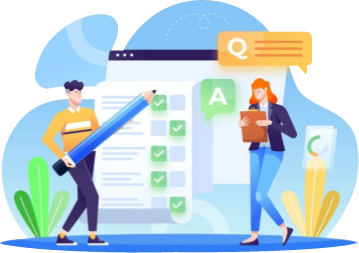 Low-Code Platform Evaluation Tool
See how Zoho Creator compares against other leading low-code platform alternatives.
Purpose-built with love for both professional and citizen developers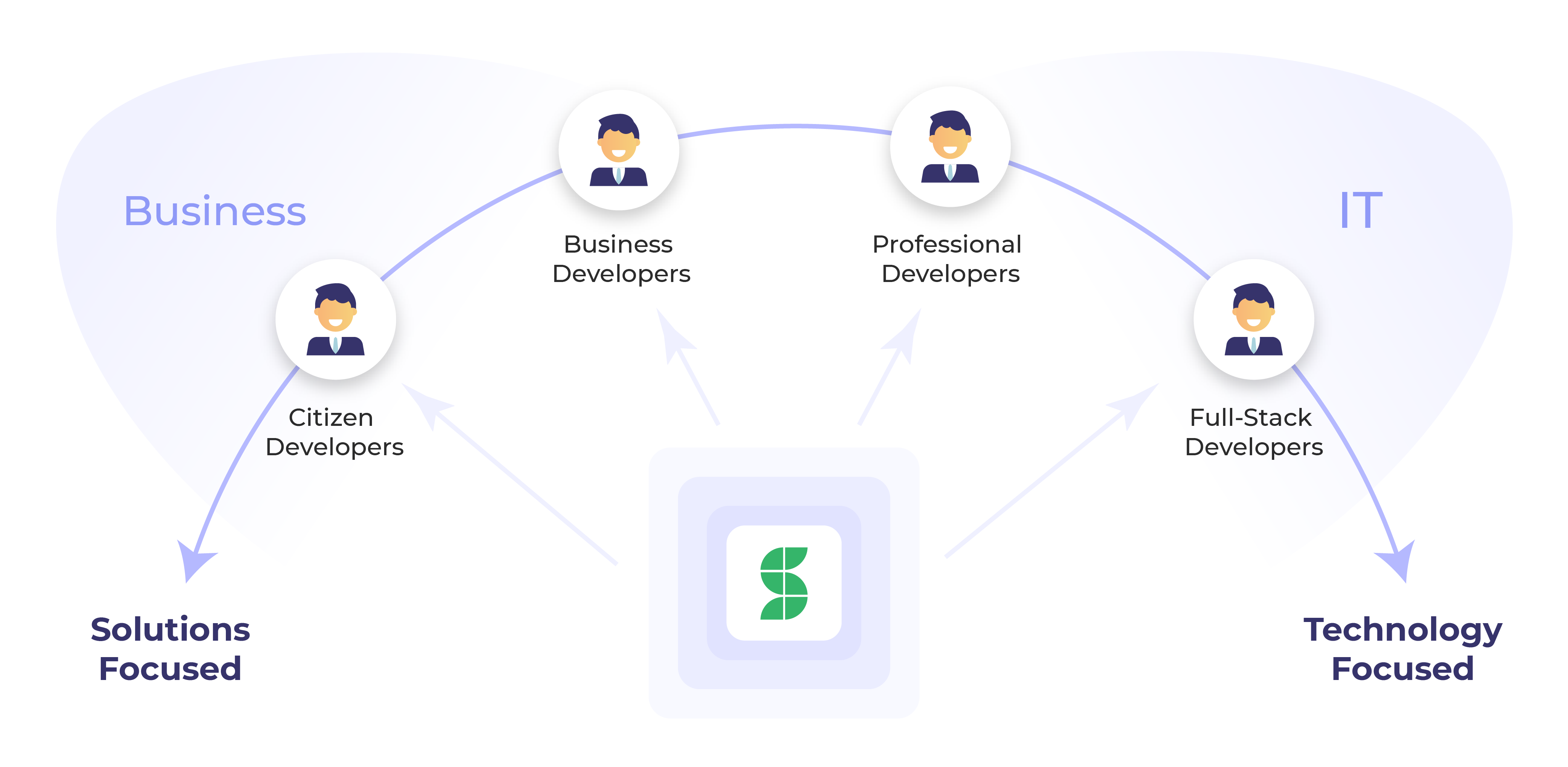 DronaHQ checks all boxes
With flexible pricing plans to match your requirements to build robust apps of your choice.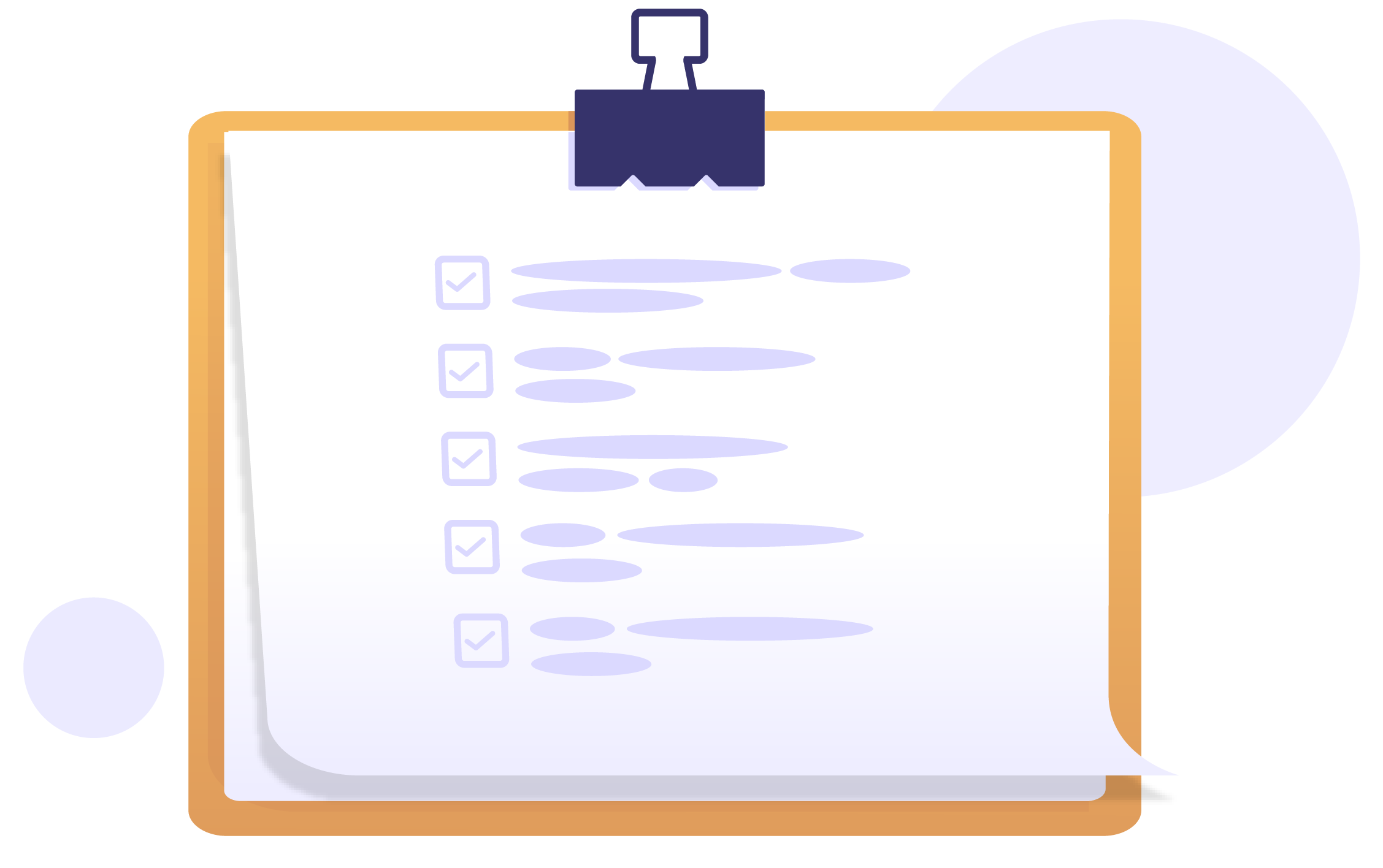 What our customers have to say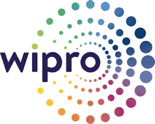 This powerful platform has helped us build a full-fledged mobile strategy for internal apps. We are now offering new apps and extending existing ones on a single enterprise app. We have witnessed tremendous User Adoption.
Take 14-day Free Trial today
Create an account instantly, connect your systems and build and publish apps.
Book a demo
Schedule a 1:1 session with an expert from our team.
User based pricing
Simple, transparent pricing with no hidden fees.