Usage-based pricing plans for businesses of any size!
Start building apps, processes, forms, workflows for free. No credit card required.
UI Builder
UI Builder is a low-code, drag-and-drop interface for building the frontend of your app. Whether your app is mobile, web, or both, you can design for all platforms.
Workflow Builder
Build series of defined tasks to automate your Business Process with record updates, API calls, in-app notifications, approval requests
Sheets
Sheets is an in-built database.
Analytics (App/User)
App and user analytics report.
Custom Functions
Create custom functions for operations that are unique to your use case.
Custom Domain
Get your apps white labelled with custom domain/URL.
Code Block
Execute custom code to generate desired output.
Designer + Custom Controls
Build and use your own UI components across screens & apps.
SSO / AD Integration
Allow users to login with existing credentials. Configure SSO for your apps with your organization's LDAP/SAML.
Permissions (App / Sheet)
Assign users into groups and customise permissions to access interface, sheets and more.
Environments
Dev, beta, prod - environments across app, sheets, users.
Dedicated Support + SLA
We provide guaranteed 3-hour response time under SLA. Valid for our Enterprise-plan customers.
Starter
Designer + Custom Controls
-
Permissions (App / Sheet)
-
Dedicated Support + SLA
-
Business
Designer + Custom Controls
✓
Permissions (App / Sheet)
-
Dedicated Support + SLA
-
Enterprise
Designer + Custom Controls
✓
Permissions (App / Sheet)
✓
Dedicated Support + SLA
✓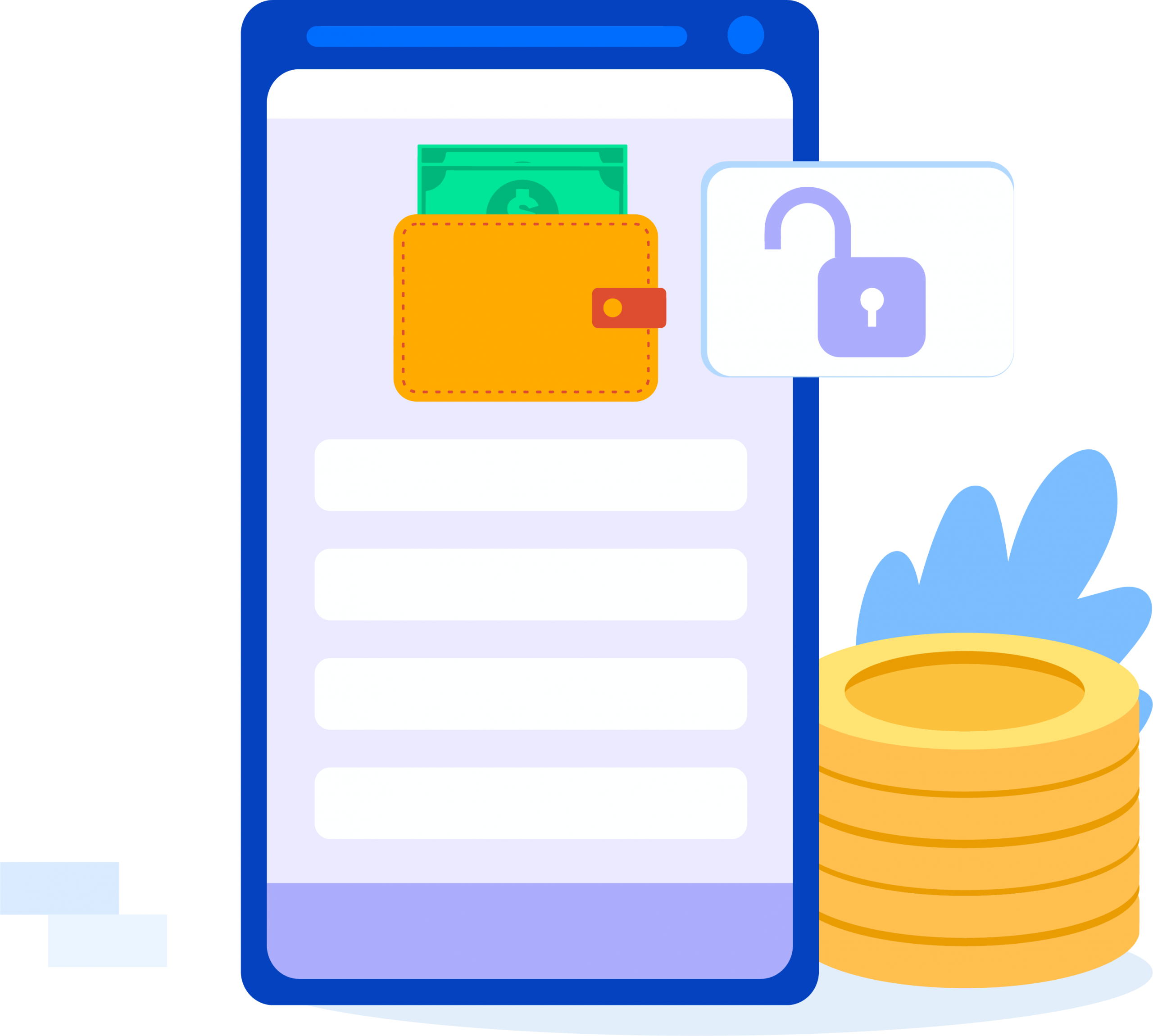 PDF Generator - Add-ons
$50/1000 PDFs monthly
---
Send professional-looking reports, invoices, proposals, sales quotes, contracts straight from the apps!
Drag-and-drop PDF editor to send customized reports.
Enhance business application development
Grab resources to get you started with rapid application development for enterprise.
Tool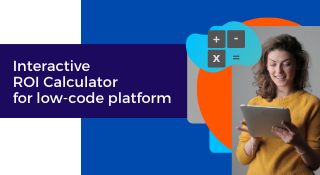 Low-code ROI Calculator
Objectively define the value low-code creates for business.
Guide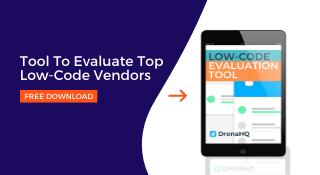 Vendor Evaluation Tool
How enterprise leaders select right top low-code platform vendors?
Live Examples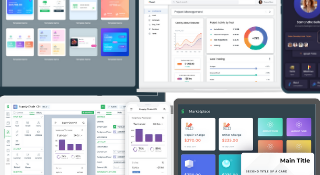 Low-code App examples
Browse a library of interactive apps build on the platform
Unmatched application development platform
Get talking to a DronaHQ representative directly to assist you for your business needs or get customized pricing for enterprises.
Frequently Asked Questions
What are Tasks?
All of the following are considered a Task: A workflow task run, a sheet lookup (from UI or Workflow), an API call (from UI), a database query (from UI), a container app open. We do not consider an API call or database query in the workflow as a task as that is already included in the workflow task run. Not consumed tasks are not credited to next month.
What is 1 MB/task?
Some tasks need more memory; like an email task will have attachments and APIs will have byte arrays that would need more memory. Each additional MB will be counted as a new task.
What are Add-Ons?
Add-Ons are additional items that customer can buy basis their need. PDF builder, emails, automations are a part of Add-ons.
What are Records?
One row in DronaHQ Sheets, the platform's Database, is considered as one record. One sheet can have 10% of number of records allocated in the plan.
What are builder task credits and why are they different?
All the tasks above that you would use while building your app will be considered as builder task credits. They are different because we think that while you are building the app, you should be able to enjoy a higher limit of task credits as it requires a few iterations and we would not like you to compromise on building a great app by combining both.
What If I need to change the plan after a few months?
You can upgrade anytime as per your requirements. To downgrade the plan, just write to us with your requests.
What methods of payment do you accept?
We accept payment via Visa, MasterCard and, American Express. For more details, please contact inquires@dronahq.com.
What does DronaHQ do?
DronaHQ is a cloud-based low-code app development platform for building forms, processes, applications for mobile & web access. Its drag-and-drop interface enables you to create custom business applications in days rather than weeks, without much IT expertise.
Is my data safe?
We take security seriously. DronaHQ is SOC-II and ISO 27001 certified. We ensure that our application is always up to date with the latest security patches. All DronaHQ Studio plans include SSL encryption to keep your data safe.
Does my plan include customer support?
DronaHQ offers community support, online documentation, video tutorials and use case-based chat support. Dedicated support is offered in Enterprise plans.
Who owns my data?
You do! It's your data after all! You can export all your information from Sheets at anytime, in any plan.
Do you offer ready-made apps that I can install and customise?
Yes, DronaHQ offers Ready Apps Marketplace and UI Controls Marketplace. When you log in to DHQ Studio, click on 'Marketplace' tab, where you can find the most popular applications which can come handy in everyday use. Browse through the different categories listed or search by category, view the demo and install the application. Users can also contribute their applications to the market place and showcase apps to the global users.
Can I build a SaaS app on DronaHQ?
Yes, you can build SaaS apps. To know more about our Partner Program, click here.
What is the process of getting a white labelled app?
You need to submit a request on chat support. After that, you will receive a link to a request form. Fill and send in the details along with your brand creatives. Usually takes up to 3 days. Whitelabel is offered only with annual subscription plans
Trusted By

Copyright © Deltecs Infotech Pvt Ltd. All Rights Reserved