Automate processes at speed with low code platform
Build simple to complex business applications
Meet business needs with existing talent
Break down silos for stronger business-IT relations
Accelerate prototyping and development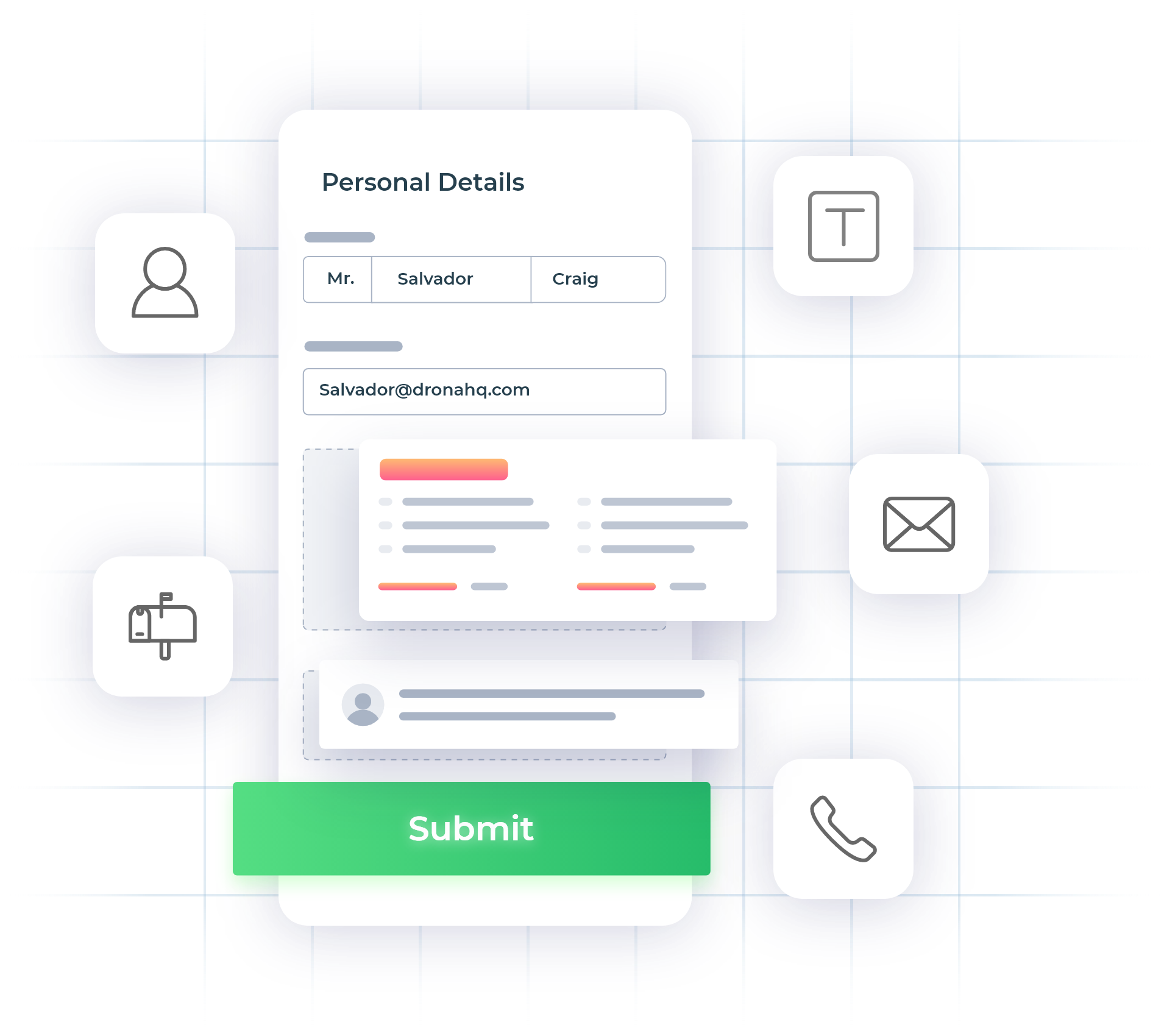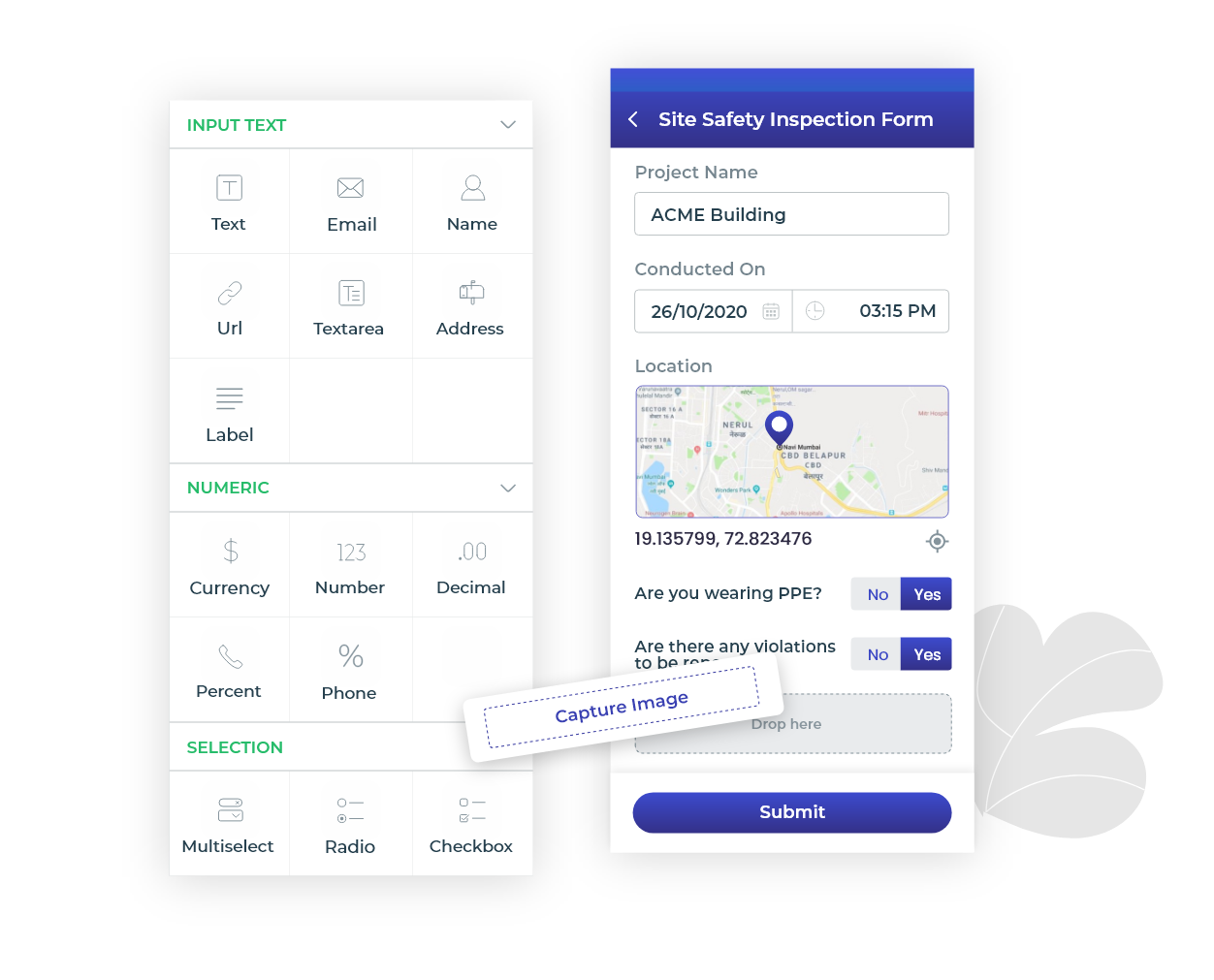 What is low code?
Low Code App Development is a method to build applications easily using visual tools.
Users can build apps without the need of proficient programming knowledge. There are many variations of low code tools ranging from simple drag and drop tools for user interfaces to exhaustive workflow automation tools.
Build custom productivity apps with low code
Visually create apps with reusable components and add business logic
When to use low code platform?
Low Code Development has emerged as a suitable option for organizations for custom application development today. Use low code platform to build high-quality cloud based apps at speed. 
Data Collection Apps & Online Forms
Thank you
We have sent you a verification email, please click and verify your email address and start building your first app on DronaHQ.
Check out our help section to get started immediately.
Low Code App Development Essential Resources
Understand what is low-code development and why is it important
Tool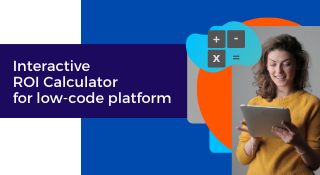 Low Code ROI Calculator
Objectively define the value low code creates for business.
Guide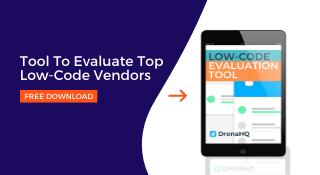 Vendor Evaluation Tool
How enterprise leaders select right top low code platform vendors?
Live Examples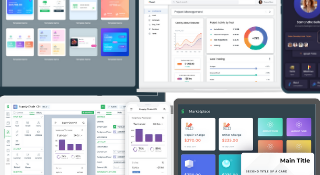 Low Code App Examples
Browse a library of interactive apps build on the platform
Who uses low code platform?
Low code platform offers benefits to CIOs, business heads, and citizen developers by saving them from traditional development hassles.

LTI adopts Low Code App
Kamal Shah, CIO, LTI shares how LTI achieved operational efficiency and built a digital mindset among employees by developing new apps and transforming existing ones using Low Code App Development Platform DronaHQ.
Kamal Shah
CIO
Larsen & Toubro Infotech
Build workflow automation apps with low code platform.
Not sure where to start with low code platform? Get free account or book a call with an expert.
Copyright © Deltecs Infotech Pvt Ltd. All Rights Reserved