Online form generator for apps and internal tools
Power your online forms with advanced conditional logic, dynamically hide/show, rules & validations, offline access, and native support like barcode scanners etc.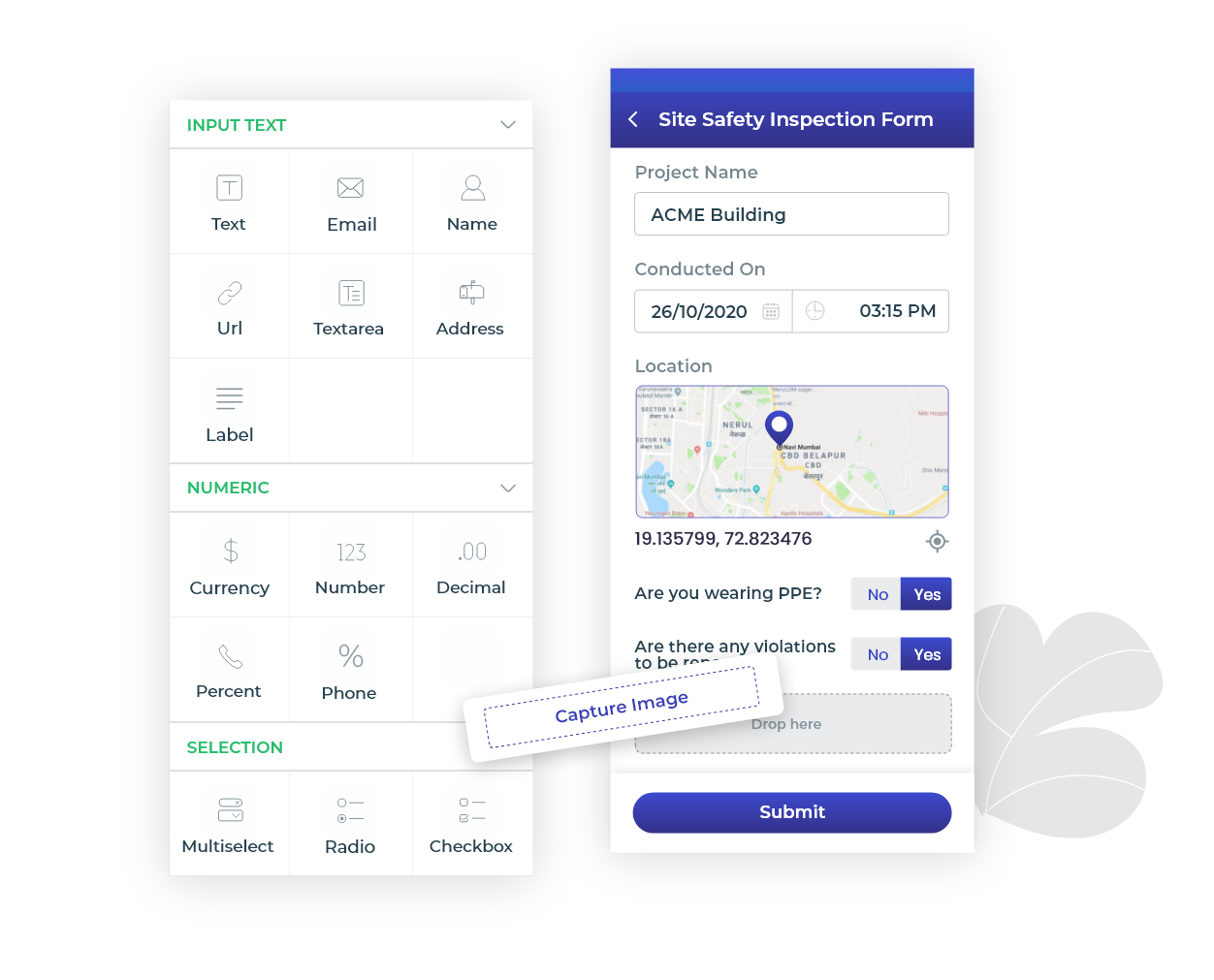 Visually design dynamic forms
Build online forms by dragging form controls like text box, email, checkboxes, dropdowns, menu buttons and more right into the screen. Capture GPS location, scan barcodes, get documents signed digitally.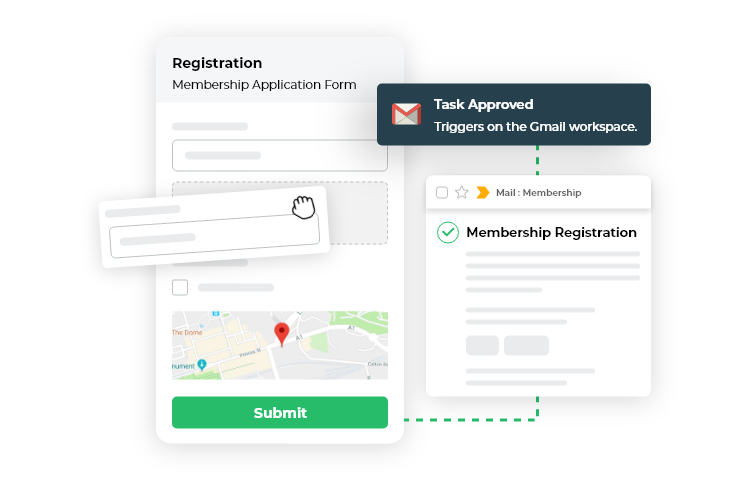 Publish forms in a single click
Publish mobile forms across all organizational user devices in a single click to keep them private or embed forms on web pages or share link for a wider audience. Forms built on DronaHQ are automatically responsive to run across mobiles, tablets or desktop.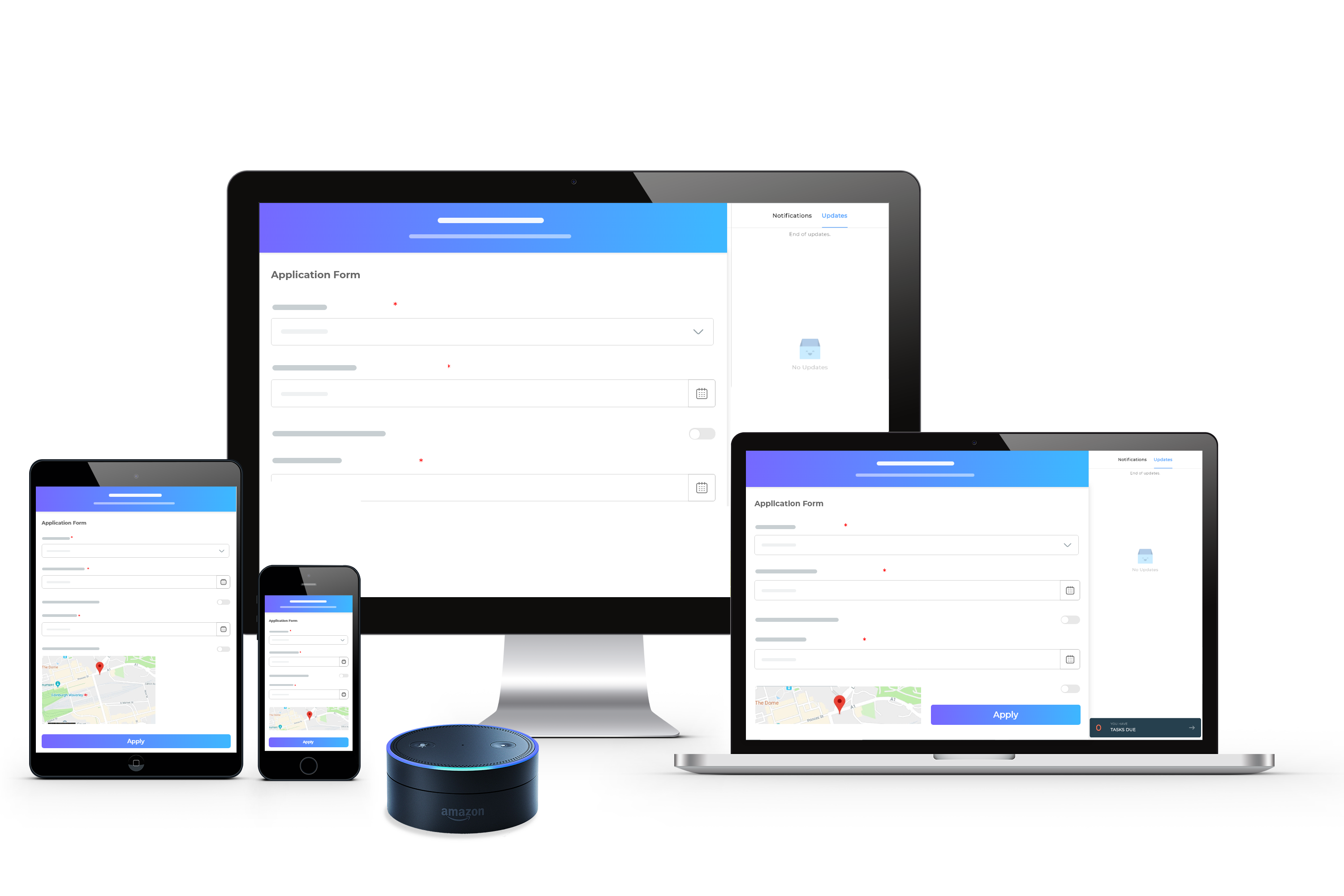 Collect accurate data and put it to work
Forms are one of the most important aspects of your internal processes. Use forms to collect and send data to tools and databases you already use, sort and view form entries, export them as spreadsheets, send custom email alerts, or share form submissions as PDFs.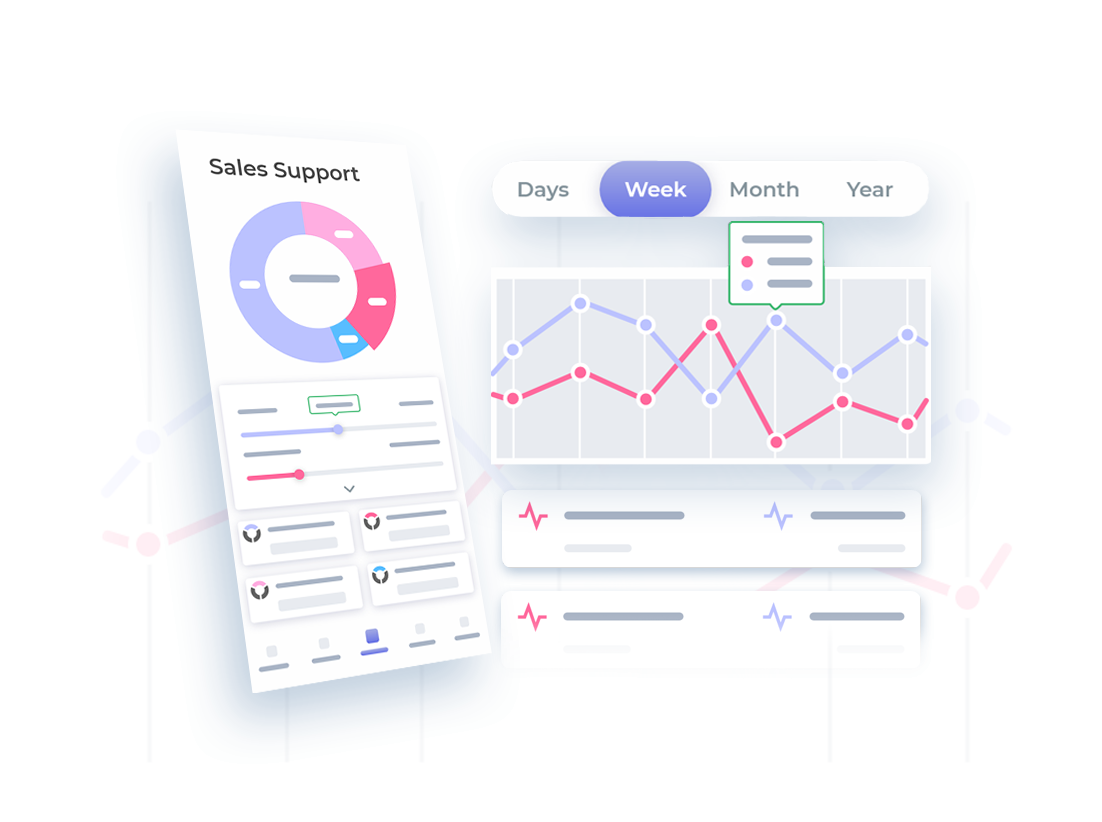 What online forms customers are building on DronaHQ
From registration forms and subscription forms to order forms and payment collection forms, customer are easily creating and sharing forms.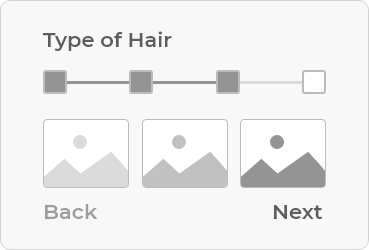 Customer Survey
A secure hair care survey template that allows you to get accurate inputs from potential customers.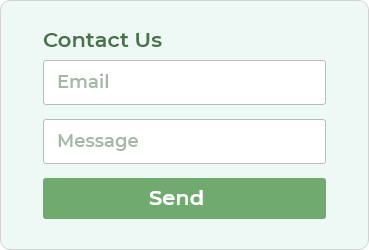 Contact Us Forms
Contact us form with public link can be embedded on website. Validation & Actions to send email, slack alerts.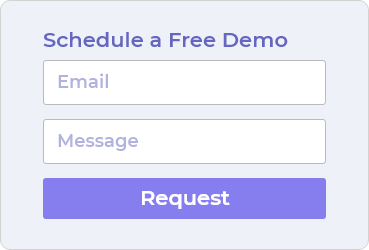 Demo Request Form
You can build forms which can be public links or embeddable on your websites.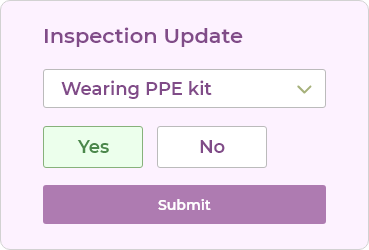 Inspection Checklist
An app to initiate work order dispatch, start the inspection and update the risk assessment checklist
Best in field mobile form builder
Customize form fields, create and share PDF reports, configure in-app or email notifications, and track your form's performance.
Offline enabled
Best offline collection and data synchronization once network is restored to capture data uninterrupted.

Geolocation capture
Auto-capture geographic coordinates and time where form is being filled in, for precision auditing.

Pics & Signature
Collect, store, and correlate rich data - pictures, video, audio, bar codes, signatures easily and at scale.

PDF Generator
The online form builder makes it easy to instantly turn form submissions to PDF-based documents.

Set up multi-level approval systems, database updates, workflows with if-then rules, email and text alerts.

Efficiently automate routing of form submissions to Databases, APIs and third party apps you love.
Dynamic Risk Assessment Form
Maydencroft, a UK-based agricultural consulting company, build dynamic risk assessment mobile forms using DronaHQ's online form builder to customize and speed up inspections using dynamic skip logic and remote location tracking features; significantly eliminating errors and improving hazard management operations.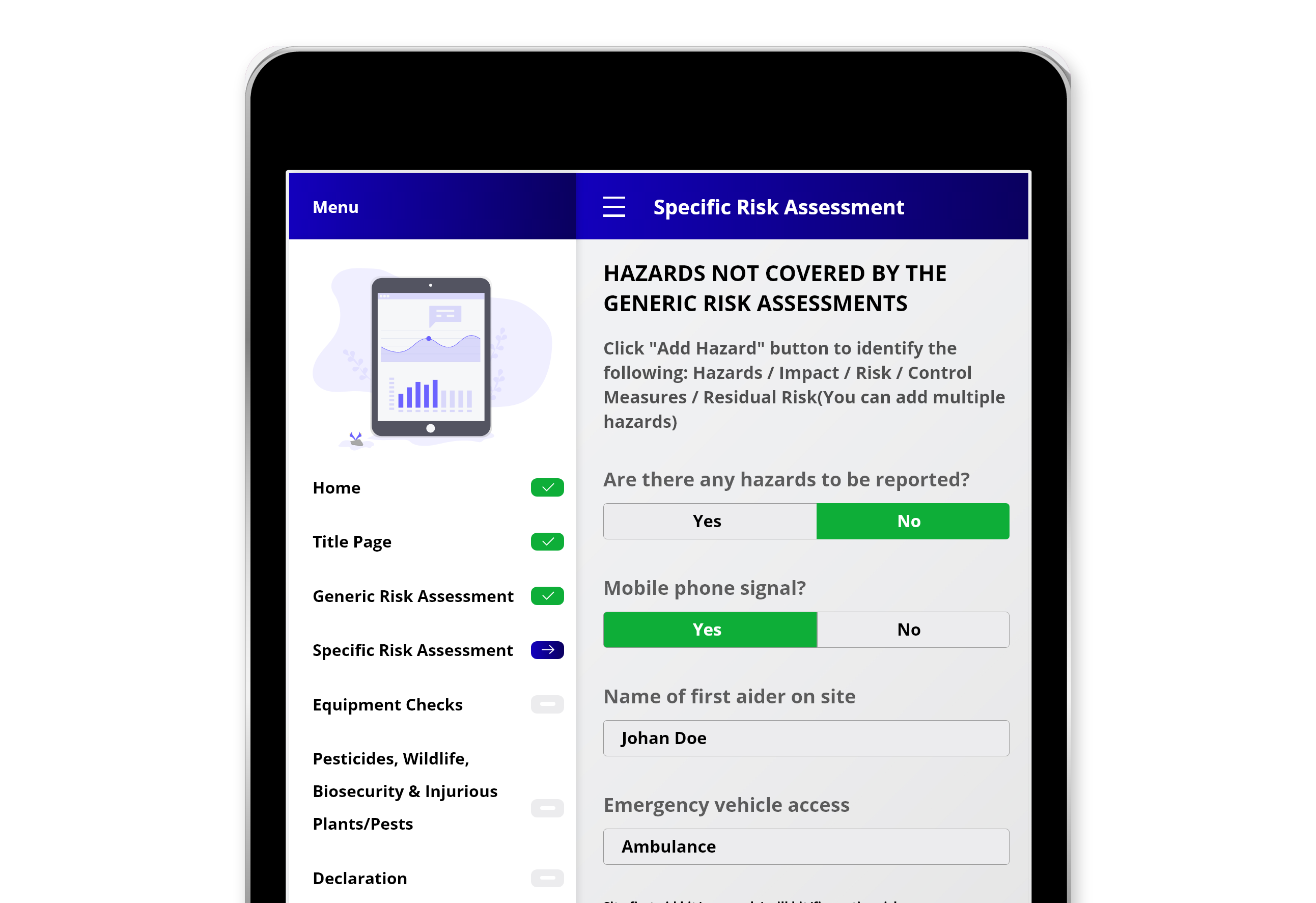 Take a 14-day Free Trial today
Create an account instantly, connect your systems and build and publish online forms.
Book a demo
Schedule a 1:1 session with an expert from our team.
Usage based plans
Simple, transparent pricing with no hidden fees.