Form Builder for Data Collection
Unlock tremendous flexibility with feature-rich form builder software. 
Create & publish custom mobile forms online
Set up instant alerts on form submission
Streamline approval workflows
Simplify data-driven insight generation
Thank you
We have sent you a verification email, please click and verify your email address and start building your first app on DronaHQ.
Check out our help section to get started immediately.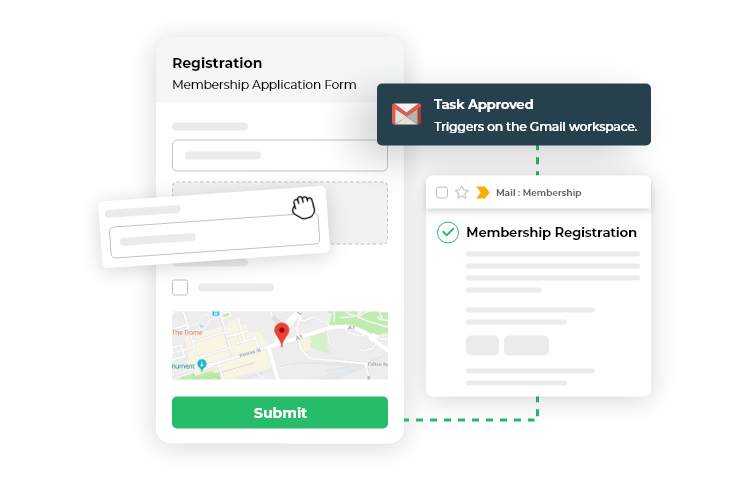 Create
Visually build mobile forms without coding
Build online forms using drag and drop form builder, with 100+ pre-built components. Capture GPS location, scan barcodes, get documents signed digitally, along with form automations to send instant alerts on form submit, store in database, add follow-up actions.
Deploy
Publish forms in a single click
Publish mobile forms across all organizational user devices in a single click to keep them private or embed forms on web pages or share link for a wider audience. Forms built on DronaHQ are automatically responsive to run across mobiles, tablets or desktop.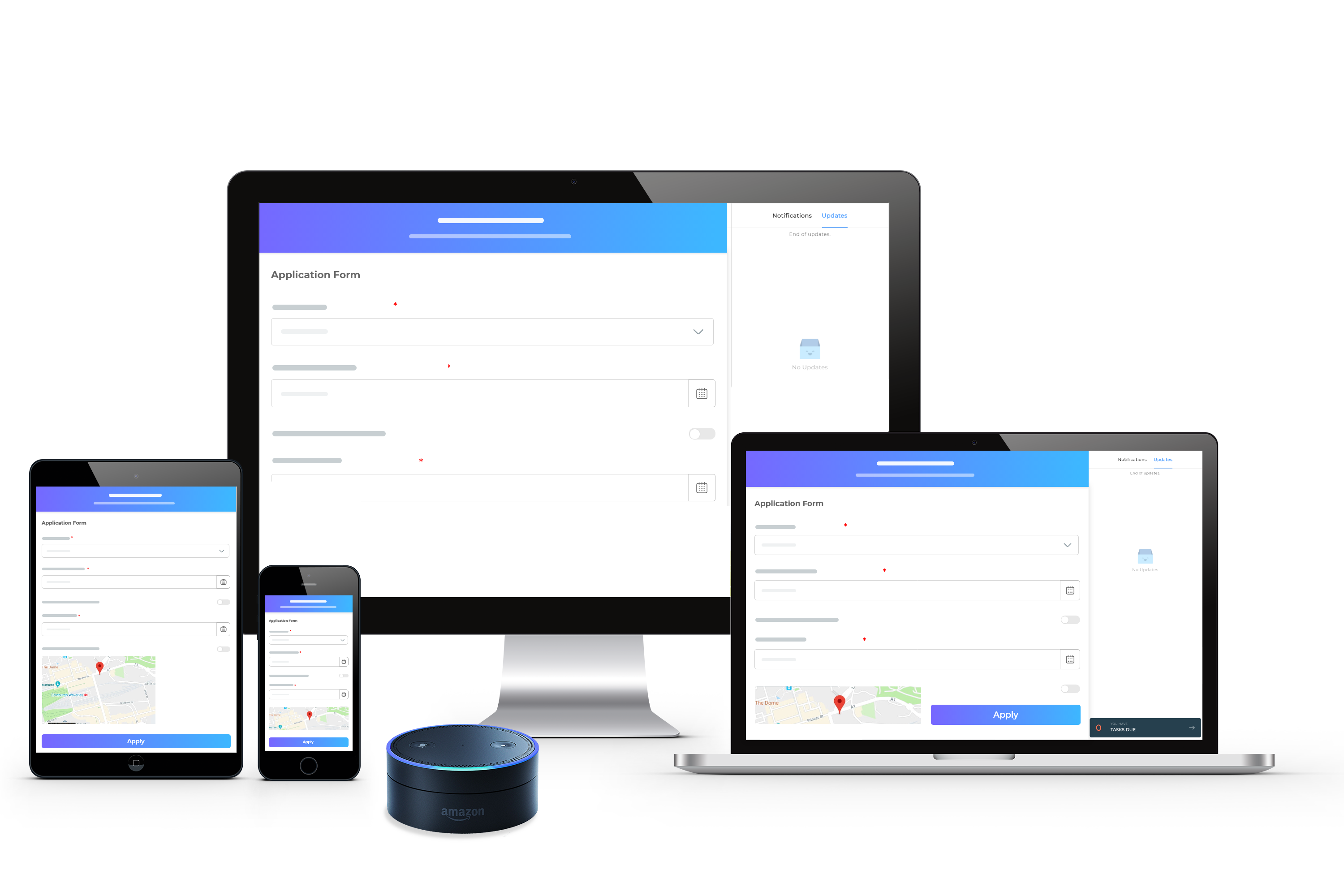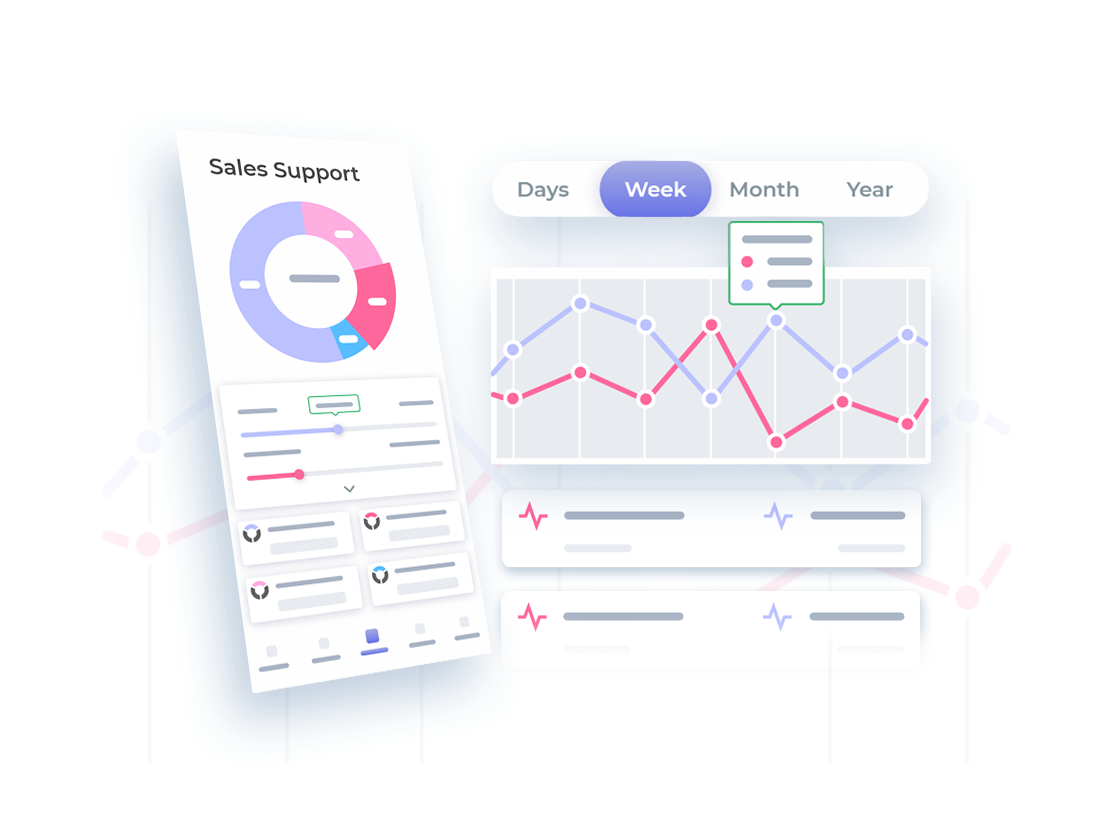 Collect & Analyze
Collect, view, analyze, and optimize 
Use data collection forms that power enterprise-wide processes, sort and view form entries,  export them as spreadsheets, send to your database or apps, or share form submissions as PDFs. Using form analytics, measure performance, adjust form and push out updates within seconds.
Popular mobile form app use cases
Form integrations for seamless flow of data to apps
Ready connectors that work compatibly with your favorite apps, database, and payment solutions.
Online Form Features
Customize forms, create and share PDF reports, configure in-app or email notifications, and track your form's performance.
Offline Enabled
Create forms and efficiently collect data even if device is offline
Capture Geolocation
Auto-capture geographic coordinates where form is being filled in
Workflow Automation
Set up multi-level approval systems, database updates, alerts
Add Tracking Code
Track your form's performance by adding your google tracking code
Embeddable Forms
Embed custom forms on your website with easy embedding options
PDF Generation
Instantly turn form submissions to PDF-based documents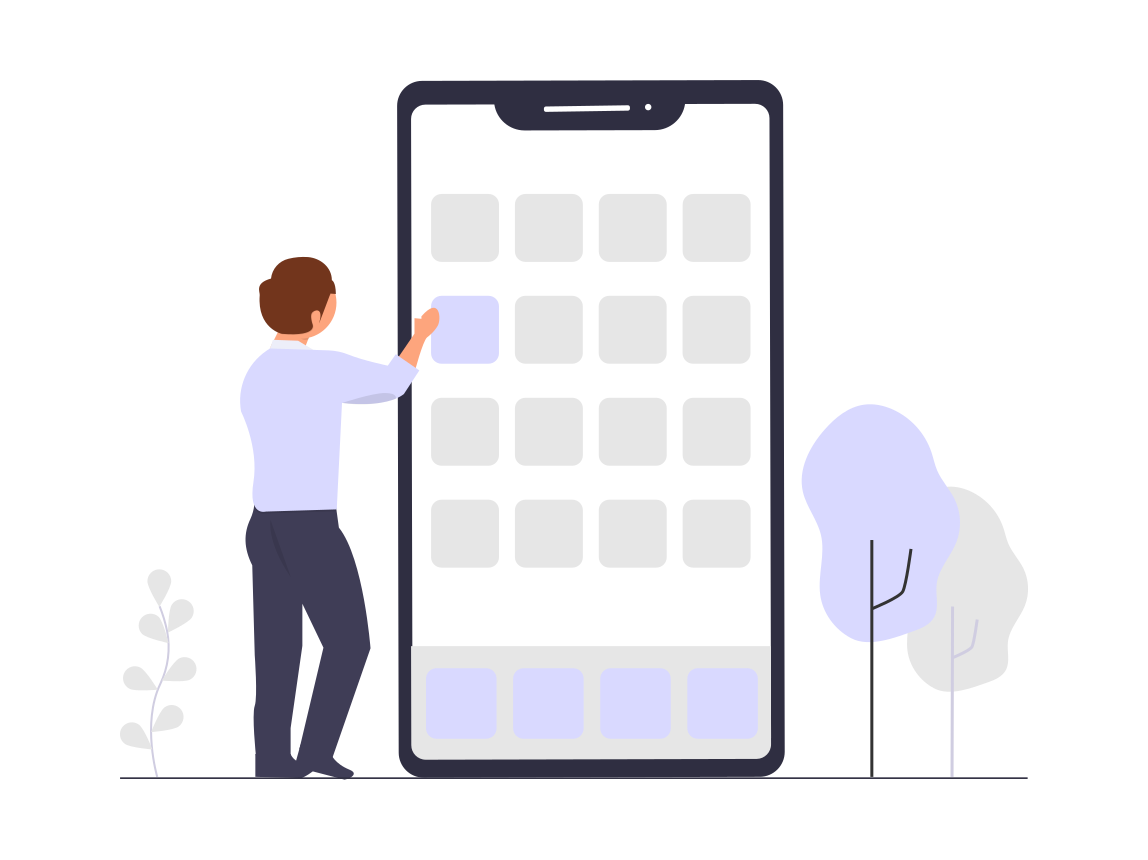 Dynamic Risk Assessment Form
Maydencroft, a UK-based agricultural consulting company, build dynamic risk assessment mobile forms using DronaHQ's low-code platform to customize and speed up inspections using dynamic skip logic and remote location tracking features; significantly eliminating errors and improving hazard management operations.
An agile mobile forms platform to build custom forms in minutes.
Start capturing data efficiently. No credit card required. 
Copyright © Deltecs Infotech Pvt Ltd. All Rights Reserved