NEW
Flexi-pricing: Developer only | User-based | Usage-based Explore
Go from Google Sheets to App within minutes
Explore the fastest way to build custom Google Sheets apps, admin panels, dashboards with drag drop builder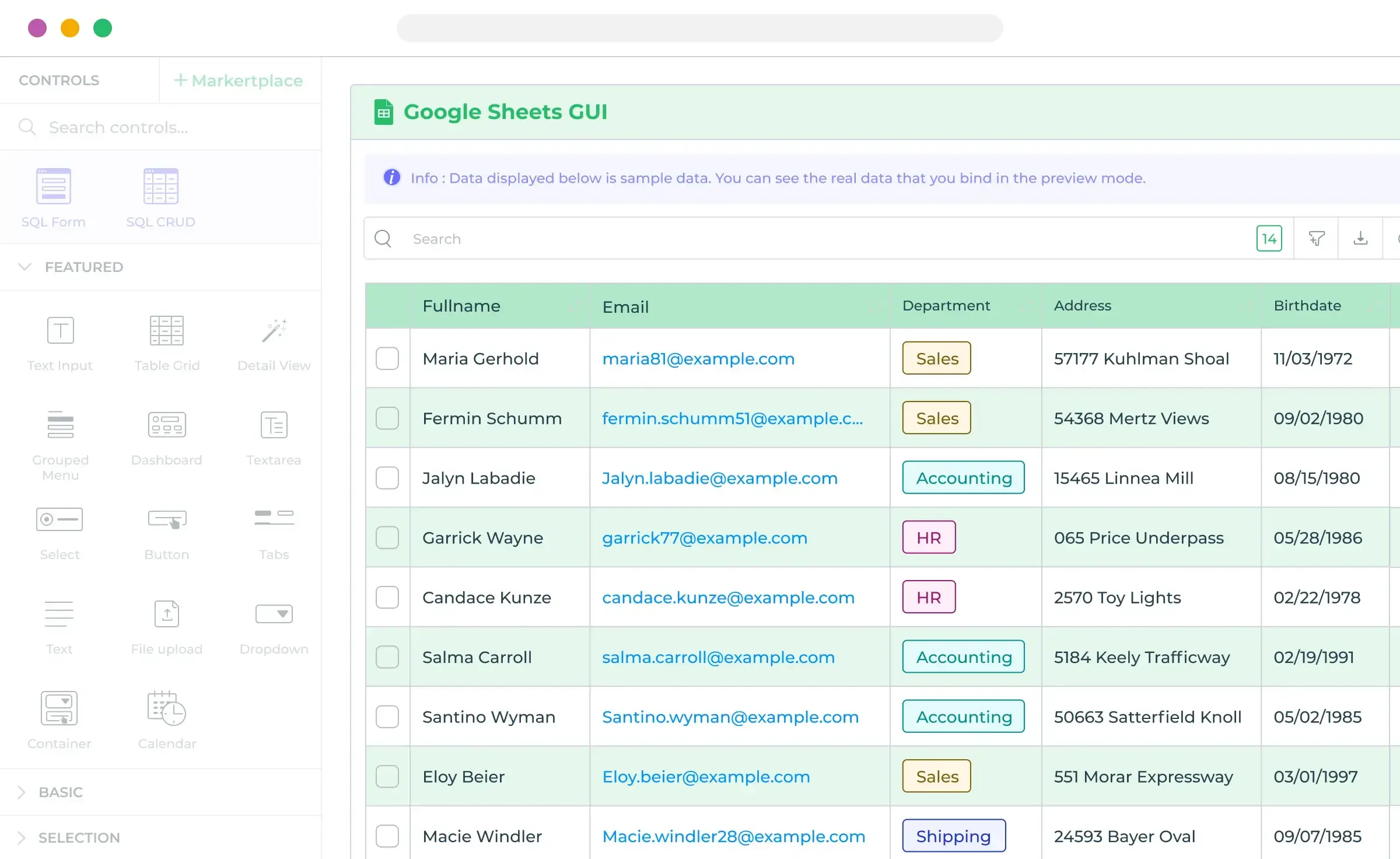 From startups to Fortune 500s, the world's leading teams rely on DronaHQ to build internal tools.
Google Sheets makes protecting sensitive information a task!
Google sheets are easy to get started however as teams scale, however, access can be either View all or Edit all. Spreadsheets are web-first by design so mobile experience is clunky. It becomes challenging to collaborate with multiple users while keeping the sanctity of the original data intact.
Design interactive UI for Google Sheets App
100+ UI components to visualise and access Google Sheets data
Google Sheets lets you build simple dashboards while DronaHQ offers a library of 100+ thoughtfully designed UI controls like Tablegrid, Charts, Cards, Dashboard, Forms controls, etc to configure pixel perfect responsive layouts in matter of minutes.
Ready to launch your custom Google Sheets frontend?
Speak with an expert to discuss pricing and next steps!
50+ Connectors to easily join with your data sources
After connecting DronaHQ to Google Sheets, you can pull in data from anywhere: databases, SaaS tools, GraphQL & REST APIs, etc. Bind all your datasources on demand with ready connectors. For instance, you can join Sheets data with MySQL data, then fire an API whenever your app runs.
Role based access to view, edit, update data
User and role based permissions in DronaHQ lets you keep your sensitive data protected while ensuring that team members can access, edit, delete the Sheets information as per their roles. What's more? You can publish apps to end users in three environment modes: dev, beta, prod.
Unified Google Sheets admin panel to speed up ticket resolution
"DronaHQ is a great tool for internal process management. We launched a customer support tool integrating various systems that allows representatives to access key data from all the third party apps at one place."
Emily Gerrett 
Lead, Process Improvement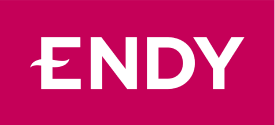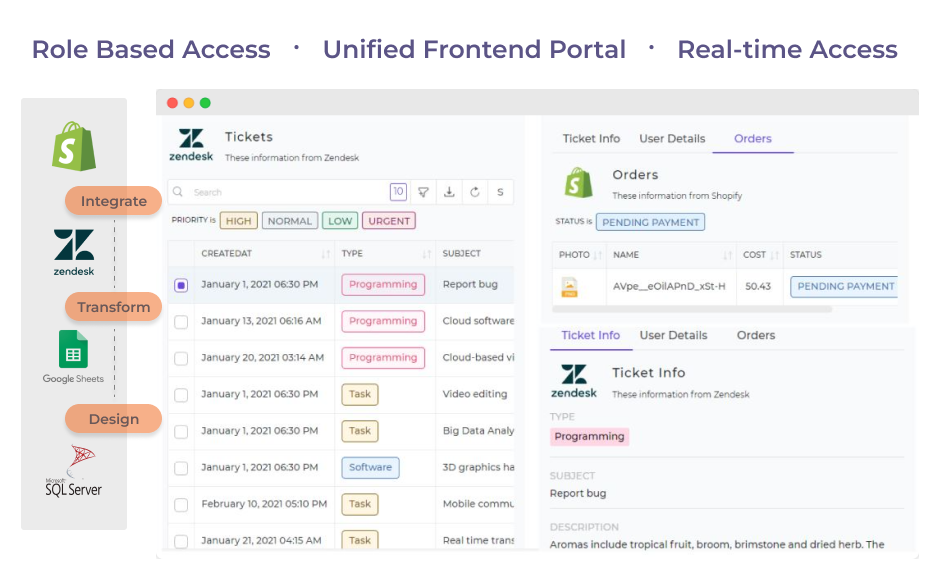 How DronaHQ can simplify the issues with Google Sheets
From seamlessly fetching your Google Sheets data to a custom frontend design, to allowing rich interactive user experience by automating operational tasks.
With DronaHQ drag and drop low code platform, you don't have to build front-end from scratch and Save hundreds of hours.

Drag and drop UI editor
Intuitive and easy to use drag drop editor makes assembling and building beautiful interfaces as simple as lego blocks.

Actionflow builder
Configure actionflows to perform actions like validate screens, fire queries into databases, call APIs etc. upon on screen events.

Web and Mobile ready
Publish, manage, update, rollback, invite, embed with device, resolution and access specific settings in a breeze.

Workflows & Automation
Explore add-ons like workflows, automation, PDF creator for approval systems, auto PDF generation, or scheduling task based events, etc.
How to setup Google Sheets with DronaHQ
Whether you're building a basic CRUD interface or refund management software: DronaHQ gives you a simple way to connect these building blocks with your Google sheets data so you can assemble your internal app in minutes.
1: Configure Google Sheets Connector
2: Design Google Sheet App UI
3: Bind UI with Google Sheets data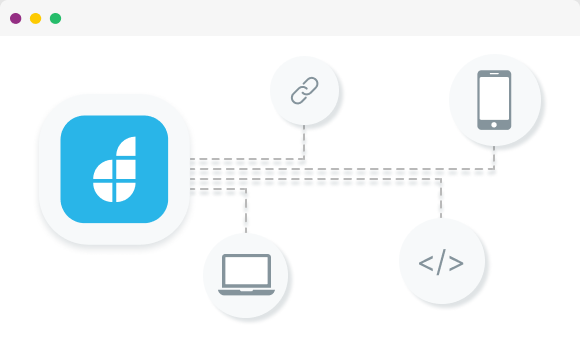 4: Preview, Test, Publish
What Google Sheets Apps users are building with DronaHQ
DronaHQ lets you build all kinds of internal apps and tools on top of Google Sheets.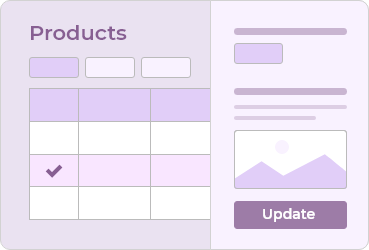 Inventory Tracker
Build front-end with DronaHQ for operations teams, who are dependent on Google Sheets for use cases like inventory tracking, supply chain, and delivery tracking.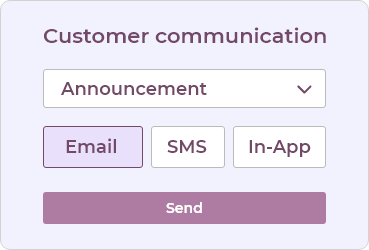 Email Communication Tool
Build an interactive tool to send each lead in a Spreadsheet a personalised email by simply pressing a button to run an API request for each row.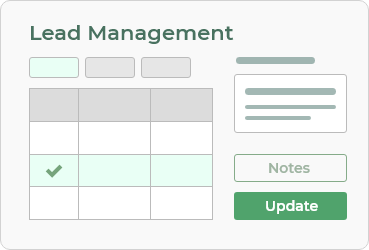 Custom CRM
All CRMs start as spreadsheets, you can add custom fields and views on top of your existing data in Google Sheet with an App using DronaHQ.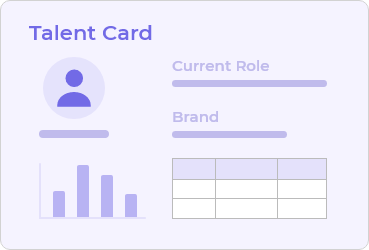 Applicant Tracking system
Build a dynamic form and an interface to help easily switch candidate stages, add custom notes, send emails, and enable custom views.
Take a 14-day Free Trial today
Create an account instantly, connect your systems and build and publish apps.
Book a demo
Schedule a 1:1 session with an expert from our team.
User based plans
Simple, transparent pricing with no hidden fees.
Copyright © Deltecs Infotech Pvt Ltd. All Rights Reserved