Why partner with DronaHQ?
On-device APIs to handle enterprise grade security
Nuts and bolts of offline apps built in
Out-of-the-box configurations for enterprise policies
Hot-code deployment to manage your HTML5
White branded, App store ready apps
Universal in-built push notification Inbox
Check out the DronaHQ calculator to show how you can lower project cost and reduce risk.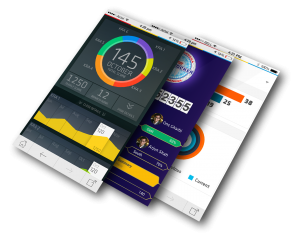 We simplify things for you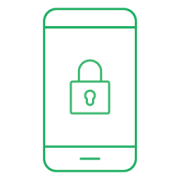 On-device APIs to handle enterprise grade security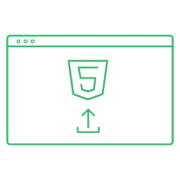 Out-of-the-box configurations for enterprise policies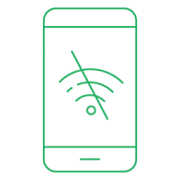 Offline capabilities & data sync options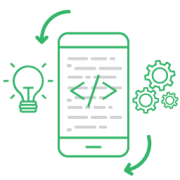 Lifecycle management of hybrid apps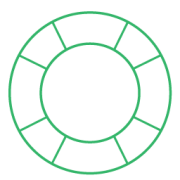 Support & troubleshooting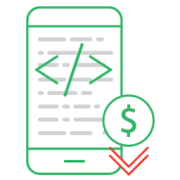 Reduced devops cost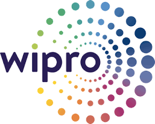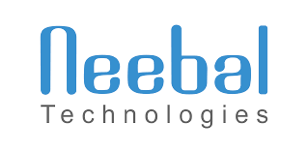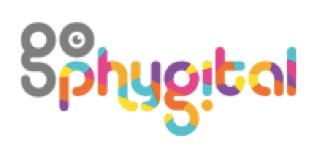 DronaHQ certified partner program
Get full fledged access to DronaHQ platform, training and certification to build and deliver enterprise grade mobile apps without architecting and re-writing difficult components and smoothen customer delivery.
Reseller Partner

Partner engages the customer.
Become a DronaHQ Reseller, sell our platform and reap great rewards.

Access to Partner account to create unlimited prototypes and detailed analytics.

Priority access to technical, product, and implementation best practices.
DronaHQ certified partnerReseller partner
System Integrator

Partner that provide technology integration.
Managing design changes, collaboration, data analysis, lifecycle management,and system integration.

Offer integration and delivery services, vertical and horizontal business solutions,and in-depth expertise to use the platform.

Become a System Integrator if you can offer expertise in specific industry.
DronaHQ certified partnerSystem integrator
Referral Partner

Partner refers to DronaHQ and we own the sales cycle.
Become a referral partner or affiliate to promote our platform and pass leads to us.

Access wide range of marketing material.

Earn commission on sales.
DronaHQ certified partnerReferral Partner
OEM Partner

Partner builds their product on DronaHQ.
Rapidly mobilize your B2B software products ensuring complete security and flexibility.

Focus on your core competencies, lower support costs, increase end-user confidence and deliver fast ROI.

Save on time and resources, by utilizing your existing web development skilled team.
DronaHQ certified partnerOEM Partner