Become a DronaHQ Partner
Join a partner ecosystem that together is making agile digital transformation a reality in organizations across the globe – every single day.
DronaHQ Partner Program is designed to be Simple, Reliable, and Profitable.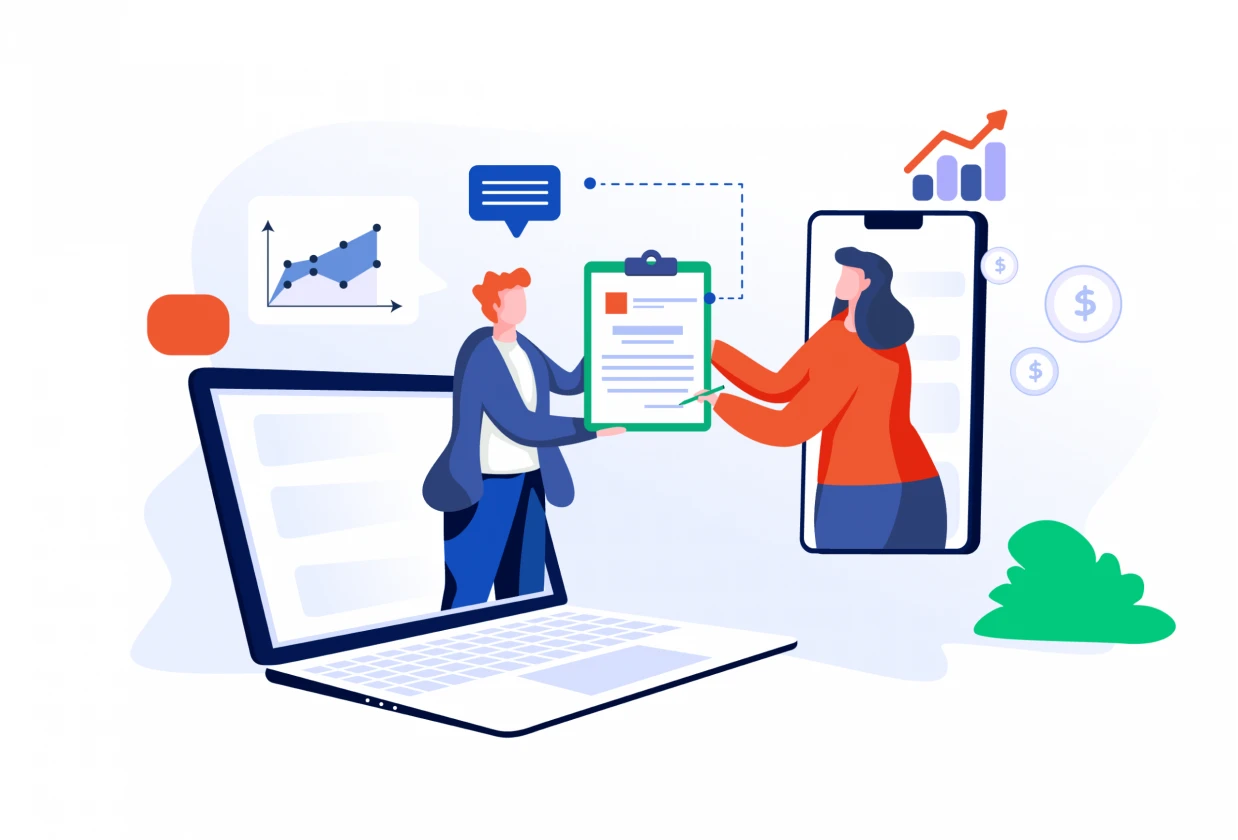 What type of partner are you?
DronaHQ addresses the specific needs of Consulting and Technology Partners.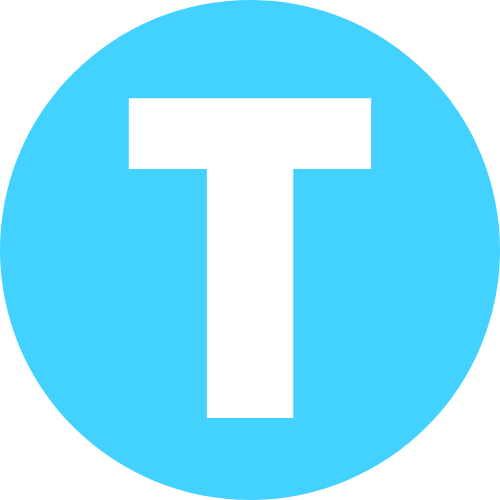 Technology Partners
Embedding DronaHQ solutions into their solutions for clients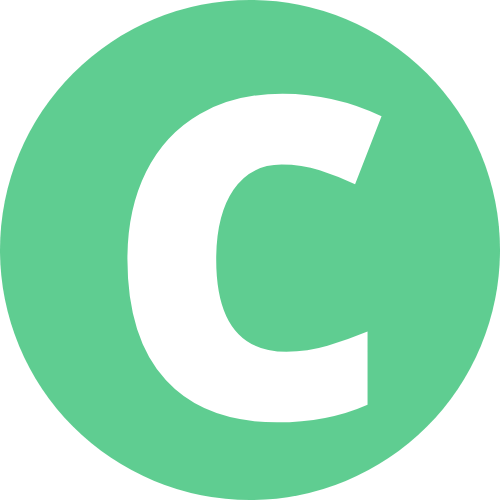 Consulting Partners
Help customers architect, build, migrate, and manage solutions.
See what Partners say about DronaHQ on G2
DronaHQ partners with VARs, MSPs, SIs, consultants and technology partners. Partner Program brings industry expertise, delivery capabilities and local training to customers around the globe.
process automation
Consultant in ITeS
We integrated custom workflows to make processes more productive and efficient.
no-code platform
OEM Partner
DronaHQ gives a lot of flexibility to quickly design and test our use cases.
enterprise-grade
Ranju V.S
Working through our security reviews, audits, and bespoke SSO integration requests.
Technology Partners
Leverage your technical and sales capabilities to sell, customize and implement the DronaHQ platform by embedding DronaHQ solutions into your platforms or applications and selling the pre-built solutions to your clients.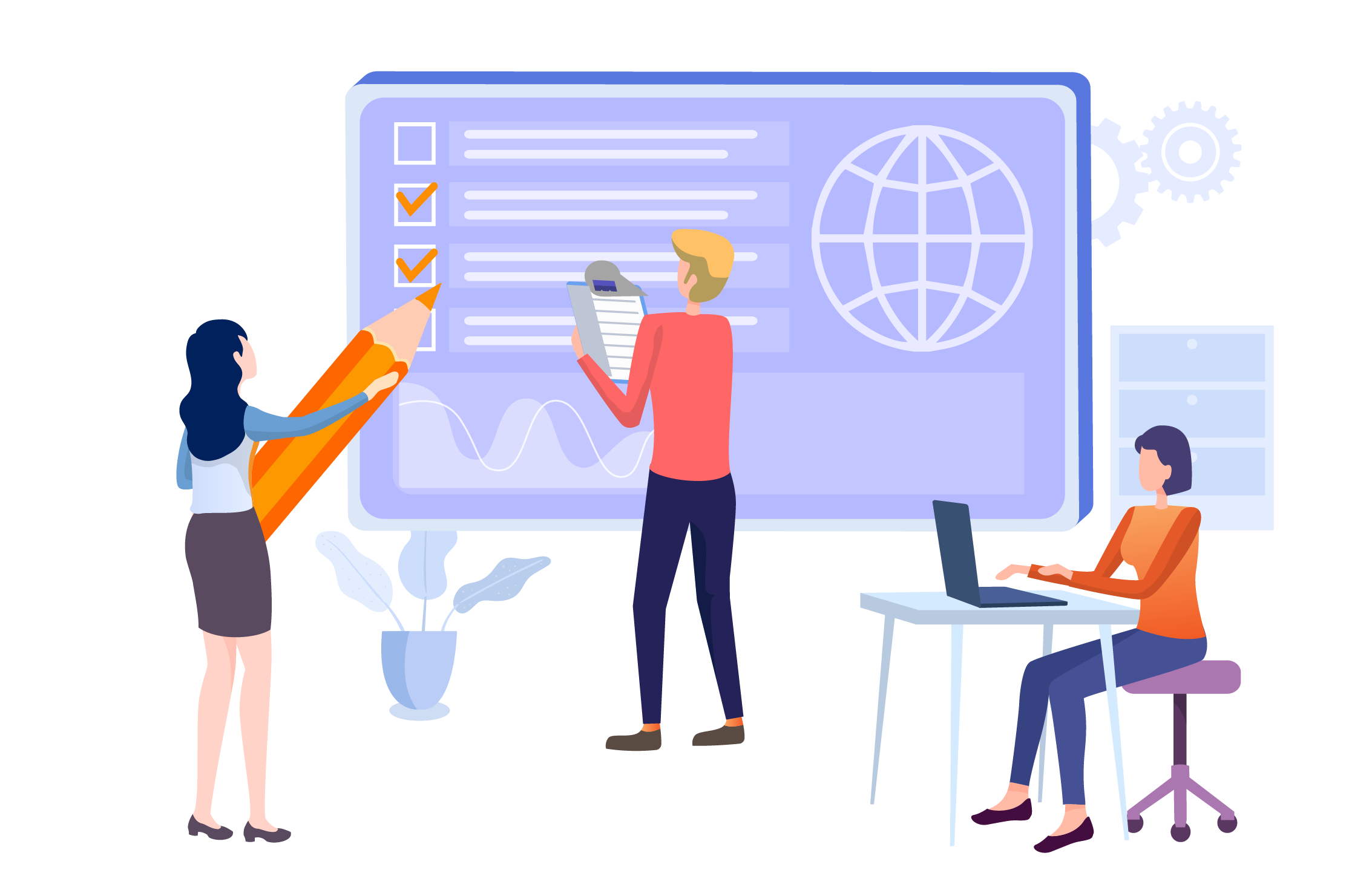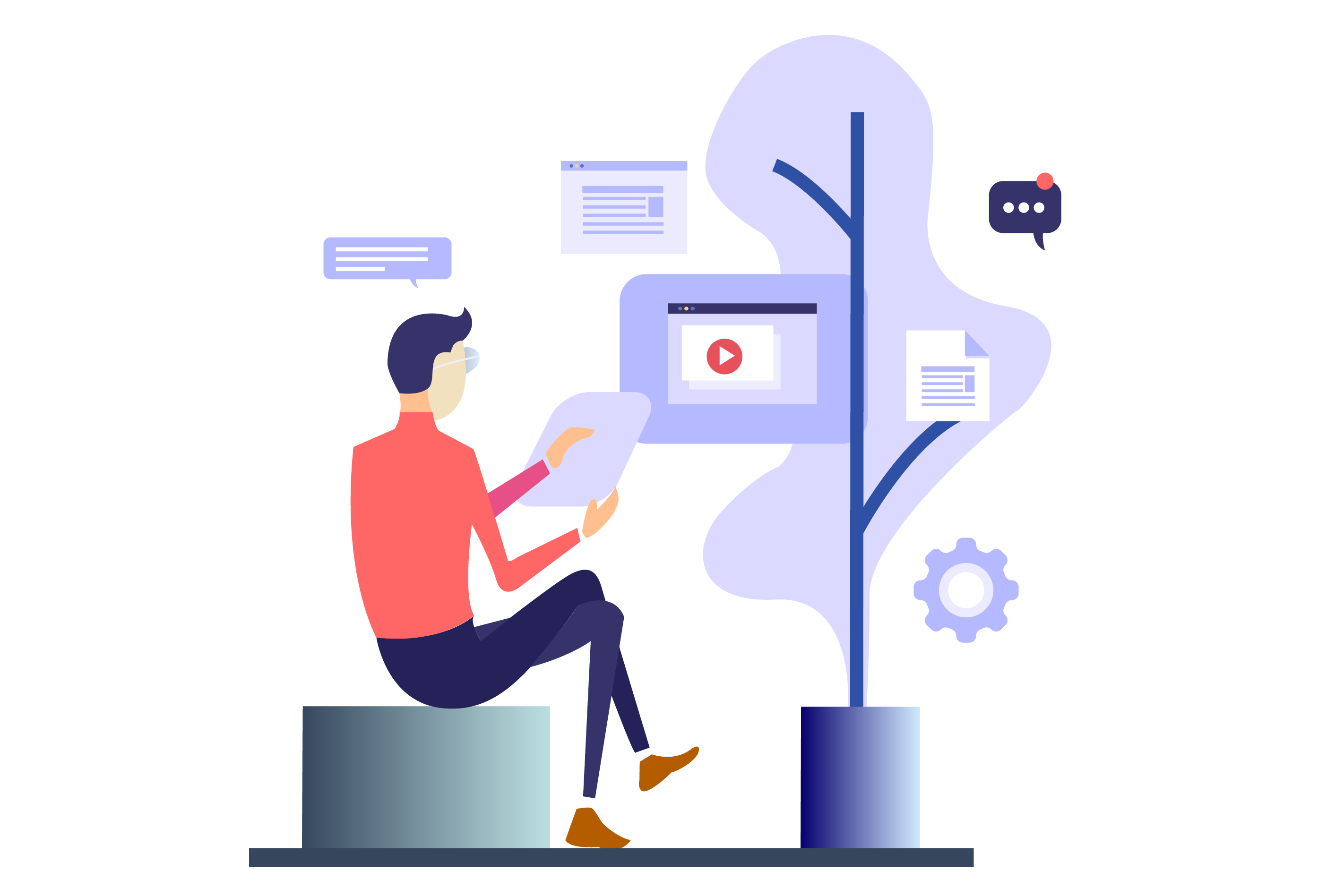 Consulting Partners
Integrate your offerings with the DronaHQ platform and help customer design, architect, build, migrate, and manage their solutions on DronaHQ that deliver 'wow' moments to the customer.
Trusted by

Why partner with DronaHQ?
Aligned beliefs: Technology can be leveraged to drastically increase productivity.
Get priority access to new upgrades, technical guides, workshops.
Earn commission on sales and recurring licenses.
Enrich your top-line performance and bill customers directly.
Have domain expertise? Build branded vertical apps on the platform.
Create unlimited prototypes and access detailed analytics.
Benefits of Partnering with DronaHQ
Get access to the relevant audience to showcase your product and deliver on your clients' needs with confidence.
Speed & Flexibility
DronaHQ saves you time, resources by giving you the best of technology with a flexible pricing model so you can design the right application for your client.
Banking-grade Security
DronaHQ is where technology, reliability & scalability converge. Create for customers with confidence on an ISO 27001, SOC II and GDPR-ready platform.
DronaHQ Partner Program
Become a DronaHQ partner to join and grow in a rapidly evolving ecosystem.
Copyright © Deltecs Infotech Pvt Ltd. All Rights Reserved