Low code internal tool builder evaluation scorecard
Comparison tool to help you evaluate internal tool builders like Retool, Appsmith, Jet Admin, UI Bakery, Bubble, Forest Admin, DronaHQ, etc and select the best low code platform. Parameters include:
Frontend Designing Capabilities
Developer Productivity & Tooling
Workflow and Automation Capabilities
App Sharing and User Management
Onboarding Help + Documentation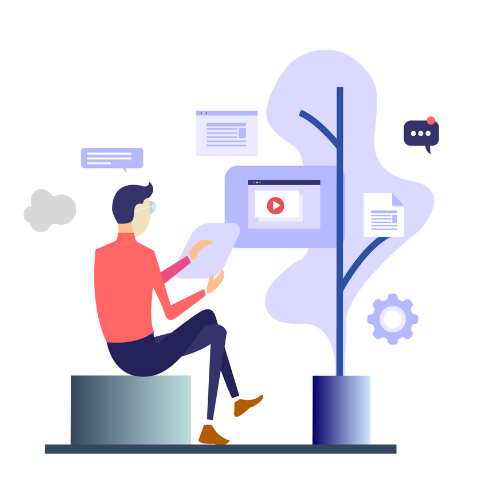 This low code internal tool builder evaluation scorecard is designed to work as a simple litmus test. Compare and evaluate the low code platform capabilities of some of these top low code platforms to build high-quality internal tools and custom applications on top of your data sources.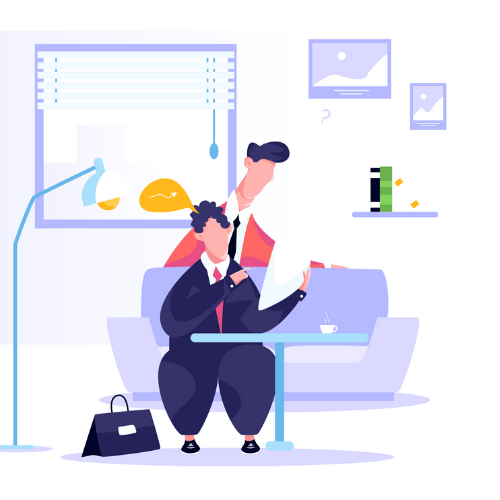 This evaluation tool is created for the Application Leaders, CIOs/CTOs, Operations managers, Engineering managers, Internal Application managers, Indie developers, Non-technical founders to navigate through the many capabilities these low code app development platforms offer.
How this comparison scorecard works
Evaluate necessary low code platform capabilities for your internal app requirements

No Code Weightage
We have assigned higher weightage to features that help build apps without writing any code. The weights reduce as we move towards features that require coding.

Scoring a Platform
Head over to 'Scoring' tab and start evaluating vendors. Click on the drop-down cells to select the best-fit answer. A score will automatically get assigned.
Comparing Vendors
For every criterion listed in 'Scoring', weights have been assigned to parameters that help build faster. Under the 'Comparison' tab find final results.

Evaluate any Platform
This evaluation guide is designed to help teams compare any no code or low code internal tool development platform to find out the best fit for your team.
DronaHQ is a low code platform to build internal tools and custom apps for the web and mobile. Developers and engineering teams use this platform to create admin panels, CRUD apps, GUI for databases, process automation tools, forms, checklists, and operational apps.
Intuitive and powerful front-end builder, event handlers for UI controls, ready database and API connectors, best-in-class automation builder, Unlimited users across all plans.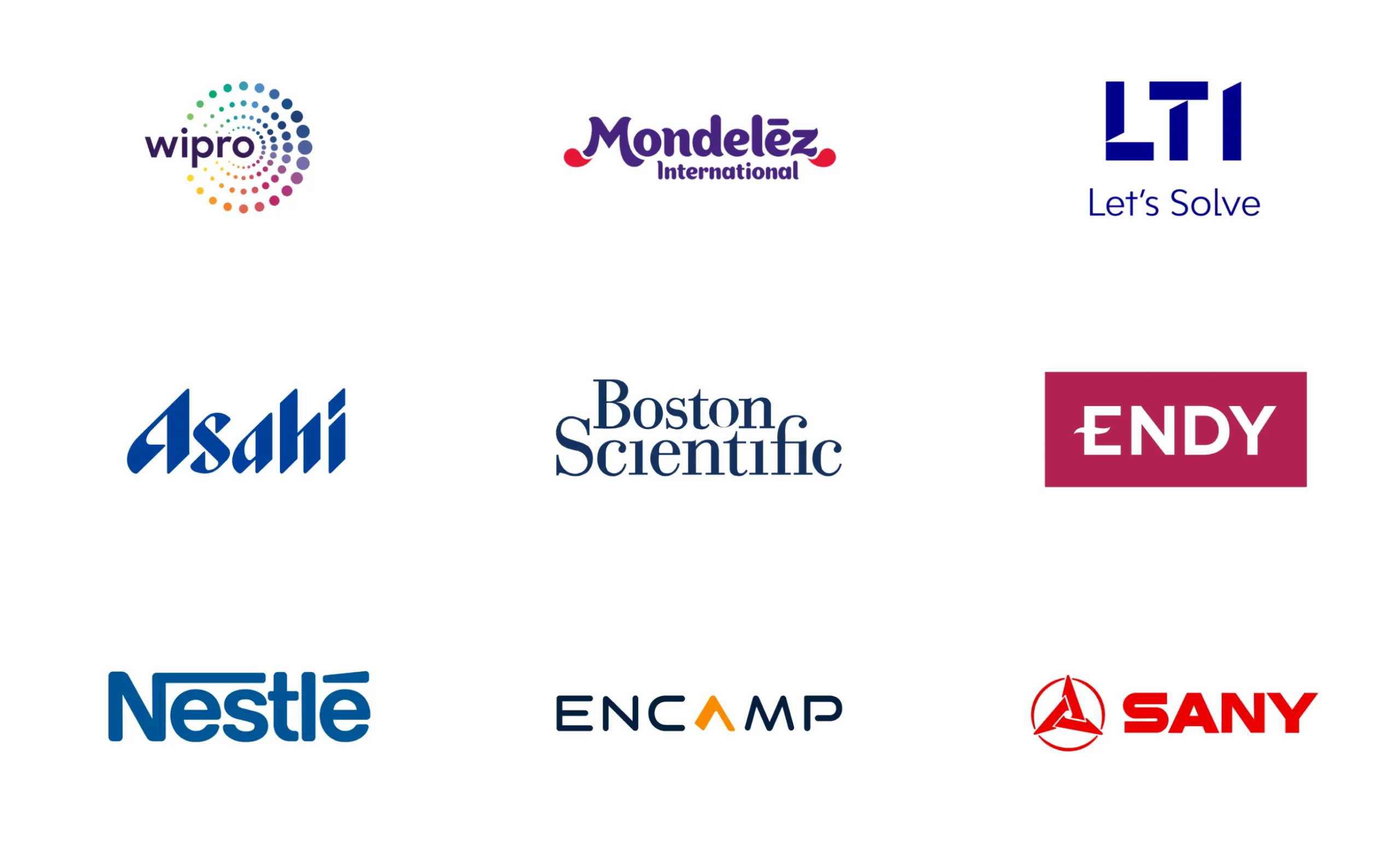 Copyright © Deltecs Infotech Pvt Ltd. All Rights Reserved