Evaluation Tool: Scorecard for low code platforms
How top enterprise IT Leaders are selecting the right tools for accelerating growth at speed?
Evaluation Tool takes into consideration various parameters, providing clear direction for enterprise leaders. It offers a practical way forward with selecting the right platform.
Download it today.
How app development platforms rank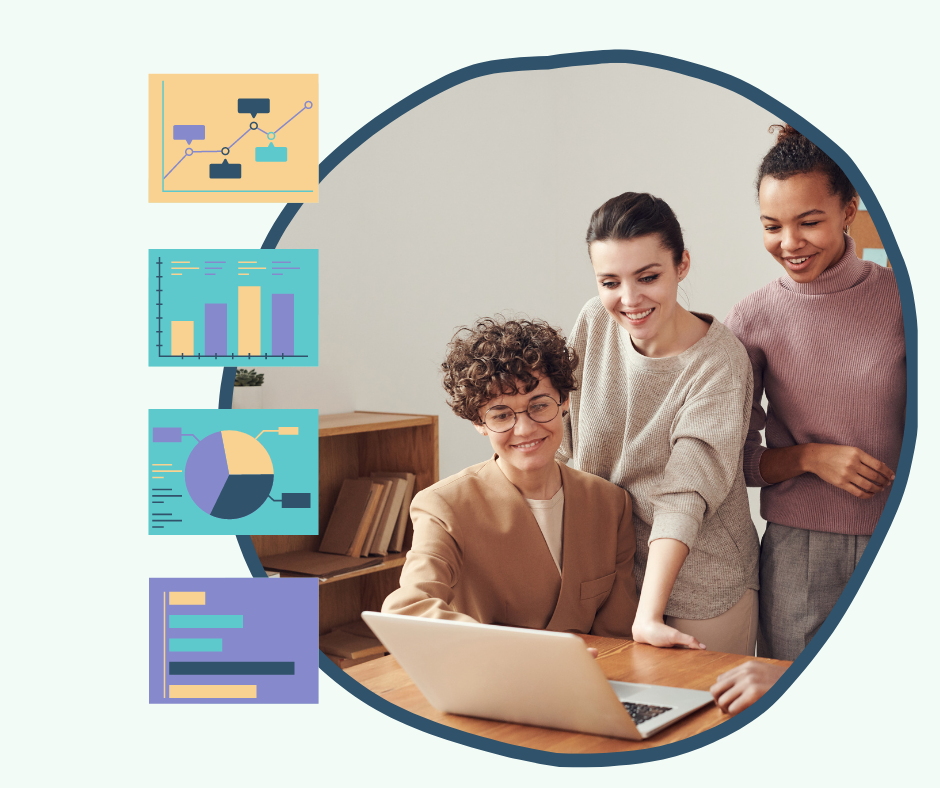 How this scorecard works
This tool was built work as a simple litmus test for you to evaluate necessary LC/NC platform capabilities for your enterprise.
Scoring a Platform
Head over to 'Scoring' tab. Enter the vendor name, date of the evaluation and start evaluating vendors against the parameters. Click on the drop-down cells to select the best-fit answer. A score will automatically get assigned.
Comparing Vendors
For every criterion listed in the 'Scoring' tab, a weight has been assigned to parameters that facilitate app development. Under the 'Comparison' tab, you can find the aggregate weight calculated.
Trusted by