Low-Code Platform Evaluation Tool
Download the tool helping top enterprise IT leaders to select the best low-code platform by comparing their features for their digital needs.
User Experience Designing
Developer Productivity & Reusability
Workflow and Automation Capabilities
Onboarding Help + Documentation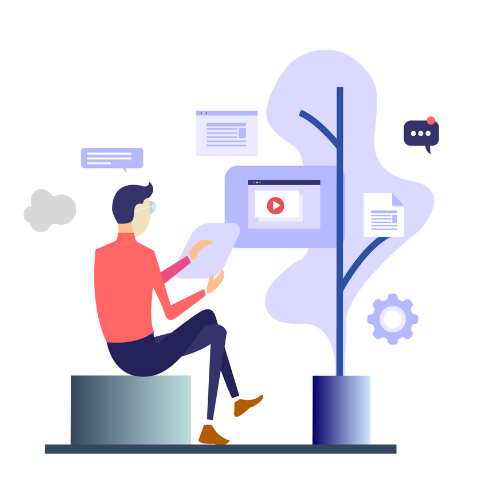 This low-code platform evaluation tool was built to work as a simple litmus test for you to compare and evaluate the necessary low-code platform capabilities your enterprise needs to build apps.
Default Text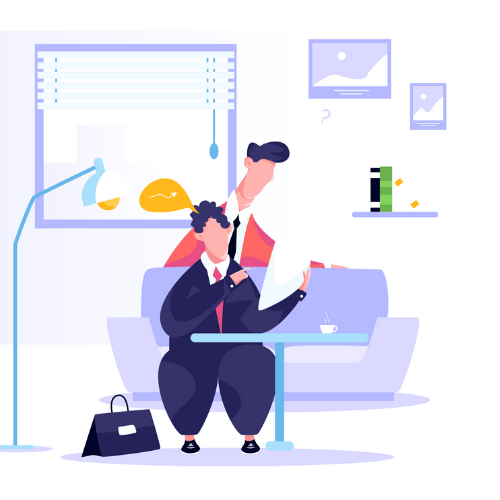 This scorecard is built for the IT Leaders, Business Leaders, Application Leaders, CIOs/CTOs, and Solution Architects to navigate through the many capabilities app development platforms offer.
Default Text
Evaluate necessary low-code platform capabilities for your enterprise.

Low-Code Weightage
We assigned the greatest weight to parameters that facilitate development without coding on account of the high speed of development low-code provides. The weight reduces as we move towards code.

Scoring a Platform
Head over to 'Scoring' tab. Enter the vendor name, date of the evaluation and start evaluating vendors against the parameters. Click on the drop-down cells to select the best-fit answer. A score will automatically get assigned.
Comparing Vendors
For every criterion listed in the 'Scoring' tab, a weight has been assigned to parameters that facilitate app development. Under the 'Comparison' tab, you can find the aggregate weight calculated.
What customers say about DronaHQ
time-to-market

Highly Intuitive Platform
Hemlata Changlani
Mobile App decreases the amount of paperwork which saves time for field force
columnar-database

Structured info handling
Rohan Dinesh G
You can replace all your offline sheets that eventually get messy and hard to manage.
enterprise-grade

Secure data collection
Ranju V.S
Working through our security reviews, audits, and bespoke SSO integration requests.