Ebook: Ultimate Low Code Guide for Enterprise Teams
Unlock access to the ultimate guide on why and how enterprise teams can adopt low-code development platforms.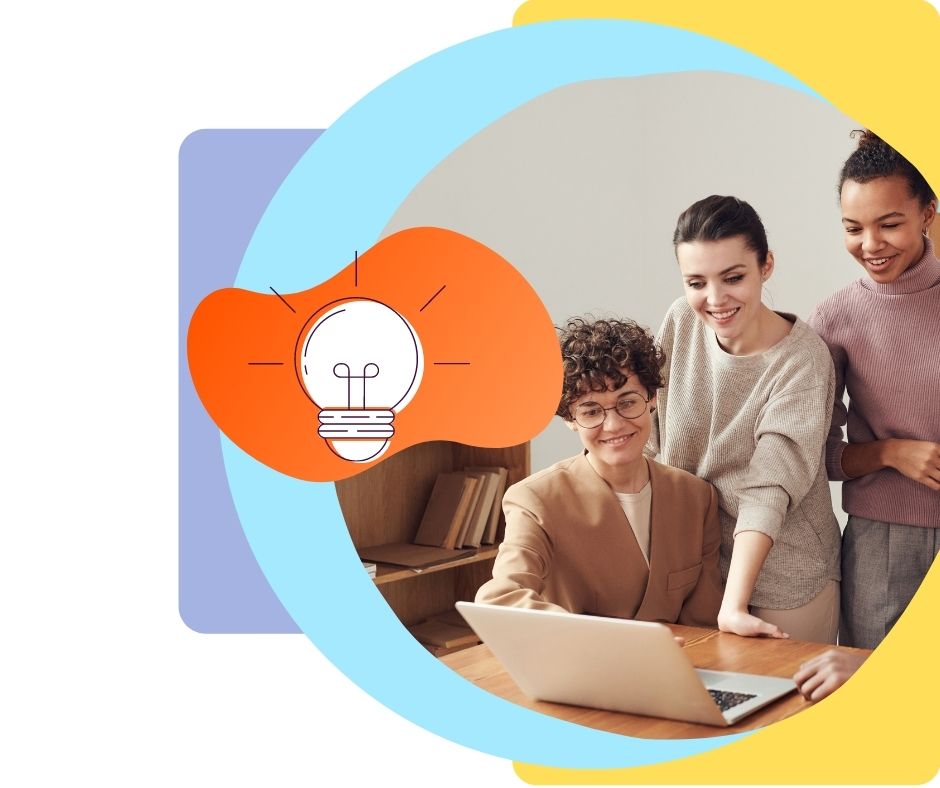 Learn how enterprise IT teams can adopt low-code
Myth: Low-code platforms are for non-professional IT users to build simple applications for short-term use.
Reality: Low-code platforms can be used by Professional Developers, IT Leaders and Business Users alike to create simple to complex solutions from scratch or on top of existing systems to drive business value and accelerate growth.
There has been a sea-change in the world of enterprise application development and today low-code platforms give everything you need to build enterprise apps fast, whether you are an IT Leader, a Professional Developer, or a Business Head. Reimagine app development and create value for your business at unprecedented levels!
Download the ultimate low-code guide to learn:
• How low-code adds value to existing enterprise systems
• What are the functional capabilities of low-code
• How different types of users can use low-code for problem-solving tools
Copyright © Deltecs Infotech Pvt Ltd. All Rights Reserved