ENDY Case Study
Empowering customer success teams with low code internal tools
About the Case
Endy, one of Canada's largest sleep product manufacturers, needed to speed up the process of customer ticket resolution in order to be more efficient and equip teams to serve customers faster. With the critical customer order information distributed across various platforms, the support reps had to spend much of their time putting together information from multiple sources. 
Using DronaHQ's low code platform, the company unified data from multiple sources to create a single internal tool, helping support reps work the way they need.
Download this case study to learn more.
What customers say about us?

This powerful platform has helped us build a full-fledged mobile strategy for internal apps. We are now offering new apps and extending existing ones on a single enterprise app. We have witnessed tremendous User Adoption.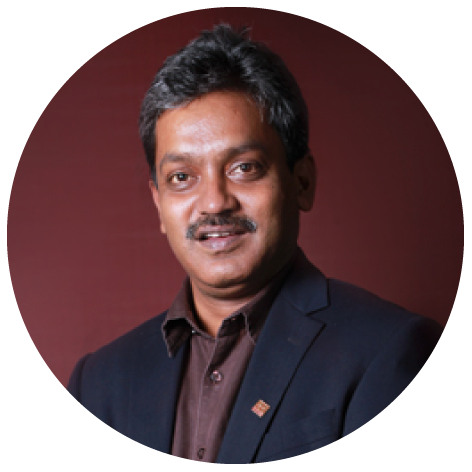 From startups to Fortune 500s, the world's leading teams rely on DronaHQ to build internal tools.
Copyright © Deltecs Infotech Pvt Ltd. All Rights Reserved