Build business apps without coding
Streamline your operations by automating everyday tasks and processes which are manual, paper and email based.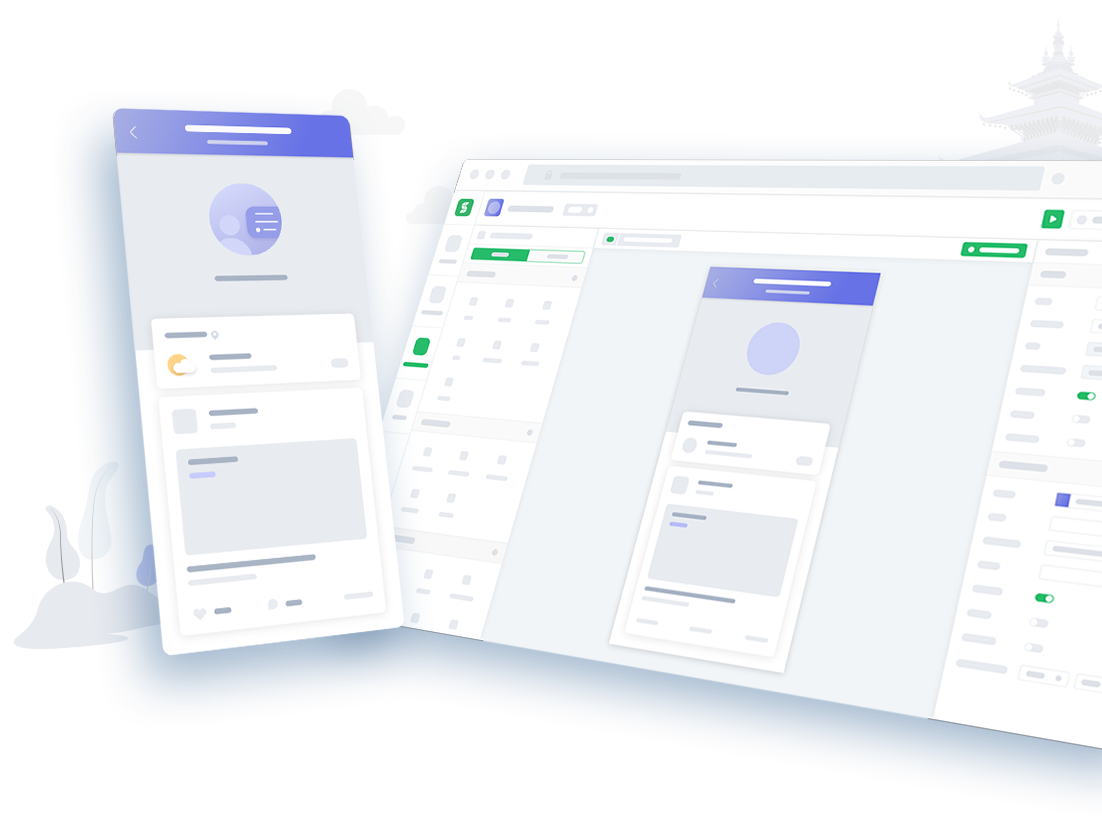 Build a fully functional app in minutes.
Check out the power of building a fully functional app with dynamic data binding using excel formulas and native experience without writing code.
Cable TV Subscription App
Data from DronaHQ Sheets
#BuildYourOwnApp
What is possible with DronaHQ?
By far the easiest platform to build apps to solve your everyday operational challenges. Centralize your data, throw away paper forms, no more email approvals, stop chasing people, insights and reports at your fingertips.
Collect and Track Data
Build simple to complex forms and collect data digitally with your business rules, validations and linking dynamic data sources to sheets.
Streamline Processes and Approvals
Convert your requests, approvals and processes into smart workflow apps for repetitive mundane tasks of every department.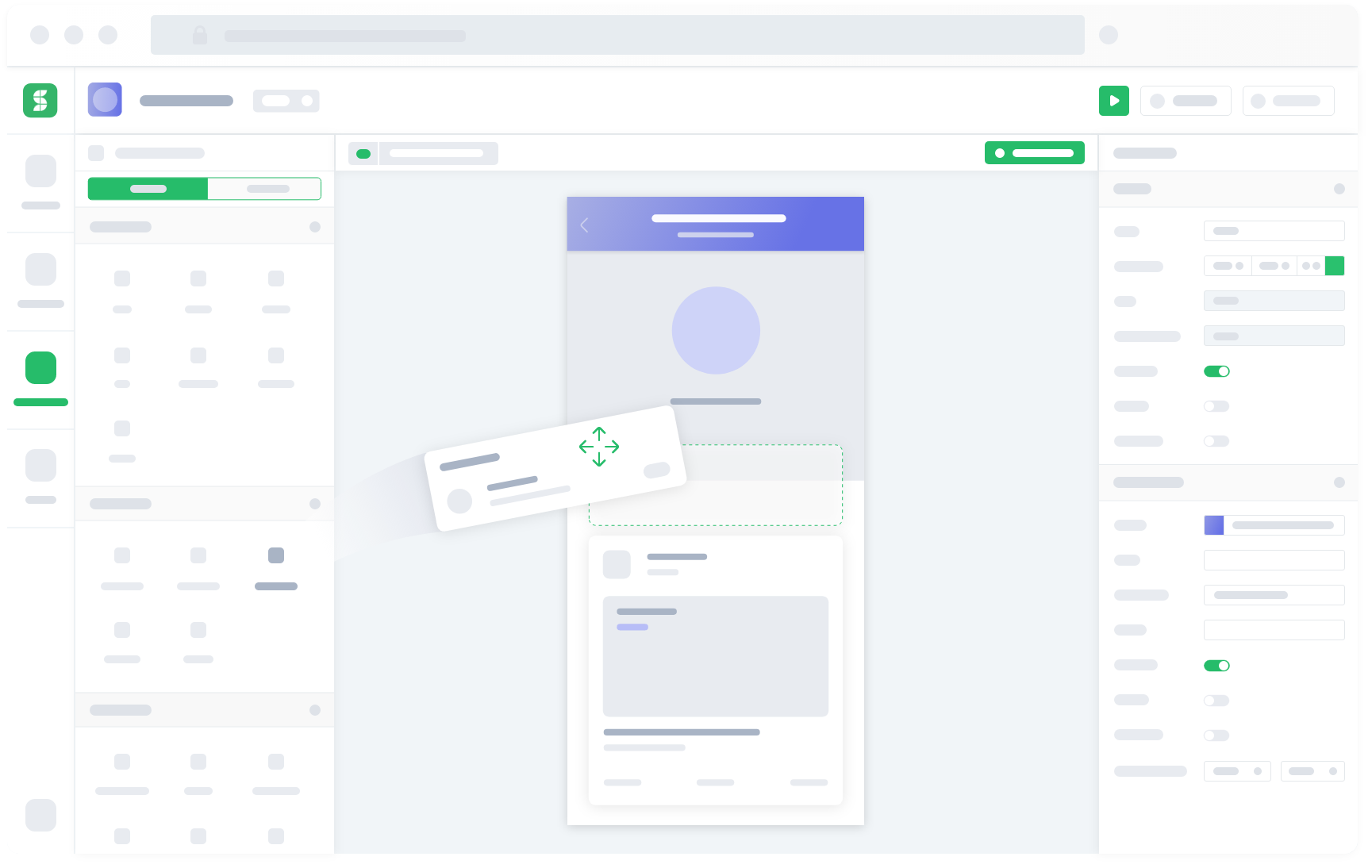 Integrate your favourite apps
Push data to third party systems and pull data from them using Zapier and our API Integrations. Connect the most popular apps and move from one system to another seamlessly. 
What customers say about us?

This powerful platform, has helped us build full fledged mobile strategy for internal apps. We are now offering new apps and extending existing ones on single enterprise app. We have witnessed tremendous User Adoption.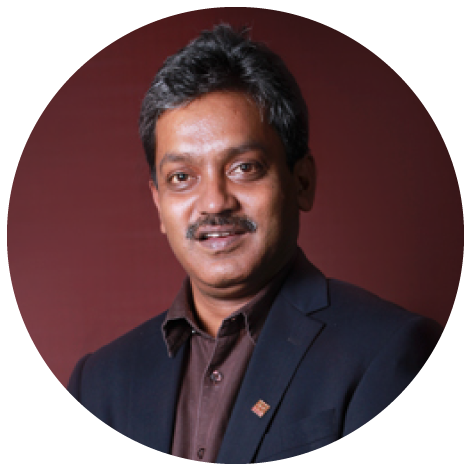 Trusted by customers around the world
Build workflow automation apps with No code platform.
Try our free trial. No credit card required.
Copyright © Deltecs Infotech Pvt Ltd. All Rights Reserved