Build business apps without coding
Create data in Sheets, Drag Drop your UI, Design your Workflows, Use excel like Formulas and Publish your apps at lightning speed.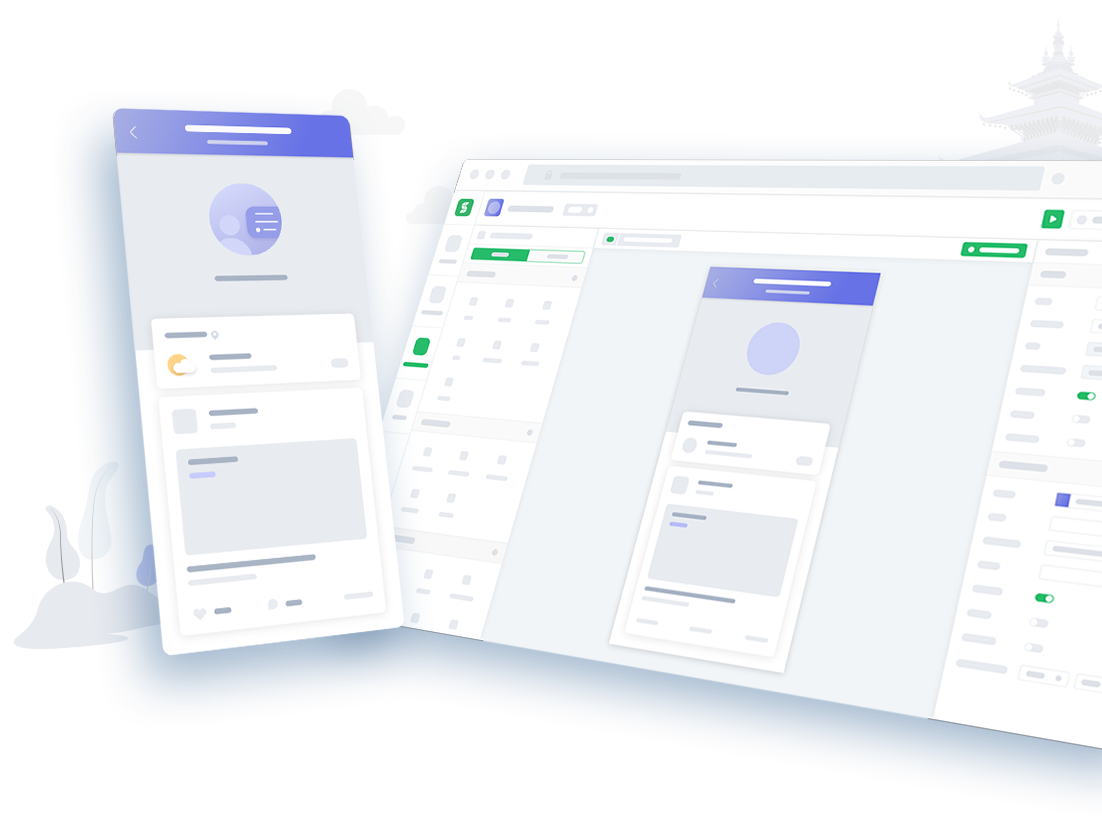 Build a fully functional app in minutes.
Check out the power of building a fully functional app with dynamic data binding using excel formulas and native experience without writing code.
Cable TV Subscription App
Data from DronaHQ Sheets
#BuildYourOwnApp
Why DronaHQ
By far the easiest and fastest business app maker. Accelerate digital transformation with rapid application development, smooth adoption and easy management of apps.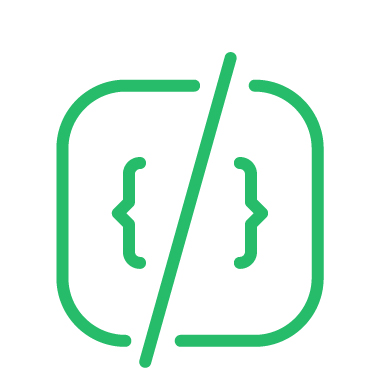 Zero Developers
From simple to complex apps without the need of developers. A true no-code platform in the real sense.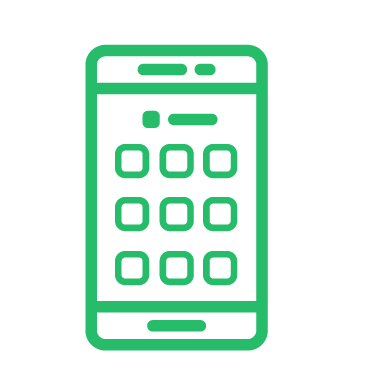 All Apps in One Place
One click publish to deploy all your apps in a single container. Unified app approach reduces time-to-value and overall cost for mobility initiatives.
UI Builder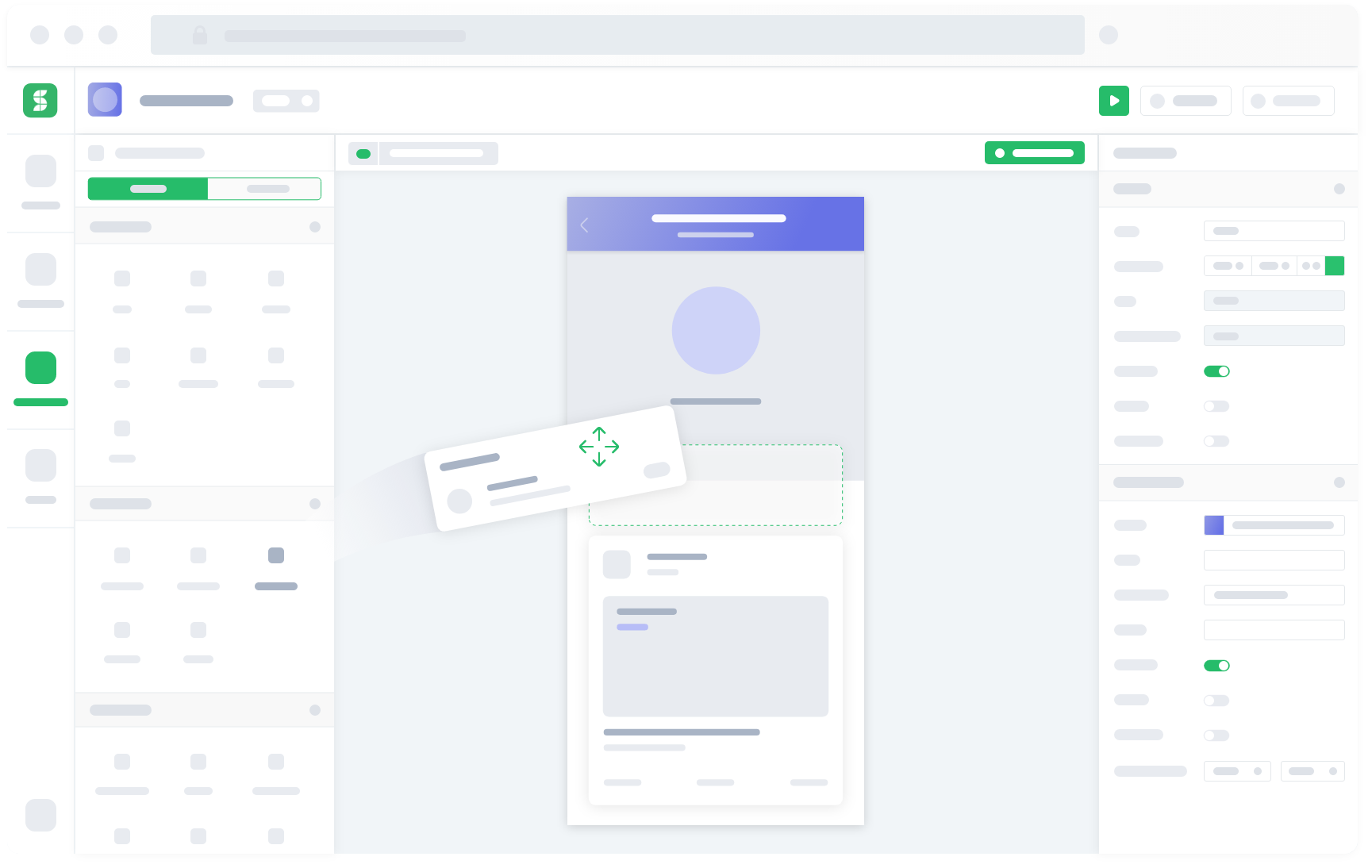 Start building great apps today
DronaHQ offers everything you need to create and deploy apps like automating business workflows or scaling internal operations with low code app development tools.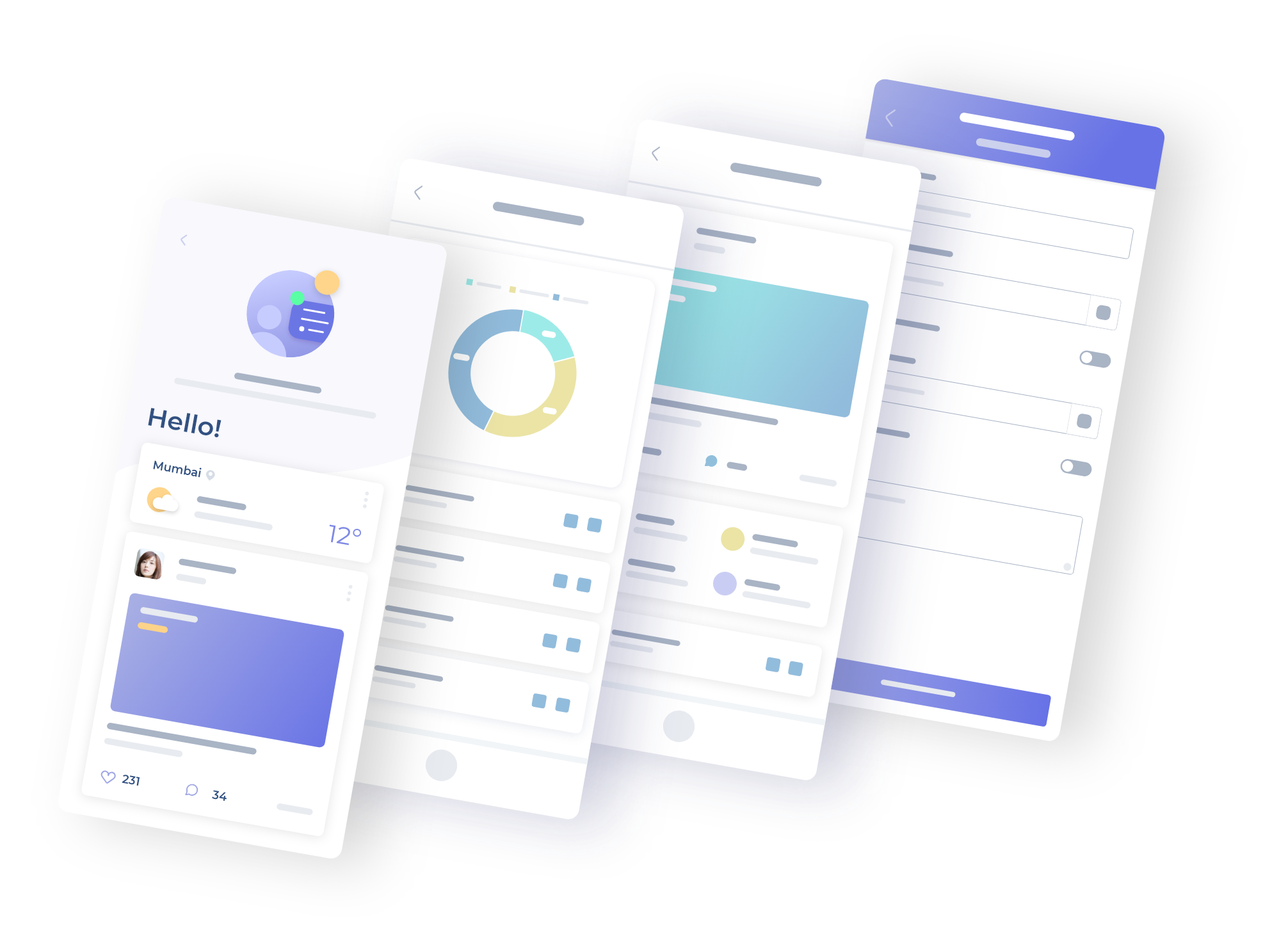 What customers say about us?

This powerful platform, has helped us build full fledged mobile strategy for internal apps. We are now offering new apps and extending existing ones on single enterprise app. We have witnessed tremendous User Adoption.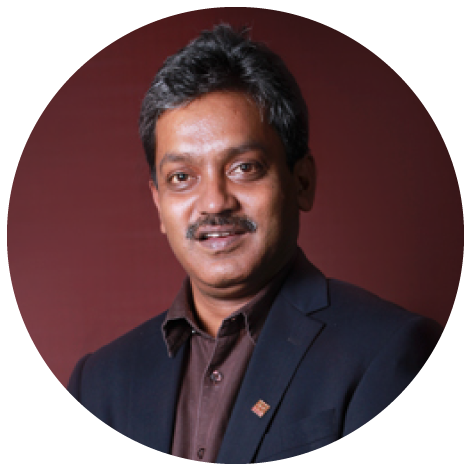 Trusted by customers around the world
Build workflow automation apps with low code platform.
Try our free trial. No credit card required.
Copyright © Deltecs Infotech Pvt Ltd. All Rights Reserved