Most Comprehensive
Low Code Platform
Rapidly build and deploy cloud based apps like data collection apps, online forms, online database app, process apps, automation apps, internal tools, custom business apps.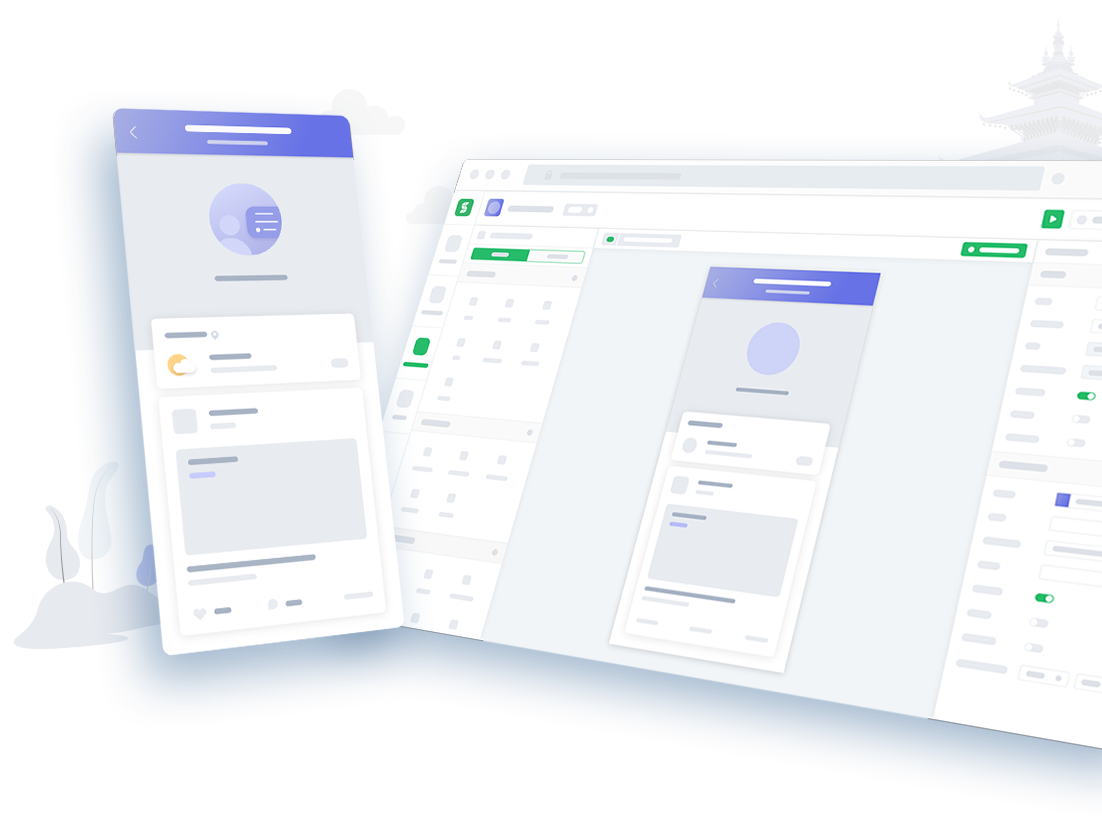 FORMS
PROCESSES
INTERNAL TOOLS
AUTOMATIONS
DASHBOARDS
Remarkably fast custom app development
The most trusted platform by Application Leaders to integrate business information and drive real value.
UX & Multi-Channel Apps
Build rich front-ends for multi-channel apps with consistent look and feel. UI Components, CSS Blocks and Designer enables users to create beautiful interfaces quickly.

Rapid App Development
Connect with your favourite apps and database and go live 10x faster. Experience one-click deployment over public cloud, on-premises or private cloud along with all needed accessibility.
Discover how companies are building applications at speed and scale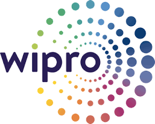 Speeding Time-to-Market by 60%
Wipro giant builds internal CRUD apps on top of MySQL and Oracle to provide efficiency and cost optimization through app consolidation and simplification.

Generates 45% better ROI
LTI builds new tools on top of existing market services like SAP, Workday & Salesforce, driving app adoption rate up and lowering cost and time-to-market.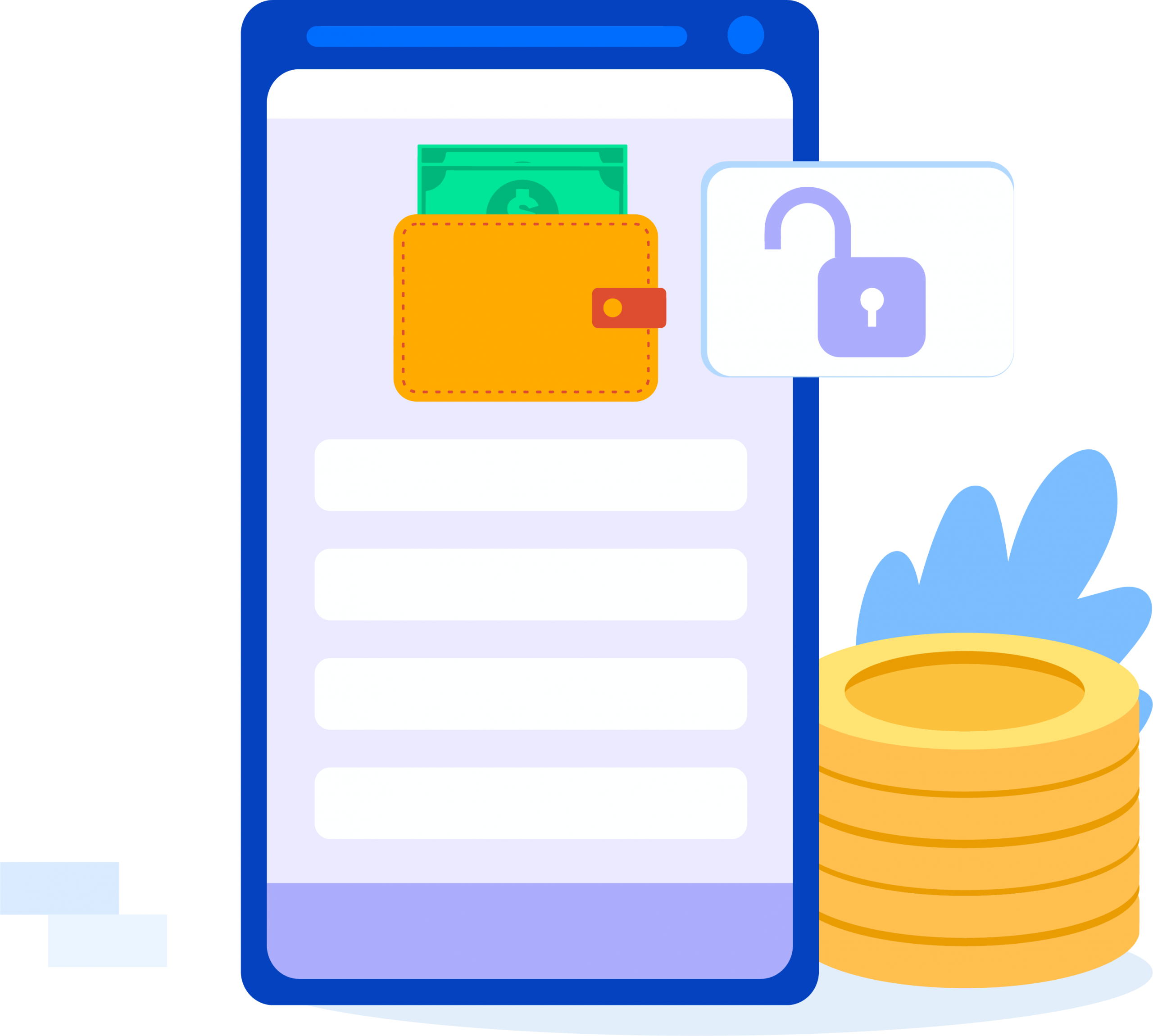 Quantify your ROI with low-code
Objectively define the value low-code creates for business.
Accelerating digital strategies
Popular automation recipes built on DronaHQ.
Low-Code Platform Evaluation Tool
How top enterprise IT Leaders are selecting the right tools for accelerating growth at speed?
Trusted by customers around the world
From startups to Fortune 500s, the world's leading teams rely on DronaHQ to build enterprise tools.
Our customers
Quick, Secure and Seamless Digital Transformation.
Get started for Free. No credit card required.
Copyright © Deltecs Infotech Pvt Ltd. All Rights Reserved