How Selkirk achieves 66% increase in operational efficiency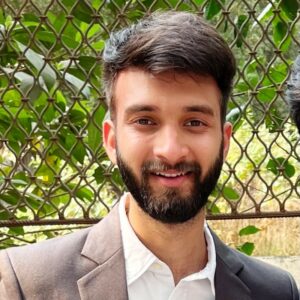 About Company 
Pickleball, America's fastest-growing sport is a mix of ping pong, tennis, and racquetball. To play pickleball players have to use special quality paddles and that's where Selkirk comes in. Selkirk is a leading pickleball equipment brand that creates high-performance equipment. One of the primary companies pushing and driving this sport, Selkirk Sport's mission is simple – to fuel the pickleball obsession found inside every player. Selkirk Sport strives to improve the overall pickleball community.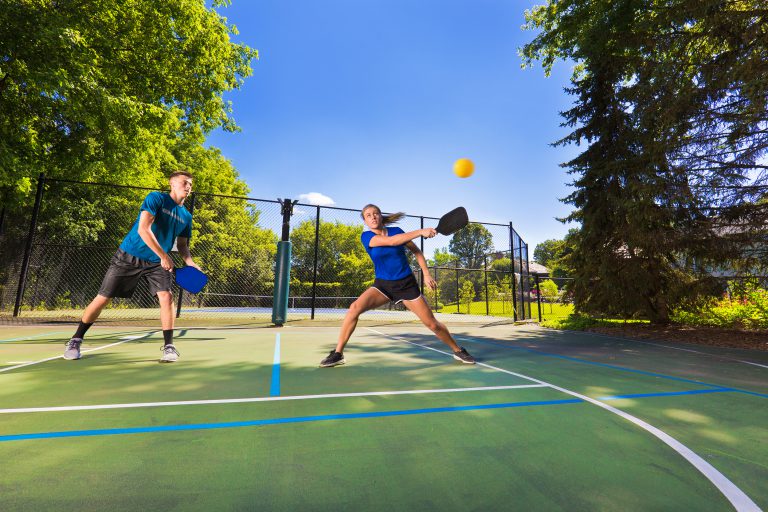 As they are promoting the sport, they are redefining the way the world views pickleball and inspire every generation to participate. In addition to driving pickleball equipment manufacturing, Selkirk also works with educational institutes and communities with the ultimate goal of growing the pickleball sport awareness and to grow pickleball as a sport across all ages. 
While Selkirk creates high-quality pickleball paddles and other accessories; as any other business, it strives to run high-quality customer experiences as well. 
However, with growing customers orders comes a lot of data including customer details, account details, support inquiries, warranty claims and much more.  Having a significant amount of data with no centralized operating dashboard and lack of process automation contributed to inefficiencies in work and operating speed at Selkirk.   
Ben, who works closely with the internal process optimization team noticed that their early solution of manually performing customer operations like executing warranty claims requests with no centralized dashboard to update customer information was no longer helping the customer support team to do their best work. 
So Ben decided to fill the gaps and smoothen the operation by building an internal tool on DronaHQ to centralize customer data and processes into one place for the customer support team so as to cut back on the time and effort required to close a request.  
Challenge with managing a significant amount of customer data 
The Selkirk team used to manage their operations using multiple platforms like Google sheets, Airtable, and Zendesk. They use these tools to manage all their customer's information, to update customer data, edit orders, create new orders, and manage claim requests originated by the customers. Doing all these tasks manually, making entries to databases, fetching details from across all tools upon receiving new customer query, making edits to existing records without distorting or posing threat to original database –  is very time-consuming, kills the productivity of their employees and results in poor customer service. 
They needed to develop a tool that automates their business processes like sending mails to customers, updating customer support requests and reducing the cognitive load associated with responding to support queries. 
"Managing 100s of customer claim requests made it difficult for us to process all the requests quickly" Ben explains. As the company started receiving more requests they had to figure out how to deal with all the claim requests as early as possible.
For every customer support request in Zendesk, the team has to check all the prior resources in Zendesk but in particular it was difficult to integrate Zendesk with other platforms like Google Sheets, where all the customer's real time data was stored.   
Also, the lack of a centralized process dashboard made it challenging to analyze and share the data with other concerned departments and therefore resulted in the loss of value and time.
It was very important for them to have a robust process that reduces the workload of their team and by speeding up the customer requests, their customer service could remain on track. 
"We had many platforms that we used to manage our operations, we needed a tool that can easily interact with all the platforms at once. So we decided to build that centralized platform using DronaHQ, as we found it very easy" Ben explains.
Ben, shares how building an internal tool on DronaHQ played a critical role in ensuring impactful customer experience as they eliminate the number of steps their team needs to take to solve a customer's request.
Enhancing customer service with one centralized dashboard built on DronaHQ 
To help the Selkirk team stay ahead and deliver the best customer service, Ben evaluated no-code /low-code tool options to develop and started developing an internal tool using DronaHQ. 
Ben made a centralized dashboard, by which their team could connect all the other platforms they use like Zendesk, Airtable, and Google Sheets. Now their team could get the data from all other platforms, update information, create orders, and edit orders from a single dashboard.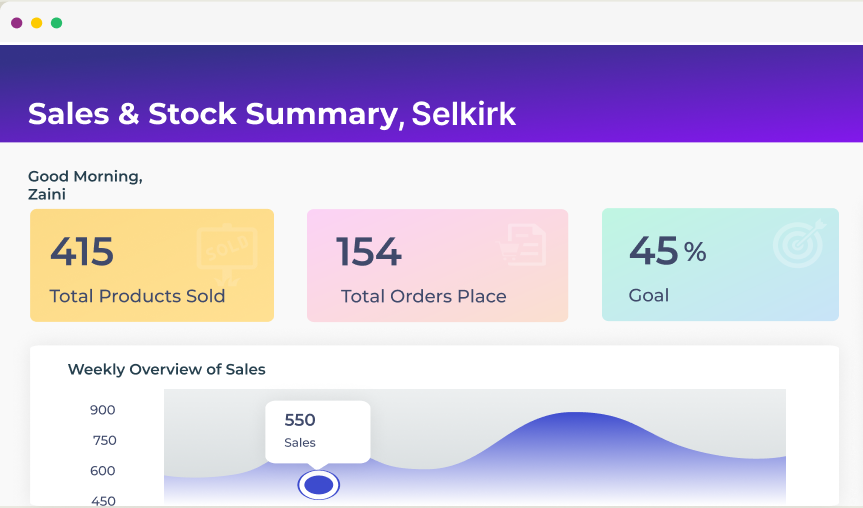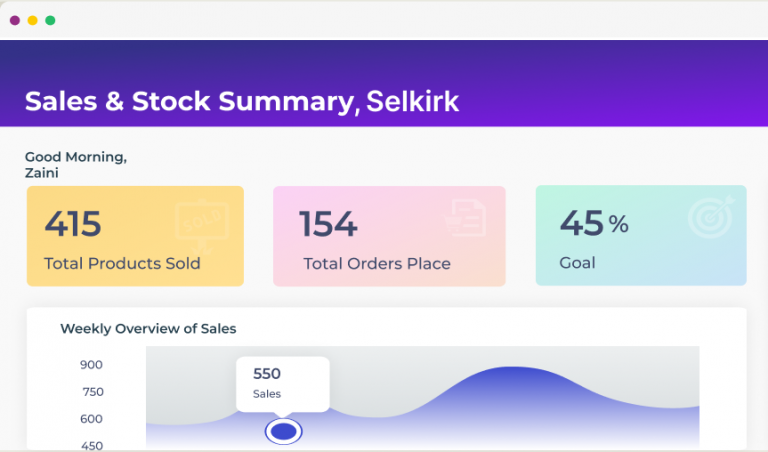 "DronaHQ was easily integrated with all our required platforms, which made it easy for us to process key business tasks and helped us reduce our workforce for one single task as now it can be done with fewer people and more easily," Ben said. 
Now more employees started using DronaHQ and saved a lot of manual work hours. "Nearly 12 out of 40 of our employees started working on DronaHQ," Ben said. 
Using DronaHQ's pre-built UI components like table grid, action button, text input etc, Selkirk team quickly developed multiple internal apps to overcome all their challenges.  
Ben and his team at Selkirk experienced an improvement in their customer service, now they are able to handle all their customer's orders and query tickets in an easy and quick manner. 
The number of work hours was reduced significantly by automating manual tasks and resulting in an increase in their employee's productivity. 
Every employee's work efficiency was nearly increased by 66%, and "the task that took them around 45 minutes to complete now can be done in under 15 minutes," Ben adds.
The Selkirk team will continue to build internal tools on top of DronaHQ, wherever they feel the need for them. Ben adds " the support team at DronaHQ was amazing, we always get quick responses from the support team". 
Want to speed up your customer service like Selkirk?
Sign up to get started for free or get on a call with a DronaHQ expert!
Copyright © Deltecs Infotech Pvt Ltd. All Rights Reserved