Get started with low code with DronaHQ
Jan 24, 2023 | 12 PM CT
Get an overview of what DronaHQ platform is and how it can help provide value by creating low-code apps.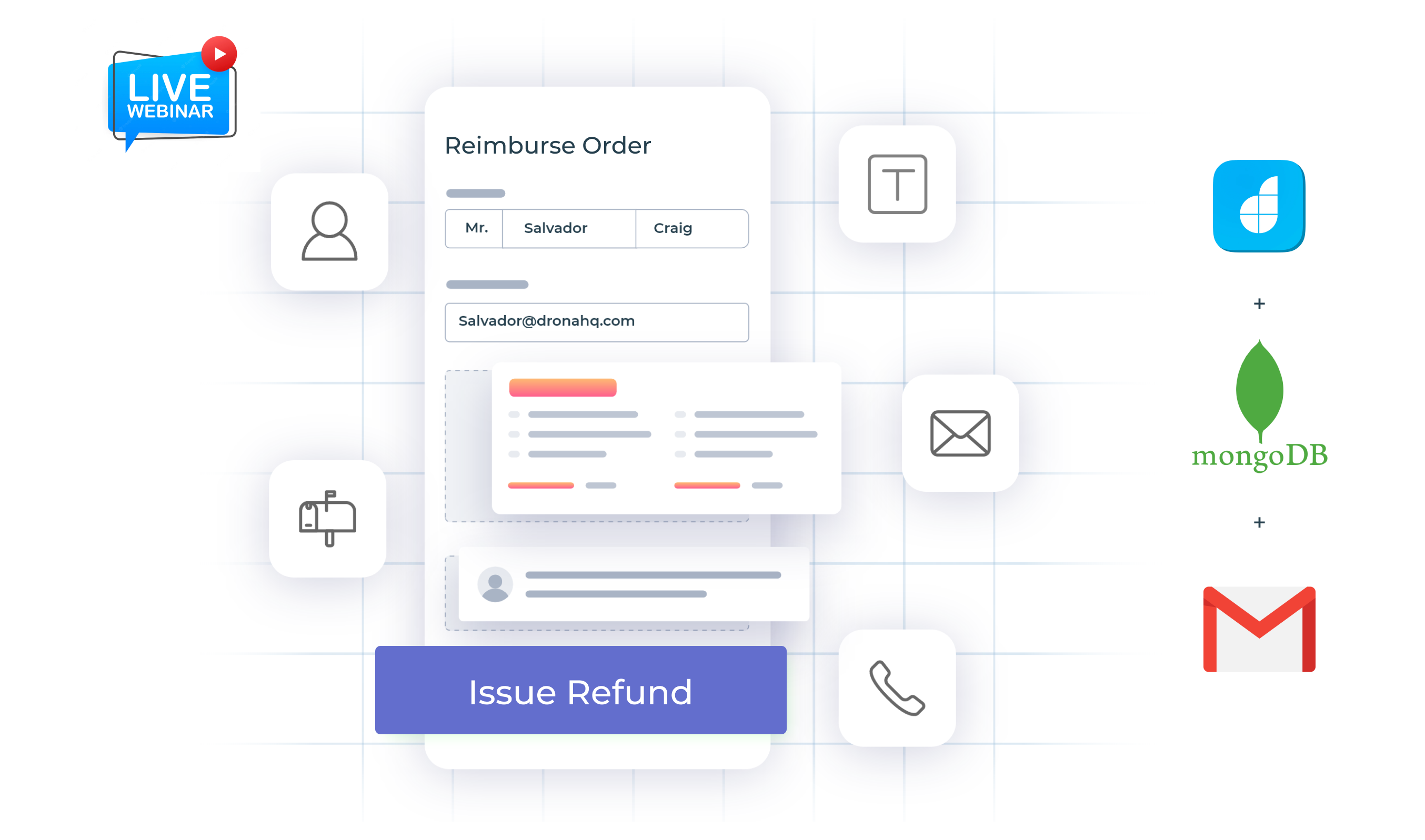 Discover
New way to design MVPs and full-featured apps
Explore
The features and capabilities of DronaHQ low code platform
Learn
How to design UI and connect to data sources
Create
Comprehensive user interfaces for your business operations
Learn how to leverage low code platform DronaHQ to build comprehensive apps from start to finish.
High-level overview of the various DronaHQ capabilities
Designing the user interface
Building low code app from scratch with drag drop builder
Connecting to your data sources
Use ready API and DB connectors to bind data to UI
Ensure app and data security
Configuring permissions and sharing settings
Build apps that work on Web or as in iOS or Android app as well
Who is this app builder tutorial for?
Those who see the need to create impactful internal tools faster, want to put their domain expertise to action, cut back on the time it takes to build mobile and web applications..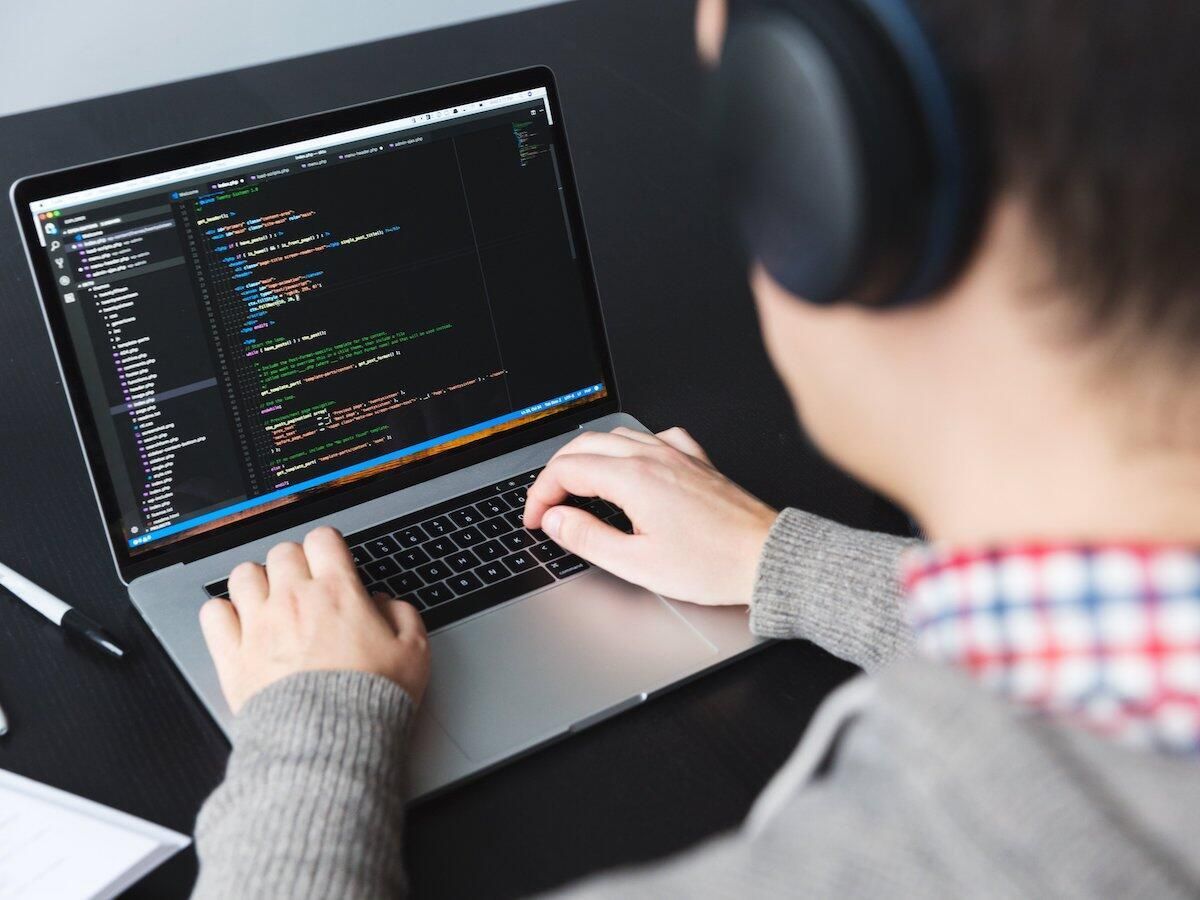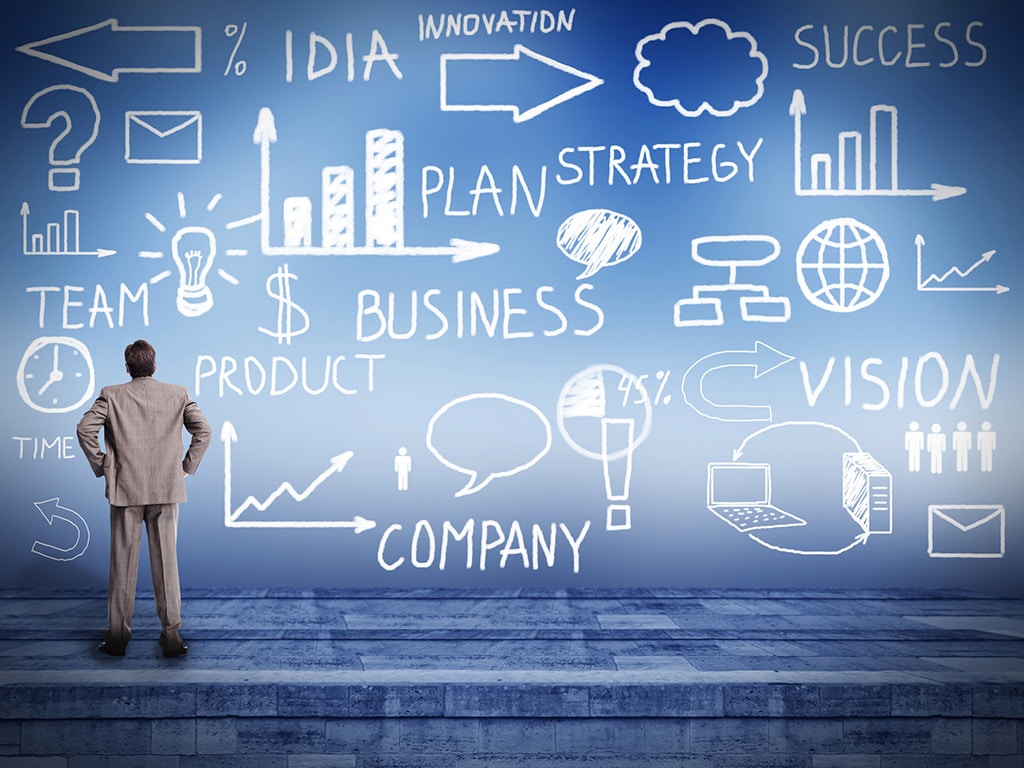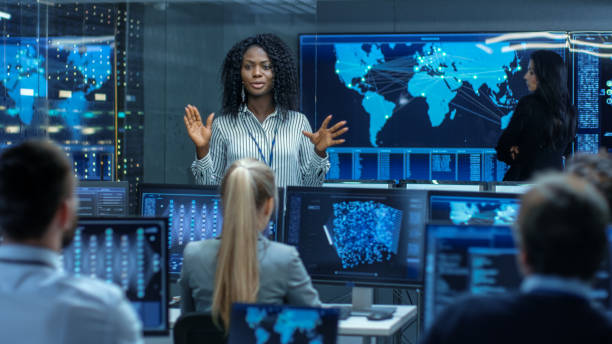 Developer advocate and a community enthusiast, Shibam has passion for creating impact with devrel evangelism. He believes that your network is your net worth that drives him to be an active member in various technical and non-technical communities.
Frequently Asked Questions
What is Low Code?
Low code is the development of apps and processes via a visual drag-drop interface. It offers pre-built UI controls, data connectors, query builders, event handlers, and the flexibility to add your custom code to design fully functional apps and tools at accelerated speeds.
Both professional developers and citizen developers (semi-technical to non-technical) can use low code tools to build software solutions of varying complexity for a range of purposes, such as internal tools, mobile apps, web portals, and automations.
How is Low Code different from No Code?
Both low code and no code platforms use graphical interfaces that enable users to visually create business apps and tools. While it reduces the amount of code that needs to be written, no code completely eliminates the need to write code.
Low code is hackable. It retains the ability to code, say extending the app's functionality with JavaScript. No code abstracts away the code and it is more meaningful for citizen development. Low code app development caters to both the citizen and professional developers.
What is low code automation?
Forrester Research describes low code automation platforms as "Application development platforms that enable rapid application delivery with minimal hand-coding, and quick setup and deployment." Low code automation unifies the most important capabilities to automate workflows across the organization.
Which systems can be integrated with DronaHQ Studio?
DronaHQ comes with ready Database and API integrations – so if your current app is exposing APIs – same can be consumed, no matter what the stack is.
Where can I find learning resources?
You can head over to our platform documentation here or explore video walkthrough tutorials on your YouTube channel.
What if I need to train my team?
We recommend you get your team enrolled for this hands-on workshop and we will get them equipped to get them started with low-code app development that helps them save 100s of development hours.
Loved by engineering heads, product managers and developers from Fortune 500s to some of the fastest growing startups.
Get ready for the webinar
Create an account instantly, connect your systems and build and publish apps.
Book a demo
Schedule a 1:1 session with an expert from our team.
User based pricing
Simple, transparent pricing with no hidden fees.
Copyright © Deltecs Infotech Pvt Ltd. All Rights Reserved