Build customer portals 10X faster with DronaHQ
DronaHQ helps to easily connect any data sources, design frontend with pre-built UI components, add business logic and deploy intuitive and secure portals. Usage based pricing helps you share the portals with unlimited users.

From startups to Fortune 500s, the world's leading teams rely on DronaHQ to build mobile apps
Pixel-perfect web portals and user journeys
DronaHQ lets you build interactive and personalized web portals for customers, vendors, partners. Advanced user management capabilities ensures your users can access sensitive information in a safe manner.
User-based views
Set granular permissions and visibility rules to control the data user interacts with in the web portal data.

Secure authentication
Connect to Okta, AD and other SAML or openID and oAuth2.0 SSO providers to give a seamless login experience.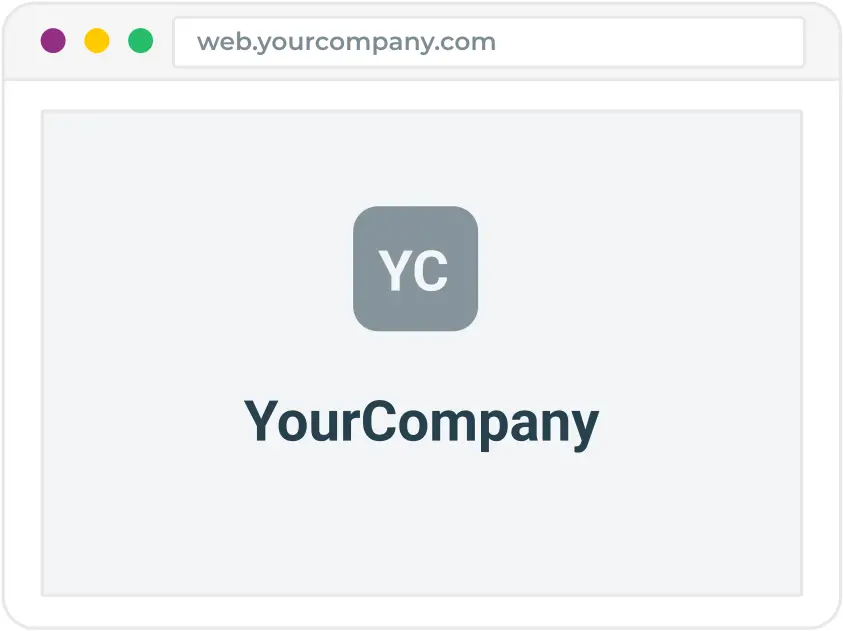 White-labelled portals
Seamlessly incorporate your organizational branding into the apps, configure themes and add custom domain.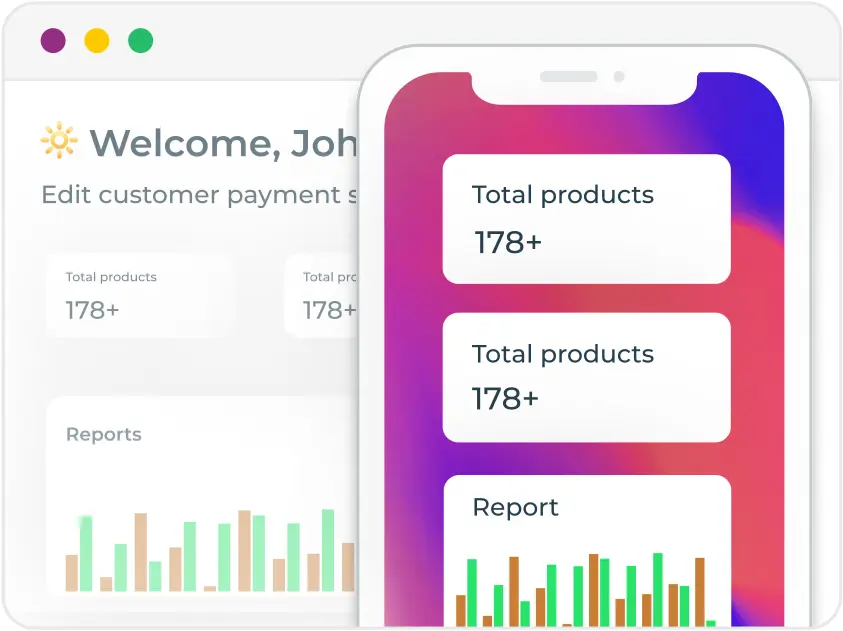 Web + mobile
Build custom client portals that, once published, can be accessed as an iOS, an Android or a web application.
DronaHQ offers unlimited users in its usage-based pricing plan that lets you start with ease and scale dynamically.

4 steps to create your own client portal
DronaHQ helps easily adapt to changing customer requirements and roll out custom client portals in days, not months. Build personalized customer portals that integrate seamlessly with your back-end systems and databases.
Integrate
Powerful integrations across apps and databases to connect and create custom user-based views.
Databases

Custom APIs

Thirdparty apps
Build
Drag drop and design interactive user experiences with pre-built UI components and layouts.
100+ ready controls

Customizable properties

Responsive designs
Customize
Flexibly design your portals. You can write JavaScript anywhere in DronaHQ for customizations.
Transform API data

Import JS libraries

Build new UI controls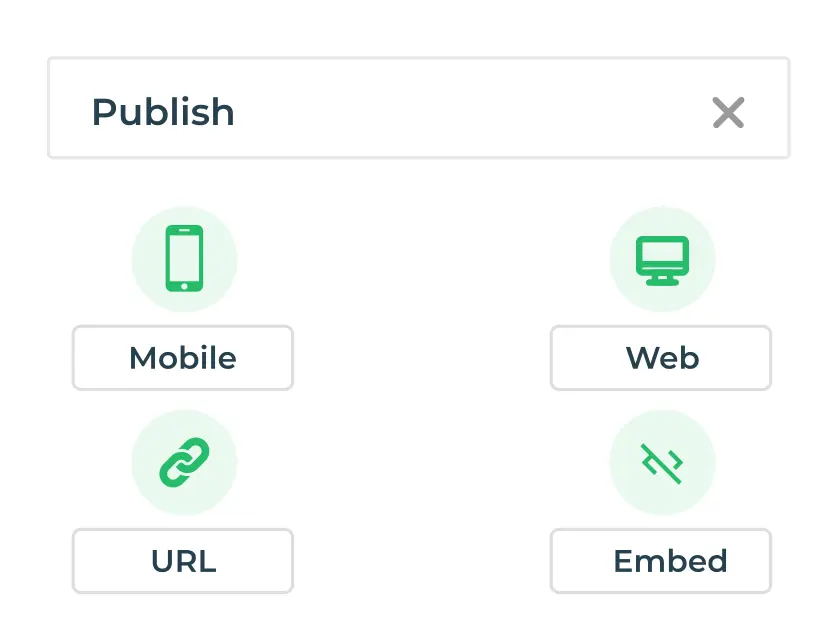 Deploy
DronaHQ lets you instantly deploy the customer portals as a web, Android, or an iOS app.
Mobile + web app

Public links

Secure embed
Customer spotlight
Sports equipment manufacturer and retailer builds a comprehensive customer portal to give their clients a one-stop view of all their orders, raise tickets, speak to an agent

Client portals you can build with DronaHQ
DronaHQ makes it easier and faster to build pixel-perfect customer portals for the web and mobile.
Order management

View orders, change their status, adjust parameters like prep time, communicate with clients, identify issues and resolve them in timely manner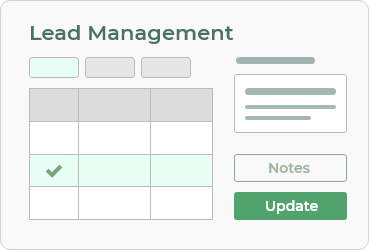 Partner CRM

Partner's account reps can add new prospective clients directly to your pipeline and view the assigned clients' details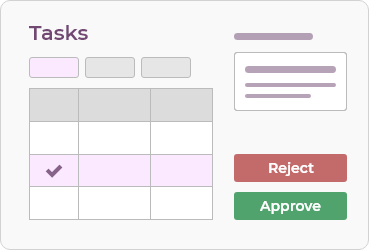 Project management portal

A portal built for your clients to keep track of the progress on their projects and get a clear picture of their projects and associated tasks' progress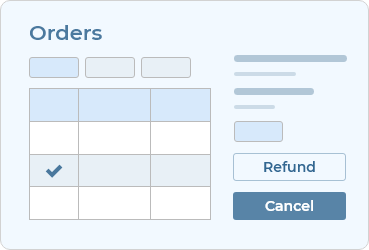 Field Agent Portal

A portal built for delivery agents to take and fulfill orders. Agents can view the incoming orders, check the location and details, and take the order

Consistently deliver excellent user experience with custom client portals
Discuss your custom portal requirements with us today.