Simplify HR operations and enhance employee experience with ready to install HR templates built on top of a secure low-code platform.
Comprehensive suite of HR tools
Choose between ready HR applications, customise and roll out at 10X speed. Save time and money by automating your HR processes: PTO, Time off, Document manager, HR Reports, Recruitment, Performance, Payroll, Expenses & more!
Attendance
HR Ops apps from simple timesheets to attendance and leave management.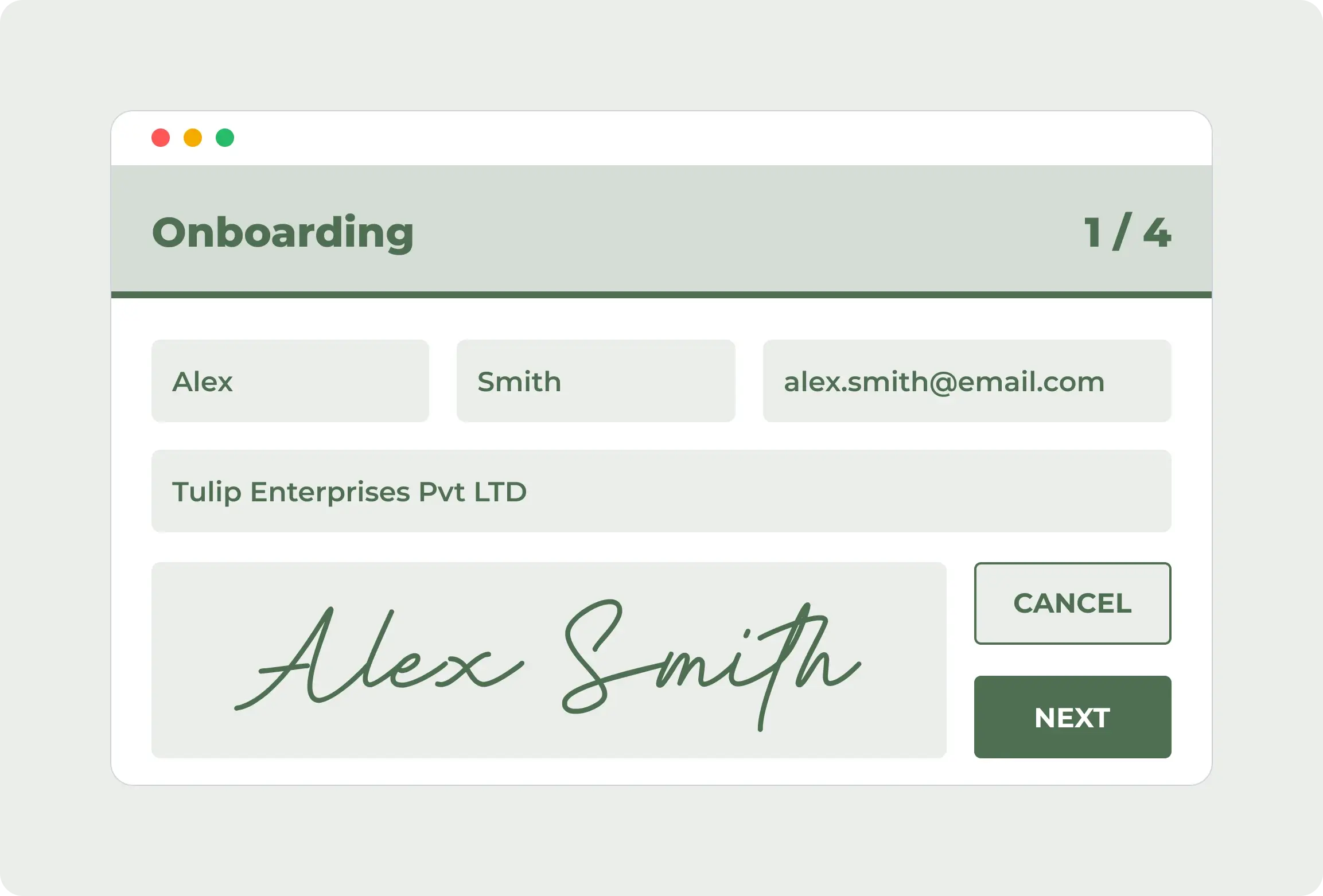 Engagement
Simplify new hire onboardin, promote employee recognition, wellness, feedback, and more.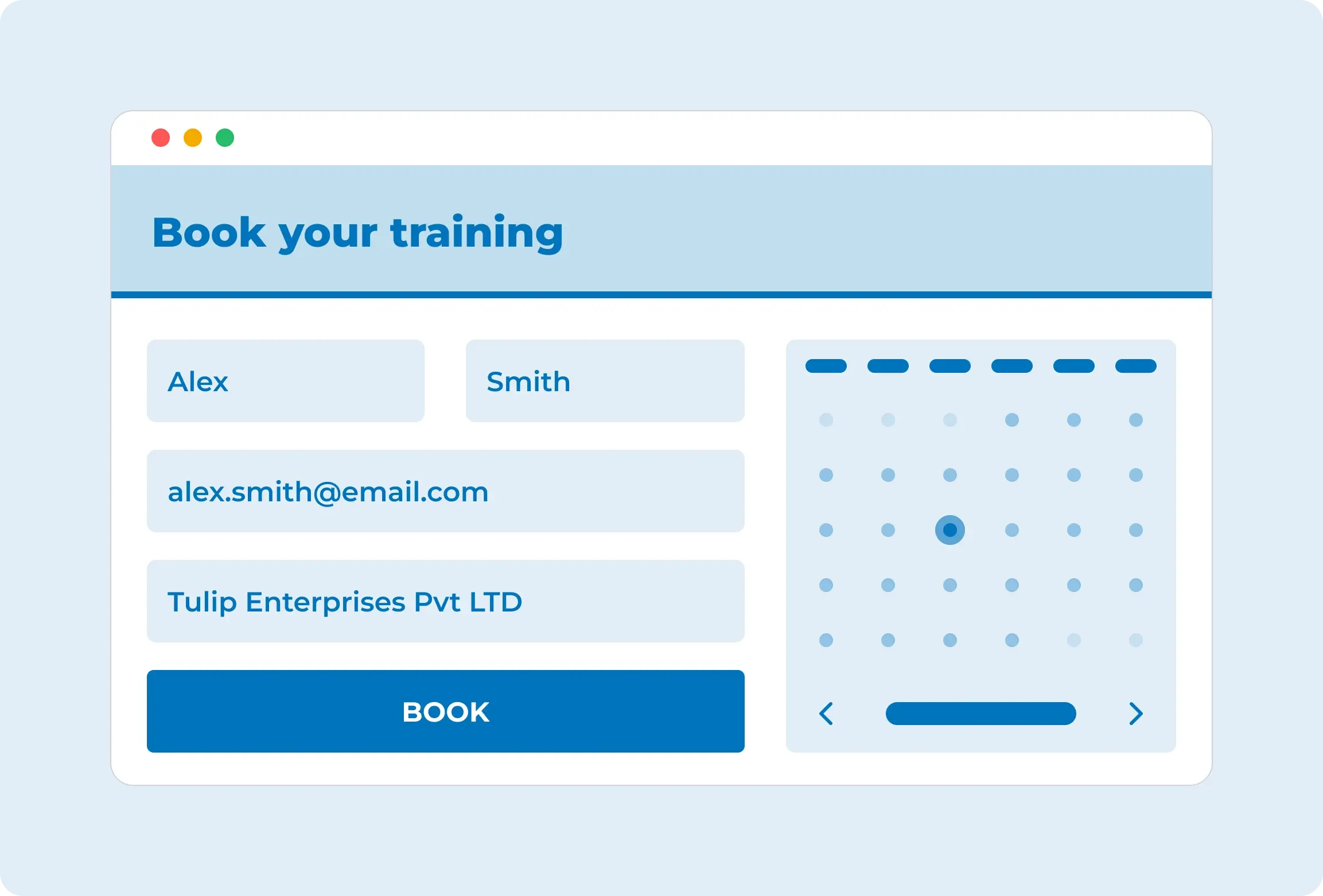 Talent management
Explore digital tools for applicant tracking, background checks, and more.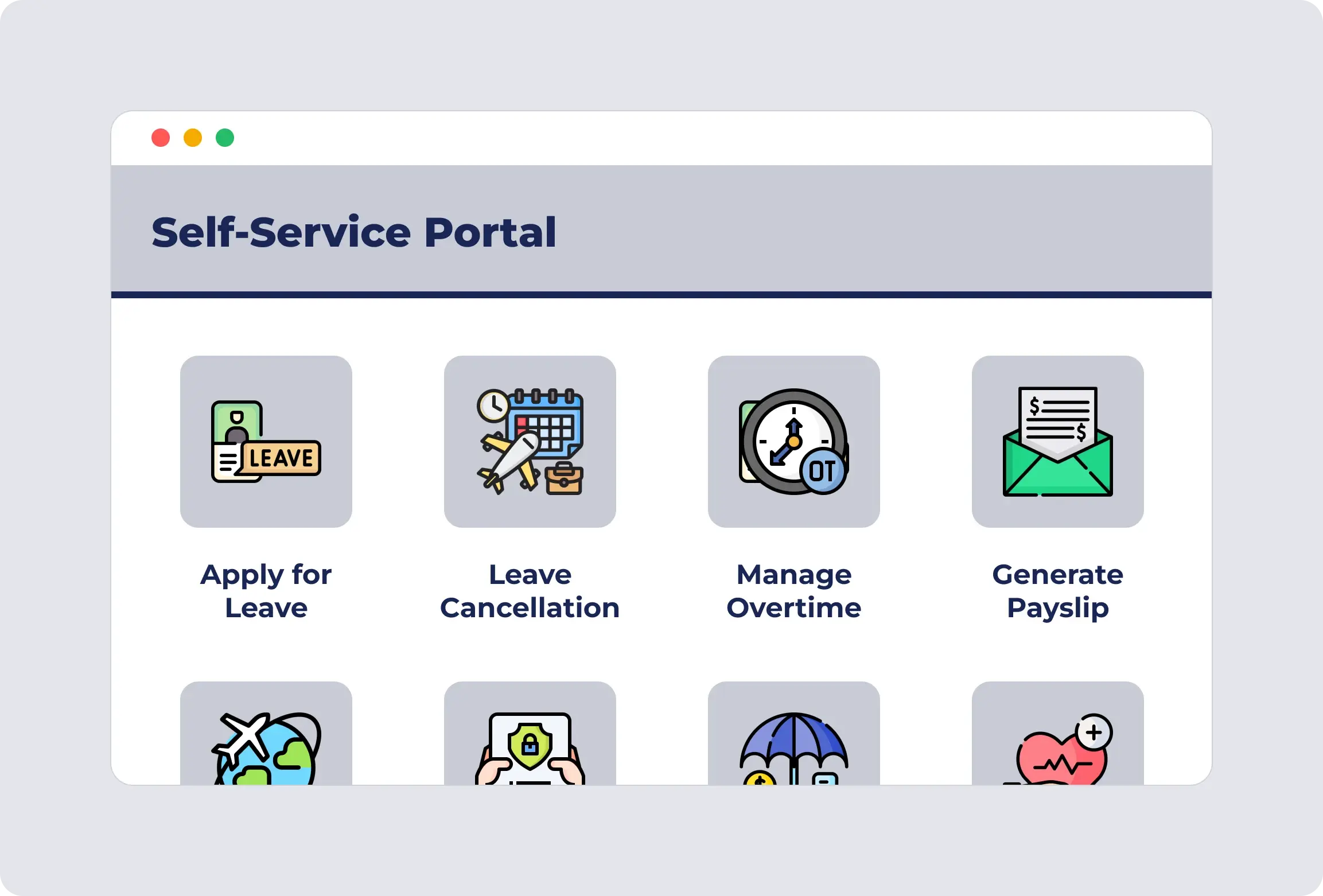 Self-service portal
Empower employees with a 24/7 self-service portal for HR information and tools.
Recruitment
Make faster and better hiring possible and enhance candidate experience.
Expense
Leave no room of double entry and fraud with structured expense system.
Wellness
Amplify human interactions, happiness and boost morale of your workforce.
Feedback
Optimize employee performance with digital tools for appraisals, feedback.
#1 HR software builder for SMBs & Enterprise.
Low code for HR: Deliver custom HR Tech solutions for every need, from recruitment to retirement, at speed.
Cloud ready & Scalable
Easily adapts, grows and scales, based on the growing and changing needs of your business from employee size to business process.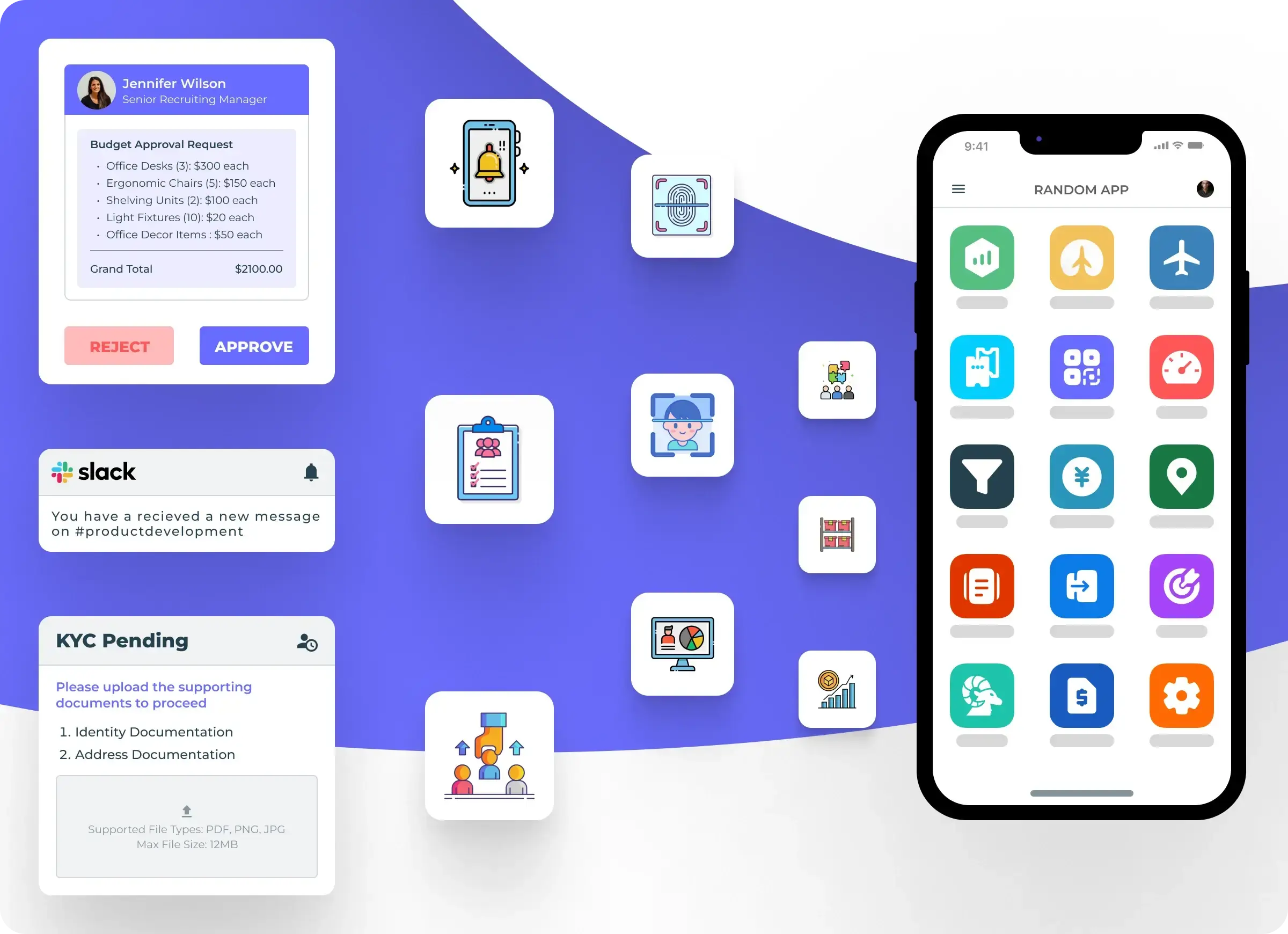 Mobile apps for Gen Z
Every app that gets built on DronaHQ is by default accessible as a web and a mobile app. Host all employee service apps within a super app for better experience.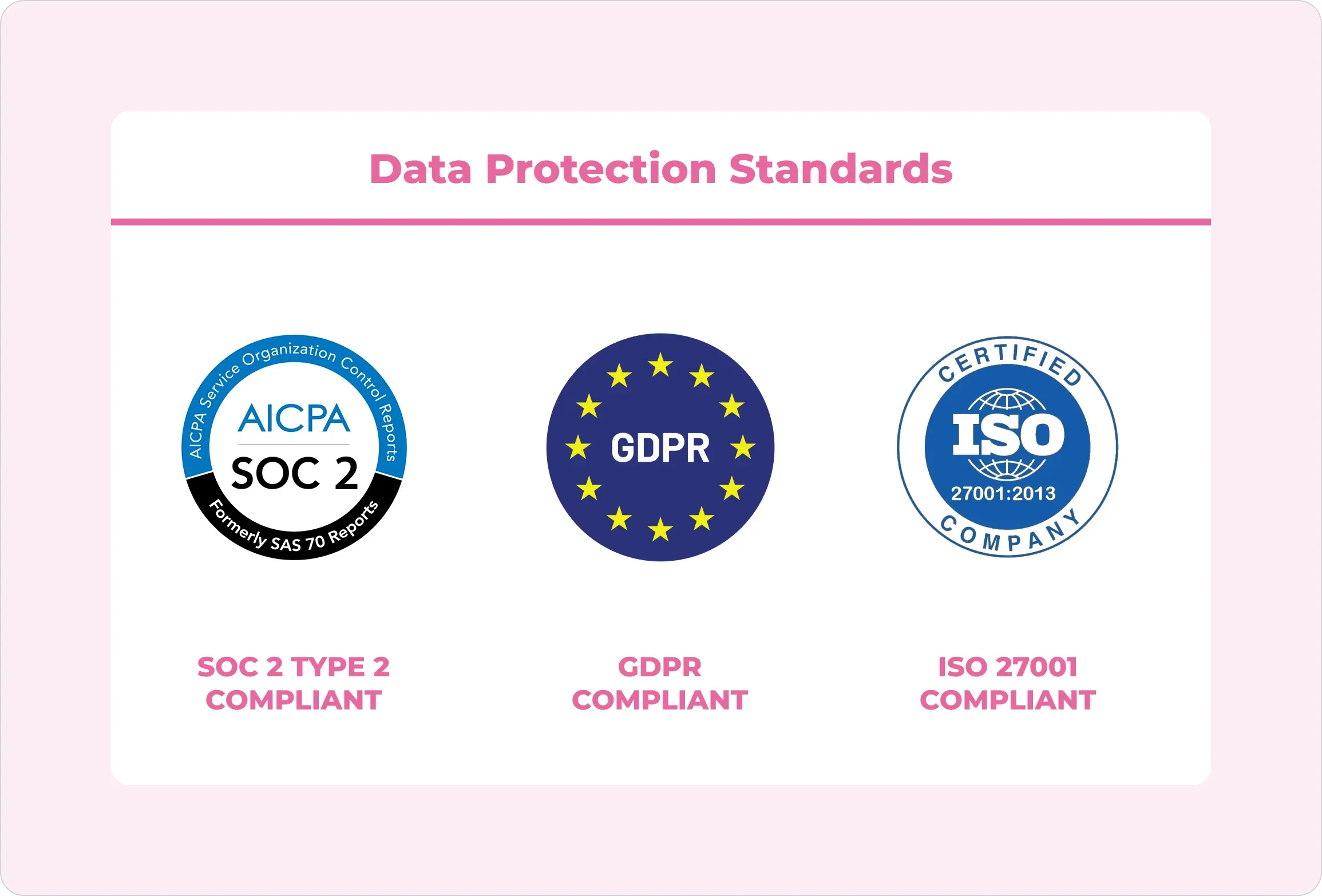 Secure & Reliable
Role-based access privileges, secure authentication and authorisation, multi-tier cloud security. We've got your business securely covered.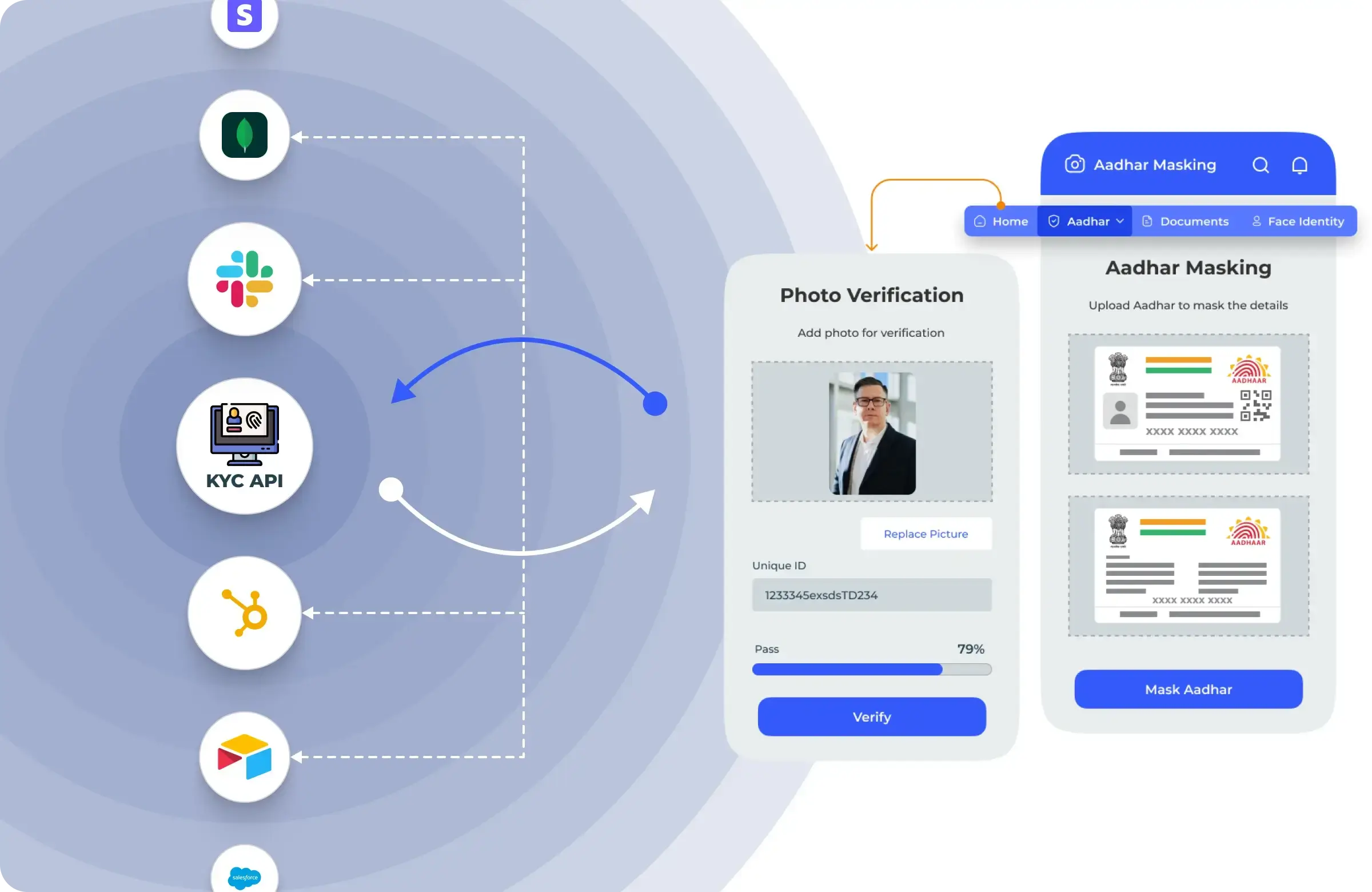 Seamlessly connected
Easy API integrations to popular tools like Slack, MS Office Suite, Workday, ATS systems, Payroll systems, UKG, HRMS software, Databases.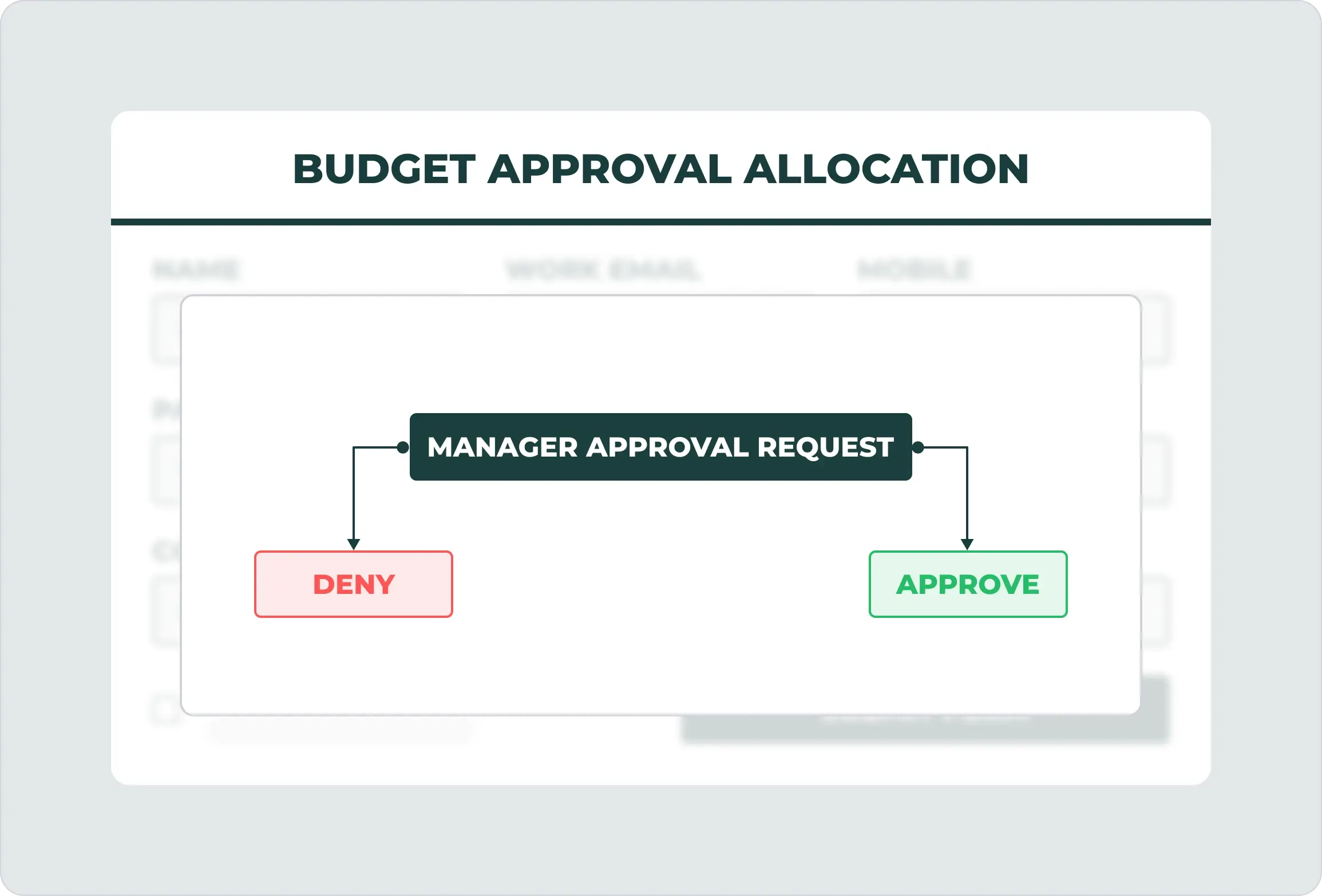 Automation
Automate HR processes & schedule tasks. Save time, cost and effort.
AI Engine
Redefine employee engagement with ability to integrate LLM models and incorporate HR chatbots with AI engine.
Analytics & Reporting
Data visualization layer with flexibility to create role based reports views
Modular components
Pick ready HR templates and customise using modular components to quickly deliver apps based on your growing needs.
Digital HR Tech solutions built on DronaHQ
Customers use low-code platform to build apps for various HR operations and employee experiences such as performance reviews, employee wellness trackers, gamified learning, and more.
Get a walkthrough of the HR apps built
Connect with a platform specialist to see the custom HR tools live in action.
Suite of ready HR templates
Walkthrough of ready HR tools & templates, to get started.
Discuss specific needs and pricing
Discuss your custom HR requirements with a product expert
Evaluate the ROI parameters
Understand the time & cost savings.
Cater to a diverse workforce by providing apps and interfaces in multiple languages
Copyright © Deltecs Infotech Pvt Ltd. All Rights Reserved