Build internal tools faster with DronaHQ
Whether you're building an admin panel, a user management tool or, a custom CRM, DronaHQ gives you a simple way to build internal tools on your own data sources and tools seamlessly.
Thank you
We have sent you a verification email, please click and verify your email address and start building your first app on DronaHQ.
Check out our help section to get started immediately.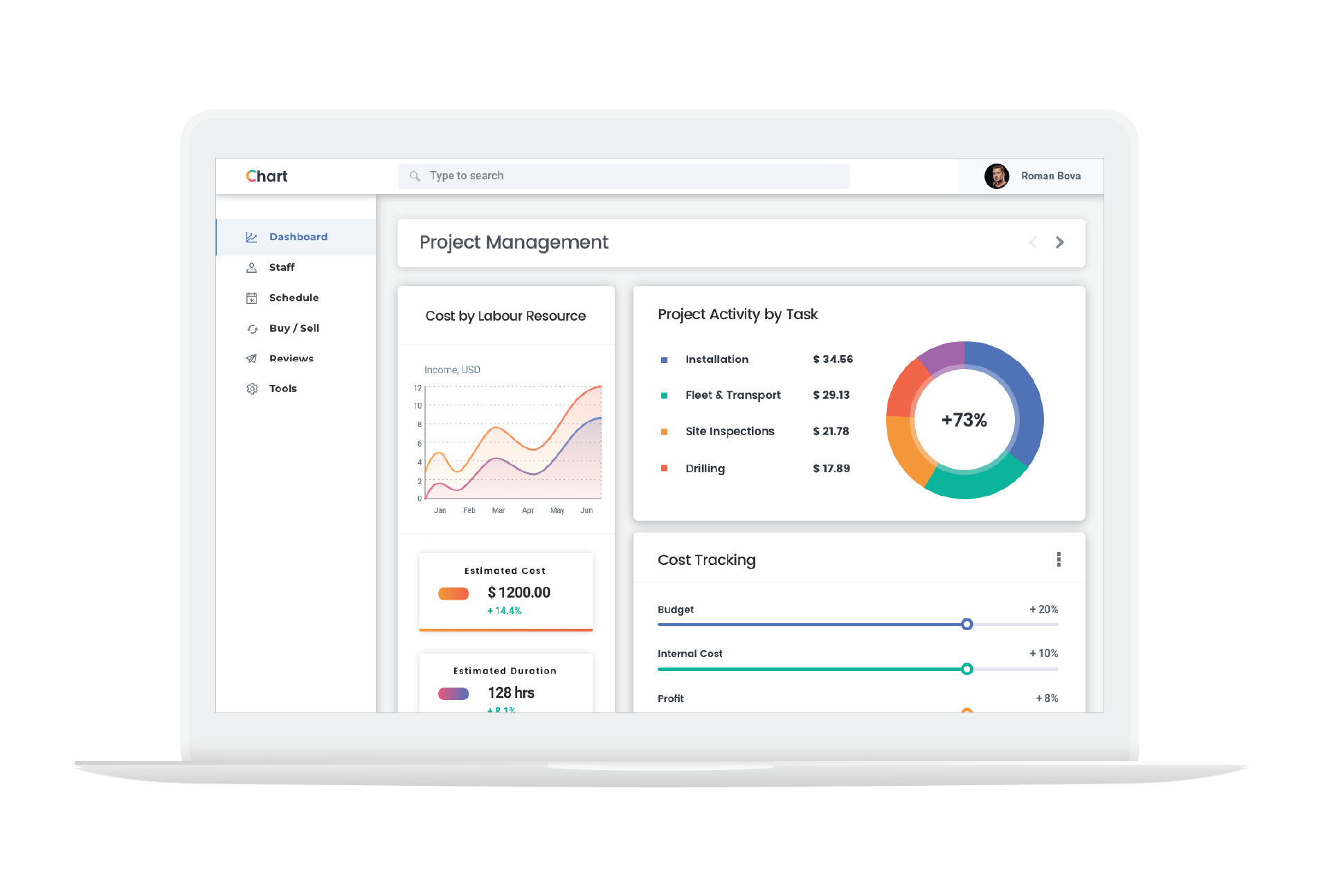 Admin Panel
Build on top of Postgres, MongoDB, MS SQL
Create admin panels that interact with your live inventory, operations or customer support. Granularly control access permissions, track real-time updates.
Data Mapping Tools
Build GUI on top of your database
Create custom database applications and data mapping tools that let you manage, manipulate and visualize data. Rerun time-based queries, trigger based on events, transform data offline.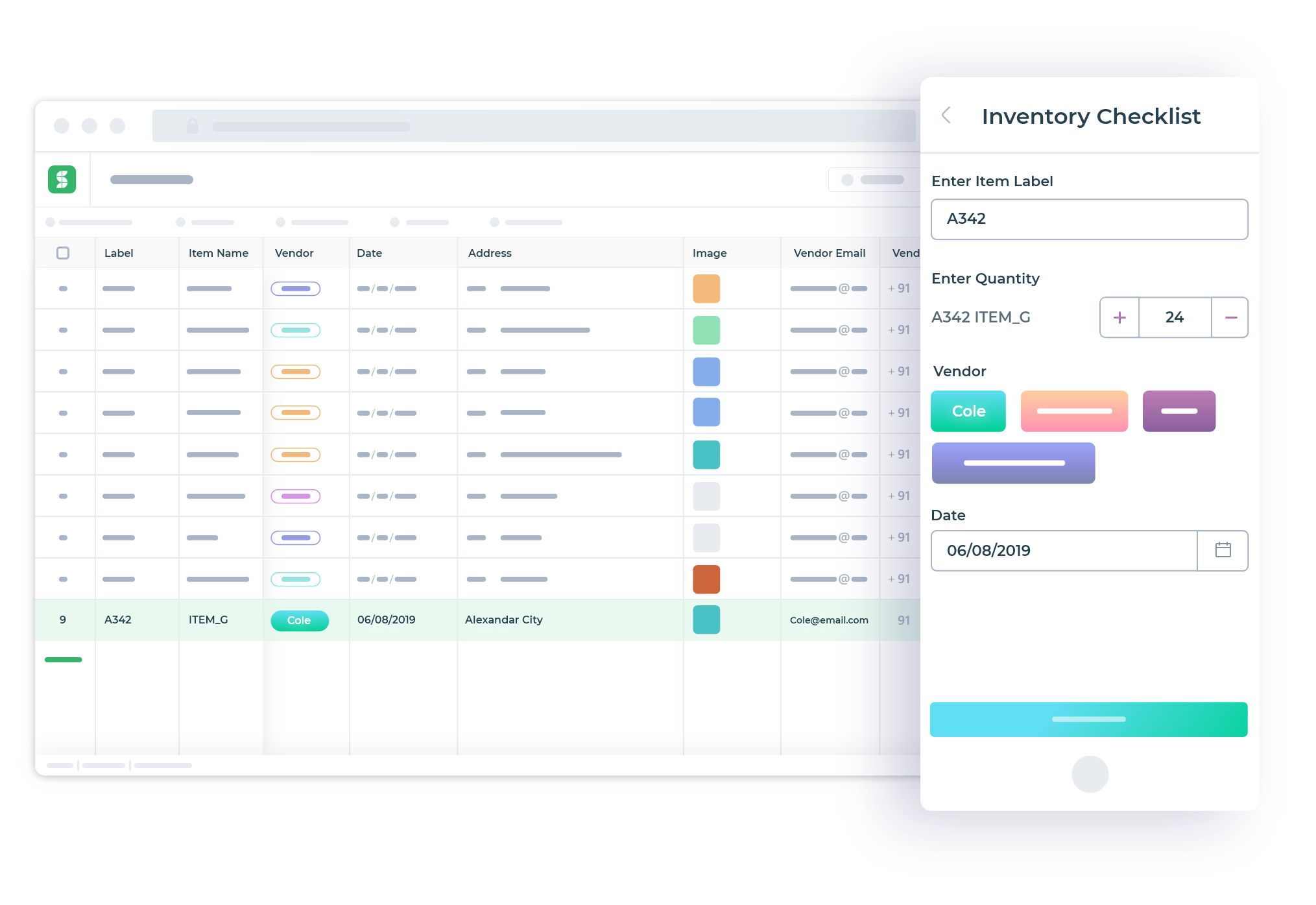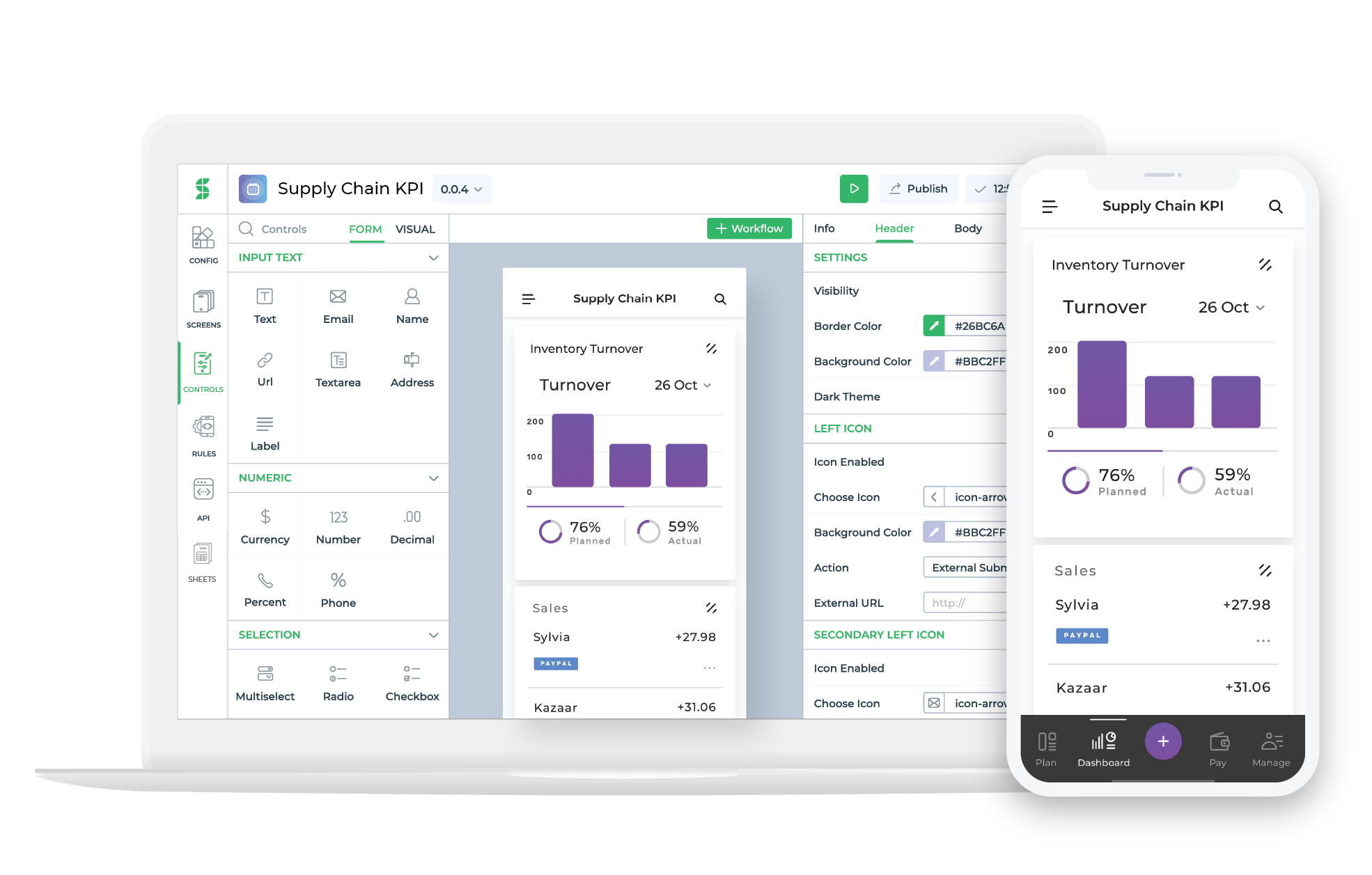 Extend Applications
Reimagine how you build enterprise apps
Seamlessly integrate with your existing SAP systems, Salesforce CRM, organizational email, and more. Optimize your organization's most critical functions by integrating via APIs, connectors, webhooks.
Rapidly build internal tools for any use case
Leverage low-code enterprise application development for shorter time-to-market.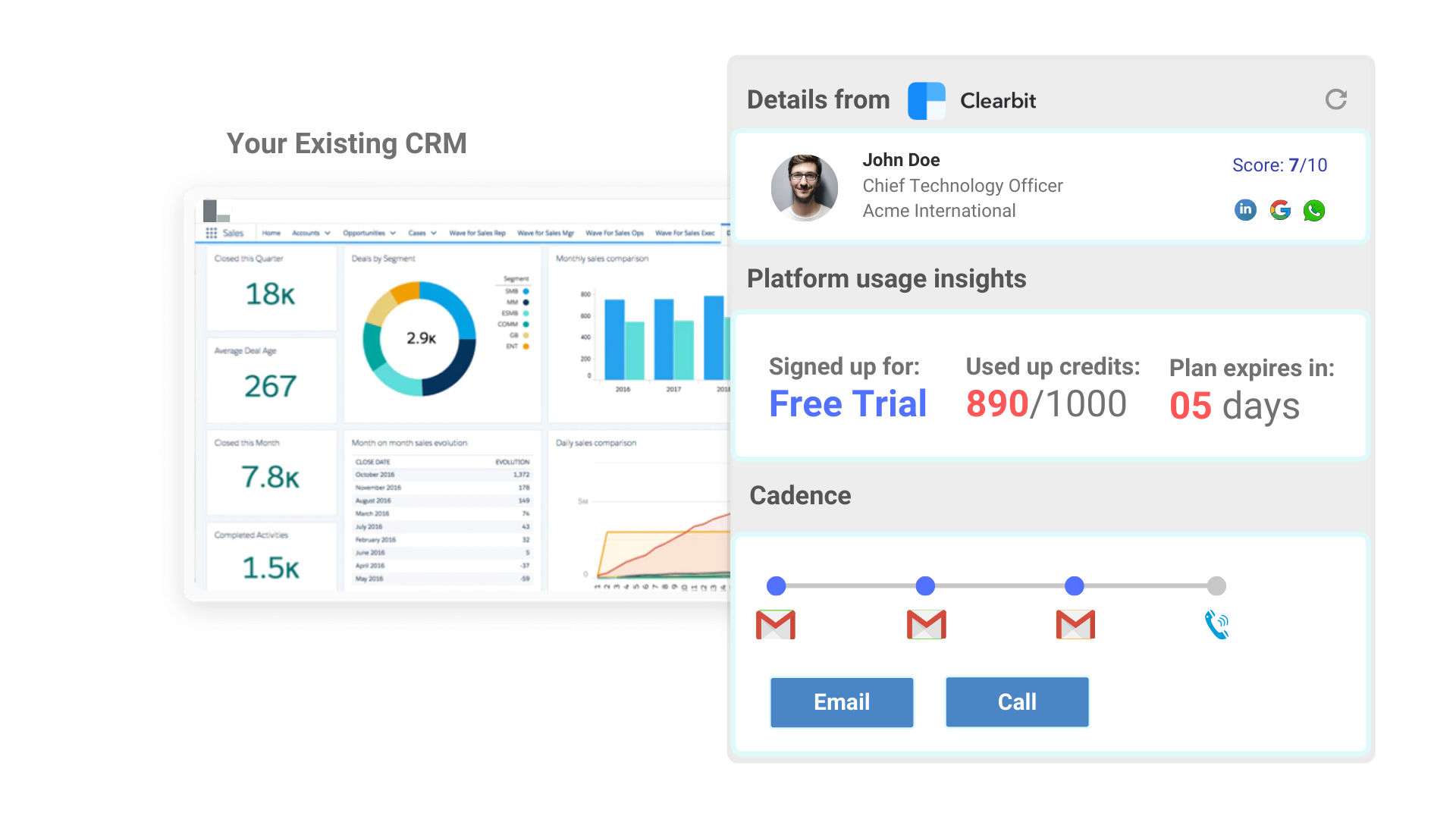 Customize internal processes
Extend your existing databases, APIs, and 3rd party applications with powerful business apps.
Connect any app or database
Integrations come easy with connections to business systems like Salesforce, SAP, Oracle; Enterprise identity systems like AD, OAuth, LDAP, SAML. Empower tools and people to connect with all data sources in a single app.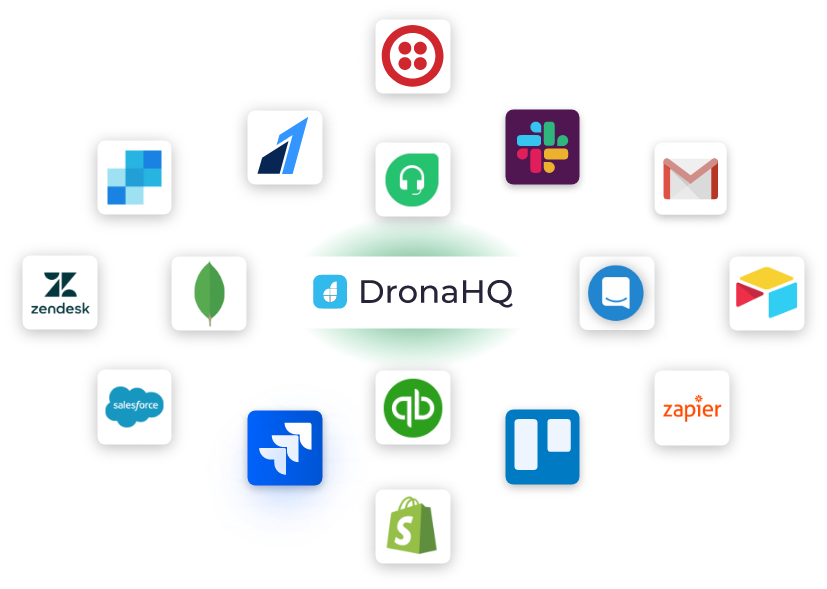 Reimagine internal tool development with DronaHQ
Get started for Free. No credit card required. 
Copyright © Deltecs Infotech Pvt Ltd. All Rights Reserved