Build internal tools faster with DronaHQ
Whether you're building an admin panel, a user management tool or, a custom CRM, DronaHQ gives you a simple way to build internal tools on your own data sources and tools seamlessly.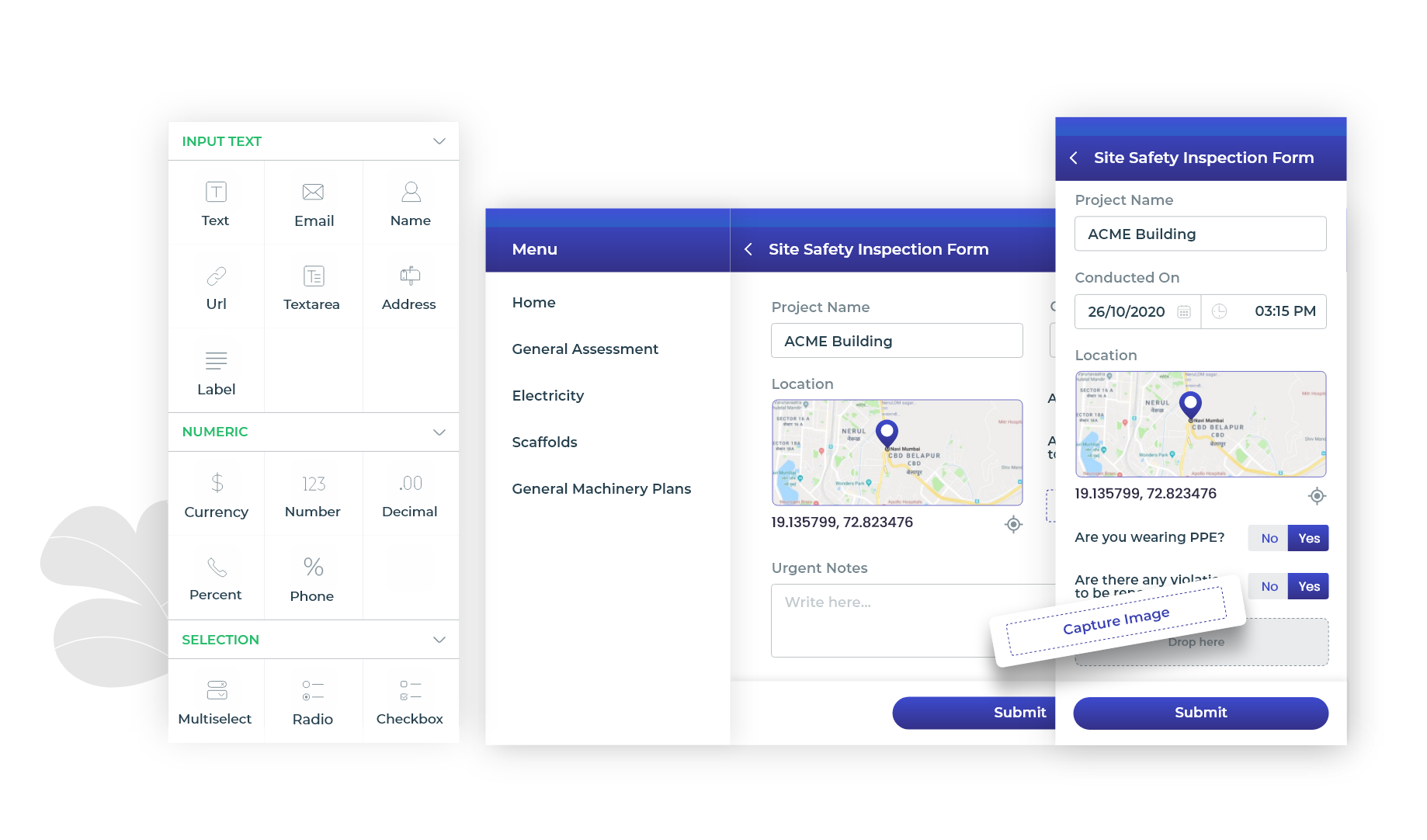 Drag & Drop Frontend Builder
100+ pre-built UI components
Pre-built UI components, screens, layouts, templates to help you easily build responsive web and mobile frontend applications.
Connect Any Datasource
50+ Ready connectors or REST APIs
Connect to databases like MySQL, PostgreSQL, MongodB, Amazon Redshift, Snowflake, Oracle or bring in your custom APIs.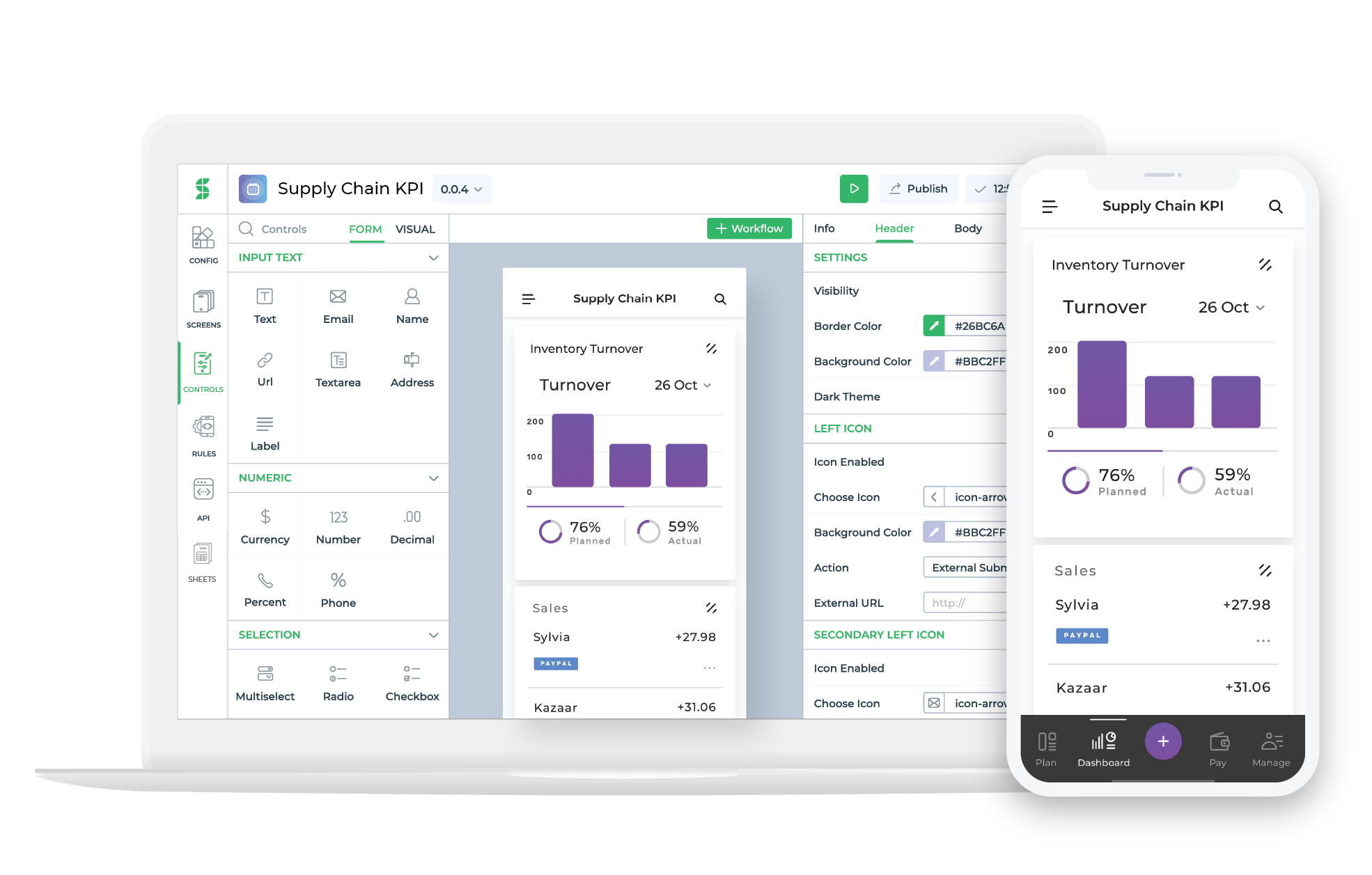 Extend Applications
Reimagine how you build enterprise apps
Seamlessly integrate with your existing SAP systems, Salesforce CRM, organizational email, and more. Optimize your organization's most critical functions by integrating via APIs, connectors, webhooks.
Rapidly build internal tools for any use case
Leverage low-code enterprise application development for shorter time-to-market.
Take 14-day Free Trial today
Create an account instantly, connect your systems and build and publish apps.
Book a demo
Schedule a 1:1 session with an expert from our team.
Usage based plans
Simple, transparent pricing with no hidden fees.
Copyright © Deltecs Infotech Pvt Ltd. All Rights Reserved