Fastest internal tool builder DronaHQ
DronaHQ gives you a simple way to build internal tools on top of your own database and existing tools seamlessly.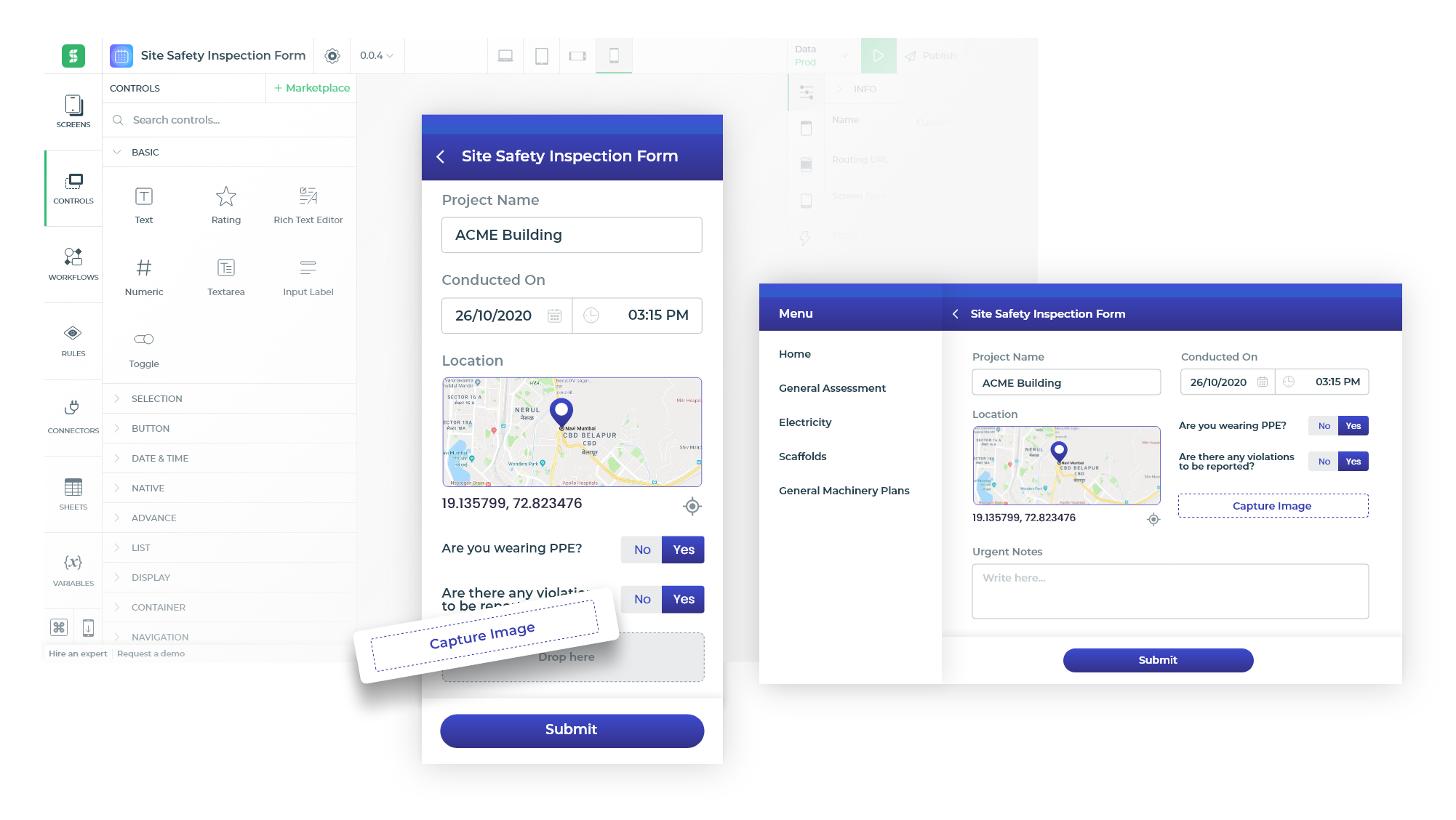 Drag & drop yet flexible and customizable
Pre-built UI components, screens, layouts, templates make it easy to create and design internal tools for web and mobile.
Connect to any database, app, or existing tool
DronaHQ provides an easy point and click interface to bind data to controls from your datasource. Connect to Databases, APIs and third party apps or simply bring your CSVs into our built in DB - Sheets. Your data never leaves your servers and DronaHQ lets you query and bind all your datasources on demand whenever your app runs.
Web + Mobile internal tools & applications
DronaHQ makes it easy for engineering teams to develop internal applications that are by default accessible over web and mobile. Users get a choice of using them on an end user portal as well as a mobile app.
Rapidly build internal tools teams will love
Comprehensive set of features that make internal tool development a breeze. Build stunning web and mobile apps in the shortest time-to-market.
ISO 27001 Certified
Built in with SSO, ISO 27001, SOC-2 and GDPR compliant. Your internal data remains safe.

Granular Permissions
Use granular access controls to give right users access to specific apps and resources.
Simple Licensing
Easy and flexible licensing options to let you pay-as-you-scale your apps and workforce.
Offline enabled
Apps built on DronaHQ work even at the most remote locations to keep people and processes in sync.
DronaHQ out of the box add-ons
Pixel perfect UI designer
DronaHQ provides layouts with all visual CSS properties as well as a drag and drop control designer. Create stunning frontend internal tools with custom UI components and layouts.
What customers are building on DronaHQ
Database frontend GUIs, Admin dashboards, Approval Queues, User Onboarding, Google Sheets Dashboard - engineering teams use DronaHQ to build internal apps that help teams work the way they want.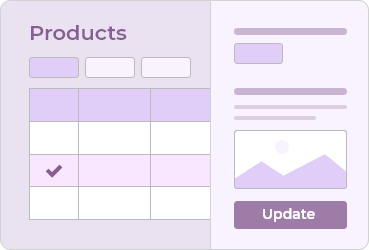 Admin Dashboard
An admin dashboard to view your Sales reports, manage Stores, Customers, Products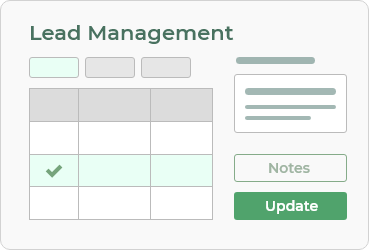 Custom CRM
This internal tool helps in adding and engaging leads, updating lead status, connecting with lead.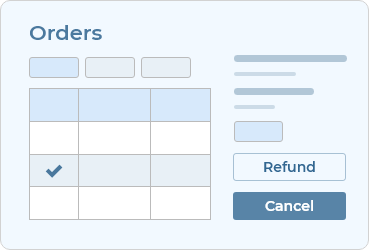 PostgreSQL GUI
An admin panel to manage customer data, built on PostgreSQL. View, update, delete Users, Products.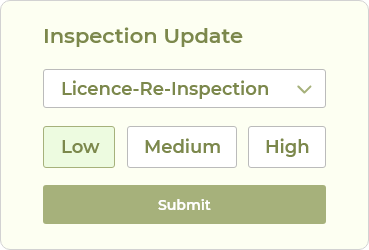 Work Order Dispatch
An internal tool to initiate work order dispatch, start the inspection and update the risk assessment.
Take 14-day Free Trial today
Create an account instantly, connect your systems and build and publish internal apps.
Book a demo
Schedule a 1:1 session with an expert from our team.
User based plans
Simple, transparent pricing with no hidden fees.