Build fast and efficient UI on top of any API
DronaHQ gives a fast and simple way to design custom front-end UI quickly and easily with visual drag & drop builder. Connect to APIs and create web or mobile front-ends that you can use right away.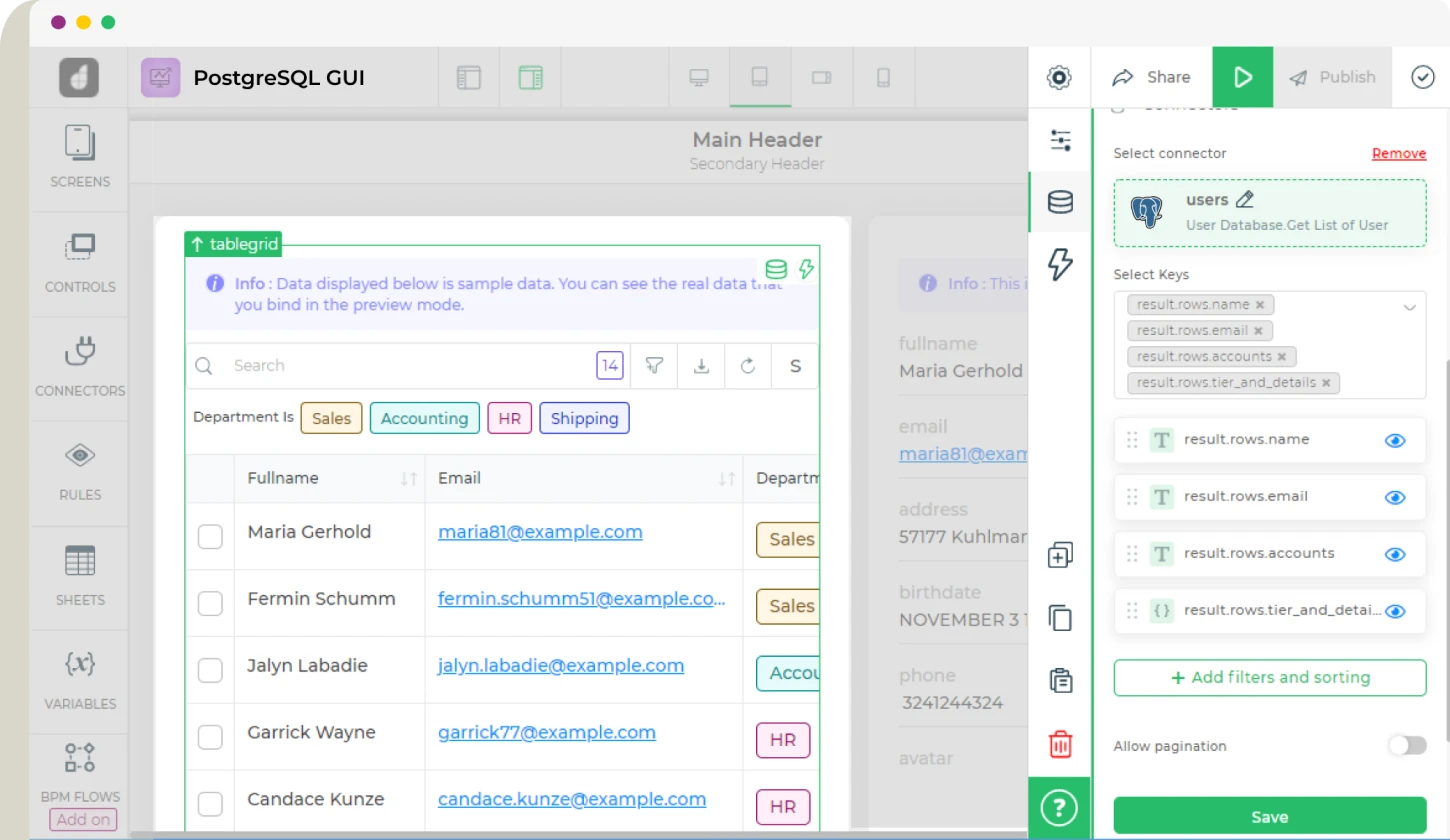 Easily connect to any API or database
Connect to your APIs, pull in your data, and get right to building. DronaHQ offers an exhaustive repository of native integrations to popular databases and APIs so you can get data from disparate sources to a single unified portal.
Drag-drop UI builder for API
Pick from over 100+ pre-built controls to quickly build a UI for your app with table grids, charts, buttons, text inputs, and much more. Run queries, organize, visualize, and interact with your API data with custom UI components.
Tailor your APIs to any use-case
Configure the API's responses at a granular level using excel-like formulas or with JavaScript to fit to the user interface's requirements. You also get a visual query builder for server-side filtering based on criteria defined at run time.
What are customers building with DronaHQ
From Internal tools and operational apps to website forms and customer portals, transform any API into a great experience for employees, partners & customers.
Advanced Dashboard
Interactive Redshift charts for teams to track the metrics and gain insight into the sales and provide demand forecasts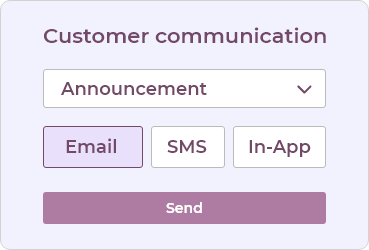 Customer Support Tool
Pull customer data from MySQL database, update order status, refunds, interact with customers and provide the necessary support.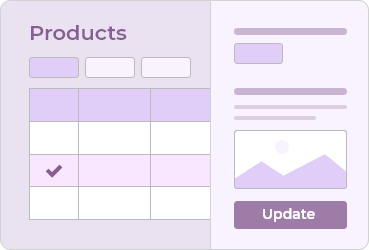 Sales Admin Panel
Build public pages which are catalogs of products. Manage product trials for customers, pull and update necessary information.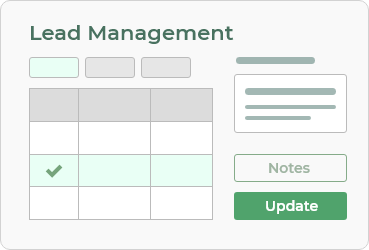 Product Inventory Tool
An advanced MySQL inventory management tool for teams to gain insight into the stocks and provide demand forecasts.
Advanced app builder for agile teams
DronaHQ has carefully designed each piece of UI builder so you can create, deploy and run quality applications for your APIs in the shortest possible time.

Ready Templates
DronaHQ gives an exhaustive marketplace of ready to use front end templates that you can plug your APIs to and start using instantly.

Advanced Events
Easily configure and trigger events for actions on the front end, call APIs, add validations before any changes are made to live data.

Complex Business Logic
DronaHQ gives an easy to use interface to schedule query reruns, event-based queries, transform data, or execute any other logic.

App Sharing & Permissions
Securely share front end apps with unlimited users. Grant role-based or user-based permissions to view, edit, add or delete records.
Give customers a tool to build custom GUI to consume your APIs
Offer visualization tools to promote developer consumption. Developer tools for custom frontends. Allow businesses to easily build, deploy and scale unique experiences for web and mobile.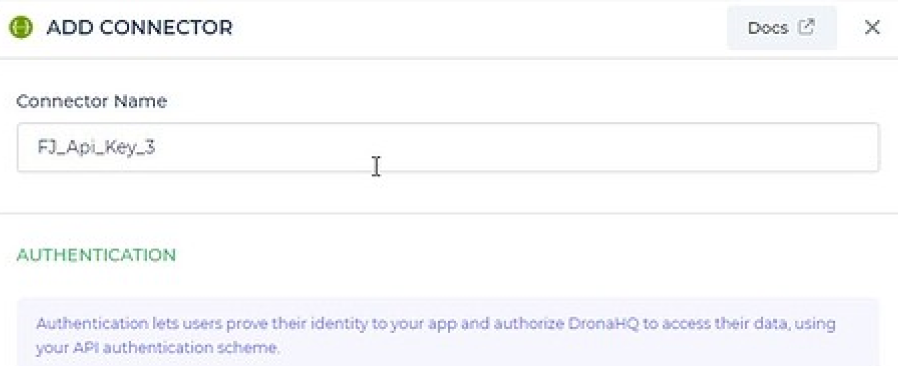 Team up with a reliable partner to build a profitable API business. Get ready connectors on our platform for your service or product offering.
Increase adoption rates thanks to low entry barriers

Ready Connectors for your APIs

Manage and distribute API within a few clicks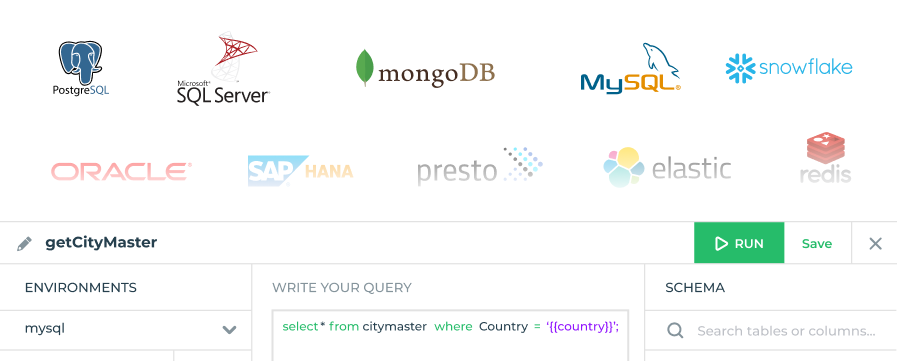 Give consumers a ready front end development framework that helps them build amazing UI apps on top of your APIs in minutes.
Faster development with pre-built UI components

Fastest time to market

Ready API & database connectors