Best drag and drop UI builder for creating pixel perfect frontend apps
Web-based low-code tool that offers a drag and drop visual builder for your web and mobile apps using 150+ pre-built UI components
Save 100s of developer hours
Cut down on repetitive tasks using advanced drag drop editor
Skyrocket the speed of development
150+ pre-built UI components, ready API and database connectors
Reduce your maintenance costs.
Powerful component editor, easy iteration and customization of admin panels, dashboards, database GUIs, mobile apps, forms and multi-screen apps
From startups to Fortune 500s, the world's leading teams rely on DronaHQ to build internal tools.
150+ pre-built UI controls to visualize your Data
Choose from 150+ in-built UI components like a rich table to form fields with input validations. Easily customise the UI controls using a control editor.
One of the better drag drop UI designing tools
Super intuitive and easy tool that allows us to empower backend engineers to build frontend UIs and essentially become full-stack engineers.
Jamshed Jahangir
MuleSoft Developer

Customize pre-built UI Controls with External CSS
Every UI control in the control library is thoughtfully designed with properties that can be configured to make controls behave accordingly. You can also style the controls are per your branding guidelines by implying exclusive CSS.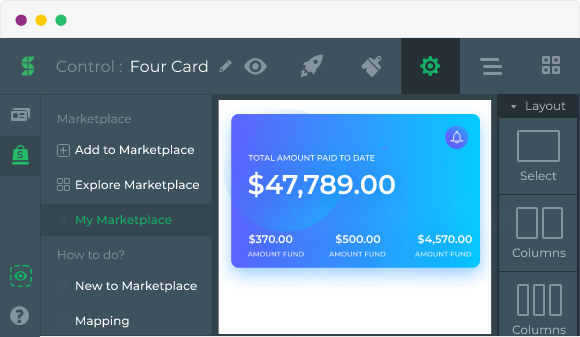 Build your own Controls with Control Designer
Need a custom UI control not their in the library? No problem. You can create your own controls in the Control Designer without writing any code. Create elements, provide states, give styles, write CSS, and more.
"Going with DronaHQ was an easy decision and it is helping us cut down the time to launch tools from a few weeks to a few days. Support for unlimited end-users was cherry on top."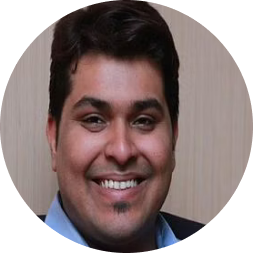 Suyash Katyayani
Co-Founder & CTO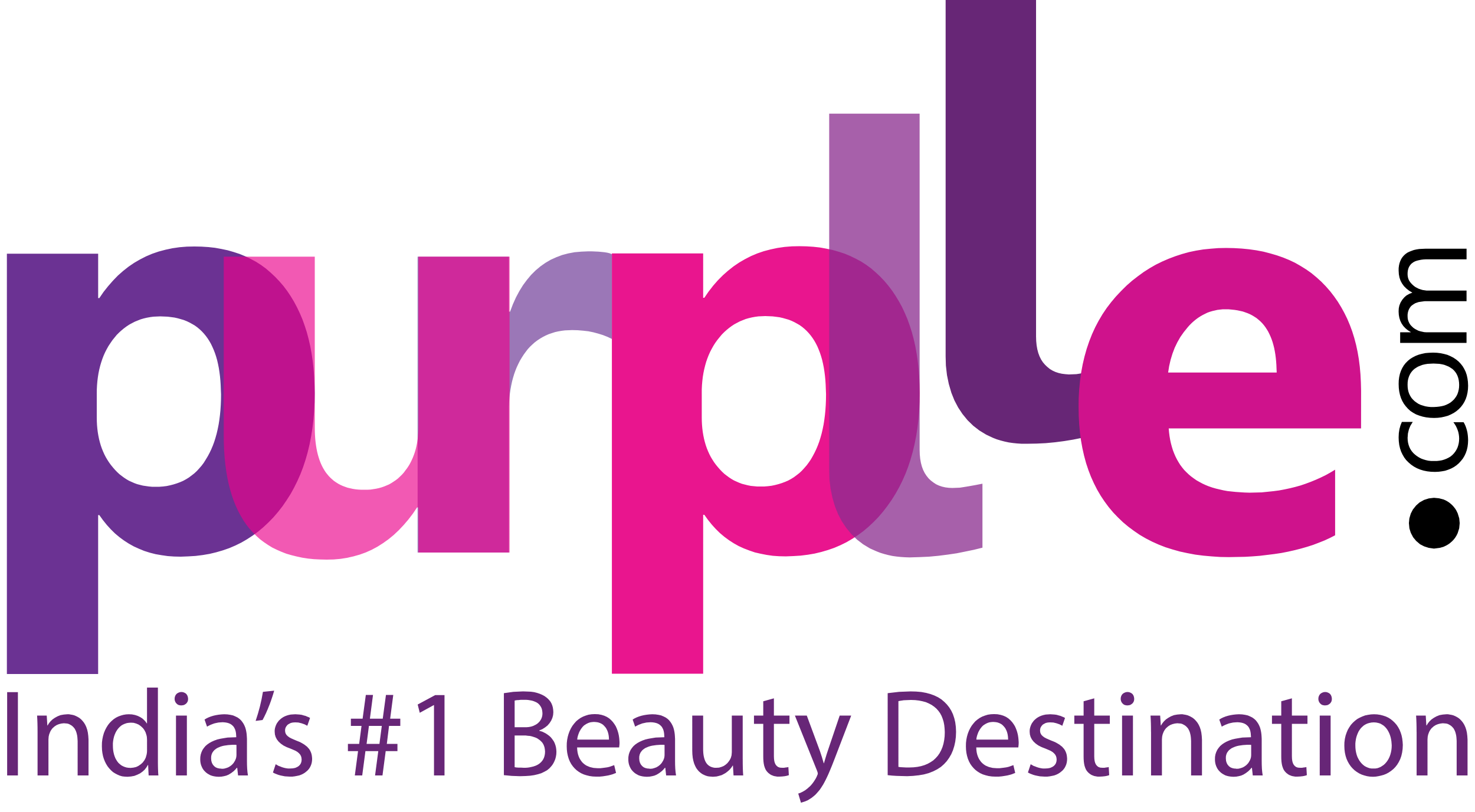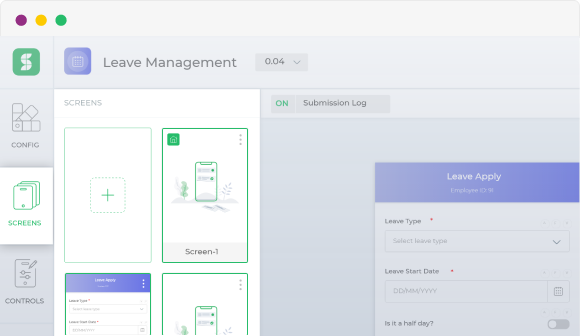 Build multiscreen applications
DronaHQ drag and drop UI builder lets you create multipage and multiscreen apps, forms, and internal tools to navigate from one screen to another.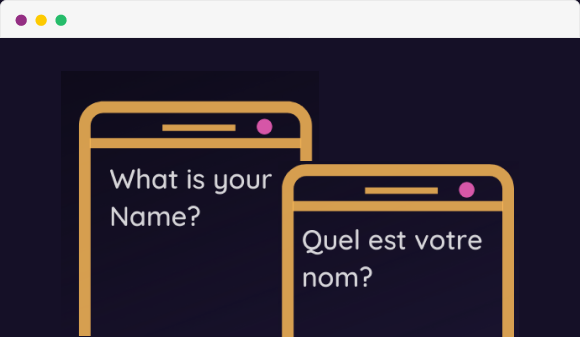 Easily build multi-lingual Apps
Localization has never been easier. Create frontend apps that readers of multiple languages can use. Easily translate strings in your UI into other languages
Layouts with Advanced Editor
Use layouts and columnar design fundamentals to build fully responsive apps which render beautifully across different form factors, web, mobile, tablet.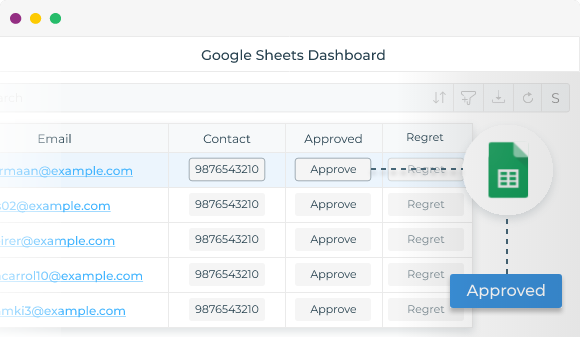 Configure events with Actionflows
Drag drop the action blocks to validate screens, fire queries into databases, call APIs, and other 100+ actions on events like screen open, button click among others.
Start building pixel-perfect frontend with drag and drop UI builder!
Create an account instantly, connect your systems and build and publish apps.
Talk to our experts
Schedule a 1:1 session with an expert from our team.
User based plans
Simple, transparent pricing with no hidden fees.