Application Development Platform
Deliver mission-critical mobile and web apps using DronaHQ application platform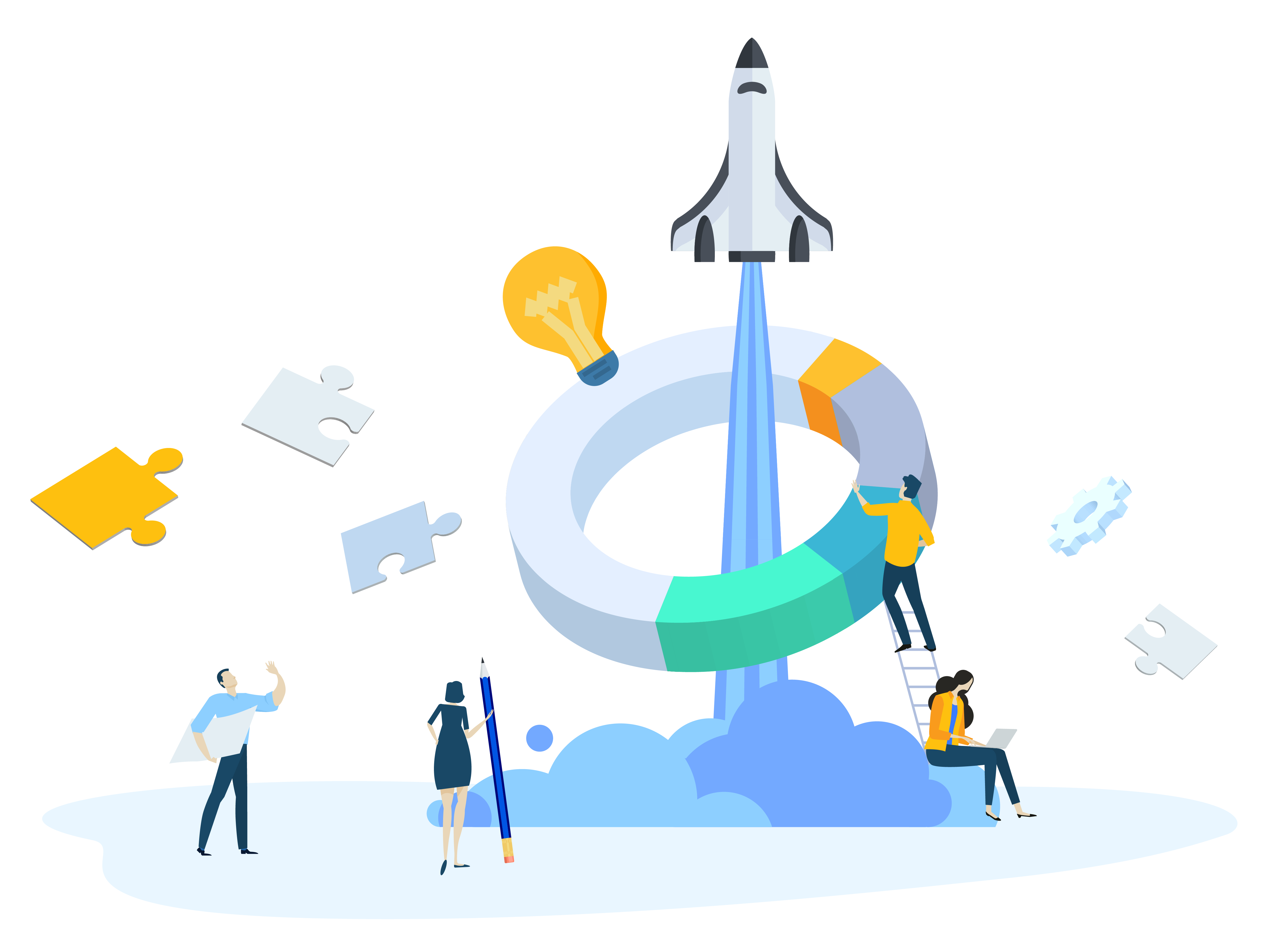 What is an Application Platform?
An application platform provides a complete ecosystem for users to rapidly and easily design, build, deploy, and manage mobile and web applications, automation workflows, public forms, database apps and more using fully managed solution. It helps customers achieves goals like moving to the cloud, gaining business intelligence, establish tech-driven value, creating employee or customer-centric applications. These application platforms enable collaborative development, speed, and control over entire app lifecycle.
Speed & Agility Across Application Lifecycle
Leverage features that help launch mobile web apps in weeks
What can you build with App Platform?
With DronaHQ, you don't have to compromise between quality, cost, or speed.
Build Applications in Hours not Days
Differentiate your business at a fraction of the time and cost required to code them from scratch.
Fully Managed Solution
DronaHQ lets you focus on building solutions while it handles management and provisioning of infrastructure, databases, application runtimes, and other dependencies.
Support for your Code
With DronaHQ's builder, you can leverage a plethora of pre-built module to speed up development or add your custom code for business-specific algorithms, widgets, and controls.
Whatever your role, accelerate app delivery
See how enterprise teams are making powerful apps
From startups to Fortune 500s, the world's leading teams rely on DronaHQ to build internal tools.
Copyright © Deltecs Infotech Pvt Ltd. All Rights Reserved