Build data collection apps 10x faster
Easily build mobile & web forms for seamless data collection both online and offline.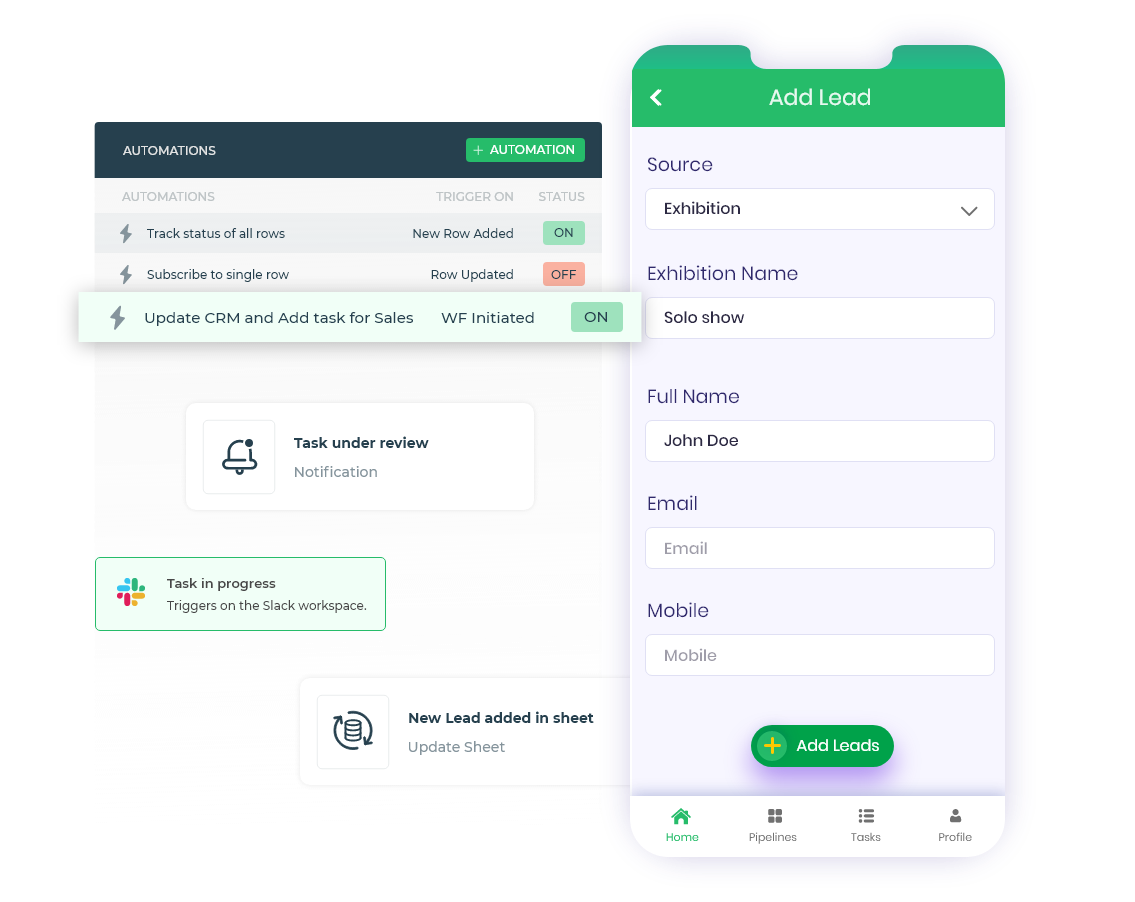 From startups to Fortune 500s, the world's leading teams rely on DronaHQ to build internal tools.
Cloud based agile mobile forms platform
Developing data collection apps has never been easier than this

Create forms for any business need
Build new forms, apps, and reports for survey data collection forms, field forms, feedback forms, registrations forms, customer enquiries forms, and more.

Track collection process in real time
Track and review the data collected to monitor projects and team effort. Assign work orders to field teams and trigger approval cycles in just a click of a button.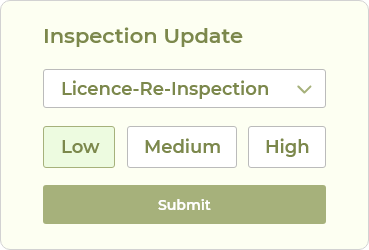 Inspection Work Order
An app to enable your inspection and audit team members to conduct thorough risk assessment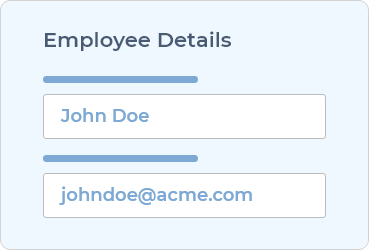 Employee Onboarding
An Onboarding system in place that allows you to let your new hires complete the mundane tasks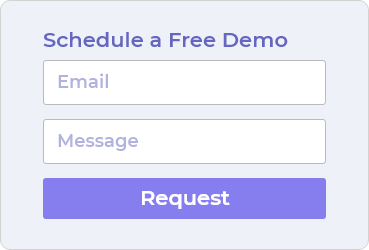 Demo Request Form
You can build forms which can be public links or embedable on your websites.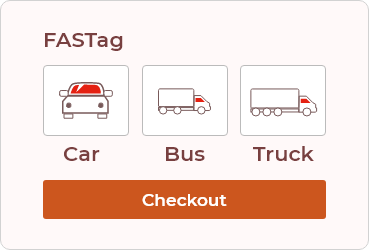 Card Request Form
The Card Request app alllows vehicle owners to Request things online, recharge sticker, make payments
Mobile data collection to empower field services
No credit card required. No software to install.
Auto-capture GPS, date & time, signatures, barcodes
Structured data management in minutes
Moderate quality of data collected with validations
Hide & show fields based on user input
Offline enabled
Best offline collection and data synchronization once network is restored to capture data uninterrupted.

Geolocation capture
Auto-capture geographic coordinates and time where form is being filled in, for precision auditing.

Pics & Signature
Collect, store, and correlate rich data - pictures, video, audio, bar codes, signatures easily and at scale.

PDF Generator
Instantly turn form submissions to PDF-based documents

Set up multi-level approval systems, database updates, workflows with if-then rules, email and text alerts.

Efficiently automate routing of form submissions to Databases, APIs and third party apps you love.
Take a 14-day Free Trial today
Create an account instantly, connect your systems and build and publish apps.
Book a demo
Schedule a 1:1 session with an expert from our team.
User based plans
Simple, transparent pricing with no hidden fees.