Low-code without Limits for Professional Developers
Create great apps with your professional talents and expertise, but faster.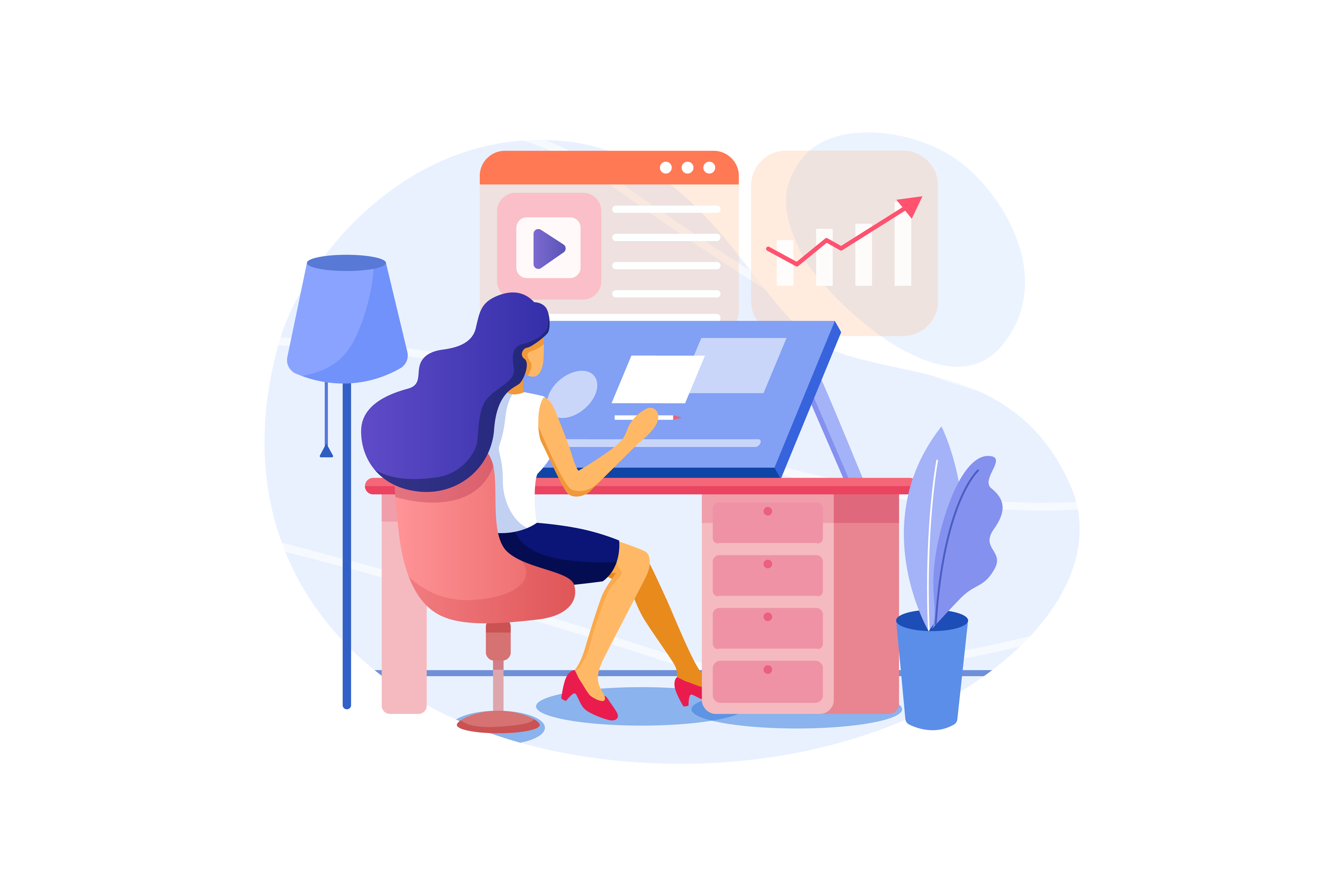 Accelerating Complex App Development
Build your own custom applications and implement changes extremely fast.
Focus on App & Business Logic
Focus on building great app functionalities, saving time on infrastructure, integrations and setup drudgery.
Simplified Back-end Tasks
Developers get ease of integration with enterprise data sources and systems, connect with AD and SAML support.
Never Hit a Wall
Limitless customization with low-code – put your expertise to build exactly the user experience and functionality desired.
Push Through the Limits
Developers can code and create custom UI elements using Control Editor and add exclusive functions for unique business logic using the Function Editor that can be reused across all their apps. Build only front-end on top of existing database or use DronaHQ to create back-end for your custom coded UI.
Integration Becomes Easier
Integrate easily with existing enterprise platforms using one of our pre-built API & DB connectors or customized API integration kit to push and pull data from your apps and specialized databases.
Support for Designers
Professional Designers can leverage this platform to showcase their UX design skills using DronaHQ Designer, design tool to build custom UI components from scratch, without writing any code. Designers and developers can work collaboratively and speed up development.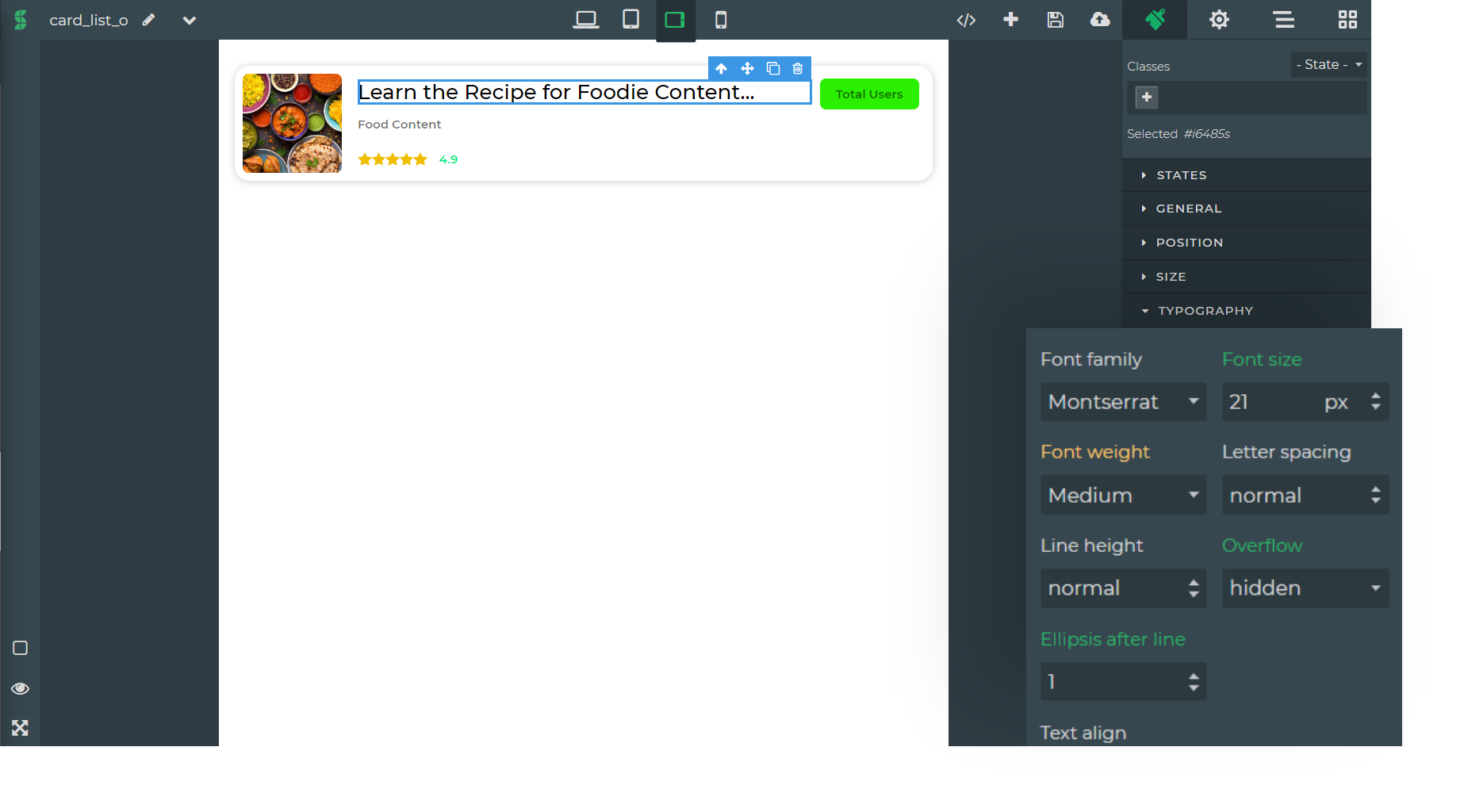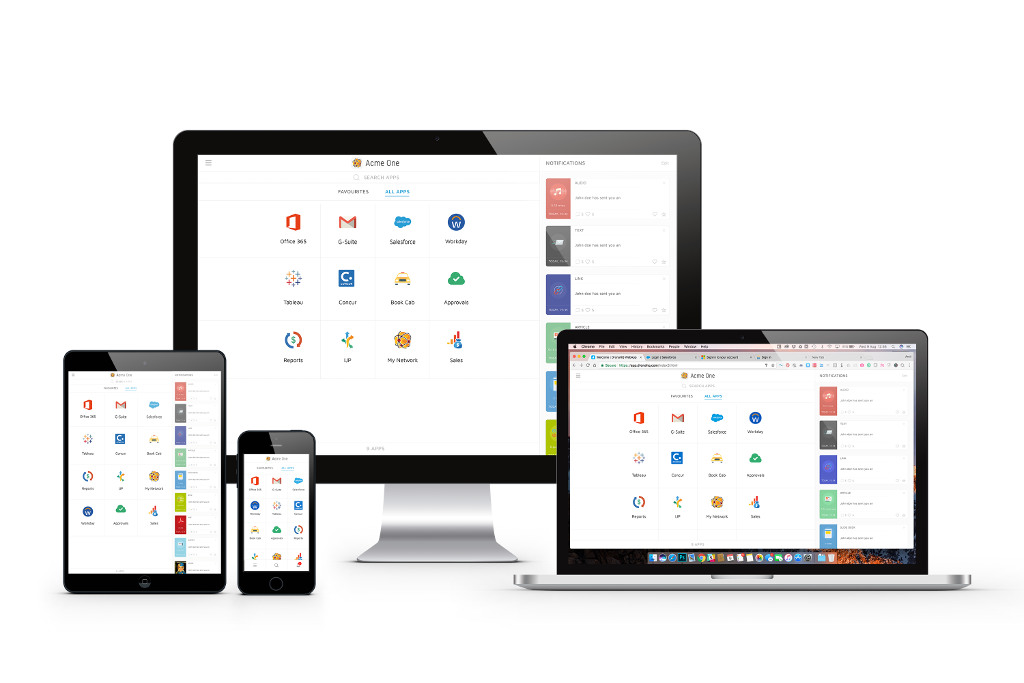 Deploy on iOS, Android, or Web
Apps, once built, can be deployed in a single click natively for iOS and Android and Desktop, on-premises, public-cloud or private cloud.
Low-Code tool for the Professionals
How do professional developers select low-code tool that ensures maximal reuse code, support Agile workflows, and integrate with external web services without compromise?
Expand your Skills & Job Opportunities
DronaHQ is on its journey to be a Leader in the Rapid App Development space. See what Professional Developers have to say about DronaHQ on G2.com.
Fastest go-to-market with DronaHQ
Impressive flexibility to build custom apps
Most effective and easy workflow tool
A trustworthy strategic partner
Make custom app development fast and simple again
Ready to put low-code to the test?
Copyright © Deltecs Infotech Pvt Ltd. All Rights Reserved