Skyrocket your sales enablement efforts
Outcome-centric sales solution
Grow faster, more predictably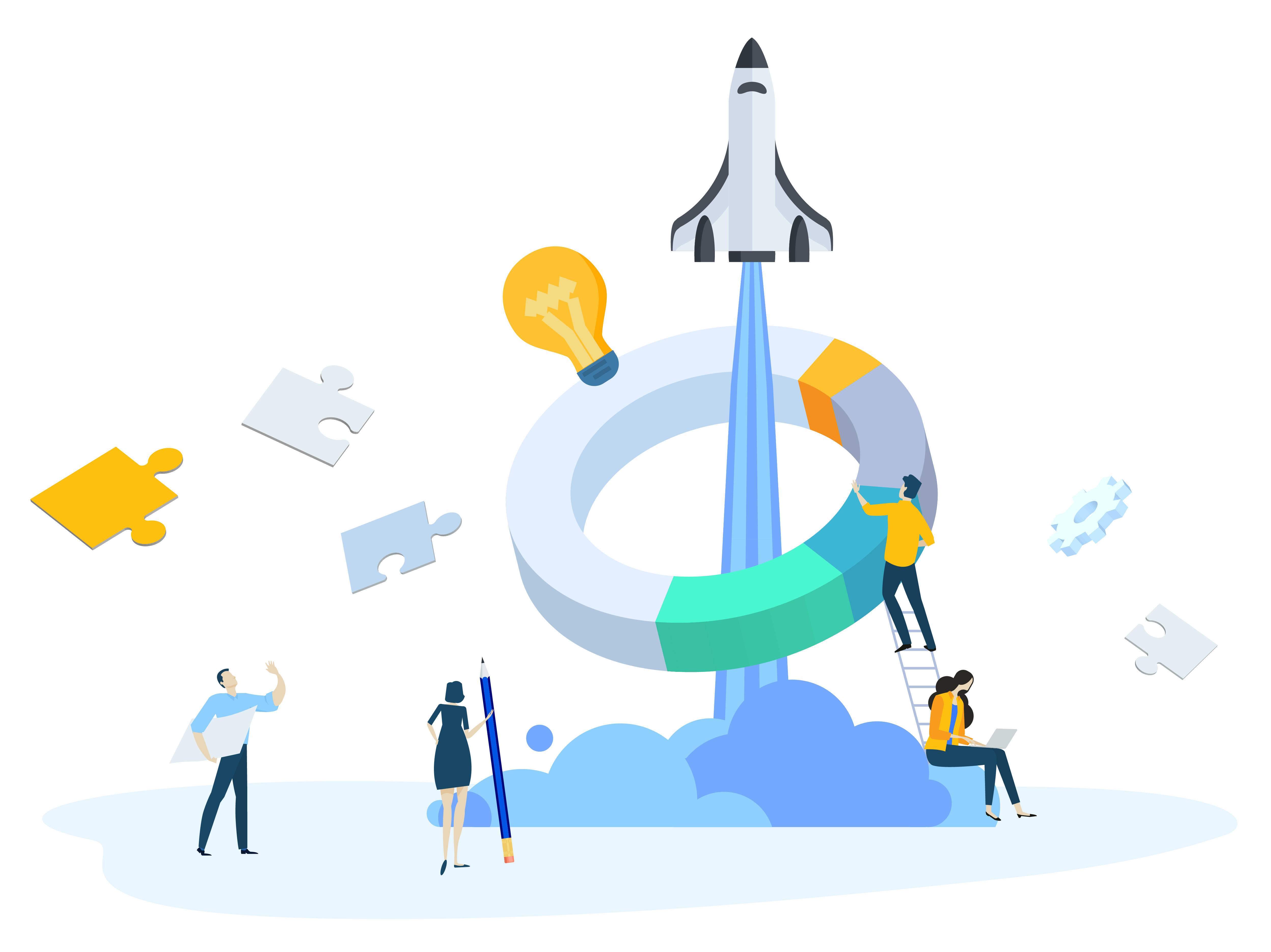 Trusted by

Streamline sales execution and increase productivity
Accelerate the selling cycle, increase sales conversions, and provide visibility into sales processes with just-in-time updates.
Align Sales with Learning & Development
Digitize everyday sales activities along with sales support apps to help train sales team on processes, product knowledge, pricing competitive positioning or more.
Transparency Between Sales Teams & Leaders
Enable instant reporting and automation of approvals with workflows to keep the back office connected with the sales force for faster detection and decision making.
Integrate with Salesforce
Connect the most popular enterprise sales systems like Salesforce, Pipedrive, and more. Push data to third party systems and pull data from them using API Integrations.
360-degree sales team development
Drive sales force engagement and accountability and deliver better results.
Capture photos, geolocations, signatures
Automate approval and reporting workflows
Maintain a centralized repository of all sales activities
Access anytime, anywhere, even offline
Thank you
We have sent you a verification email, please click and verify your email address and start building your first app on DronaHQ.
Check out our help section to get started immediately.
Field Audits & Inspections
Detect & track counterfeit products with mobilized inspection checklists.
Streamline sales enablement activities with DronaHQ
Try our free trial. No credit card required.
DronaHQ
About
DronaHQ is a No-code App development SaaS platform for building business apps (Mobile & Web) and automating business process operations for SMB, Enterprises, Business Units & IT Depts. Offering compelling development productivity gains, speed of delivery of apps while ensuring rich end-user experience. 1 million+ users of Apps built on the platform, 3000+ enterprise grade apps. ISO 27001, SOC II certified. Presence in Mumbai, Bengaluru, SFO, London.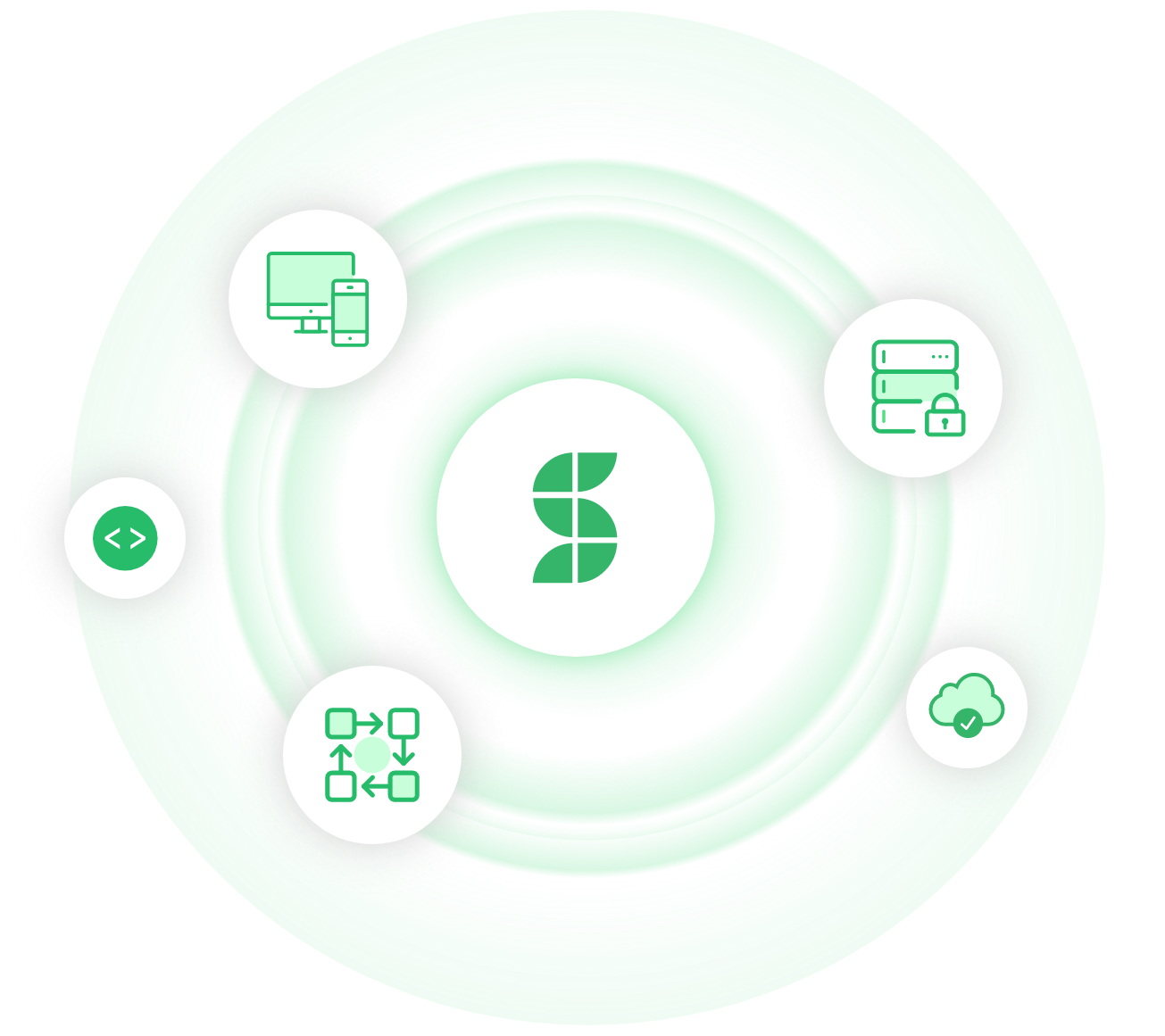 Copyright © Deltecs Infotech Pvt Ltd. All Rights Reserved