Visually build your applications 10x faster
Drag and drop builder perfect for beginners and experts alike.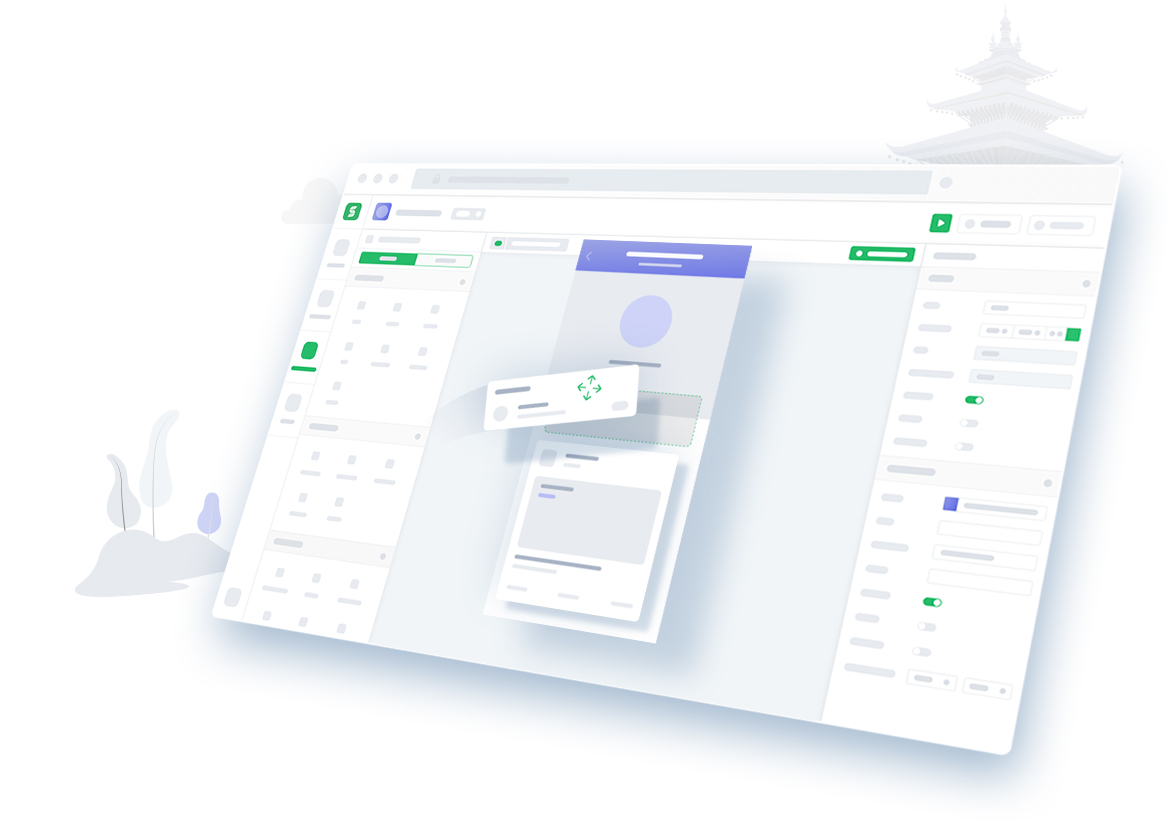 Trusted by

Create award-winning cross-platform apps from a single tool
Drag, drop and build successful web and mobile apps in a fraction of the time.
Idea to App in No Time
Create your apps front-end by dragging pre-programmed modules into the screen and cut down development time by 10x. Get your apps up and running faster than ever, without any coding.
Make Apps Dynamic
Go beyond the front-end. Connect with powerful backend Sheets to fetch information and assign actions. Visually design workflows to automate approvals, assignments and notification.
Go from idea to prototype to full deployment
Thank you
We have sent you a verification email, please click and verify your email address and start building your first app on DronaHQ.
Check out our help section to get started immediately.
Like playing with building blocks
Responsive front-end and backend displayed beautifully across all platforms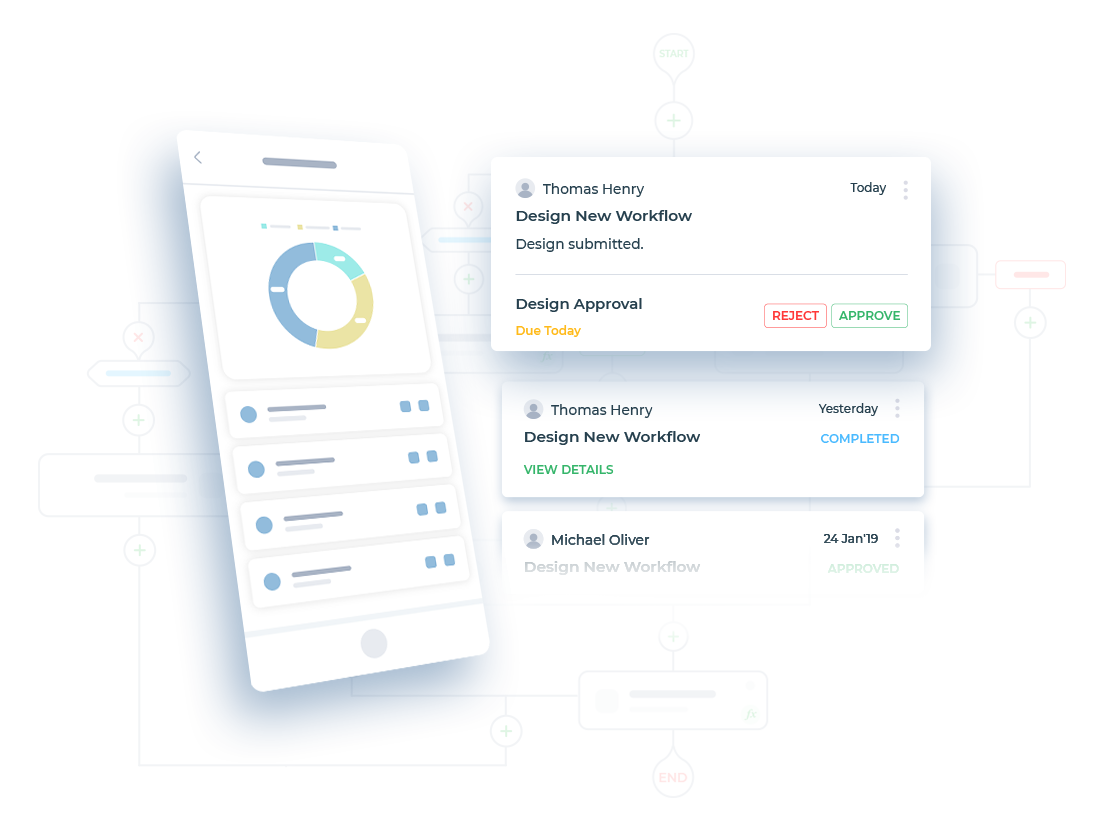 Capture Rich Data from your Mobile Devices
Capture images, audios, videos, signatures; auto-capture location, date & time.
Drag and drop to build the app you need at half the costs and time.
Try our free trial. No credit card required.
DronaHQ
About
DronaHQ is a No-code App development SaaS platform for building business apps (Mobile & Web) and automating business process operations for SMB, Enterprises, Business Units & IT Depts. Offering compelling development productivity gains, speed of delivery of apps while ensuring rich end-user experience. 1 million+ users of Apps built on the platform, 3000+ enterprise grade apps. ISO 27001, SOC II certified. Presence in Mumbai, Bengaluru, SFO, London.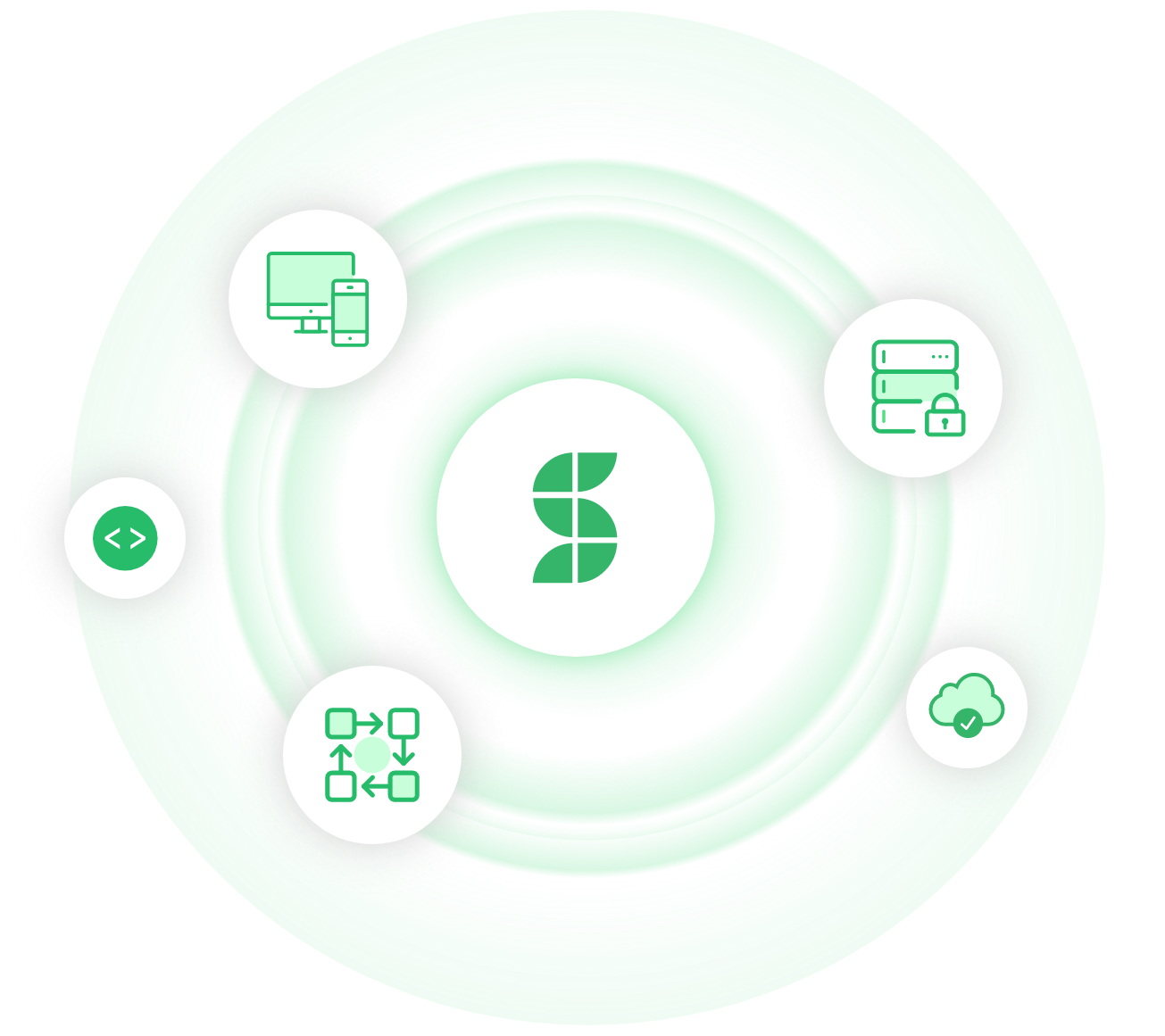 Copyright © Deltecs Infotech Pvt Ltd. All Rights Reserved