#1 Drag and drop app builder to create apps
Best drag and drop software for web and mobile to build internal tools, web portals, admin panels, CRUD apps, forms, and custom apps.
Pre-built UI controls, ready connectors, templates.
There is no need for any coding knowledge.
Cloud based platform to share and work with teams.
Drag and drop from over 100+ pre-built UI controls such as form fields, tables, plotly charts, file uploads, and cut down mobile and web app development time by 20x. With DronaHQ, you have everything you need to quickly build an intuitive user experience.
What can you build using drag and drop editor?
DronaHQ lets you create interactive, multi-user apps for your employees, partners, vendors, and customers.
Dashboards
Design interactive dashboard to take data-driven actions from insights & drive new ideas.
Customer Portals
Build interactive and personalized web portals for customers, vendors, partners.
Forms
You can build forms which can be public links or embeddable on your websites.

Approval Apps
Create multi-level approval workflows and tools to track requests and see it in a single queue.

"Going with DronaHQ was an easy decision and it is helping us cut down the time to launch tools from a few weeks to a few days. Support for unlimited end-users was cherry on top."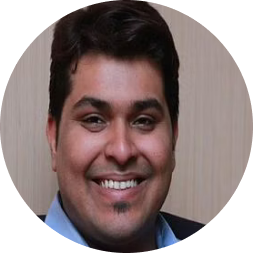 Suyash Katyayani
Co-Founder & CTO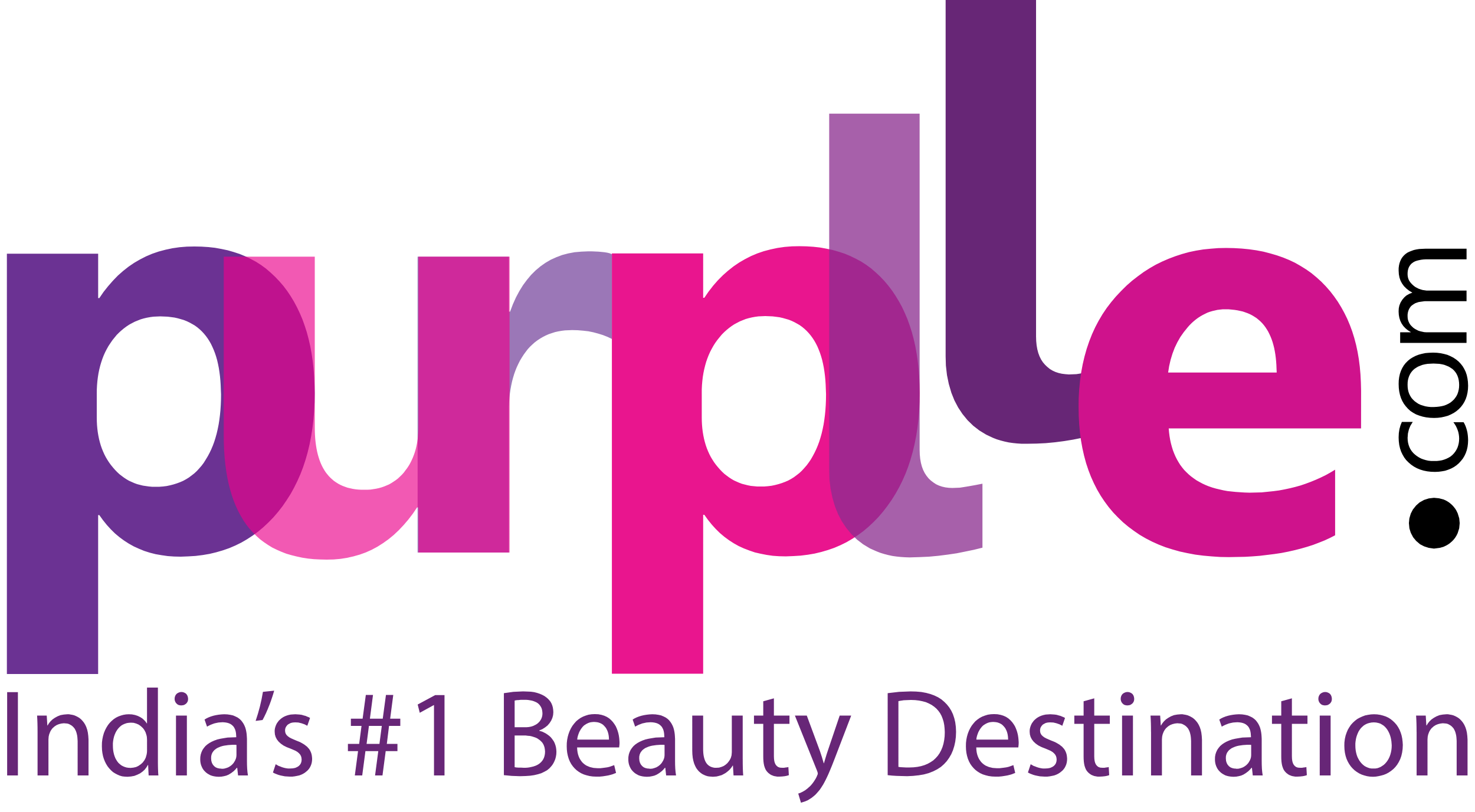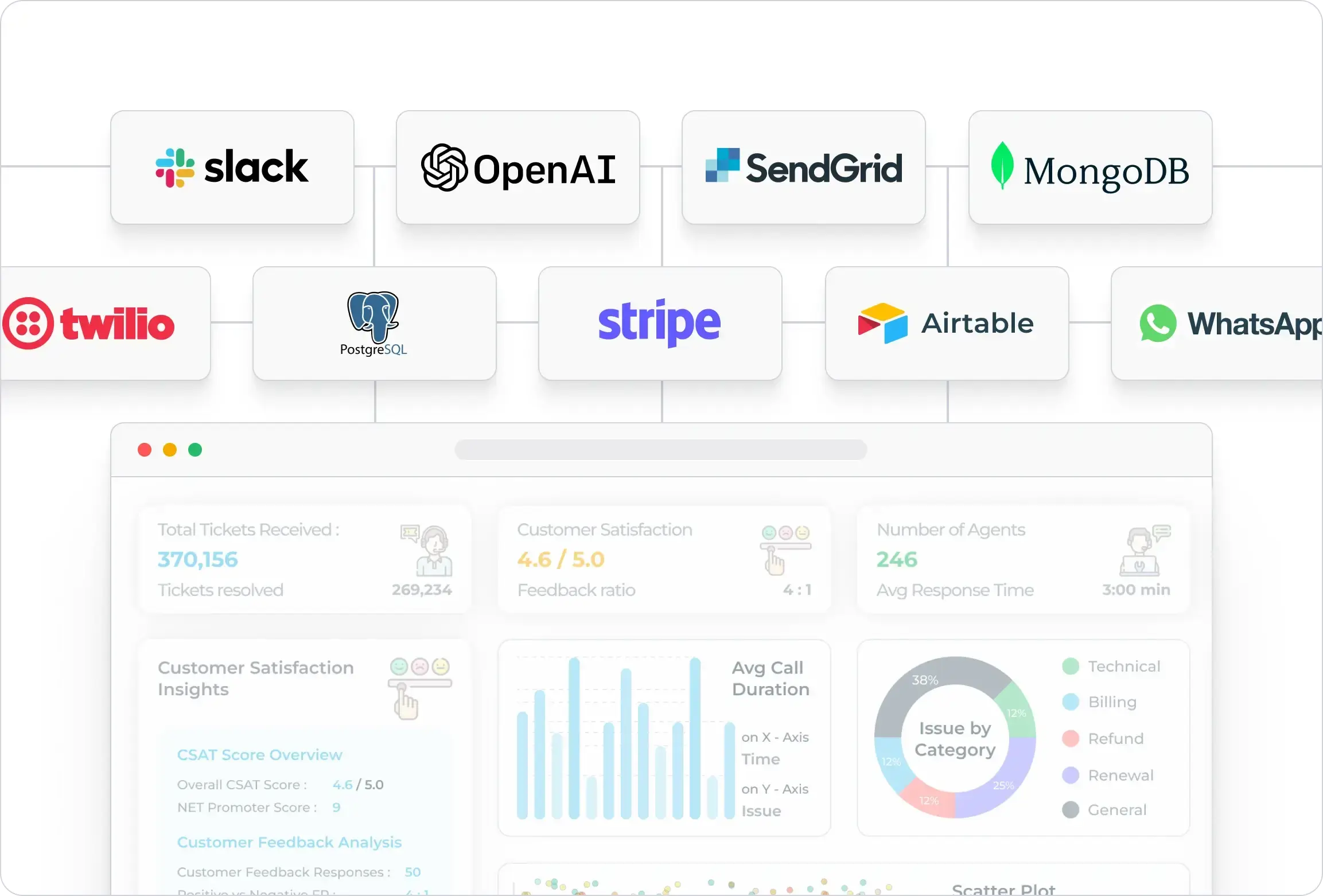 Integrate data without JS
Create UI for APIs, databases, and apps, enabling data visualization and management. Access native integrations for PostgreSQL, MySQL, MongoDB, and more.
Configure frontend logic
Combine page and server actions for user-friendly interactions. Drag and drop action blocks to trigger events like screen open or button click.
Custom Branding
Craft your brands unique identity with custom colors, themes, images, and graphics for a consistent and personalized digital experience.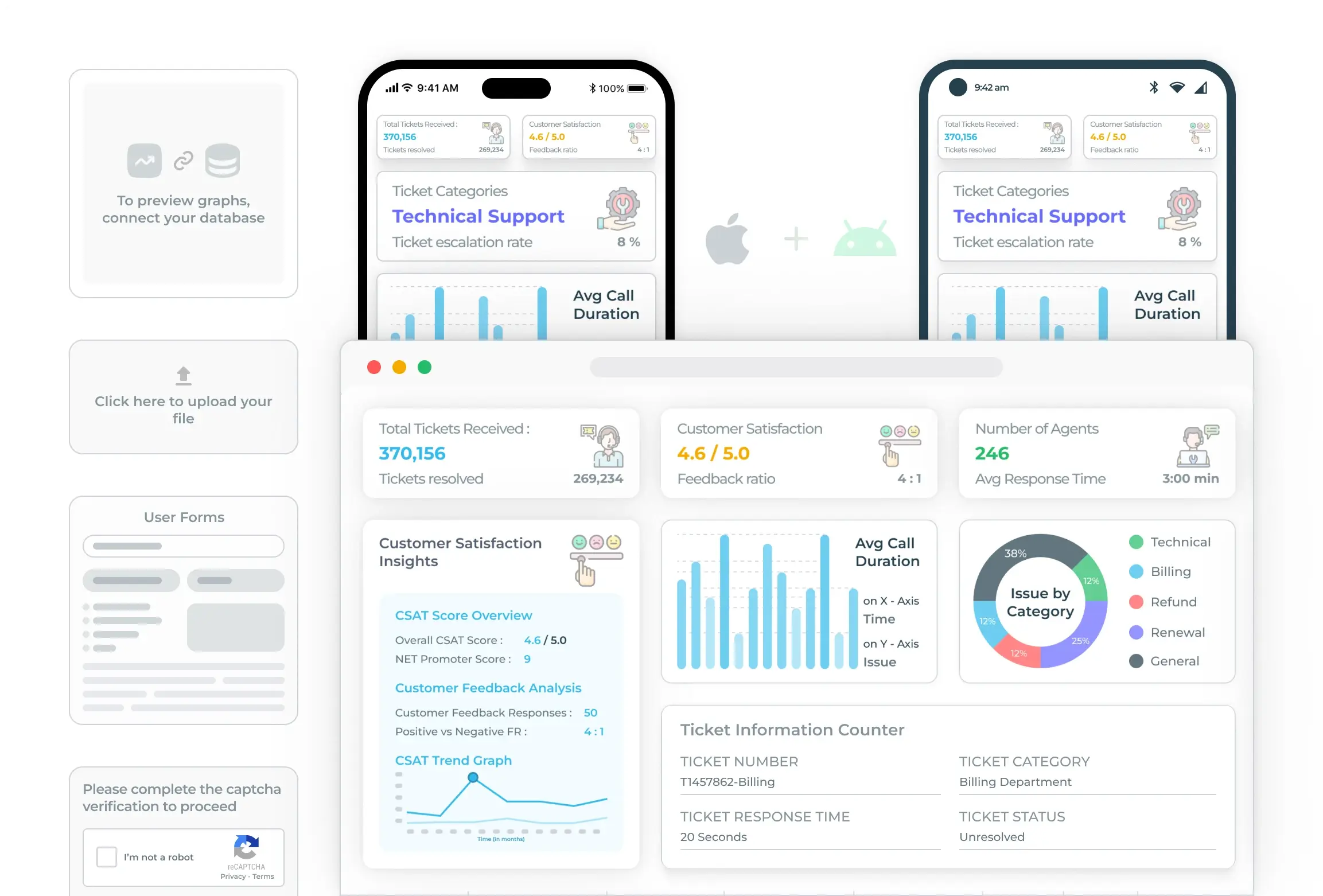 One click Publish
Apps created and published on DronaHQ are automatically accessible as a web app as well as a mobile app. Ready to go live in just a click.