Build mobile & web apps with no code platform
Most comprehensive no code platform
App builder, database and integrations
Build for Web, iOS, Android
Enterprise-ready internal tools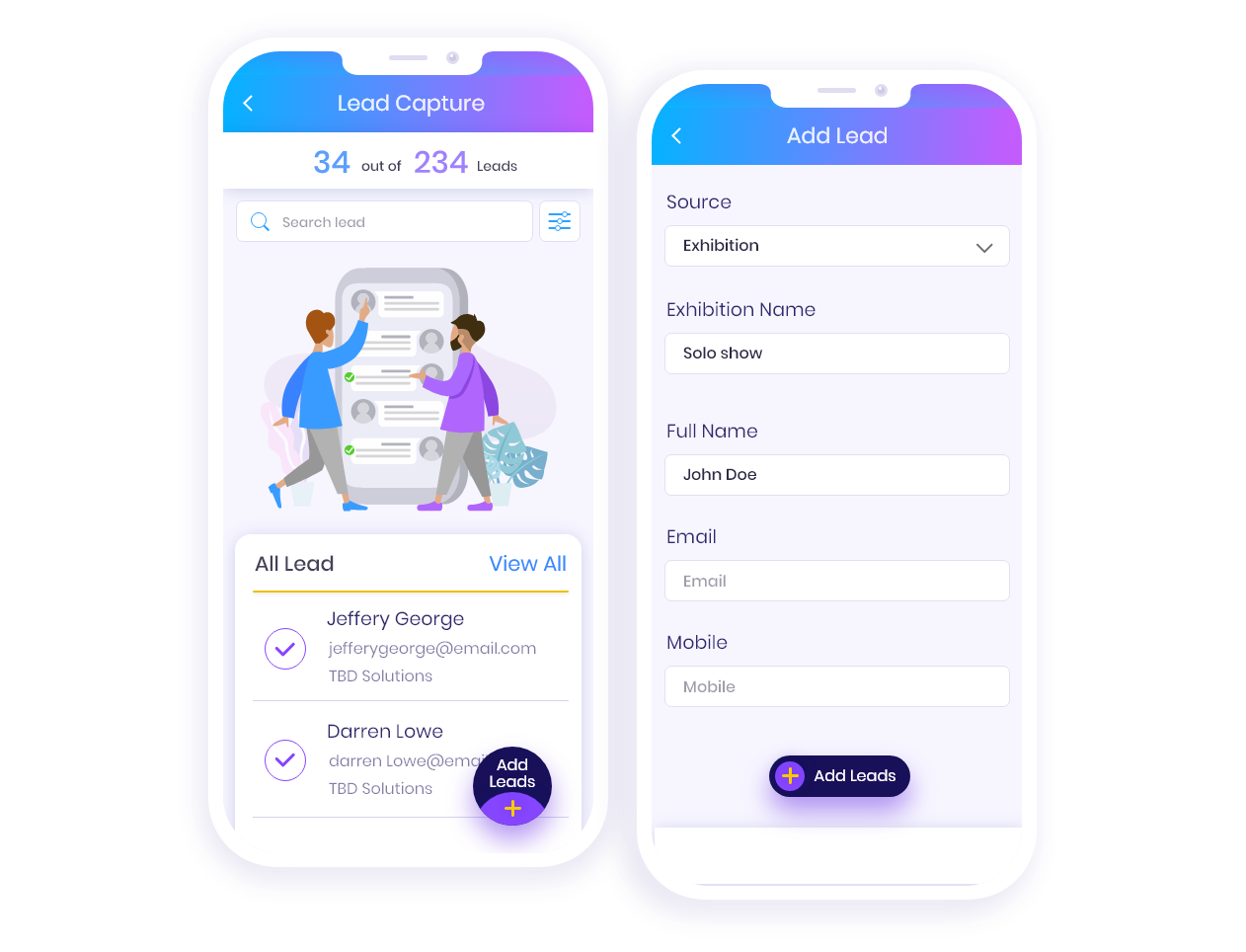 1000s of customers build apps without coding

Accelerate innovation with no code platform
Explore the best no code platform features that speed up development.
Create apps for web, iOS & Android using no code
Focus on the functionality, logic and end-user experience, let the no code platform take care of the rest.
Build apps at speed
Making apps with no code platform is much faster than traditional coding. It cuts down the time spent on building, testing and deploying the app using visual approach.
Empower citizen developers
No code platform bridges the gap between business and IT by giving the power to create custom digital tools on top of existing data sources in the hands of the business user.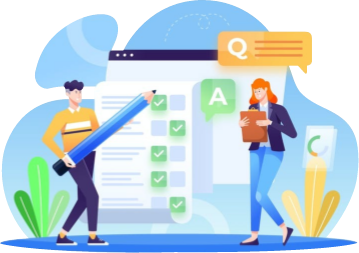 Evaluating Top No Code Platforms
Get free evaluation tools to identify the best no code app builder for your business.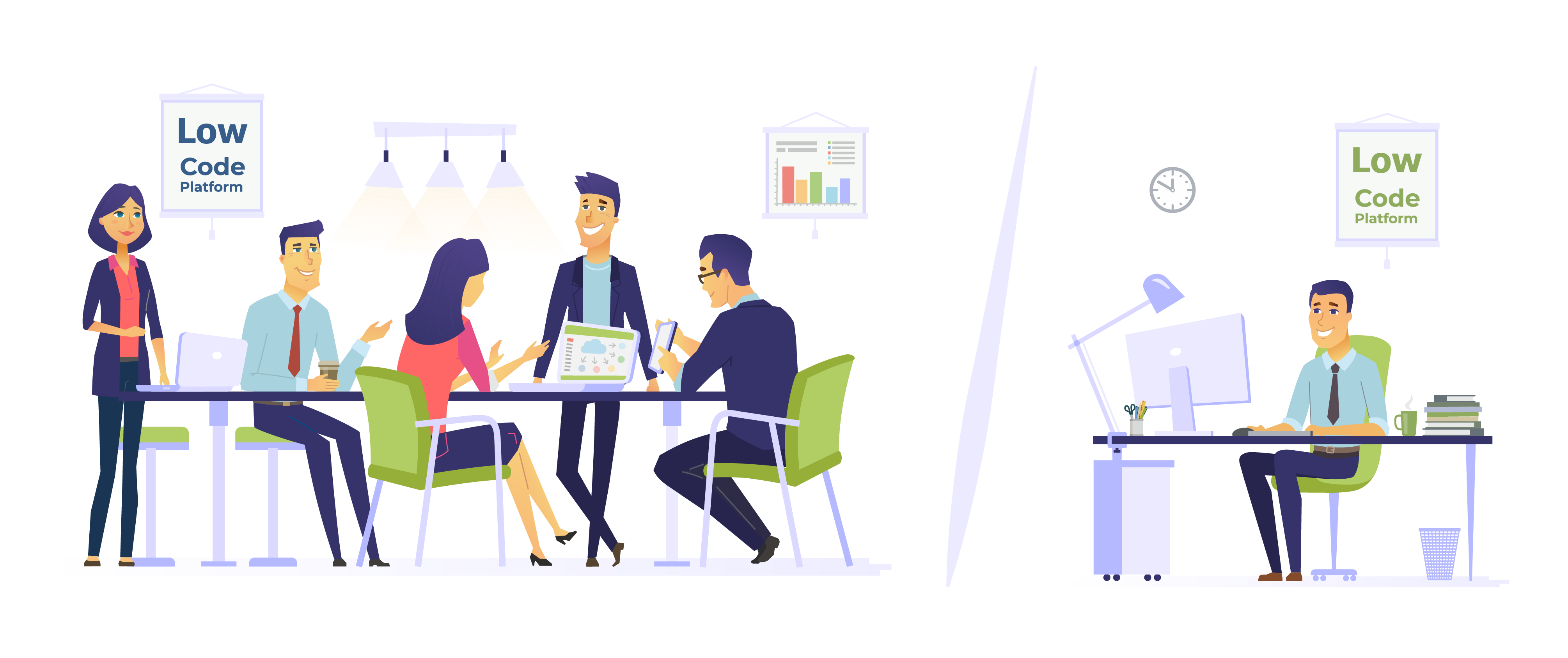 Who uses no code platform?
To accelerate speed to market and increase productivity, no code empowers everyone in the organization to build applications on highly secure platform
Explore DronaHQ's
No Code App Builder
Quickly build and deploy intelligent mobile and web apps that unify all your data sources
Visual Workflow & Automation Designer
Out-of-the-box API & DB Connectors
Real-time Reports & Analytics
Role-based Access Controls
Thank you
We have sent you a verification email, please click and verify your email address and start building your first app on DronaHQ.
Check out our help section to get started immediately.
Experience the power of
no code application development
Not sure where to start with no code platform? Get free account or request a personalized demo.
Copyright © Deltecs Infotech Pvt Ltd. All Rights Reserved