Custom HR solutions our customers are building
Customers use low-code platform to build apps for various HR operations and employee experiences such as performance reviews, employee wellness trackers, gamified learning, and more.
Learn from companies like yours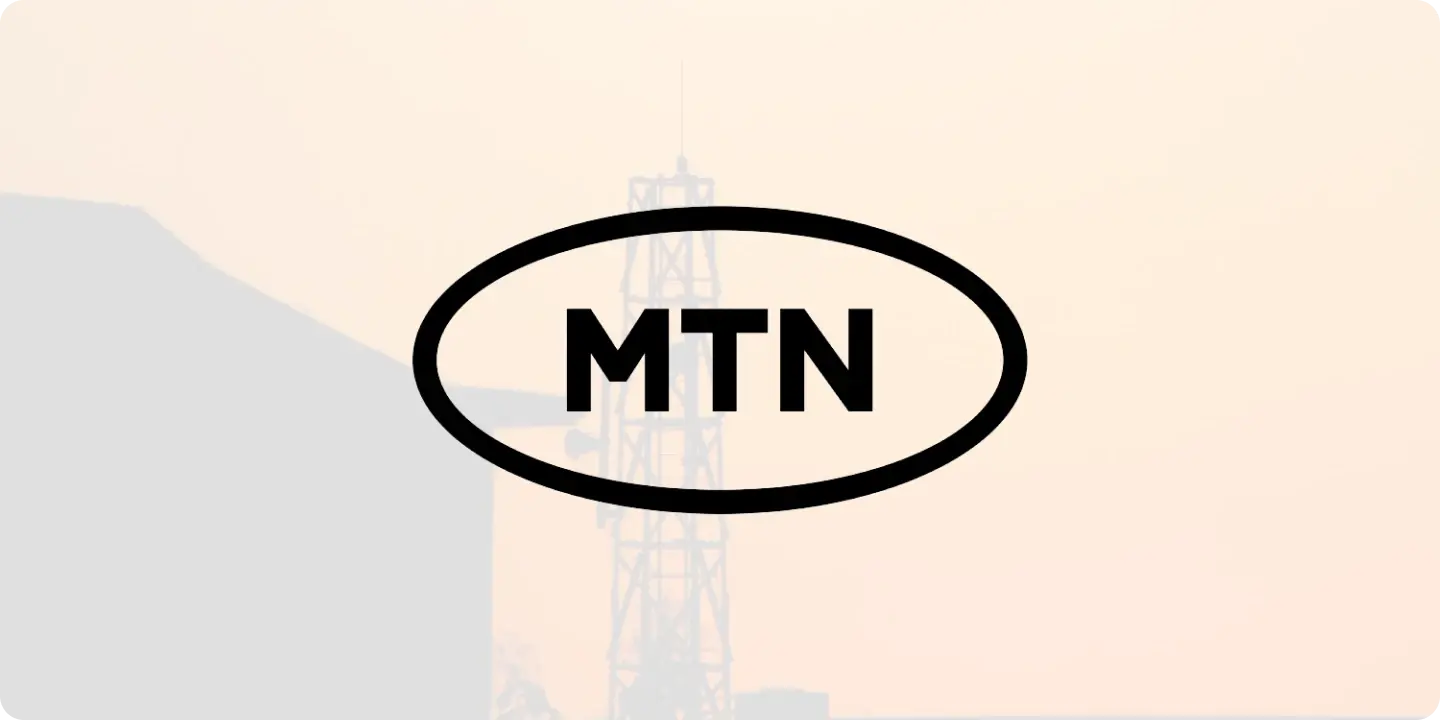 Empowering Employee Wellness
MTN harnessed innovative features to create a fitness app, offering mindfulness and meditation audios, scoreboards tracking physical movement, wellness surveys, etc. for employee well-being.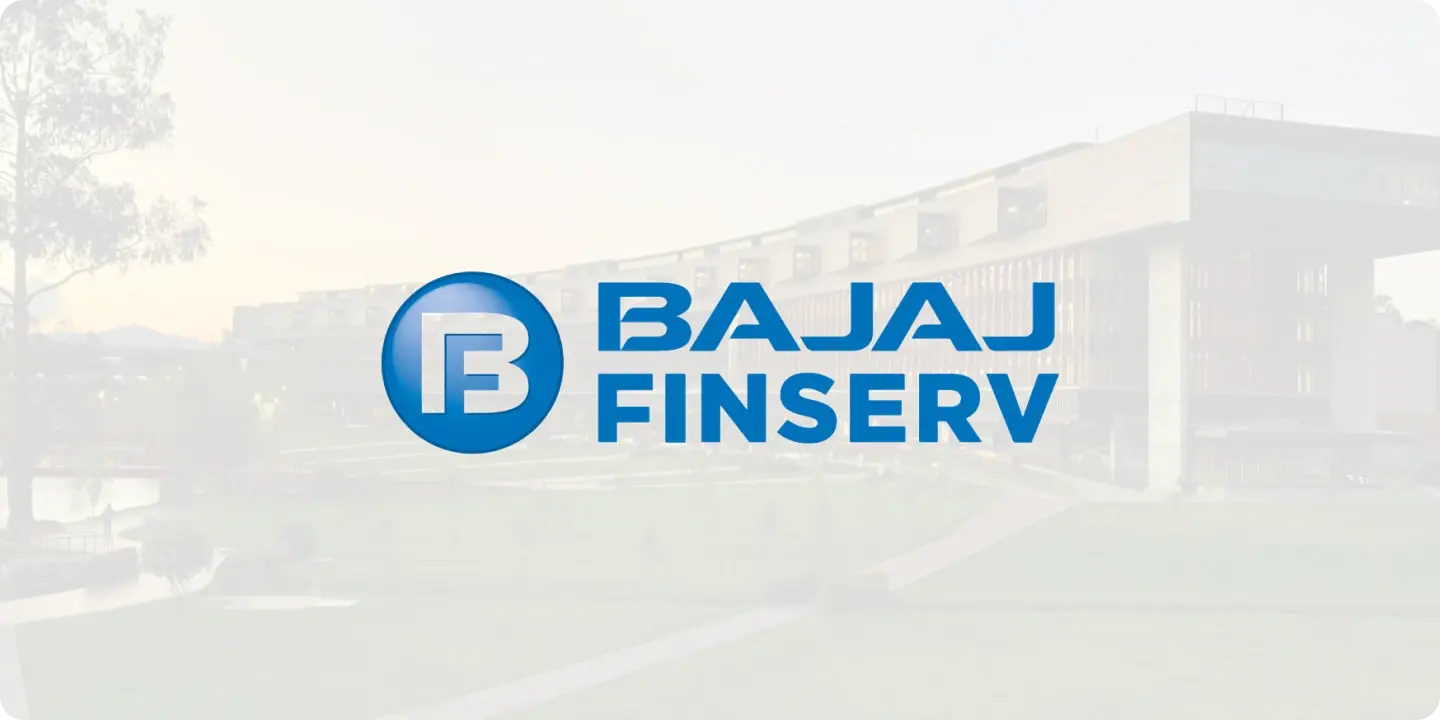 Gamified recruitement app
Bajaj Finserv gamifies the recruitment process with an app-based case study competition to attract talent from top B-Schools for recruitment while also increasing the students' mindshare for their brand.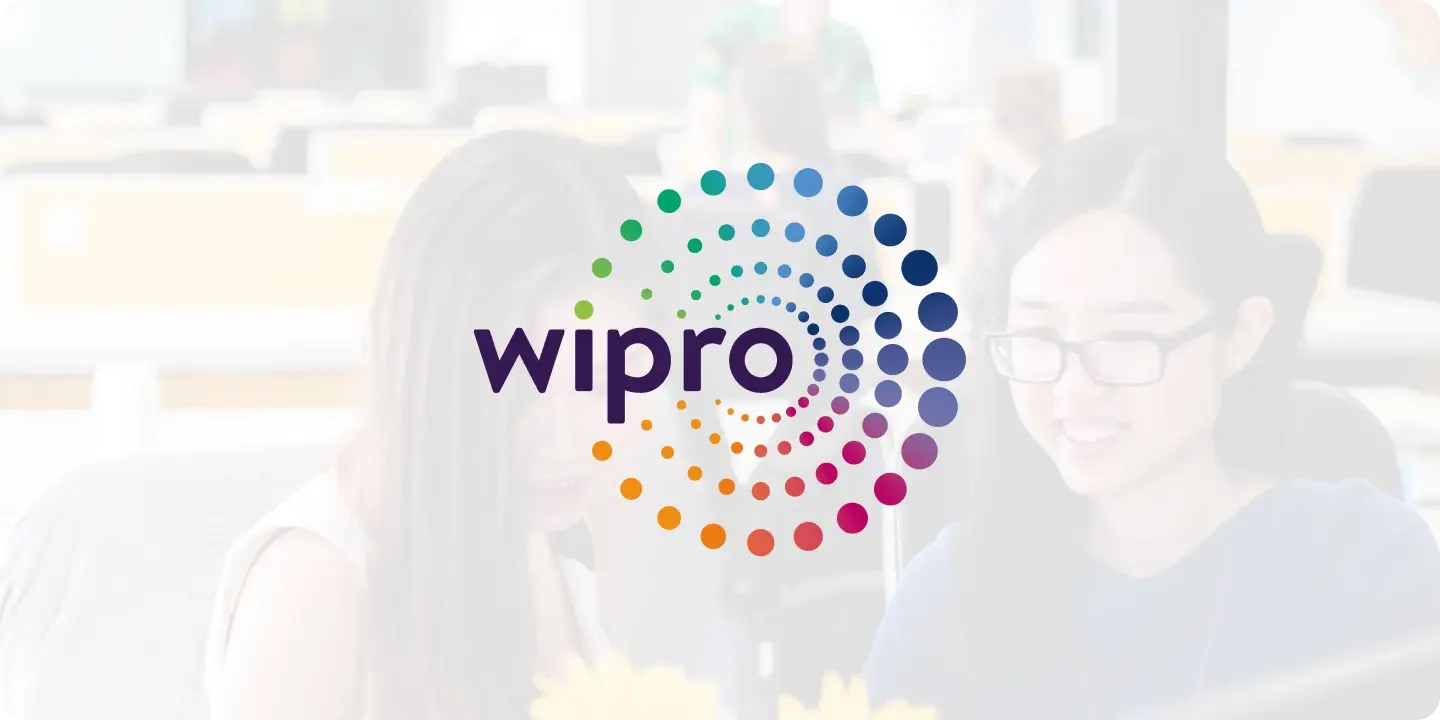 Wipro creates more than 45 apps for 70,000+ users for use cases like Discussion Forums, FAQs, Job Postings, Alerts and more, creating self-service portals, promoting app usage and eliminating discoverability fatigue.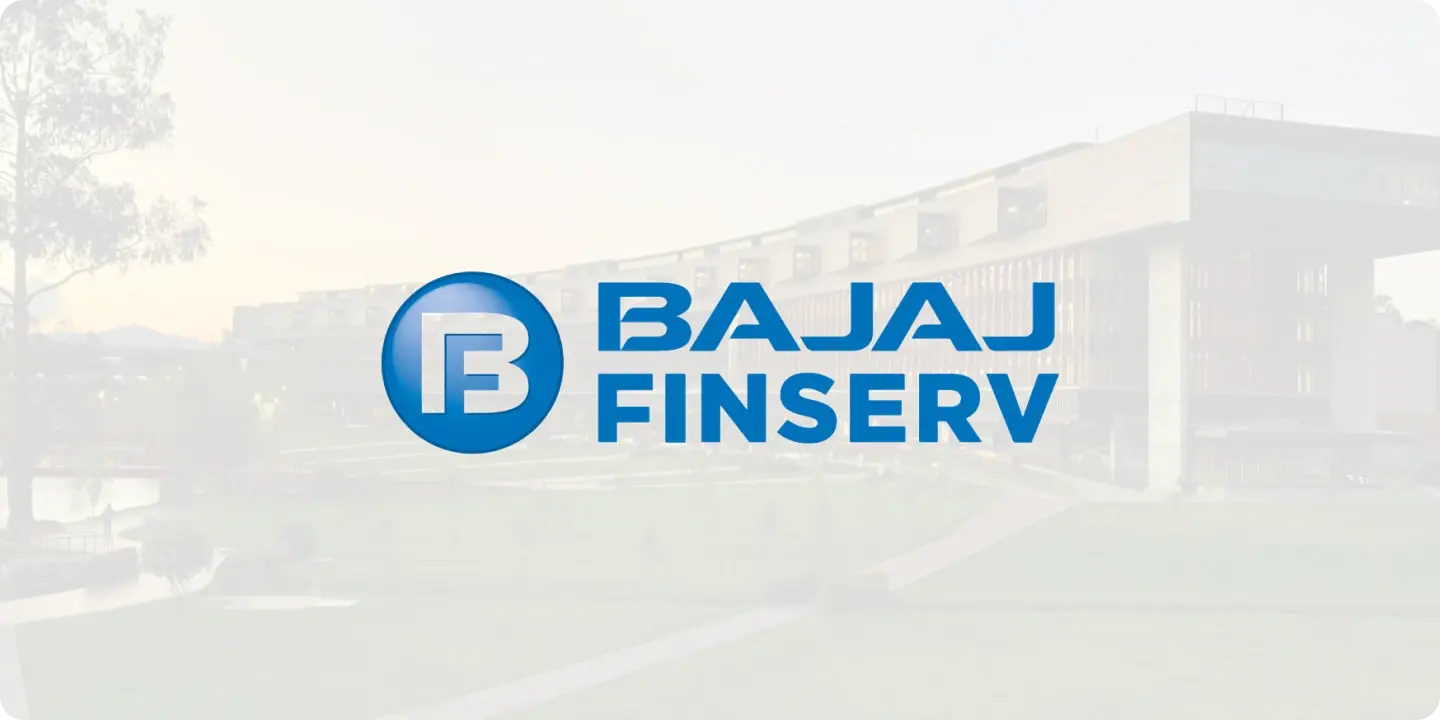 Streamlining Internal Job Posting
Bajaj Finserv revolutionized internal job postings by seamlessly integrating with their ATS to enhance job posting portals, simplifying the job posting process.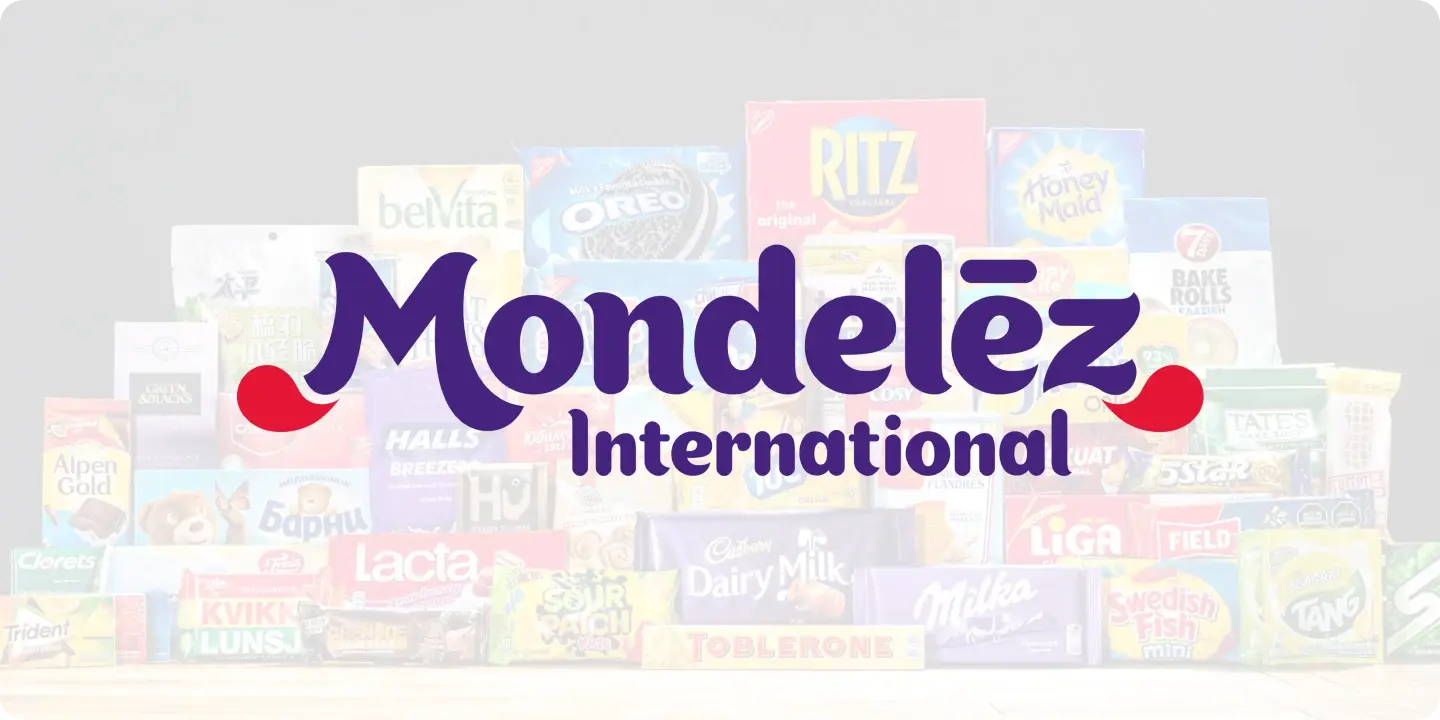 Onboarding, training and development
Mondelez swiftly adapt training modules, ensuring that sales teams access up-to-date information and empowering quick onboarding processes for the high-turnover nature of the sales business.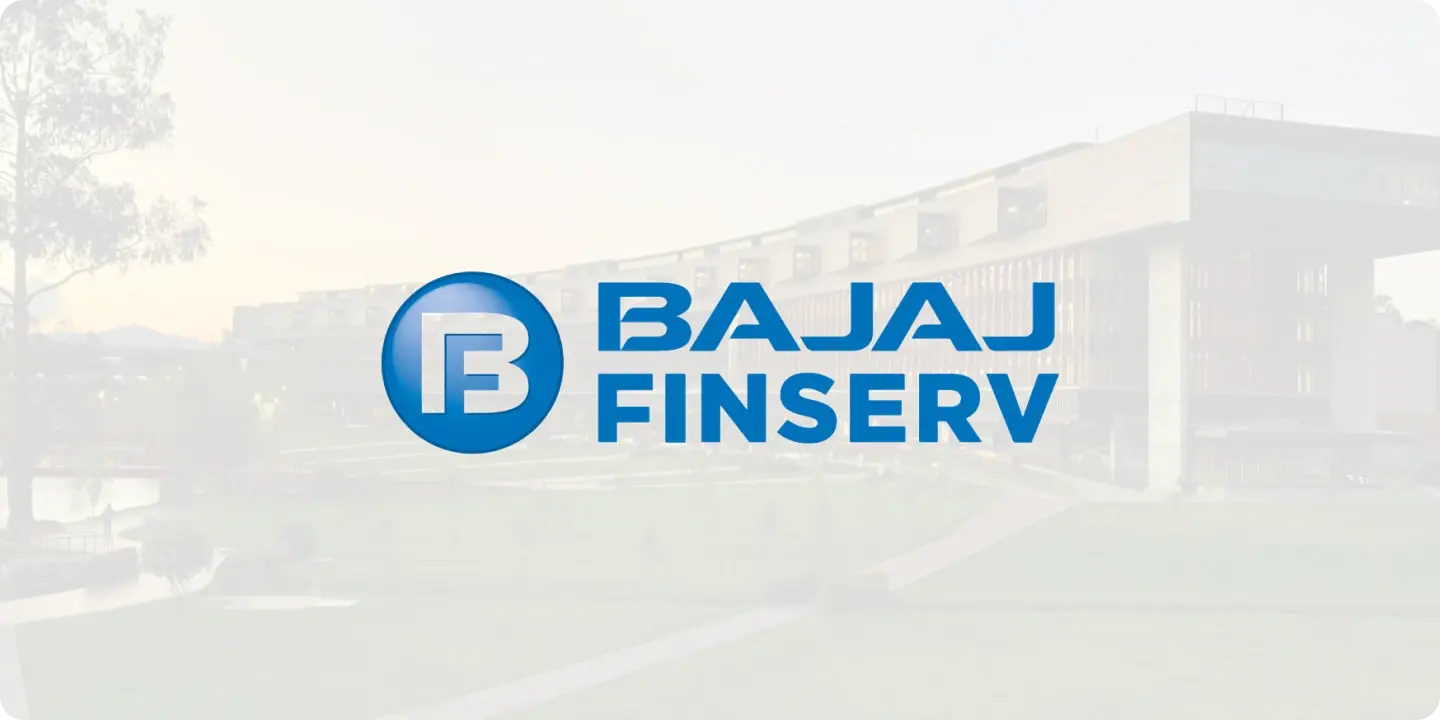 Talent and performance management
Bajaj Finserv transformed talent management and succession planning, introducing features like CXO/Bench nominations, Talent Card reports, and more, improving HR decision-making.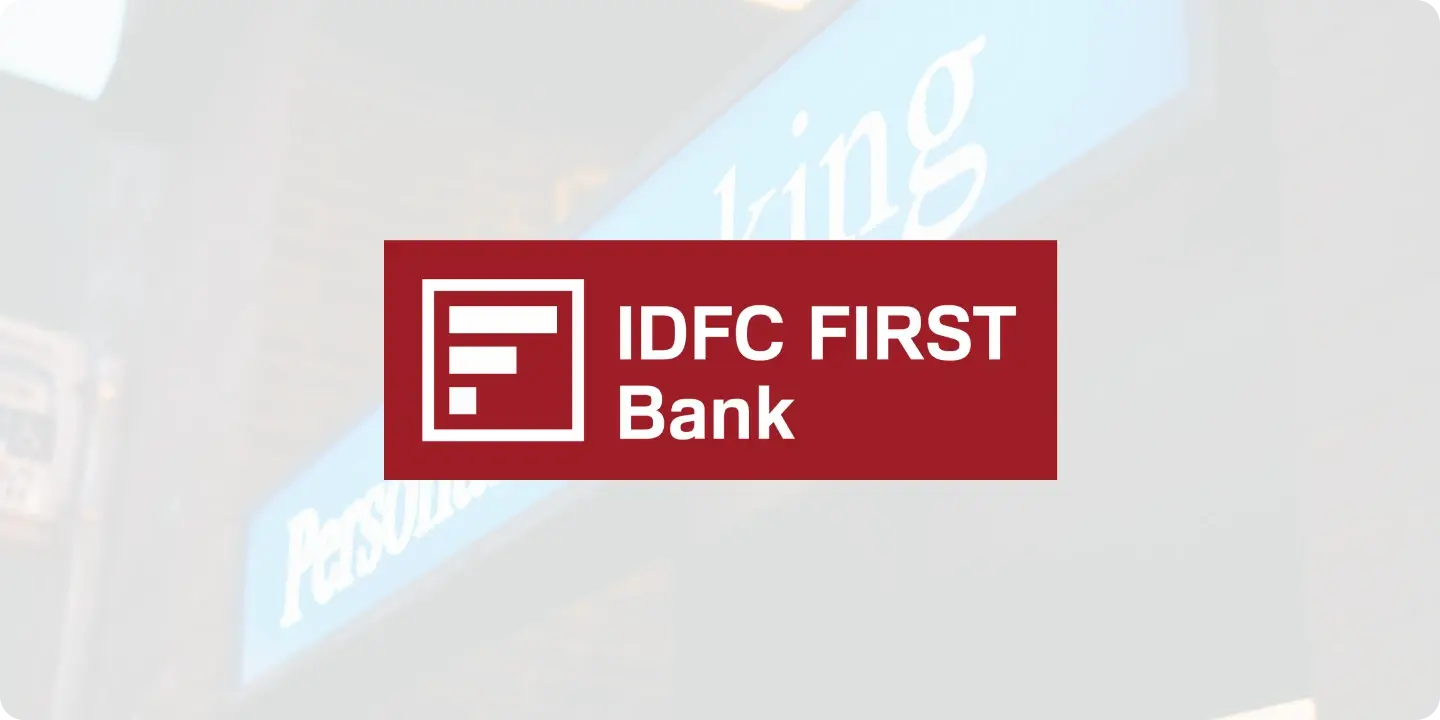 Streamlining HR Efficiency
IDFC optimized HR processes by incorporating custom surveys, custom reports, 360 performance reviews, peer, and managerial reviews, enhancing operational efficiency.
Get familiar with the platform
Connect with a platform specialist to see the custom HR tools live in action.
Get pre-built templates ready to go live in 3 weeks
Dedicated customer support tailored to enterprise needs
Cater to a diverse workforce by providing apps and interfaces in multiple languages
Copyright © Deltecs Infotech Pvt Ltd. All Rights Reserved