What's new updates and releases in DronaHQ: A look back at 2022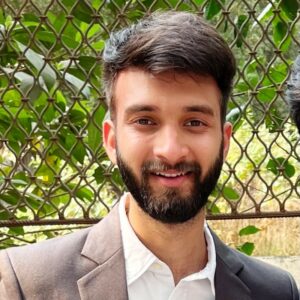 As the world of technology continues to evolve at a rapid pace, DronaHQ has been at the forefront of innovation, introducing new features and enhancements that make it easier than ever to build and manage internal tools, or enterprise-grade custom apps. 
From enhanced security features to new integrations and a completely new pricing structure, there's a lot to cover in this retrospective of DronaHQ's progress in 2022.
So, without further ado, let's dive in and see what's new in DronaHQ!
Increase work efficiency using "autogenerate" capabilities
Autogenerate forms and autogenerate CRUD features can greatly increase work efficiency for developers. These features allow for the rapid creation of forms and database interactions, saving valuable time and resources. Not only do they streamline the development process, but they also ensure consistency and reduce the likelihood of errors. By utilizing autogenerated forms and CRUD, developers can focus on more complex and unique tasks, leading to more efficient and effective projects. Autogenerate CRUD is currently available for only MySQL databases, performing CRUD operations on large MySQL databases is made very easy with autogenerate CRUD, saving the developer time and effort.  Overall, these tools can be a valuable asset for any development team looking to increase productivity and improve the user experience.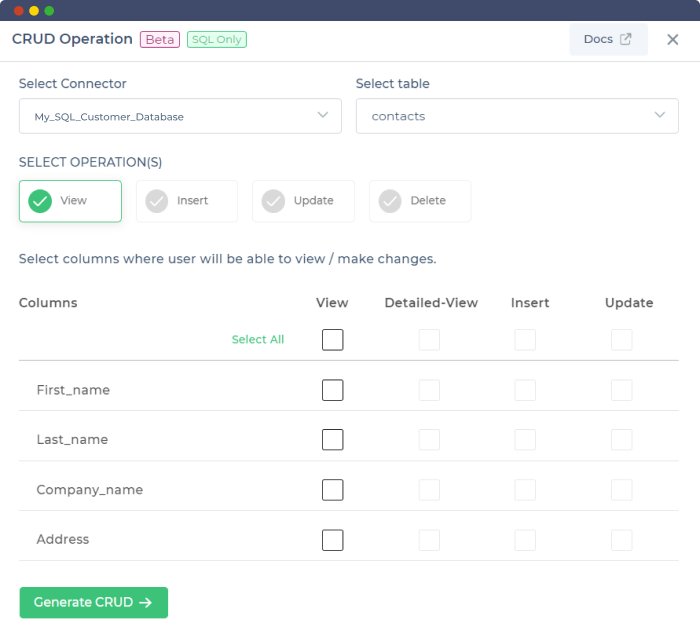 Know more about autogenerate CRUD > https://community.dronahq.com/t/auto-generation-of-crud-function/1397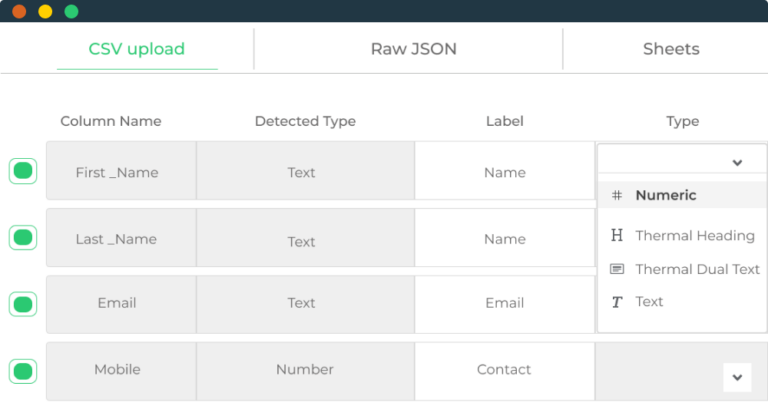 Know more about autogenerate forms > https://community.dronahq.com/t/auto-generation-of-form/1327
Reverse or repeat the action with undo/redo
When it comes to experimenting with new ideas and strategies, it can be easy to hesitate and hold back out of fear of making a mistake. However, with DronaHQ, you don't have to worry about that. DronaHQ has an undo/redo feature that allows you to easily undo any changes or mistakes you may have made, giving you the freedom to experiment and try new things without fear of permanently damaging your work. So don't be afraid to take risks and try new things with DronaHQ – you can always undo or redo any changes you make.
Focus on dates that matter to you with disable dates enhancement
Now let your users focus only on the dates that actually matter. Now in date & time, control disables specific dates. This can be particularly useful in situations where certain dates are not available for scheduling, such as holidays or maintenance periods. By disabling these dates, users are prevented from selecting them and are instead prompted to choose an alternative date. This not only improves the user experience by reducing confusion and errors but also streamlines the scheduling process by ensuring that only valid dates are selected. This feature can be easily implemented and customized to meet the specific needs of your application.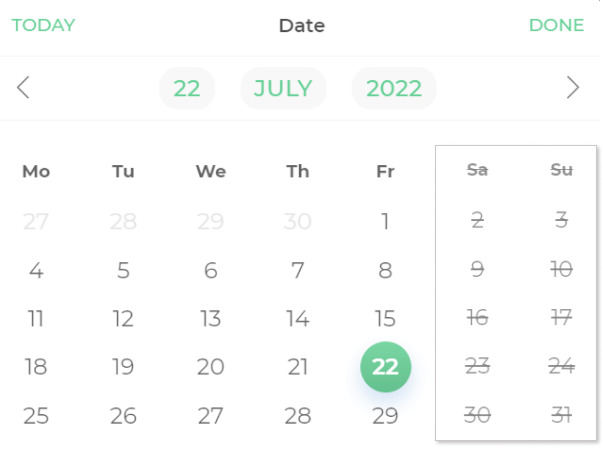 Know more > https://community.dronahq.com/t/date-picker-control/168
Monitor the status of your connector calls with connector logs
With connector logs, users can understand the status of requests made to one or more connectors. This feature allows users to view detailed logs of all connector requests, including the time of the request, the status of the request, and any relevant error messages. This information can be extremely useful for troubleshooting any issues that may arise with connectors and ensuring that they are functioning properly. Additionally, Connectors' Logs make it easy to track and monitor the usage of specific connectors, making it a valuable feature for managing and optimizing connector performance.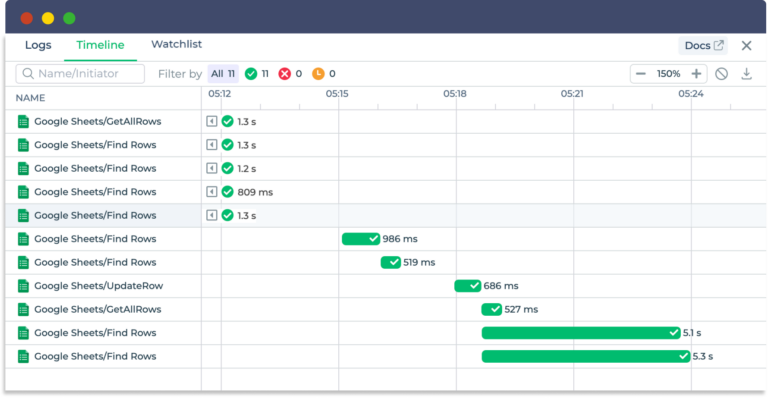 Know more about connectors logs > https://community.dronahq.com/t/connector-logs/1383
Improve user experience with enhanced table grid control
Table grid controls are a staple in many applications, and recent enhancements have made them even more powerful and useful. One such enhancement is the ability to reorder and hide columns, allowing users to customize the table to their specific needs and preferences. Additionally, many table grid controls now allow for editable columns, making it easy for users to update data directly within the table. Data filtering, sorting, and the ability to add new rows are also common enhancements, making it easy for users to find and organize the information they need. With these enhancements, the table grid control has become even more versatile and user-friendly, making them an essential control for any application.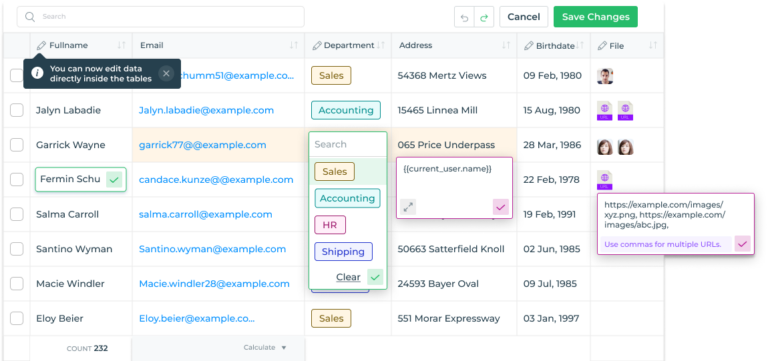 Know more > https://community.dronahq.com/t/working-with-table-grid-control/1333
Unleash the power of SQL queries on JSON data: Filter data with ease
Now users can filter JSON values by implementing SQL queries on it. Now users can query from various data responses and results, such as a REST API endpoint, Google Sheets connectors, and more which give JSON data, all through SQL -like queries. The ability to use SQL queries to filter JSON values is a game-changer for businesses and organizations that rely on data management, making it a valuable addition to DronaHQ's already robust feature set.


Know more > https://community.dronahq.com/t/querying-json-using-sql/1328
Eliminate overwrite issues with the studio's concurrent access feature for shared micro apps
We have a feature in the studio that allows only a single user to edit a microapp that is shared or accessed by multiple users at the same time. It enables different users to access a single app in the builder view, on a common channel, without facing any overwrite or saving issues. This is particularly useful when multiple users may be accessing a single app in its builder view, some may want to develop it further and some may just want to see it only(preview). This could create an overwrite issue but Studio handles this concurrent access to the app smoothly by providing a pop-up of concurrent Access. This pop-up informs all the active users on a single app, that this app is currently being actively edited, along with the email address of the most recent editor. Additionally, users are given two choices: either to switch access or continue.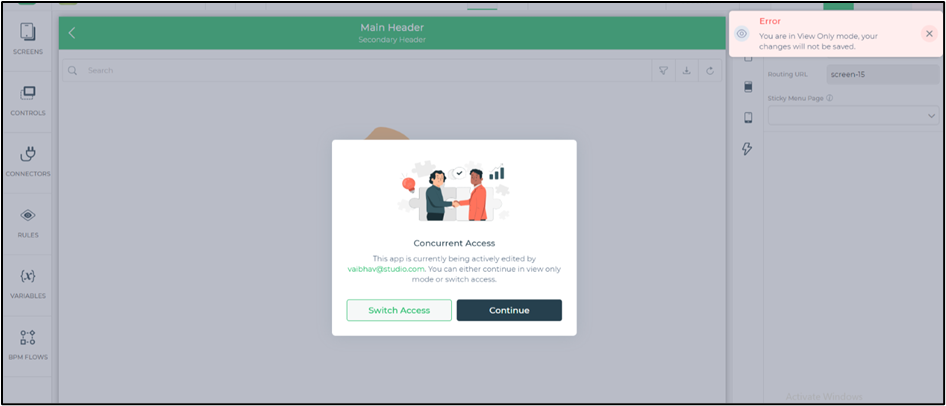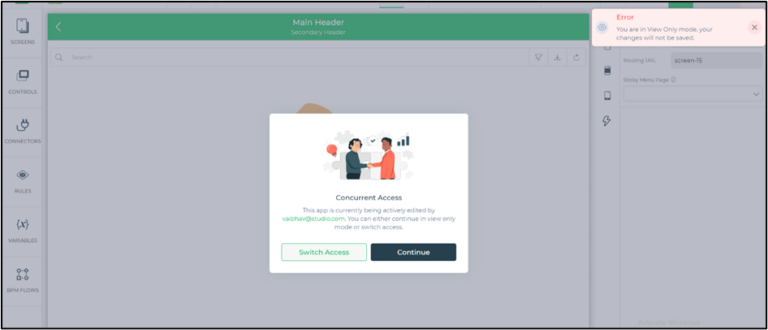 Know more > https://community.dronahq.com/t/concurrent-app-access/1357
Secure your app by embedding user credentials
The studio offers the option to embed secure user login credentials in your application. By including user credentials in the public link of your published app, you can ensure that the link can only be accessed by authorized users. Additionally, this also allows for the public link to be dynamic and personalized for different authorized users.
Know more > https://community.dronahq.com/t/embed-using-secure-authentication/1305
Final thoughts
We had a successful year in 2022, with the release of several new features and improvements to their platform. Enhanced integration capabilities and improved security measures have made DronaHQ a more powerful and versatile tool for businesses of all sizes. With an emphasis on ease of use, collaboration, and enterprise-grade features in lower plans as well. In late 2022, we also introduced user-based pricing plans to DronaHQ. In this plan, we charge customers based on the number of users that access the DronaHQ platform. Starting from as low as $10 per user per month for the starter plan and $25 per user per month for a business plan. A new pricing model was designed to encourage low code adoption. 
Additionally, we now offer unlimited apps and connectors, Google SSO authentication method is now available right from the starter plan, Also customers now can start assigning users to groups and customize permissions to access the Apps, APIs, and more from the Business Plan and onwards. 
Check out our new pricing for all the amazing enhancements across the tiers > https://www.dronahq.com/pricing/
Lastly, DronaHQ has made it easier than ever for teams to work together to create and deploy powerful enterprise-grade applications and internal tools. As we look ahead to the future, we are working on more exciting developments. as we continue to innovate and push the boundaries of what is possible with low code.
Sign up now to get started!
Copyright © Deltecs Infotech Pvt Ltd. All Rights Reserved