Leveraging low code for operational excellence
This ebook dives deep into the strategies, tools, and best practices for building a successful customer success program. With a focus on leveraging low-code development, it highlights how organizations can optimize their customer success operations, streamline processes, and enhance customer experiences.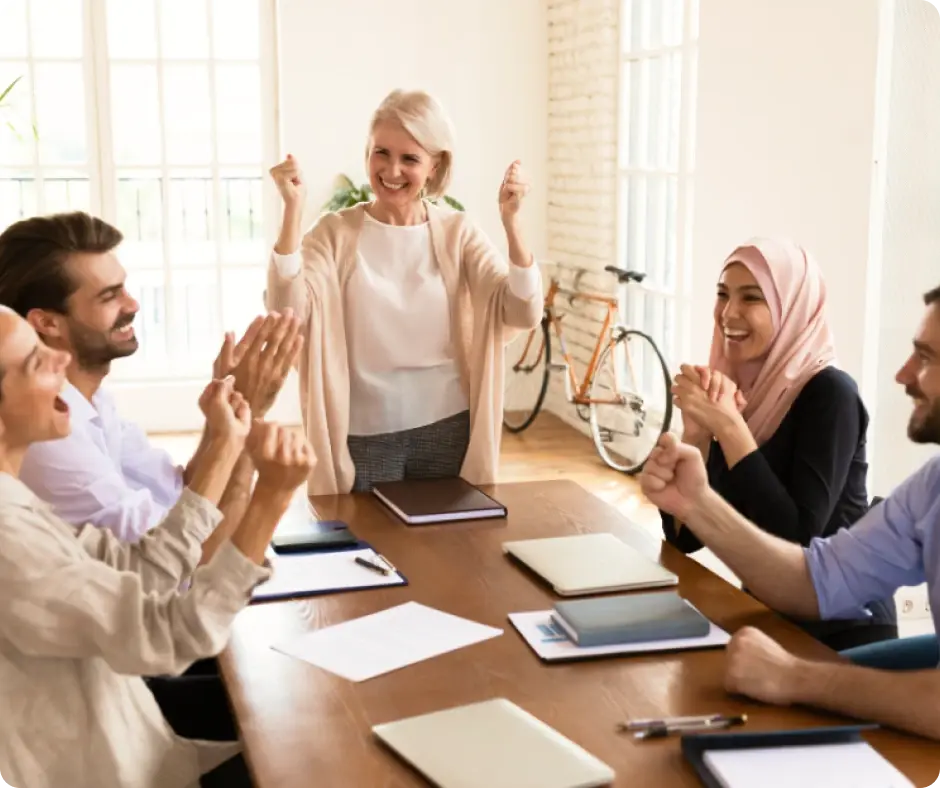 What you will learn in this guide:
Understand the fundamentals of customer success operations and their impact on business growth.
Discover the role of low-code technology in transforming customer success processes.
Learn how to overcome common challenges in customer success operations using low code tools.
Explore real use cases and success stories that demonstrate the power of low code in customer success.
Copyright © Deltecs Infotech Pvt Ltd. All Rights Reserved