Tag: productivity-tools
"As we look ahead into the next century, leaders will be those who empower others."– Bill Gates After surveying various reputed organizations, we came to know about the integral role of Engineering Managers. Most of you might be aware that they are the people who manage different ..
Read more

A day in a Life of an Engineering Manager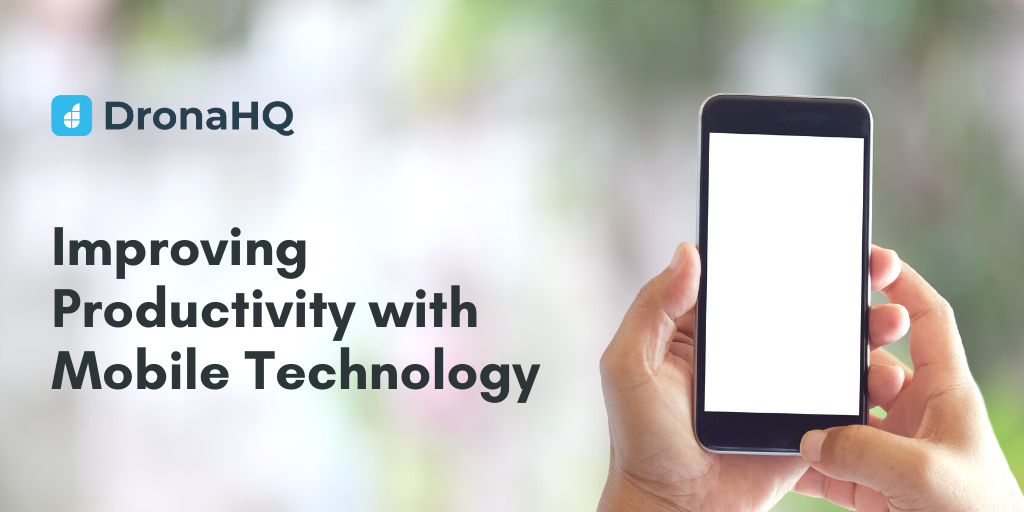 The answers mobile form automation holds. Study shows that businesses exhaust over 69 workdays on administrative tasks due to inefficient methods. This inefficiency and lack of productivity have cost organizations upwards of $5 trillion globally, $2.87 trillion in the US alone.  ..
Read more

5 smart mobile form automation to boost productivity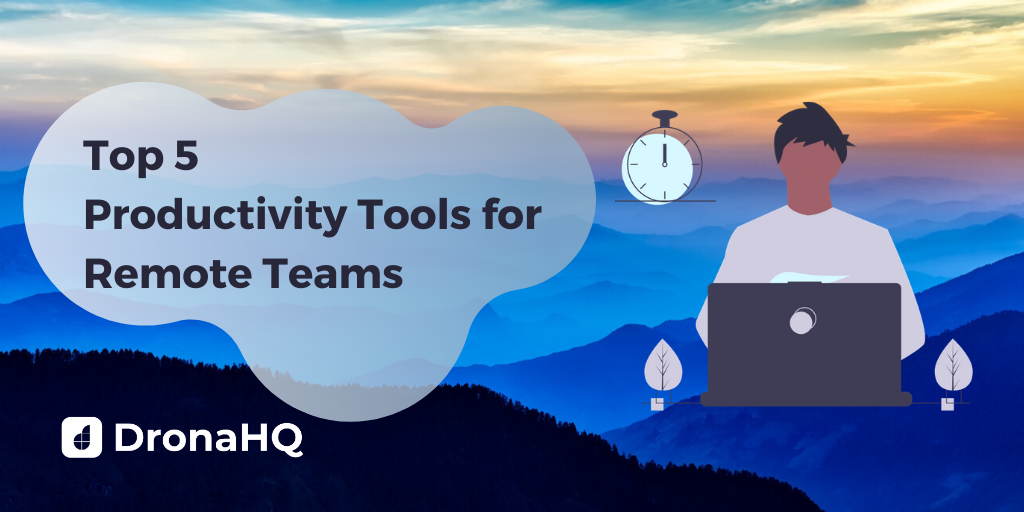 As many companies are looking for ways to slow-down and eventually prevent the spread of the coronavirus within their teams by asking employees the work from home for the foreseeable future, there has been a sharp rise in the number of employers wanting to put a system in place rapidly to keep ..
Read more

Top 5 productivity tools for remote work
Copyright © Deltecs Infotech Pvt Ltd. All Rights Reserved