Ebook: The Speed of Low Code
Low-code development platforms are emerging as a key strategic tools to accelerate app delivery and support digital business transformation. Get this ebook to discover how low-code tools deliver on the promise of speed.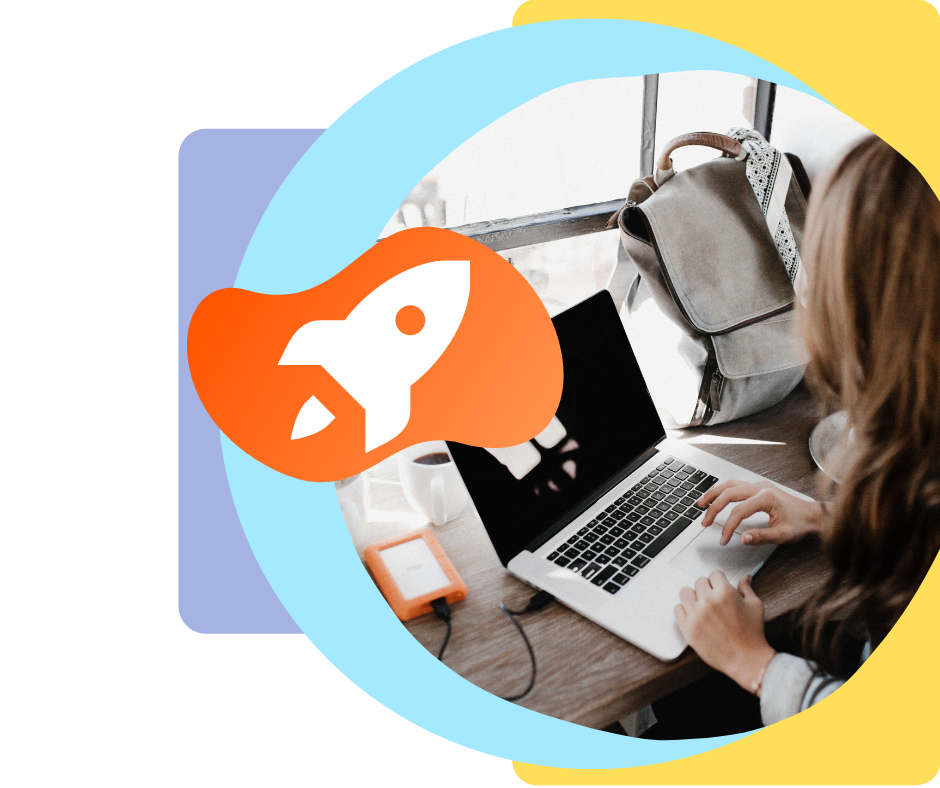 How Do You Lead Digital Transformation With Low-Code
Speed is the name of the game. With the new way of work continually developing, the next step for the enterprise is to explore a technology that fits right in.
To keep up you need to keep building solutions to not just fight the disruption brought on by the pandemic but also lay the foundation for a rapidly evolving future.
Are you ready for what's next in business?
We survey IT professionals and leaders to understand
• Why enterprises chose low-code over code,
• What features they like best, and
• What factors of delay in deliveries does low-code resolve
Download the eBook to learn more and get tips on what to do if you are not one of the 84% enterprises who've already adopted this tool.
Copyright © Deltecs Infotech Pvt Ltd. All Rights Reserved