Coronavirus Response Program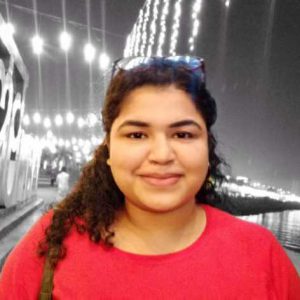 Digital Platform for government, businesses, officials as well as other stakeholders to disseminate important public health information and facilitate business continuity.
The impacts of COVID-19 have been vast and our thoughts are with all of you. We hope you're safe and healthy. 
It's times like this when we are reminded of just how critical it is to support one another. In view of current pandemic concerns, DronaHQ has made the decision to offer its platform free of cost to businesses and individuals that are trying to put a coronavirus response system in place. 
We are all looking for ways to help ourselves and each other out in these times and it's crucial more than ever today to put our platforms to good use and make the business transitions easy.
You will get free 3-month access to our enterprise-grade platform to build small to large-scale solutions to help you float through the circumstances at the scale and speed required. (maybe even bring some structural changes for future readiness). 
Find access to support from our Low-Code advocates and the team behind the platform to guide you through your projects. You may have short-term HR policy upgrades, simple manual processes that need digitization, reduced dependencies and overall automation and moving of work online. You think of it and we will help you launch it!
Eg. Digital Solutions to strengthen supply chains to ensure that COVID-19 essential health commodities are available, accessible.
Write to us with your requirements and get free 3-month access to our platform.
Copyright © Deltecs Infotech Pvt Ltd. All Rights Reserved