[Webinar] Customizing Project Management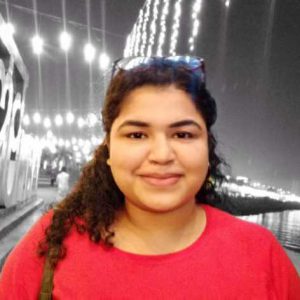 Coronavirus has created a very dynamic situation at the work-front that continues to call on the HR professionals to offer employees the solutions to make remote work more normal, keeping the employees engaged, productive, and facilitating business continuity.
No-code makes it a breeze to connect your employees on one single platform, allowing for the creation of proactive smart workplace applications.
In this 30-minute webinar, see how an HR manager takes the matter to own hands to make a custom project management solution for his remotely working team and build –
Real-time visibility into ongoing tasks
Reports Dashboard for Management
Project Planning & Control Interface
Timesheet and Status app
Learn how to plan, build, and deploy no-code applications easily.
Watch Now
About the Speakers: 
Ronak Mehta
Human Resource Manager, DronaHQ
Kinjal Vora
Marketing Director, DronaHQ
Copyright © Deltecs Infotech Pvt Ltd. All Rights Reserved