Tag: low-code-platforms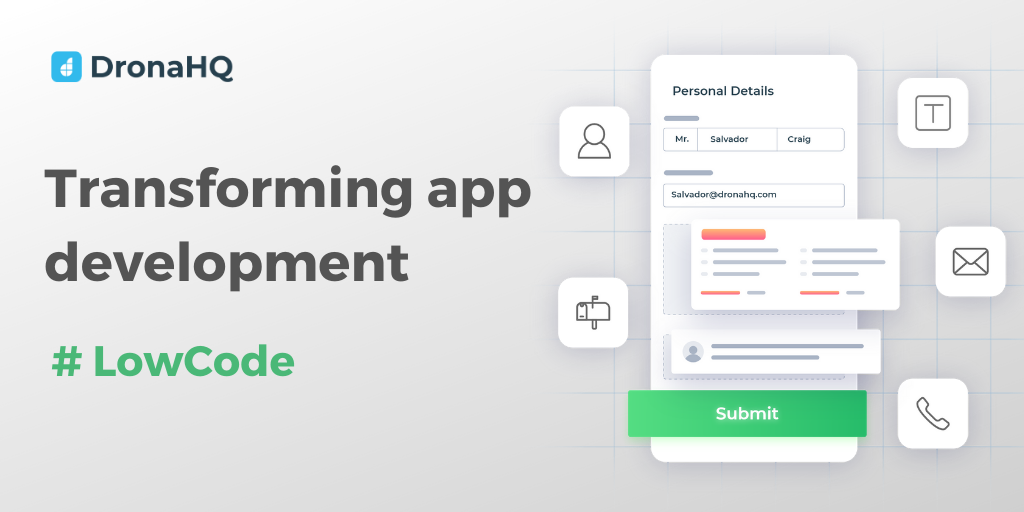 A low-code platform (LCP) can help businesses to build apps faster and in a cost-efficient manner. They can go digital at scale. Learn about this new, business-friendly technology. The enterprise-class organisations in India have been experiencing a host of challenges. Even as the economy ..
Read more

How low code platform can transform app development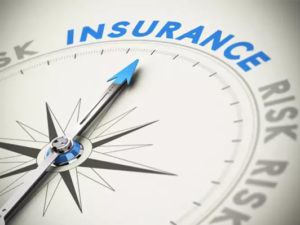 Examine how the technologies of rapid application development platform (RADP), app refactoring, and unified mobile app model can deliver ecosystem-wide transformation to an insurer's business. A front-runner technology for digital transformation, enterprise mobility plays a pivotal role in an ..
Read more

How technology is transforming insurance ecosystem?
Copyright © Deltecs Infotech Pvt Ltd. All Rights Reserved