Tag: employee-onboarding
Hiring and onboarding new employees is always critical for a successful business, and it has been more difficult during the coronavirus pandemic.  According to the Future of Workforce Pulse Report by Upwork, every 1 in 4 Americans is working remotely this year. And in the next 4-5 years, 36.2 ..
Read more

Employee Onboarding App Must Have Features [2021 Update]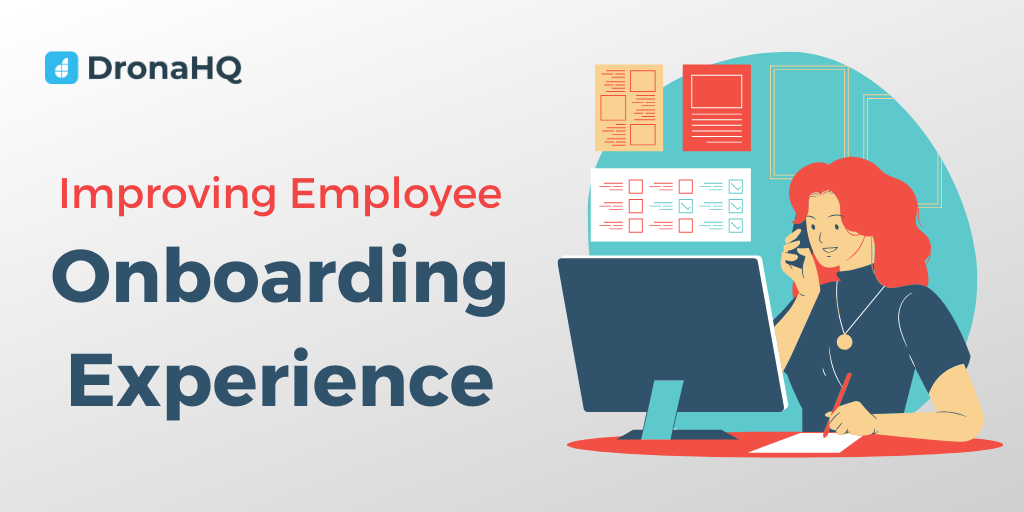 Ever wondered what is the main cause of employee dissatisfaction? Job, work conditions, salary are not only the main parameters. It starts from the day when you onboard new employees – Lack of effective new employee onboarding.  The employee onboarding process is the first step to enter ..
Read more

The drastic drawbacks of an ineffective onboarding process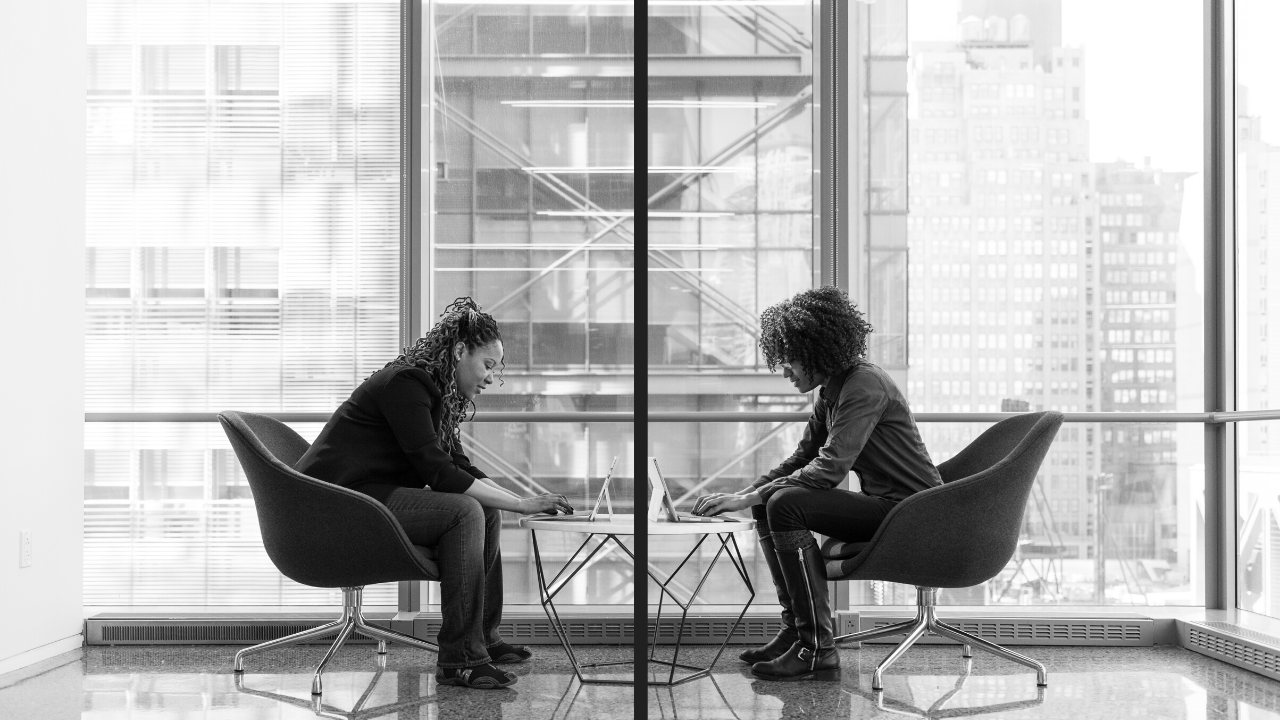 For growth-oriented companies, increasing headcount is a positive sign. It is widely considered as an achievement. Growth is great. But operationalizing an expanding workforce with efficiency and pace is not a cakewalk for the managers. It's a challenge you may have faced too. Your ..
Read more

Employee Onboarding Stats and Trends 2021
Copyright © Deltecs Infotech Pvt Ltd. All Rights Reserved