Tag: employee-onboarding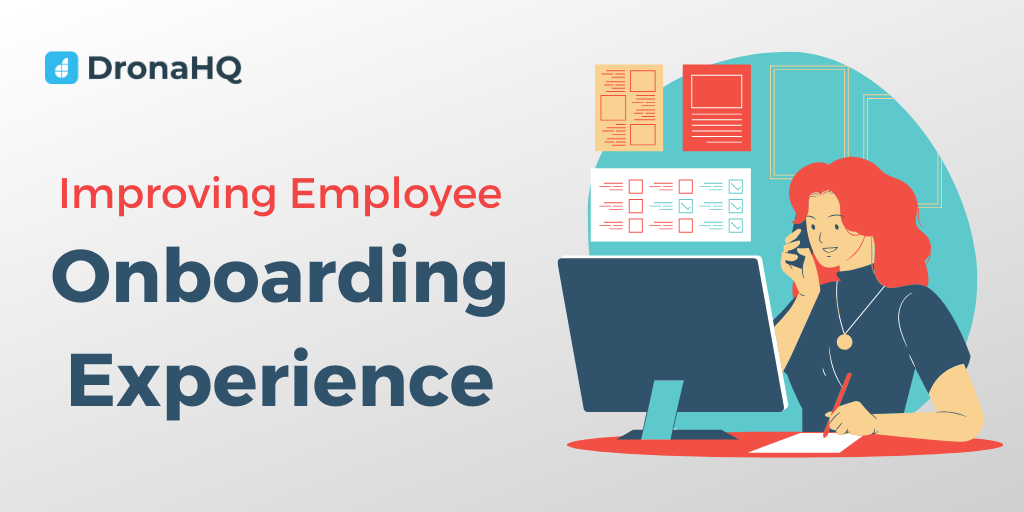 Ever wondered what is the main cause of employee dissatisfaction? Job, work conditions, salary are not only the main parameters. It starts from the day when you onboard new employees – Lack of effective new employee onboarding.  The employee onboarding process is the first step to enter ..
Read more

The drastic drawbacks of an ineffective onboarding process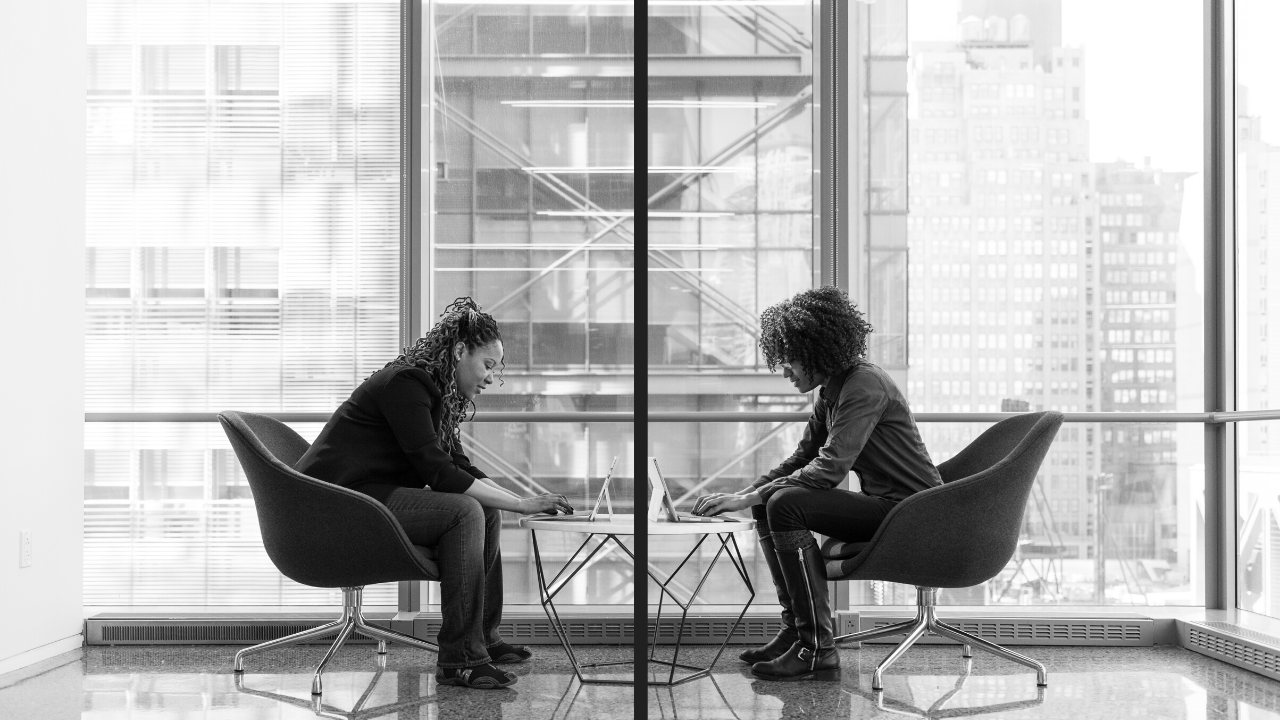 For growth-oriented companies, increasing headcount is a positive sign. It is widely considered as an achievement. Growth is great. But operationalizing an expanding workforce with efficiency and pace is not a cakewalk for the managers. It's a challenge you may have faced too. Your ..
Read more

Employee Onboarding Stats and Trends 2020
Copyright © Deltecs Infotech Pvt Ltd. All Rights Reserved