Tag: custom-ui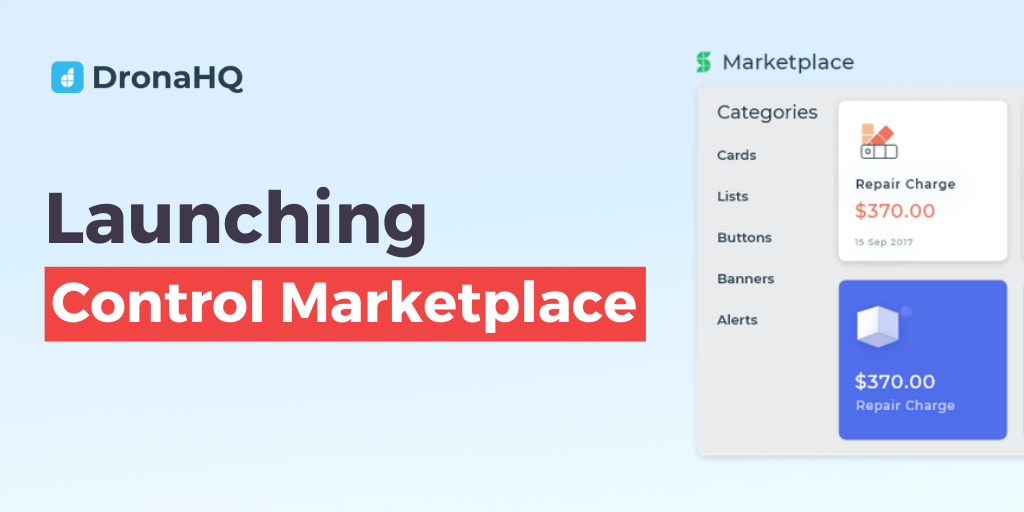 We are excited to announce the launch of Control Marketplace- a Marketplace of beautifully designed and ready to use UI components to let users build high-performance applications at speed and deliver rich user experiences to the end-user.  In early April we launched DronaHQ's custom UI design ..
Read more

This is what you need for your best UX app development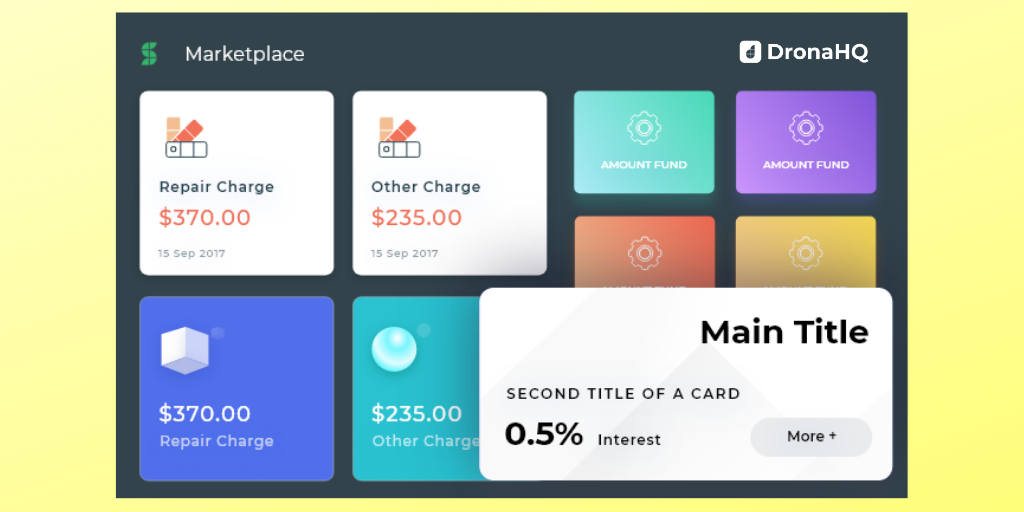 Don't stop at using the pre-built UI Components alone – Custom frontend development on a no-code platform We are thrilled to announce the launch of DronaHQ Designer– a design tool to build custom UI components for apps. An HR manager building an employee information ..
Read more

DronaHQ launches UI designing tool 'Designer'
Copyright © Deltecs Infotech Pvt Ltd. All Rights Reserved