Tag: business-continuity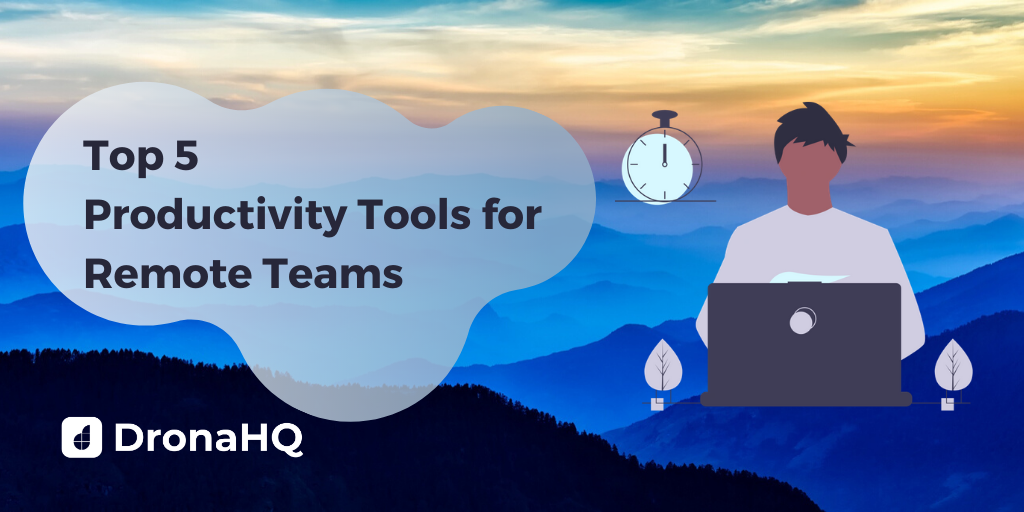 As many companies are looking for ways to slow-down and eventually prevent the spread of the coronavirus within their teams by asking employees the work from home for the foreseeable future, there has been a sharp rise in the number of employers wanting to put a system in place rapidly to keep ..
Read more

Top 5 productivity tools for remote work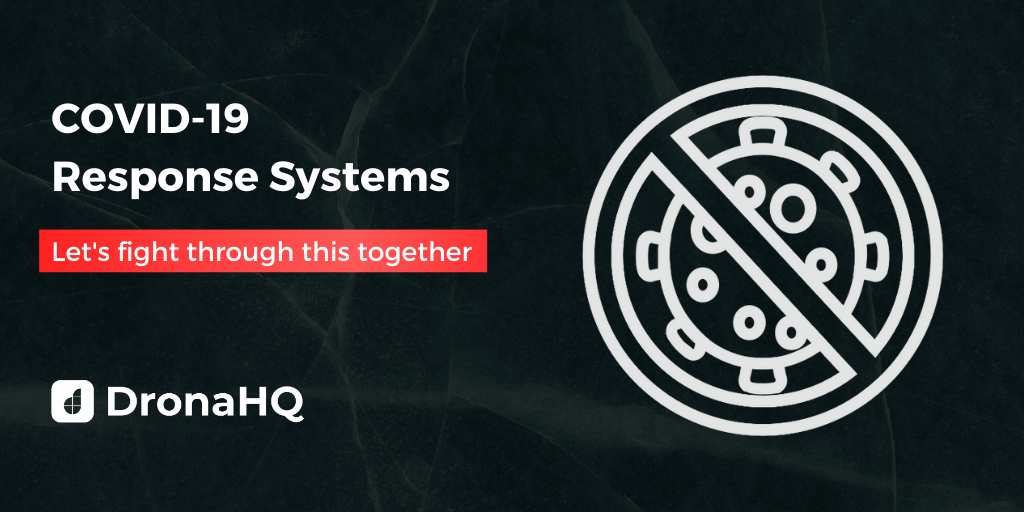 Digital Platform for government, businesses, officials as well as other stakeholders to disseminate important public health information and facilitate business continuity. The impacts of COVID-19 have been vast and our thoughts are with all of you. We hope you're safe and healthy.  It's ..
Read more

Coronavirus Response Program
Copyright © Deltecs Infotech Pvt Ltd. All Rights Reserved