Free DronaHQ credits for Startups
Growth Startups got better things to be worrying about than building internal tools, admin panels, dashboards, database GUI. Use DronaHQ platform for free for a year.
Advantages
Let your engineers focus on product, not internal tools.
Starting from $1200 worth credits.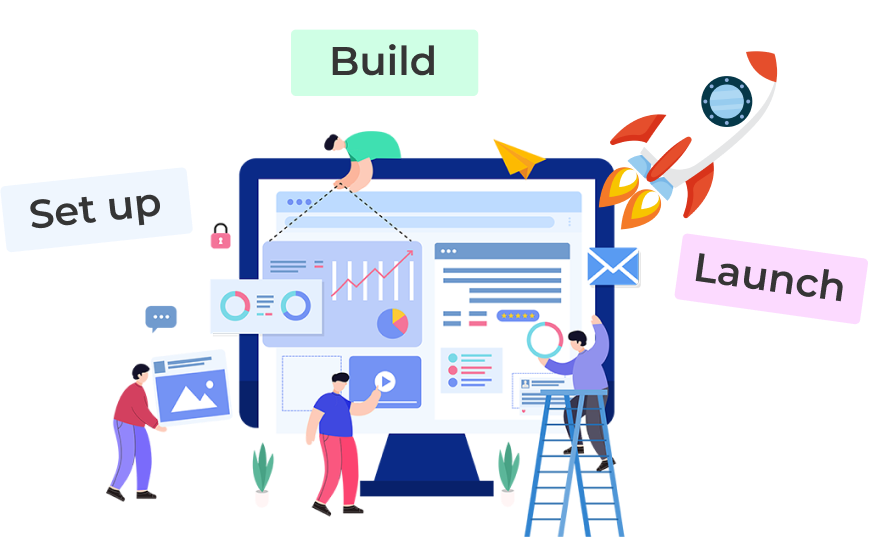 Head start for technical team
Platform with pre-built UI, templates, integrations for early-stage teams to operate fast without all the restrictions that come with spreadsheets, SaaS tools, or manual workarounds.
Simple yet flexible
Eligible startups get access to any DronaHQ plan to help keep custom tooling needs simple as a form or complex approval tool integrating Stripe, Twilio, and Slack or building bespoke tooling to automate solutions.
Investors or Accelerators
If you're an accelerator, incubator, investor or platform interested in referring portfolio companies to the DronaHQ Startups program, fill out the application below.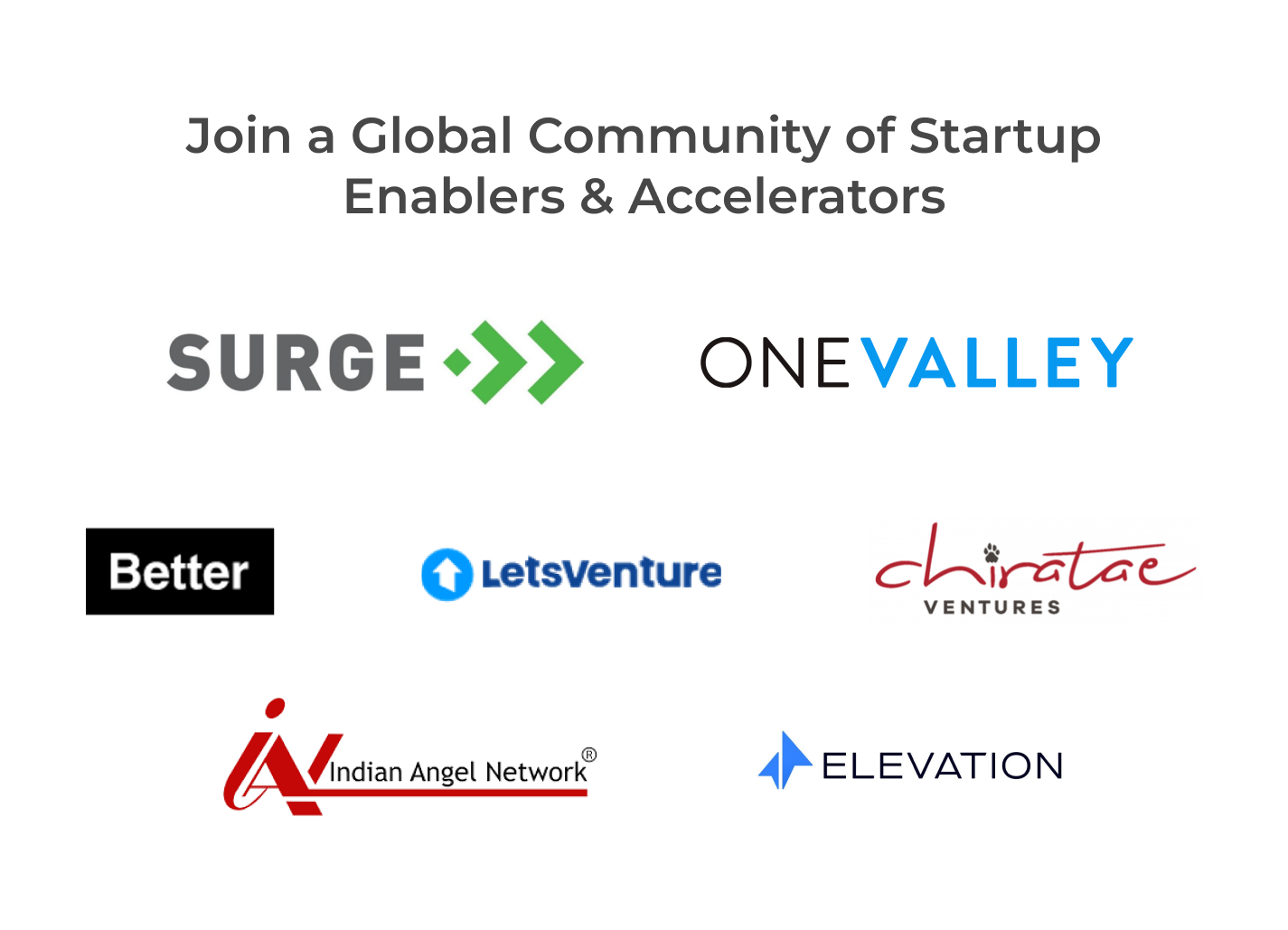 DronaHQ Startup program is for – seed to series A startups looking to launch and scale their tooling needs with DronaHQ platform. For eligible founders, DronaHQ provides product credits from $1200, education, and resources.
To apply to DronaHQ Startup program, please apply via accelerator or directly fill the form here.
Types of apps that can be built with DronaHQ
From a basic CRUD interface to a complex customer support tool, startups can build a variety of applications spanning every industry.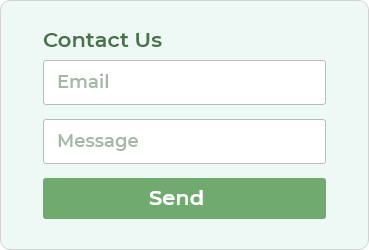 Database GUI
No code connects directly to sources like PostgreSQL, MySQL, MongoDB, RedShift. Design front-ends to view, add, edit, delete your data.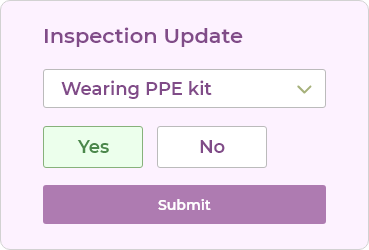 Mobile Apps
With the world on the go, mobile applications are more important than ever. Create field force mobile tools with no code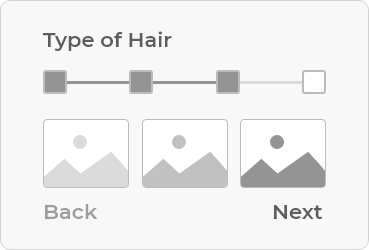 Interactive Forms
Create interactive and offline-enabled dynamic forms to capture accurate data, validate form fields, upload to database, auto generate reports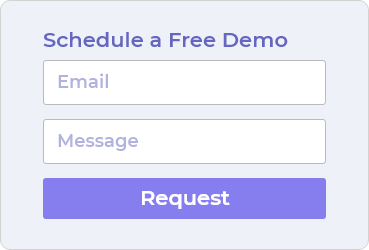 Operational Apps
App for data organization, technical support, or sales funnels, no code software equips teams with the tools that boost productivity

If you are a venture capital, incubator, accelerator, co-working space provider, or any organization that aims to help startups grow, partner with us to help startups find the right technology to run their business.
Eligible startups can get up to $1200 worth credits to explore DronaHQ
Workshops for engineering teams, developers, business teams to explore and efficiently build custom tools.
Support Professionals

Get help from the professionals on the DronaHQ support channel on discord
Frequently Asked Questions
What product plans are credits available on?
Eligible startups get free DronaHQ credits (can be consumed up to a year) Credits can be used toward our Starter plan ($100/month) and Business plans ($500 per month) to access advanced features. DronaHQ is billed on usage based tasks, so you'll consume credits based on your total monthly tasks consumed.
How do I become eligible for product credits?
Startups Funded with publicly verifiable equity investment – up to and including Pre-Seed, Angel, Seed, and Series A (if Series A, raised within the last 12 months)
I have applied for the program, how long will it take for me to be accepted and receive the credits?
It takes between 5 and 7 business days from the date you applied for validation and processing. We appreciate your patience and will keep in touch with you if we have any queries. Do not hesitate to reach out to us if you need additional information.
How can I register for the DronaHQ credit program?
Create an account on DronaHQ and fill the registration link provided above in this page to apply for the credits of the program. 
When do my DronaHQ Credits expire?
You have up to one year to use your DronaHQ credits. At the end of one year, you'll have the option to stay on your existing plan or go back to the Free plan.
The startup enabler I am associated with is partnered with DronaHQ. How do I apply for the credits?
We request that you reach out to your contact from the Startup-enabling organization. They can give you the steps to apply for our program through the partnership.
Copyright © Deltecs Infotech Pvt Ltd. All Rights Reserved