SAR Group Casestudy
SAR Group launches apps to increase sales efficiency and connectivity with DronaHQ.
About the Case
To empower their field sales team and overcome the virtual discontinuity between the organization and its sales market, SAR Group launched a suite of applications in short development cycles improve connectivity with the field teams and give them the right tools to conduct their daily sales tasks. Without relying on their IT department, they could easily and quickly roll-out custom apps for the field representatives to do away with tedious and manual tasks and improve sales growth by 10% for their battery business.
With the apps they were able to put the organization's resources to optimum use and get actionable insights in time to make informed decisions and plan of action.
Download this case study to learn more.
What customers say about us?

This powerful platform has helped us build a full-fledged mobile strategy for internal apps. We are now offering new apps and extending existing ones on a single enterprise app. We have witnessed tremendous User Adoption.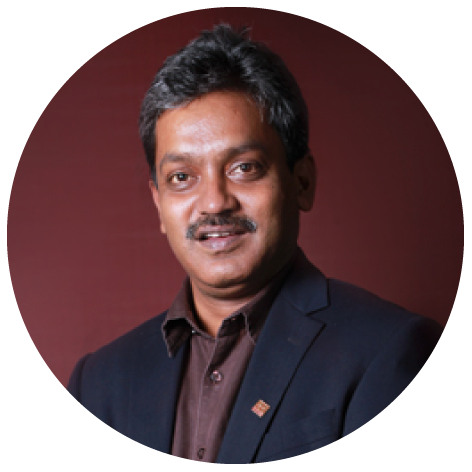 Trusted by

Copyright © Deltecs Infotech Pvt Ltd. All Rights Reserved