Kotak Securities Casestudy
Productivity gains, Time & Cost Savings have influenced the aggressive Mobile & Digital Transformation Strategy at Kotak Securities.
About the Case
A secured container app to host various micro-apps for internal workflows, reporting, application tracker, meeting approvals & more. The App has tremendously improved the productivity for 'Feet on Street' users.
Launched the customised sales app for Kotak Security with all the features within the record time of 6 weeks.
Within a month of launch, close to 80% user adoption meeting the goal of reducing cost per app user.
Improved sales efficiency resulted in up-sell and cross-sell reducing the cost per acquisition per customer.
"Successive launch and adoption by our field sales team, has encouraged our entire business team about going aggressive on our mobile strategy – Thanks to DronaHQ."
— V Amin, Kotak Securities.
Download this case study to learn more.
What customers say about us?

This powerful platform, has helped us build full fledged mobile strategy for internal apps. We are now offering new apps and extending existing ones on single enterprise app. We have witnessed tremendous User Adoption.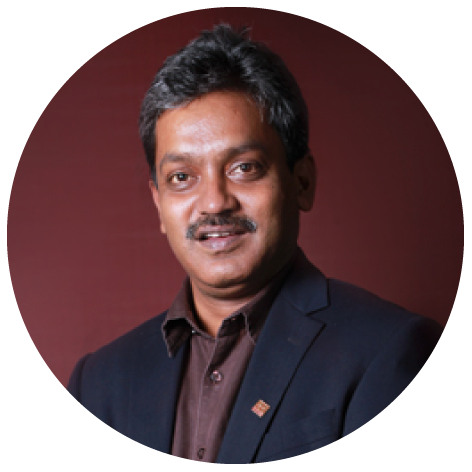 Trusted by

Copyright © Deltecs Infotech Pvt Ltd. All Rights Reserved