SANY Casestudy
IoT based remote asset tracking for over 6000 SANY equipment and improve fleet management and serviceability
About the Case
SANY builds IoT and Map integrated apps within 8 weeks on a low code app development platform. The app provides remote asset monitoring of the equipment to SANY's 4000+ machine owners and service engineers. Through GPS, the stakeholders can track equipment along with the equipment's control parameters like fuel consumption and work hours. All the machines can be viewed on a single user login helping with better fleet planning and management. With proactive fault detection and alert system, the serviceability of the machine has become proactive.
Download this case study to learn more.
What customers say about us?

This powerful platform has helped us build full-fledged mobile strategy for internal apps. We are now offering new apps and extending existing ones on a single enterprise app. We have witnessed tremendous User Adoption.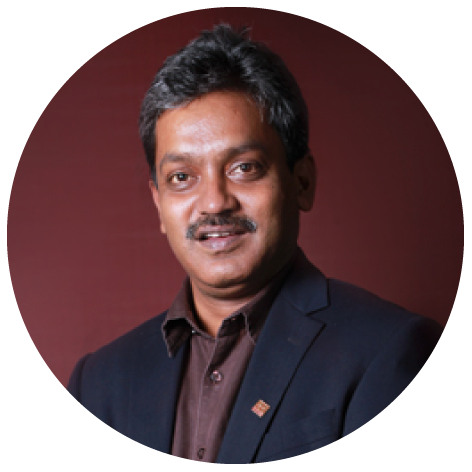 Trusted by

Copyright © Deltecs Infotech Pvt Ltd. All Rights Reserved