New Salesforce Connector, Tagged Images, Profile Control and more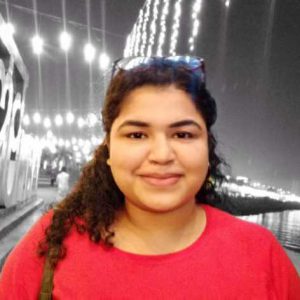 PRODUCT UPDATES
New Salesforce Connector
Adding Salesforce to our ready connectors list so you can design custom internal tools and fetch data from your SFDC account and connect it to write data to your database of third party apps or more. Write SoQL, CRUD queries, Configure Apex REST and more.
New Display Type UI Controls
Tagged Content & Tagged Images use textual or image based tags respectively to allow end users to filter content displayed on your UI by clicking different tags from the list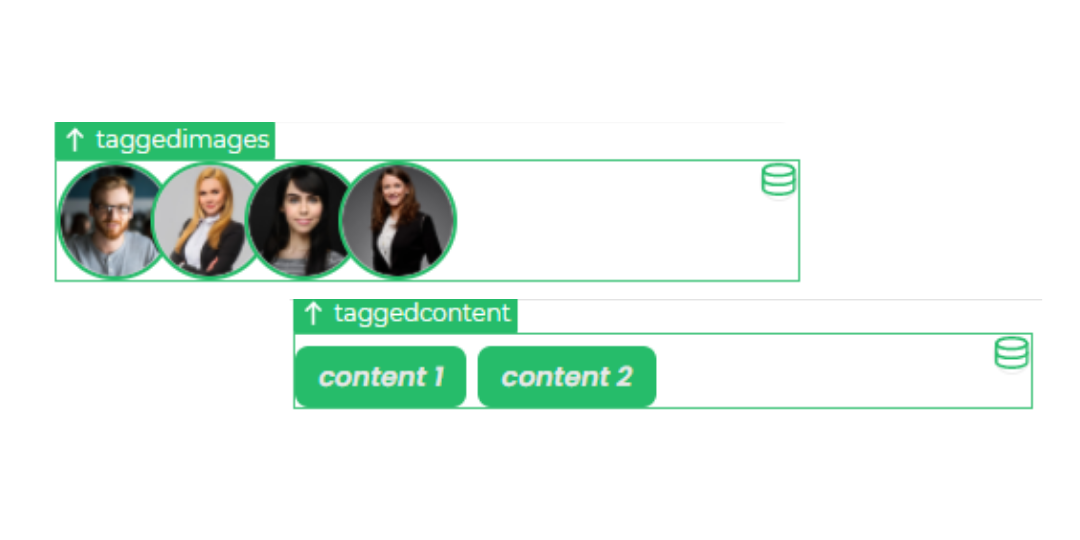 Profile Control: Use this UI control for cases where you need to display user profiles with images and brief descriptions.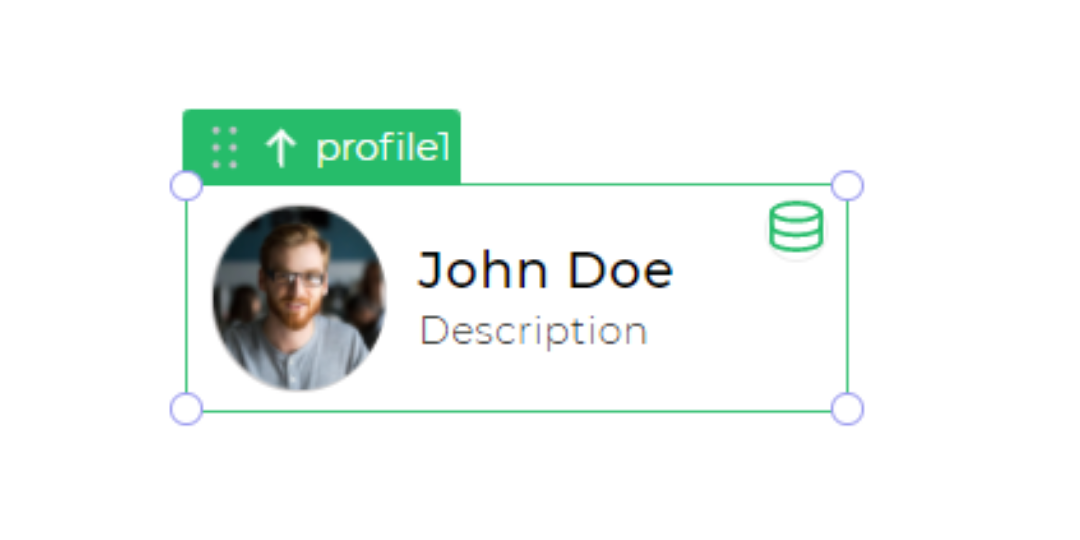 Used the new pagination control to navigate through a sequential set of pages. It displays a number of pages that fits its width and updates the selected page in any direction.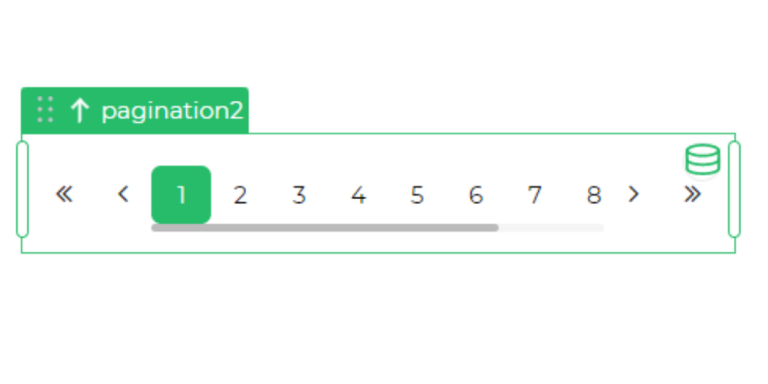 Alert Control:  Prompt users to take action using alerts in your frontend. Four alert types added Info, Success, Error and Warnings.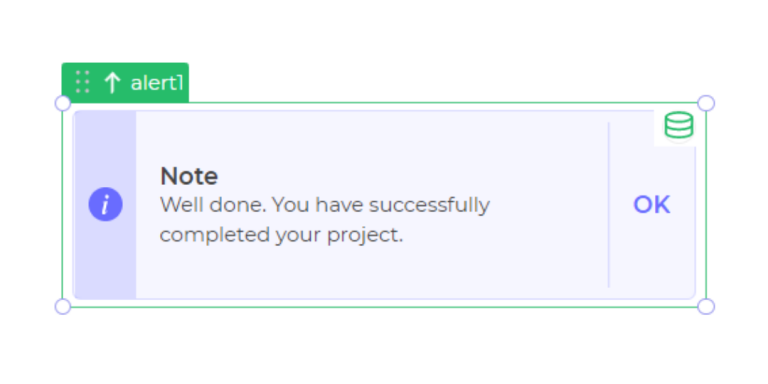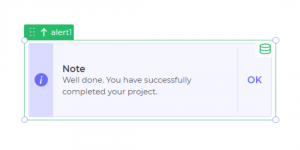 Need a personalized demo to jumpstart app development on DronaHQ? Let's talk
Copyright © Deltecs Infotech Pvt Ltd. All Rights Reserved