Employee Performance Appraisal App
IDFC FIRST Bank uses low-code platform to digitize employee performance appraisal in just 2 weeks.
About the Case
Peer based evaluations give deeper insights into the interactions and relations from coworkers and stakeholders, giving the higher-ups visibility to identify employees overall performance as a part of the organization.
IDFC FIRST Bank ditched traditional spreadsheet-based rating system with a custom performance appraisal app built in a week to close the feedback loop and automate many manual dependencies in the process. Custom UI, SAP integration, and using low-code as backend for a dynamic performance evaluation solution.
Download this case study to learn more.
What customers say about us?

This powerful platform has helped us build a full-fledged mobile strategy for internal apps. We are now offering new apps and extending existing ones on a single enterprise app. We have witnessed tremendous User Adoption.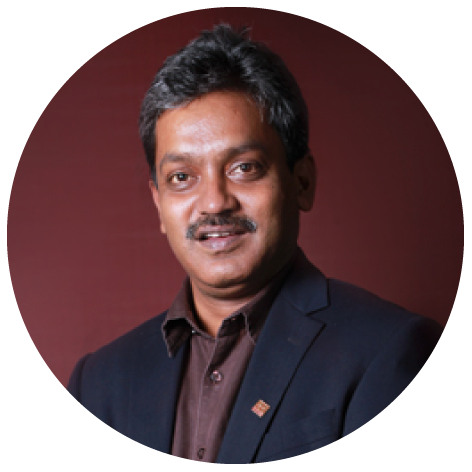 Trusted by

Copyright © Deltecs Infotech Pvt Ltd. All Rights Reserved