No more hitting the Ceiling with No Code tools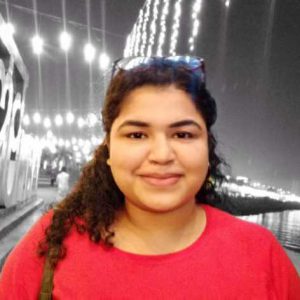 No
more hitting the Ceiling with No
 Code
tools. Now add
Custom Code Block
to your
app
solutions
We are thrilled to announce the release of Code Block in our Workflow builder to help users achieve customized dynamicity in the apps delivered by the platform.
While being an enterprise-grade platform we churned out a good amount of applications without any custom coding, we realised that for the more custom requirements for the applications, there was, from time to time, the need for  few lines of code to achieve the desired level of integrations with other systems. We would provide this service to customers on a request-based format. To enable all the customers to leverage our platform to its full potential, we launched Code Block, an element in the Workflow designer.
"After delivering 30+ production apps in large and mid size companies to governments, we realised that for some cases, you can go no-code all the way up to 90%, however, for the last 10% there is a gap which only the developers can bridge," says Jinen Dedhia, DronaHQ Co-founder.
The Code Block will work as a complimentary feature on the platform. It will work as an entry point to DronaHQ's workflow engine, execute the code and generate output that can be further used for operations like database update, email notification, in-app reminders or others.
An example explaining the application of Code Block is the classic Travelling salesman problem. A field sales representative has a list of locations planned for the day. To allow optimum time utilization by minimizing travel time to increase selling time, the Code Block can run a custom algorithm that generates the shortest path to cover all locations and gives the output on a map. 
"Imagine cases like route planning or creating highly specific PDF reports – these and more would now become possible to get delivered easily using the DronaHQ platform – arguably the only platform that allows you to go beyond when you hit the ceiling," says Jinen.
Code Block is now generally available to all customers building their apps on the no-code platform DronaHQ. All apps built previously on the platform can leverage this newly added feature and build apps without any limits.
For more information, write to us.
Copyright © Deltecs Infotech Pvt Ltd. All Rights Reserved