Modernizing Cipla University with Mobile App for learning & assessments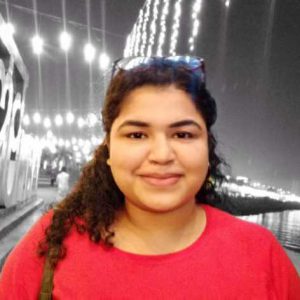 Cipla Limited is an Indian multinational pharmaceutical and biotechnology company, headquartered in Mumbai, India. It primarily develops medicines to treat respiratory, cardiovascular disease, arthritis, diabetes, depression and other medical conditions.
Cipla has been transforming its approach towards learning through focussed efforts by its learning and development arm, Cipla University.
The application aims to bring learning at the fingertips by ensuring learning anytime and an opportunity to connect with the leaders and peers through discussion forums, a chance to compete and lead the performance through one single application on their mobile devices.
The field force is always on the move, interacting with people more qualified
The sales representatives in pharmaceutical companies are mostly in the field, spending a significant amount of time on-the-go while dealing with people who are more qualified than they are. Therefore, their employers pay heavy emphasis on training them so their conversations with the physicians they meet are at par.
The company conducts offline classroom training for its medical representatives and also shares informational videos and powerpoint presentations via email. There is, however, no way for them to monitor if the MRs are consuming the learning materials or not and with the challenge stated above, an on-the-go learning portal seemed to be a fitting solution.
App built in 4 weeks for self-learning, on-the-go
Leveraging DronaHQ's low code platform Cipla designed a micro-learning app giving its MRs on-the-go access to educational nuggets in the form of videos, documents and presentations.
They had three main modules: a pre-assessment app to see where the end-user stands, a course broadcast and post-assessment app for learning and post-evaluation and a discussion forum app for full-time support while on the field.
Significant increase in training completion. Assessment results and dashboard helped Training head to better plan the classroom training modules.
With better use of technology, the company can now devote its efforts into the quality aspect of learning rather than worrying about when and how the content will be dispersed and consumed. The field force can utilize their time better while they are on the move, giving them all-time support for meeting with clients and achieving their goals.
Copyright © Deltecs Infotech Pvt Ltd. All Rights Reserved